Blog
Quiz: Which North Carolina Tree Are You?
North Carolina's diverse habitats allow for a variety tree species to thrive in the state. In total, North Carolina is home to 491 native woody plant species. Take our quiz to find out which native tree you are.
What is your favorite season?
Photo Credit: Lauren McLaughlin
Where would you most like to live?
Photo Credit: Vidar Nordli-Mathisen
Photo Credit: Lauren McLaughlin
I am most likely to wear...
Photo Credit: Lauren McLaughlin
How are you most likely to spend the weekend?
Photo Credit: Lauren McLaughlin
Which NC tree are you?
Wild olive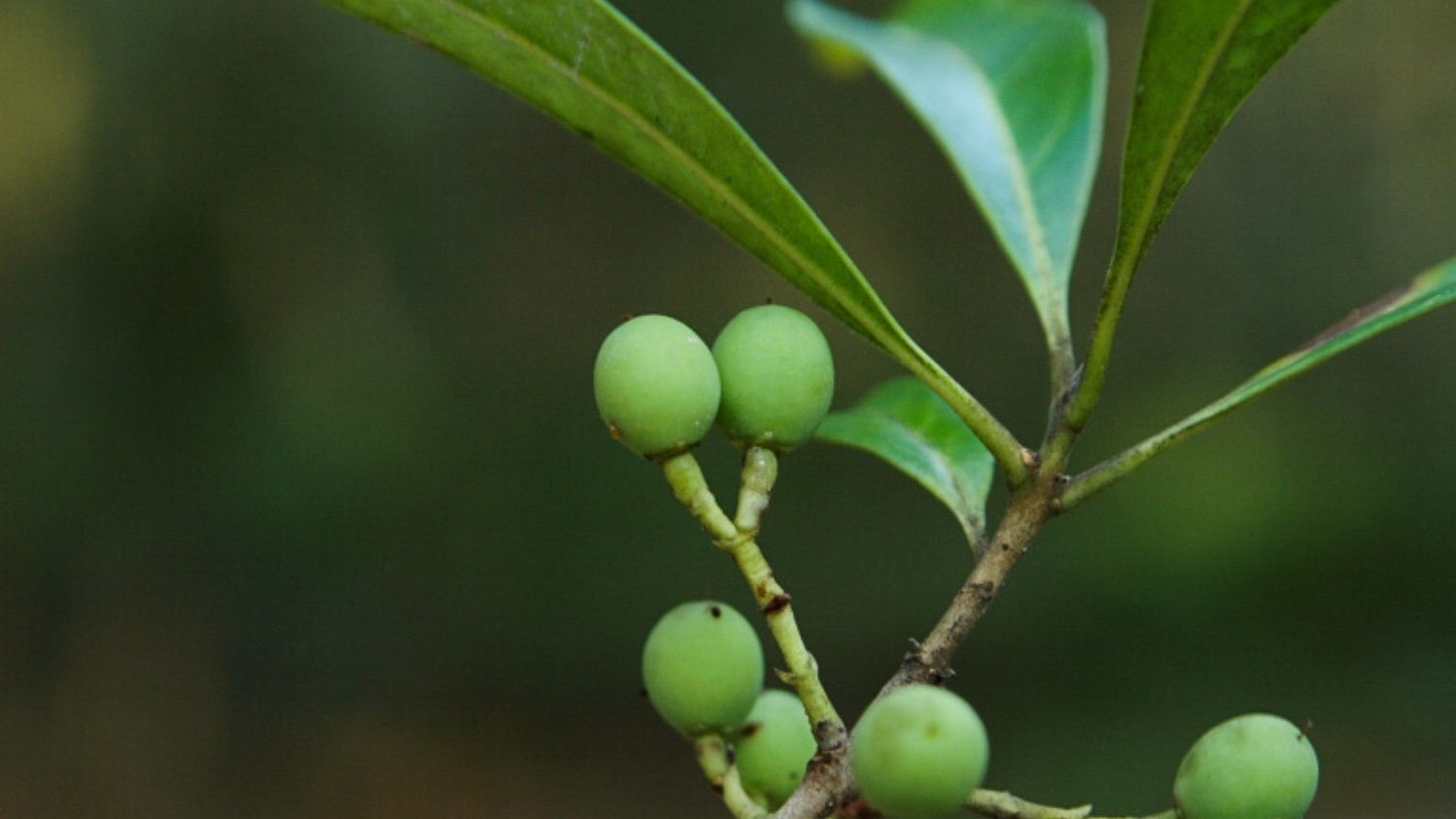 The Wild olive, also called the Devilwood for its tough wood, exists in the coastal forests of North Carolina. It is a small evergreen, usually between 15 and 25 feet in height. Its springtime fragrant white flowers are replaced by small dark blue fruit that ripens in the fall.
Red Maple
The Red Maple is one of North Carolina's most common trees and is found in a variety of habitats across the state. This deciduous tree can even be found in areas 1500 meters in elevation. It is one of the first trees to show color in the fall, and is known for its spectacular orange-red leaves.
Fringe Tree
The Fringe Tree exists throughout North Carolina and is most commonly found in moist areas and rocky bluffs. During late spring it has long stalks of fragrant, white flowers. Its scientific name is Chionanthus virginicus, Chionanthus meaning snow flower.
Bigleaf Magnolia
The Bigleaf Magnolia was discovered near Charlotte, North Carolina in 1789. It is known for its large leaves and flowers, which can reach up to 30 inches and 12 inches respectively. The Bigleaf Magnolia grows best in wooded areas and river valleys, but is rarely found in the wild.
Longleaf Pine
The Longleaf Pine now covers only a small fraction of its original range stretching from Texas to Virginia. In the eighteenth century it was an integral part of the economy and suffered high levels of deforestation. The pine benefits from frequent fires and there are many ongoing efforts to restore it, including work being done by NC State's College of Agriculture and Life Sciences and College of Natural Resources.