Research and Innovation
Sustainable Fibers Provide Economic Support for Vulnerable Communities in Colombia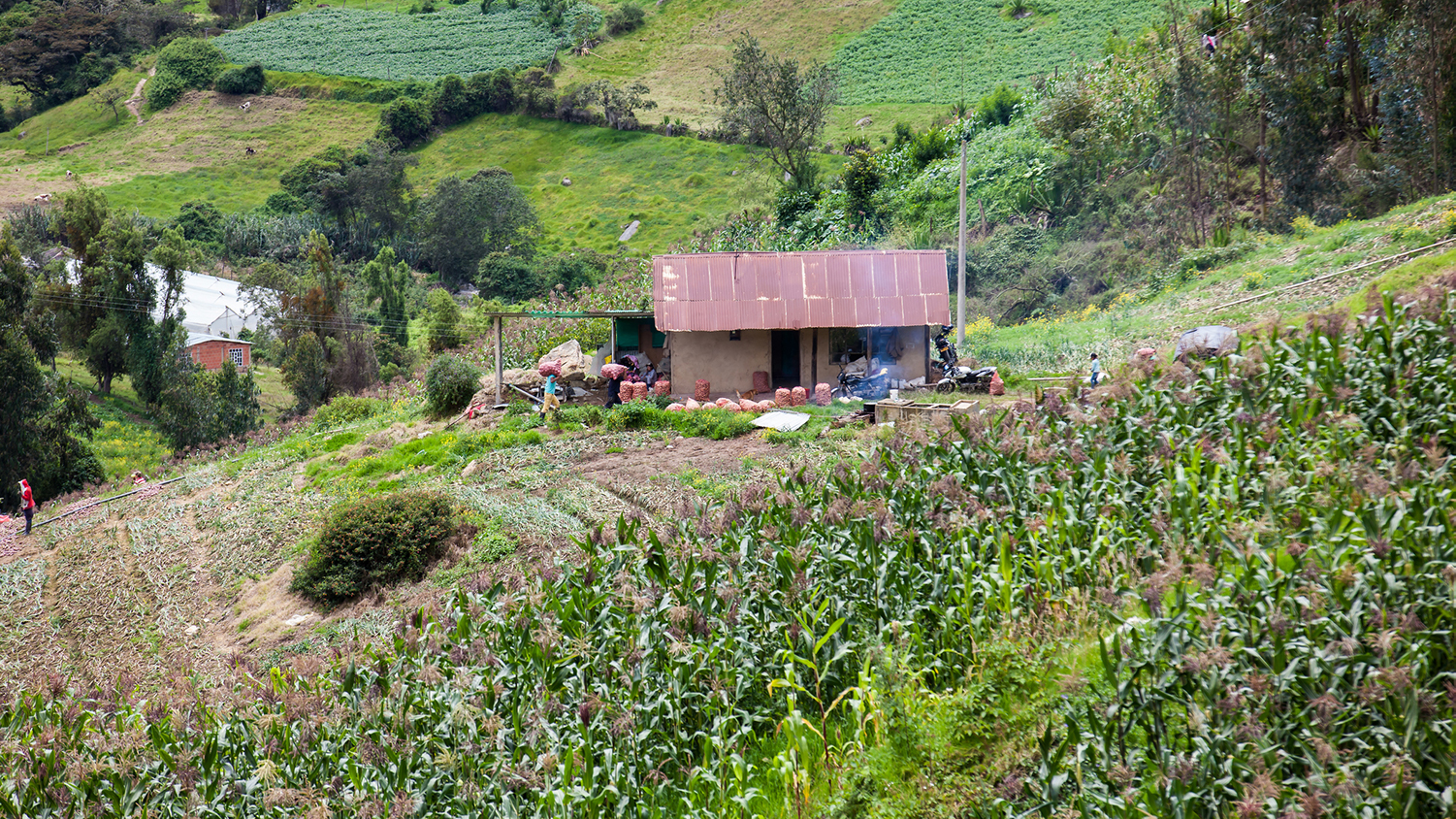 A collaborative research initiative between NC State's College of Natural Resources and Compañia de Empaques — a Colombian company responsible for manufacturing 80% of the coffee sacks used to export the country's coffee to the world — is providing a source of income for Indigenous farmers through the development of a sustainable, high-end fiber option for the hygiene tissue industry.
"This research is at the heart of the circular economy and opens a new revenue stream for small, family-owned farms in Colombia," said Ronalds Gonzalez, an assistant professor of conversion economics and sustainability in the Department of Forest Biomaterials.
Tissue paper is typically made from recycled fibers and virgin fibers from softwood and hardwood trees, as well as agriculture feedstock. As part of the research initiative with Compañia de Empaques, Gonzalez and his team of colleagues are exploring the use of fique fiber residues.
Fique is closely related to sisal (a species of agave native to Mexico) and is mainly grown in the heart of the Andes mountains in Colombia and Ecuador. The crop was an important source of income for Colombian farmers in the 1980s. However, in the 1990s, the growth of illicit crops such as coca and amapola, used in the production of cocaine and heroin, created social unrest that many associate with the violence in this time period, in addition to dramatically affecting the production of fique fibers.
In the 2000s, Compañia de Empaques partnered with the United Nations and Colombian government to launch the Fique Development Program. As part of the program, the company has recruited the help of Indigenous farmers to harvest fique. This provides a source of income for the farmers and their families, bringing them back to formal economies and promoting social development. About 55,000 families are part of the program's fique production chain.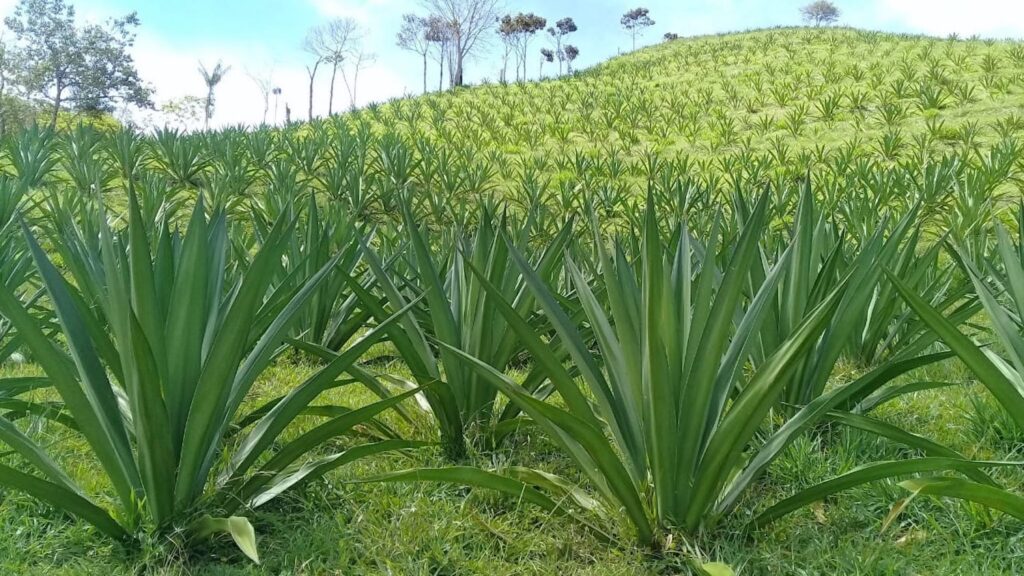 Gonzalez visited the Compañia de Empaques headquarters in 2019 to learn more about their production operations and supply chain. Following the visit, the company agreed to sponsor a research project with goals of identifying a value-added application for residual fique fibers.
"Residual fique fibers have been traditionally left on the field. But considering that 80% of the biomass harvested are residues, their utilization would represent an additional and important revenue stream to farmers," Gonzalez said.
With consumer trends toward environmentally-friendly options boosting the opportunity to commercialize non-wood fibers for hygiene tissue products, Gonzalez and his team of colleagues developed several early-stage assessments to evaluate potential applications based on material data science. They recently discovered that fique fibers residues can actually be used in the manufacturing of high-performance, sustainable tissue products.
Experimental trials have shown that pulped fique fiber residues outperform the northern pine long wood fibers typically used in premium tissue manufacturing and might provide additional cost-saving opportunities in the formulation of the furnish.
In addition to Gonzalez, the NC State research team includes Rajnish Kumar, Hasan Jameel, Richard Venditti, Joel Pawlak, Ilona Peszlen, and Perry Peralta. The team, along with Compañia de Empaques, is currently discussing commercial options with major hygiene tissue companies.