Honors and Awards
Professor Stacy Nelson Named to Board of North Carolina Wildlife Federation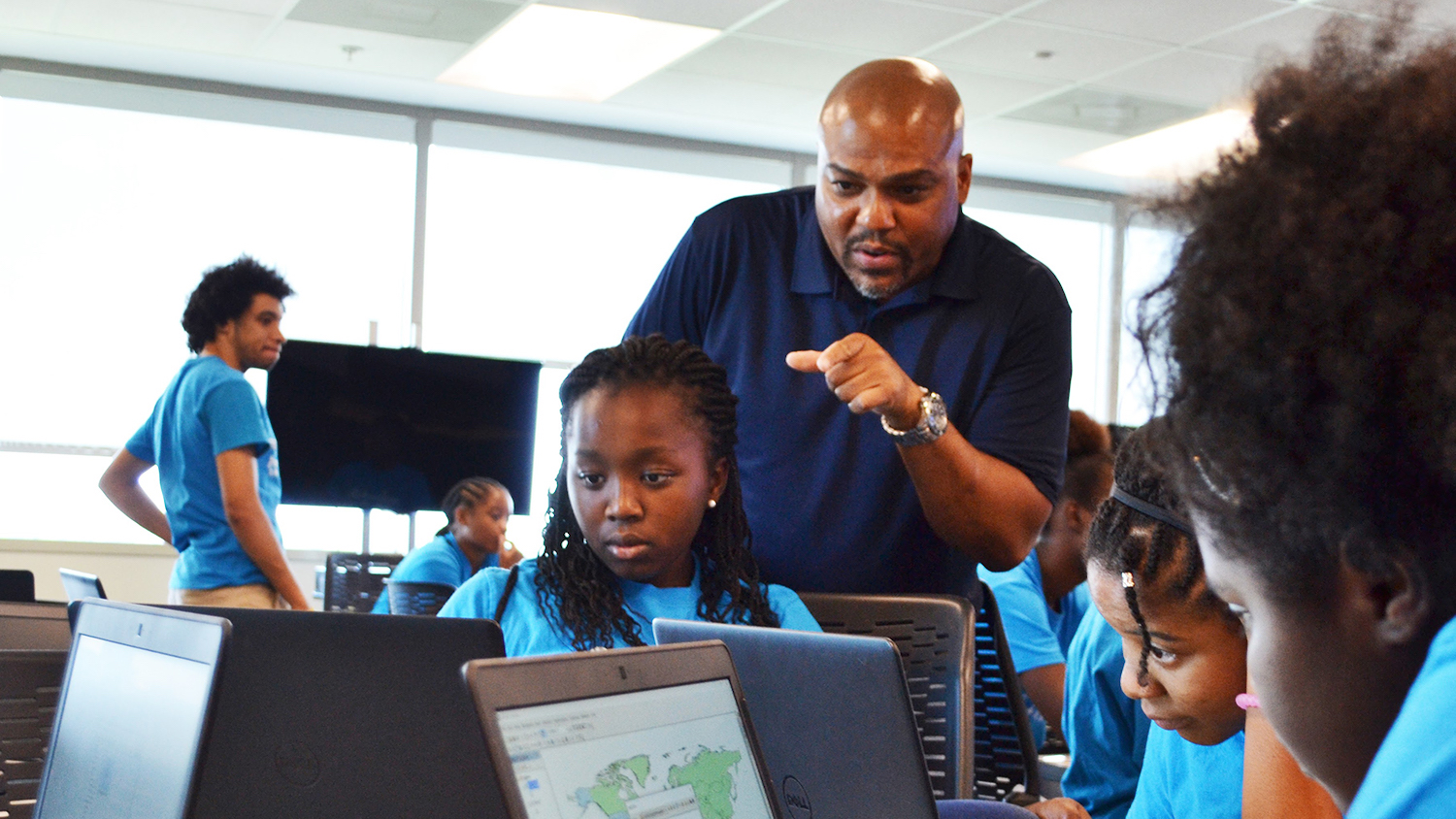 Stacy Nelson, a professor in the Department of Forestry and Environmental Resources at NC State's College of Natural Resources, has been named a member of the board of directors of the North Carolina Wildlife Federation.
Founded in 1945, the North Carolina Wildlife Federation is a nonprofit organization dedicated to the conservation, protection and restoration of wildlife and habitats across the state.
In his role on the board, Nelson said he will work to expand how the organization "thinks about and promotes developing a more inclusive agenda that leads to cultivating wider appreciations, stewardship and support of our natural resources."
"I am extremely excited, humbled, and pleased to be a board member of this prestigious organization," Nelson said. "I think the N.C. Wildlife Federation has a tremendous potential to help lead management, science, education, communication and engagement of a wide range of citizenry that creates more inclusive support."
He added, "This has been a challenge in the past. However, as we think about broadening this reach, it's imperative that we broaden our ability to be more inclusive and representative of every single person that can make a difference in how we impact and sustain our fisheries, wildlife and natural spaces."
Nelson's extensive experience in working with diverse stakeholders relates well with the wildlife federation's philosophy of building a large, engaged diverse conservation network.
Over the course of his career, Nelson has had a wide range of field and lab experiences ranging from open ocean, coastal and wetland sampling, to monitoring trout species in the Appalachian mountains, to working with veterinary medical students on bear movements, wolf habitats, and freshwater mussel metabolomics.
At NC State, Nelson uses remote sensing and GIS technologies to address both regional and local-scale questions of land use and cover change and the impact of this change on inland lakes, wetland, and coastal ecosystems, as well as their associated effects on water quality and fisheries ecology. He also currently serves as the college's interim associate dean for diversity and inclusion.
Nelson noted that "all of my work requires being able to talk, share and listen to people. Not just the experts in the field, but also the watermen, anglers, hunters, farmers, naturalists and concerned citizens and school children."
He added that these stakeholders are often excluded from peer and scientific journals but can have the greatest impact in caring for natural resources.
"I would like to ensure that we keep a conscious eye on, not only who is included, but also who's been left out and we can make sure that we do everything we can to ensure that everyone has an opportunity to be heard," Nelson said.
Nelson received a B.S. in biology from Jackson State University in Mississippi; a M.A. in marine science/resource management and policy from the College of William and Mary in Virginia; and a Ph.D. in fisheries and wildlife sciences from Michigan State University.