Alumni and Friends
James Buzzard Leaves Lasting Impact at NC State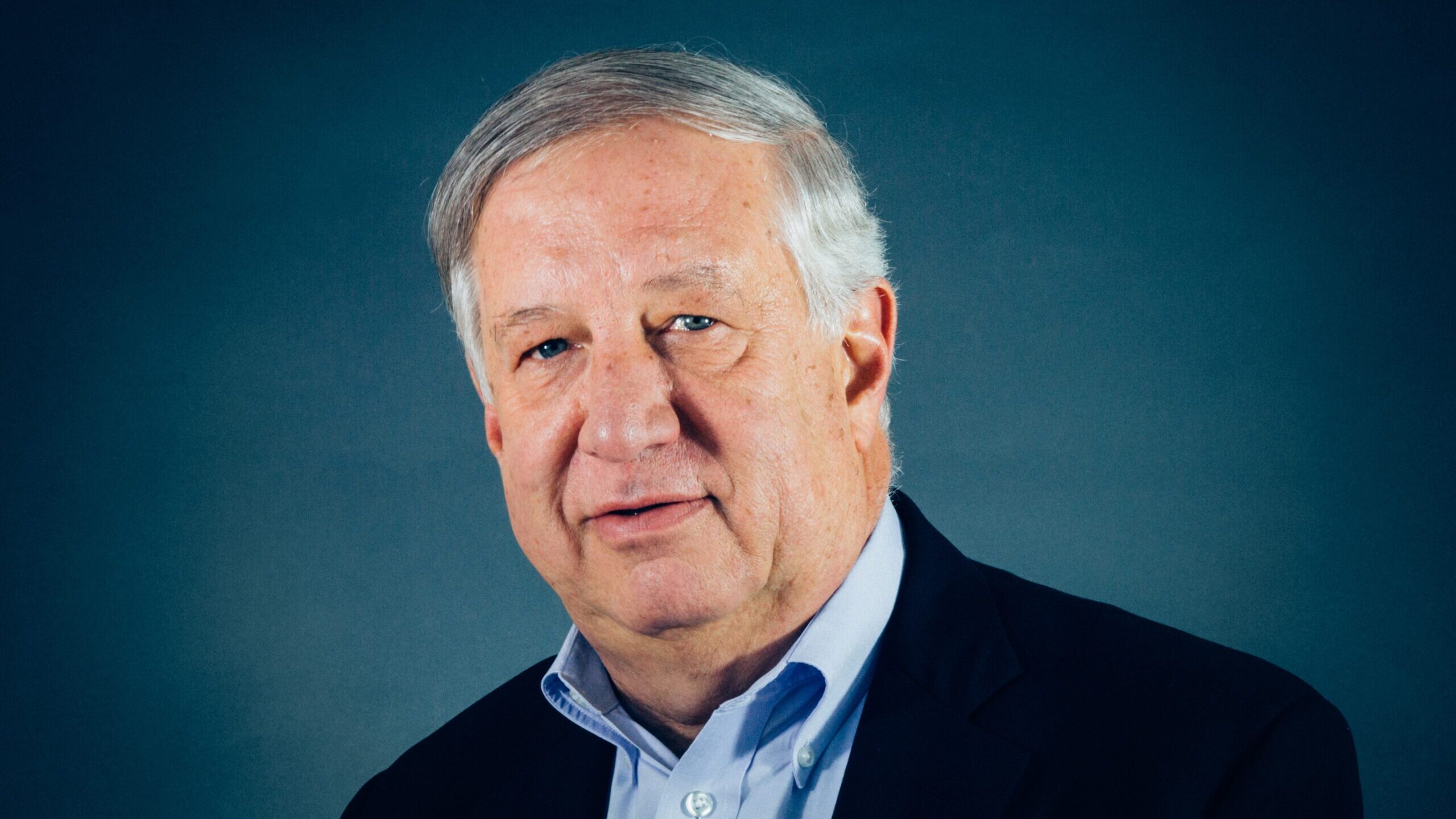 Distinguished alumnus and long-time supporter of NC State, James "Jim" Buzzard passed away on April 9, 2021, at the age of 66. A native of Wisconsin, Jim was a devoted alumnus and volunteer whose passion for NC State was evident in how generously he gave of his time, talent and resources. A 1976 graduate of Pulp and Paper Science and Technology, Jim served on the NC State Natural Resources Foundation Board from 2010-2019 and was Chair of the Board from 2015-2017.
He served on the NC State Campaign Cabinet, the leadership committee for the Think and Do the Extraordinary Campaign, from 2014 until his passing. After completing his term on the NC State Natural Resources Foundation Board, he graciously continued to volunteer as Chair of the Advancement Committee to see the campaign through and ensure that the College met its $35 million goal, which it did in December 2020.
The 1976 inaugural winner of the George T. Davis Most Congenial Senior Award in Pulp and Paper Technology, Jim received a Pulp and Paper Foundation Scholarship as a student, and in 2003, he established the James A. Buzzard Scholarship Endowment to support undergraduates in the pulp and paper program. He also established the James A. Buzzard Endowment in 2014 to support leadership development activities for students in the College of Natural Resources. Jim was the 2003 College of Natural Resources Alumnus of the Year and served on the Pulp and Paper Foundation Board before it merged with the Natural Resources Foundation Board.
Jim earned an MBA in finance from The Wharton School at the University of Pennsylvania and went on to have a distinguished career in the pulp and paper industry. He served as president of MeadWestvaco from 2003 to 2014, during which time he led the company's operations, including packaging, coated and specialty papers, consumer and office products, specialty chemicals, along with forestry, technology, and supply chain. A 35-year veteran of MeadWestvaco, Jim began his career with the company's predecessor, Westvaco, in 1978 in the controller's department. After holding a series of increasingly senior operational and sales roles, he rose to the position of senior vice president and manager of the Fine Papers Division. In 2002, he was named executive vice president of MeadWestvaco with responsibility for merger integration and the Consumer and Office Products Group.
Jim is survived by his wife, Susan; children, Michael Buzzard (Megan), Leigh Buzzard, Braden Snyder (Mary), and Brittany Snyder; grandchildren, Harper and Reid Buzzard, and Libby Snyder; brother, Scott Buzzard (Diane); and loving nieces and nephews.
There will be private church service and burial for family and a Celebration of Life for all who would like to attend on Sunday, April 18, 2021, at 11333 Beaver Castle Road, Hopewell, Virginia 23860 at 11 a.m. In lieu of flowers, the family kindly requests donations to the James River Association.
Read more about Jim's life and legacy here.