Alumni and Friends
Endowment Honors Legacy of Professor Adrianna Kirkman
A trailblazer, Kirkman was one of the first women in the field of computer simulation and process modeling for pulp and paper and a strong advocate for equality and the promotion of women in STEM.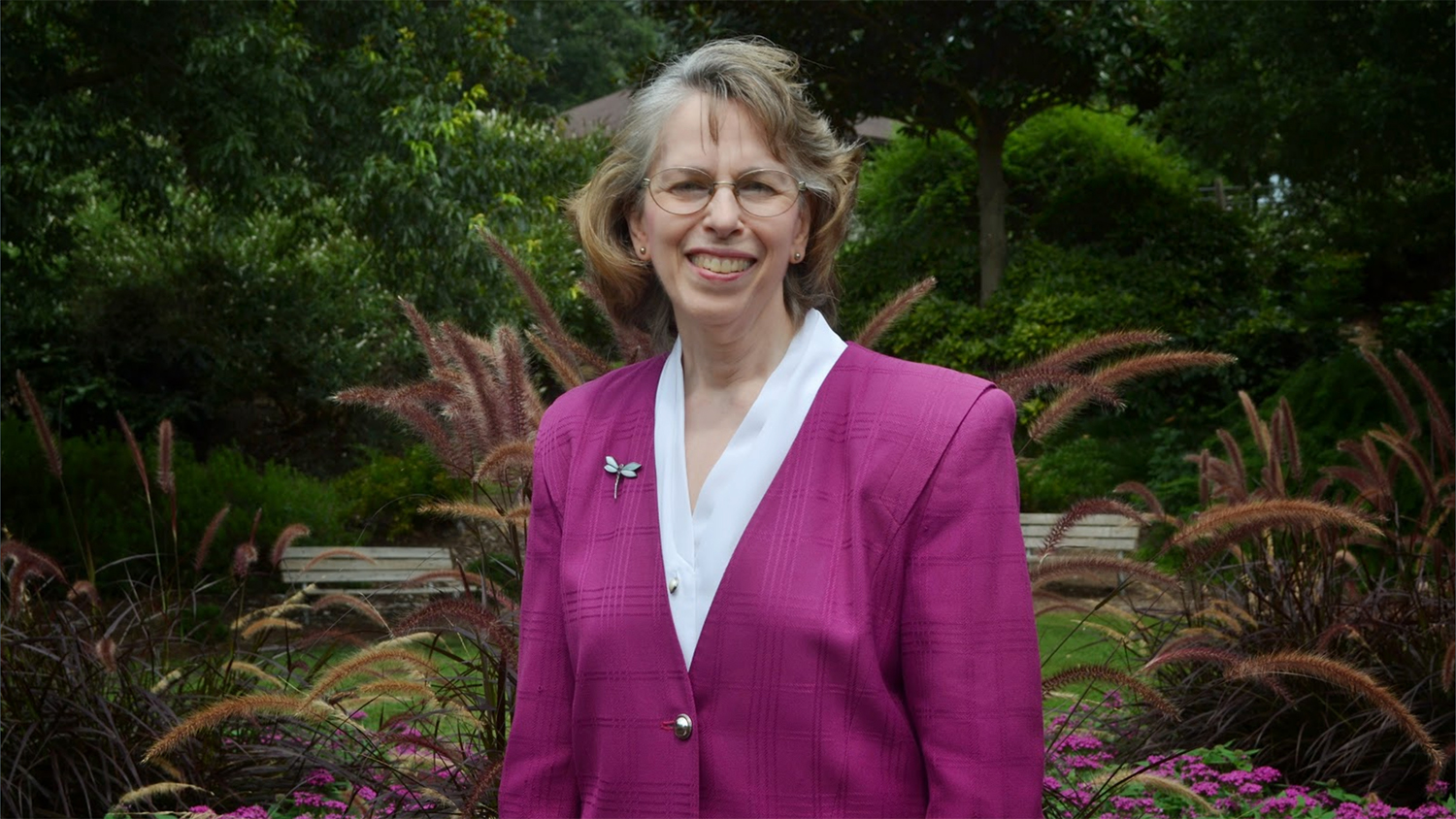 Though she was humble about her professional life and the magnitude of her academic accomplishments, Adrianna Kirkman created a legacy at NC State's College of Natural Resources that will continue to inspire students for years to come, thanks to a new endowment.
The Adrianna Grant Kirkman Scholarship Endowment will provide merit-based scholarships for undergraduate students pursuing a degree in paper science and engineering who have demonstrated interest in equality, diversity or social justice for women by participating in community activities, social groups, student clubs or organizations. The endowment was established by Kirkman's siblings — Betty Grant, Ann Winstead and James Grant.
"Adrianna made a way for herself in an environment that wasn't always opening the door for her, and she fought to level the playing field for herself and others throughout her career," Betty Grant said. "In establishing this scholarship, we not only want to honor Adrianna's ability to overcome assumptions about who she was and what she was capable of, but we also want to provide assistance to students who face similar challenges."
Kirkman, a professor emeritus who retired in 2018, began her career at NC State as a research technician in the Department of Wood and Paper Science (now Forest Biomaterials) after graduating with a bachelor's degree in applied mathematics in 1970. While working there, Kirkman earned her master's degree and Ph.D. in wood and paper science. She was later appointed associate professor and then professor while teaching in the Pulp and Paper Technology program. In 2002, Kirkman became the associate dean of academic affairs for the College of Natural Resources.
A trailblazer, Kirkman was a leader in the field of computer simulation and process modeling and one of the first women in the field, becoming a strong advocate for equality and the promotion of women in STEM and the paper industry.
For Jennifer Piercy, a 1994 alum and the current director of student recruiting for the Paper Science and Engineering program, the impact that Kirkman had on her college experience was profound.
"Dr. Kirkman was one of the few females we saw in academia and industry, particularly in the 80s and 90s. So, not only did she serve as an example by being there, she was also honest about the barriers women might face in a male dominated, manufacturing environment," said Piercy, who was a student in Kirkman's "Modeling and Simulation of Pulp and Paper Processes" course during her senior year. "She coached us on how to deal with barriers in practical manners and was available as a sounding board."
Piercy added that Kirkman not only supported and encouraged female students but also charged male students to create an environment of equality and to stand up when they saw something inequitable while not "coddling" female engineers.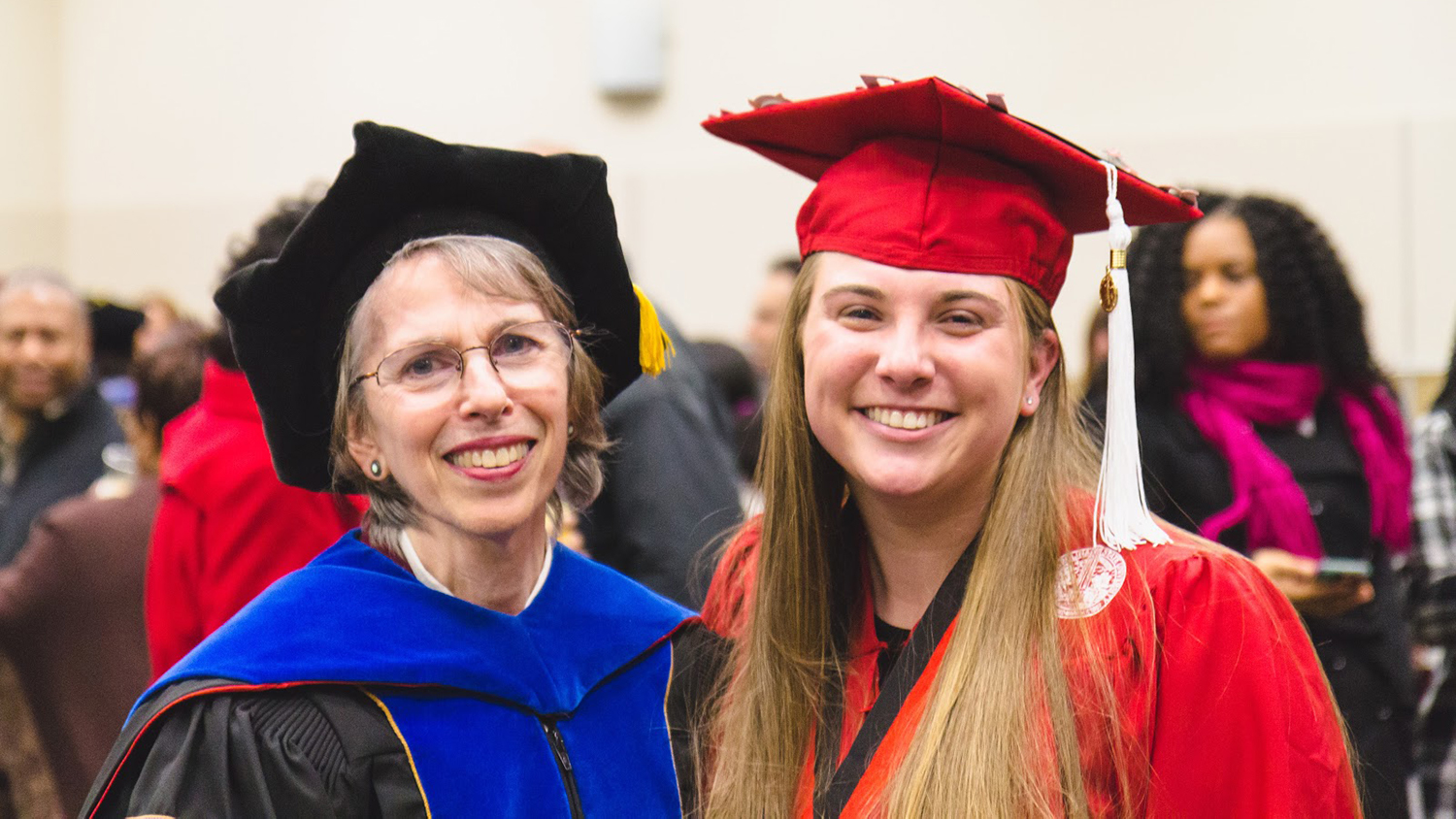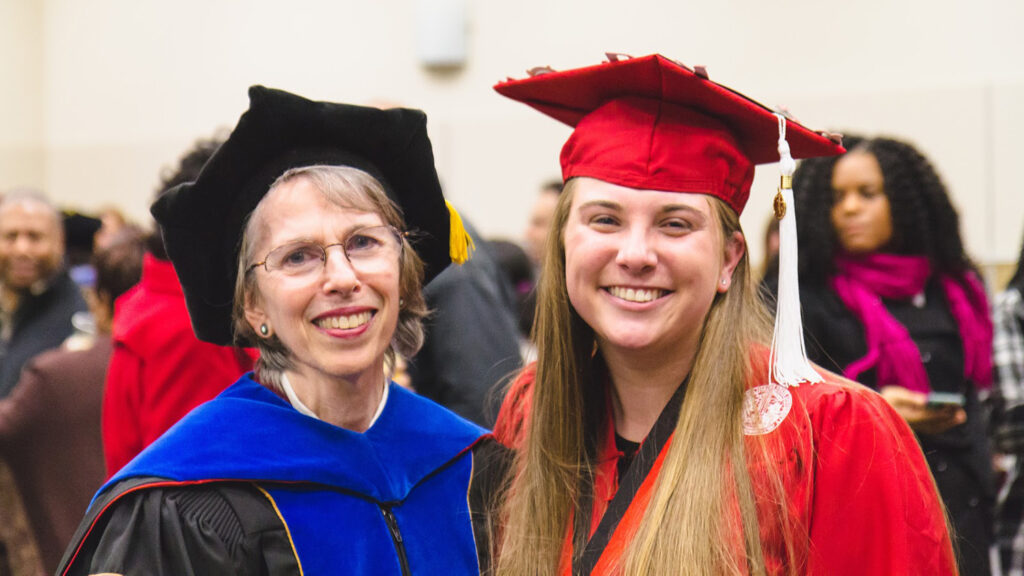 In addition to her research and teaching duties, Kirkman served as the undergraduate coordinator for the Paper Science and Engineering program during her tenure in the Department of Forest Biomaterials. She always kept an open-door policy and made time to help, whether it was a student needing to talk through academic challenges or a peer seeking guidance on navigating a difficult situation.
Kirkman was known by students as firm but fair and helpful while challenging them to stretch their minds. As a colleague, co-worker and supervisor, she was known for her knowledge, wisdom, determination, sharp wit and her support of faculty, staff and students alike.
"She was tough and she challenged us every day, and sometimes we did not like that. But she always made herself available to us, to help us learn and grow," Piercy said. "I can look back now and say it was the perfect combination of 'push' and support."
Piercy added, "We are so grateful for the endowment that Betty, Ann and James have established in Dr. Kirkman's honor. It is a fitting tribute to her legacy and will help advance women in our program and the industry for years to come."
To make a contribution to the Adrianna Grant Kirkman Scholarship Endowment, please click here.