Honors and Awards
NC State Professor Named Natural Resources Scientist of the Year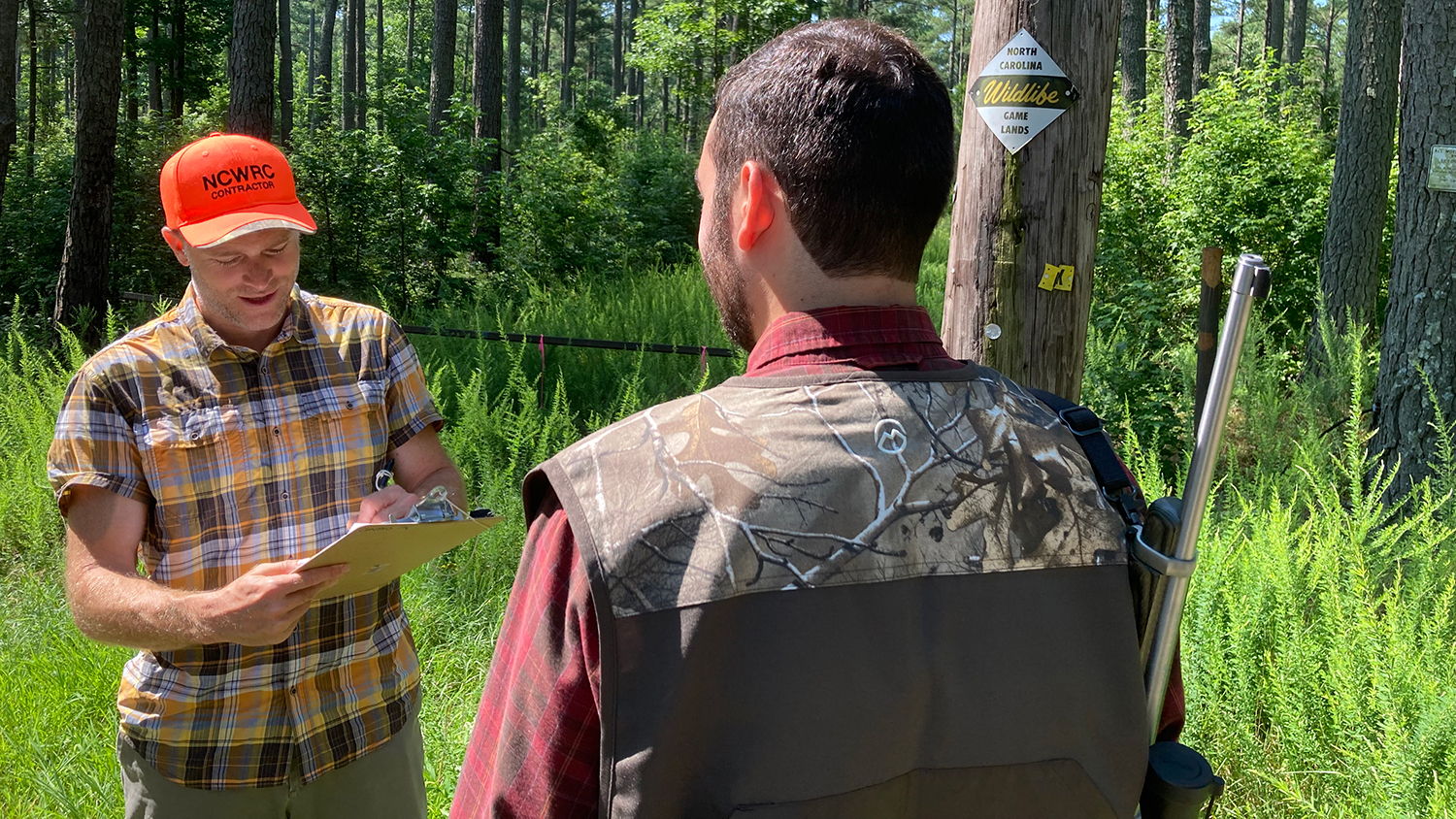 Nils Peterson, a professor of forestry and environmental resources at NC State's College of Natural Resources, has been named "Natural Resources Scientist of the Year" by one of the state's largest environmental organizations.
The award, presented by the North Carolina Wildlife Federation as part of the 57th Annual Governor's Conservation Achievement Awards, honors individuals who have demonstrated a commitment to North Carolina's wildlife, habitat and natural resources.
"Each year, we're amazed by the commitment and creativity of North Carolinians working to protect the wildlife, air, water and land we all depend on," said T. Edward Nickens, awards committee chair. "This year's conservation heroes are land stewardship champions, water advocates and leaders in the preservation of unique ecosystems — and we're thrilled to be able to honor them in person at our banquet this year … We hope it inspires others to take a more active role in protecting North Carolina's natural resources for future generations."
Through his research, Peterson develops and applies solutions to issues that further promote positive relationships between people and nature. He also teaches undergraduate and graduate classes about the human dimensions of wildlife and fisheries management and coordinates a study abroad trip in the Bahamas.
"The Governor's Conservation Achievement Award program has a 60 year legacy, and is the pinnacle of a conservation career," Peterson said. "It's an incredible honor, extremely humbling, and a testament to the team of wonderful scientists I work with to receive this award."
Peterson and other award recipients will be honored on September 11 at Embassy Suites in Cary, North Carolina. We recently spoke with Peterson to learn more about his experience at the College of Natural Resources and the impact of his research. Check it out below.
What encouraged you to join NC State and the College of Natural Resources?
I joined the College of Natural Resources in 2007. The college had so many attractive attributes that it's hard to pinpoint which was the most important in my decision. If I had to pick two they would be the people and the culture. Regarding the former, the college has always been blessed with more than its share of incredible scientists, and the students are bright, ambitious and enthusiastic. Regarding the latter, the college had the 'Think and Do' spirit long before it was popularized at NC State. During my job interview I was blown away by the fact that there was no disciplinary infighting, and faculty and staff were valued for their contributions irrespective of their discipline, their source of funding, or which mission of the university they contributed to. That esprit de corps makes the college a great place to get things done.
What is the focus of your research and why is it important?
All of my research fits under the broad umbrella of understanding the drivers of environmental behavior, but there are distinct strands focusing on environmental education among adults and children, redirecting the environmental impacts of households and urban development, and addressing environmental crime. In all these areas, I am interested in identifying ways to promote positive relationships between humans and nature. This kind of research is important because human quality of life reflects our relationships with the environments we inhabit.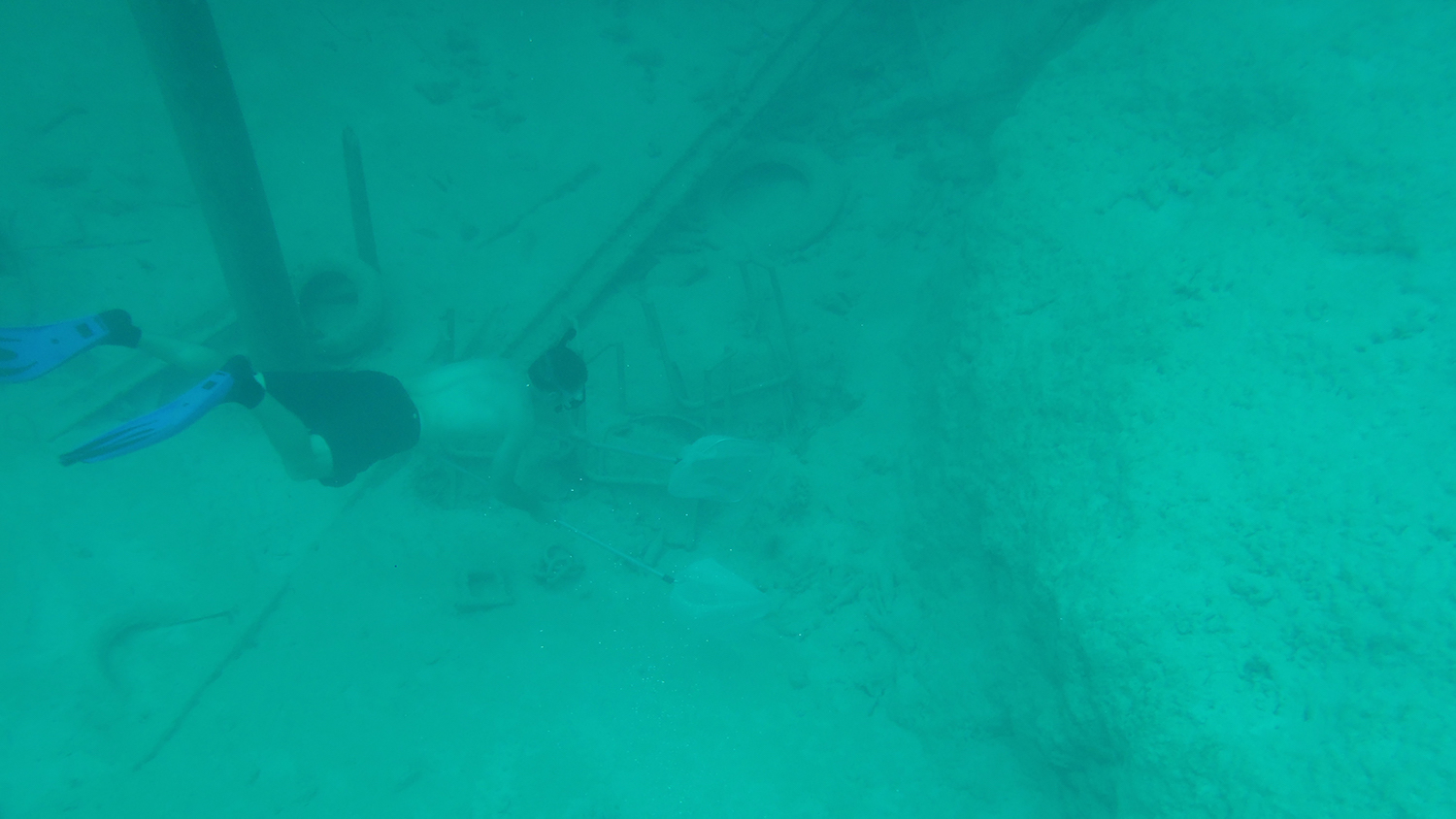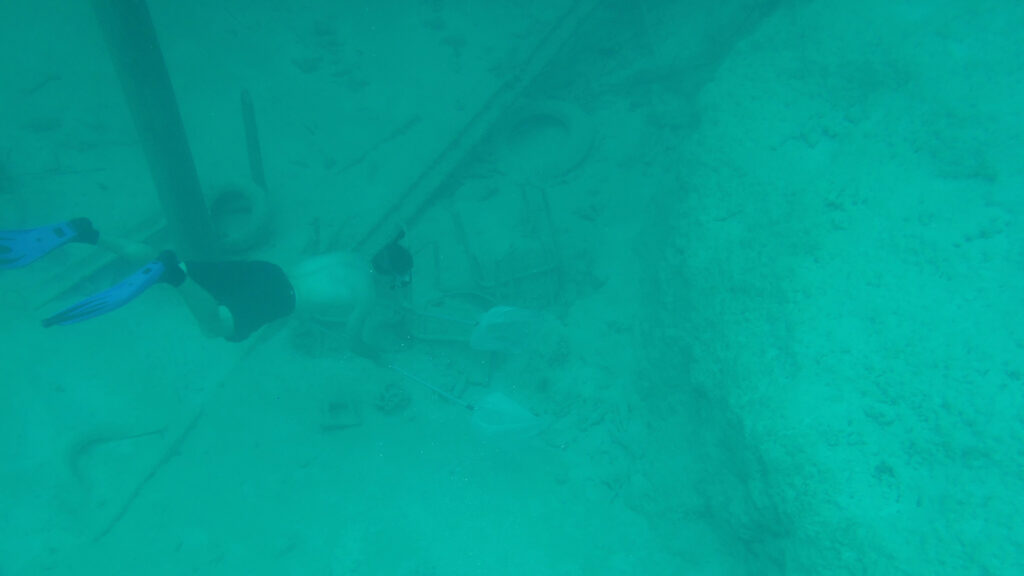 Why did you decide to pursue this research focus?
When I was a kid my grandpa was a fire ranger in Teton National Park, and I wanted a job like his. He lived in a fire lookout tower on top of a mountain and trapped and relocated problem bears. During my education in wildlife science I learned two essential things: my grandpa's job didn't really exist anymore, and human behavior was at the root of all conservation challenges including fire management and problem bears. The science needed to solve every environmental challenge always boils down to the science of human behavior. That's why I tell my students wildlife management is people management.
What impact do you hope to make through your work at NC State?
I hope the team of researchers I collaborate with can contribute to leaving our wildlife resources in better shape than we found them. That sounds trite, but considering the challenges we face it's incredibly ambitious. The only reason it is possible is because we can take some small credit for the amazing things our students will do when they take their training out into the world and start solving problems.
Are you currently working on any research projects?
I'm working on five research projects now. The first project focuses on understanding reciprocal feedback between human well-being, spending time outside in nature, and the stressors our society is facing during the COVID-19 pandemic. This project is being supported by the Southeast Climate Adaptation Science Center and both Lincoln Larson and Kathryn Stevenson in the Department of Parks Recreation and Tourism Management are leading key elements.
The second project focuses on measuring how wildlife management areas contribute to economic growth in the southeastern United States. This project is funded by U.S. Department of Agriculture and the North Carolina Wildlife Resources Commission, and several faculty from the Department of Forestry and Environmental Resources including Erin Sills, Chris Moorman, and Krishna Pacifici are working on the effort.
The last three projects are all supported by the North Carolina Wildlife Resources Commission. One of the projects focuses on understanding white-tailed deer ecology in urban areas, and is led by Nathan Hostetter from the Department of Applied Ecology. Another focuses on identifying the most effective ways to manage the chronic wasting disease and its impact on wildlife related recreation if the disease crosses from Virginia into North Carolina. The final project focuses on urban black bear management in the Asheville area, and is led by Chris DePerno.