Blog
5 Best Places to See Fall Foliage in North Carolina Without the Crowds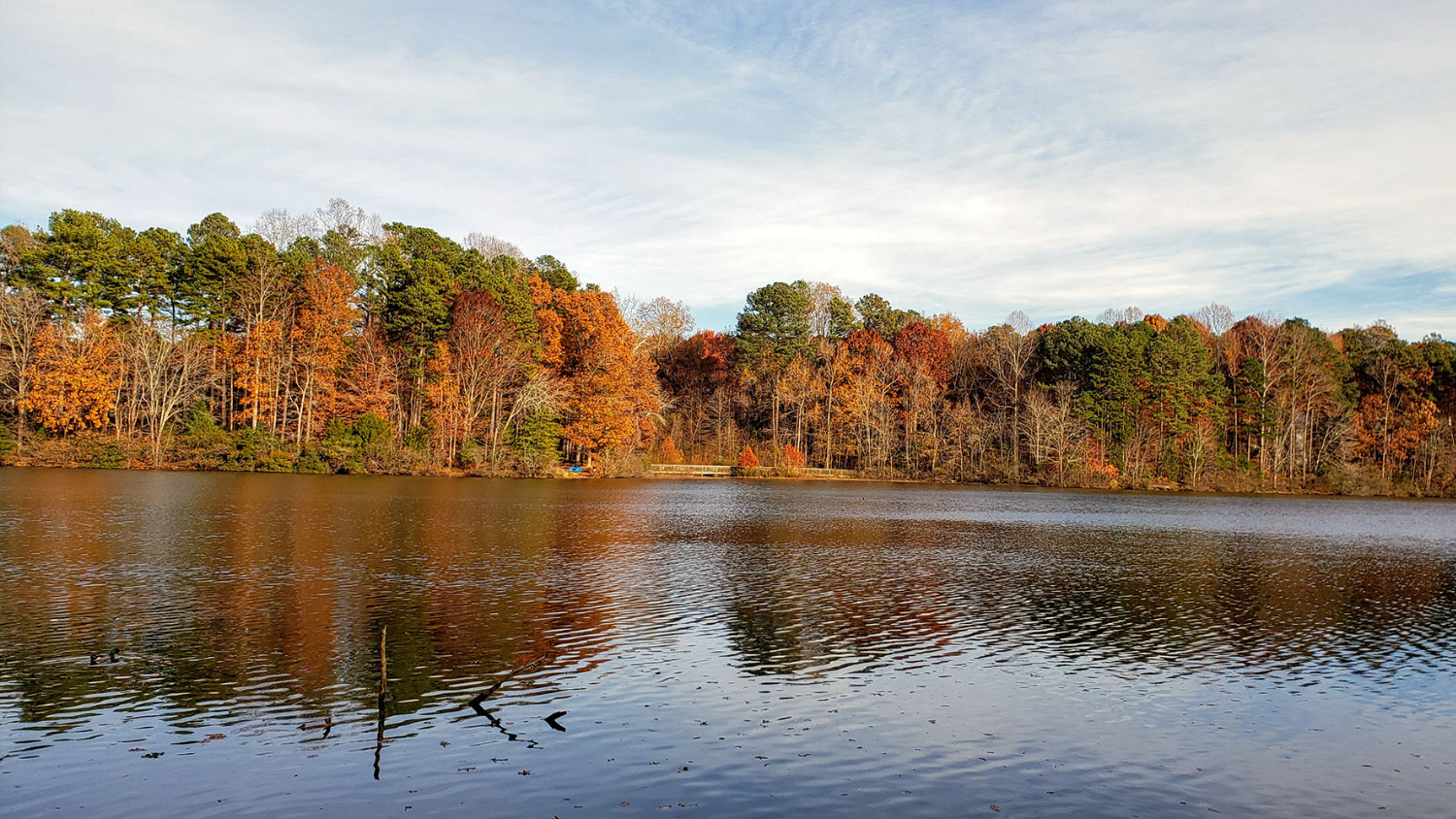 From the mountains to the coast, North Carolina offers a vast array of destinations where you can enjoy viewing the leaves as they change color from green into a mixture of red, purple, yellow and orange
But this year, with the Delta variant of COVID-19 on the rise, you may find yourself searching for a destination that's not crowded.
Some of the best places to view foliage at its peak are North Carolina's state parks, county parks and city parks, according to Robert Bardon, a professor of forestry and environmental resources and associate dean for extension at the NC State College of Natural Resources.
"What people want to look for are areas with a diversity of hardwood tree species," Bardon said.
According to the Farmers' Almanac, fall foliage will peak across the inland regions of North Carolina between October 12 and 28. Along the coast, foliage is expected to peak between October 19 and November 4.
With some assistance from Bardon, we've compiled a list of five destinations in North Carolina where you can enjoy a good show of fall color without the crowds. Check it out below.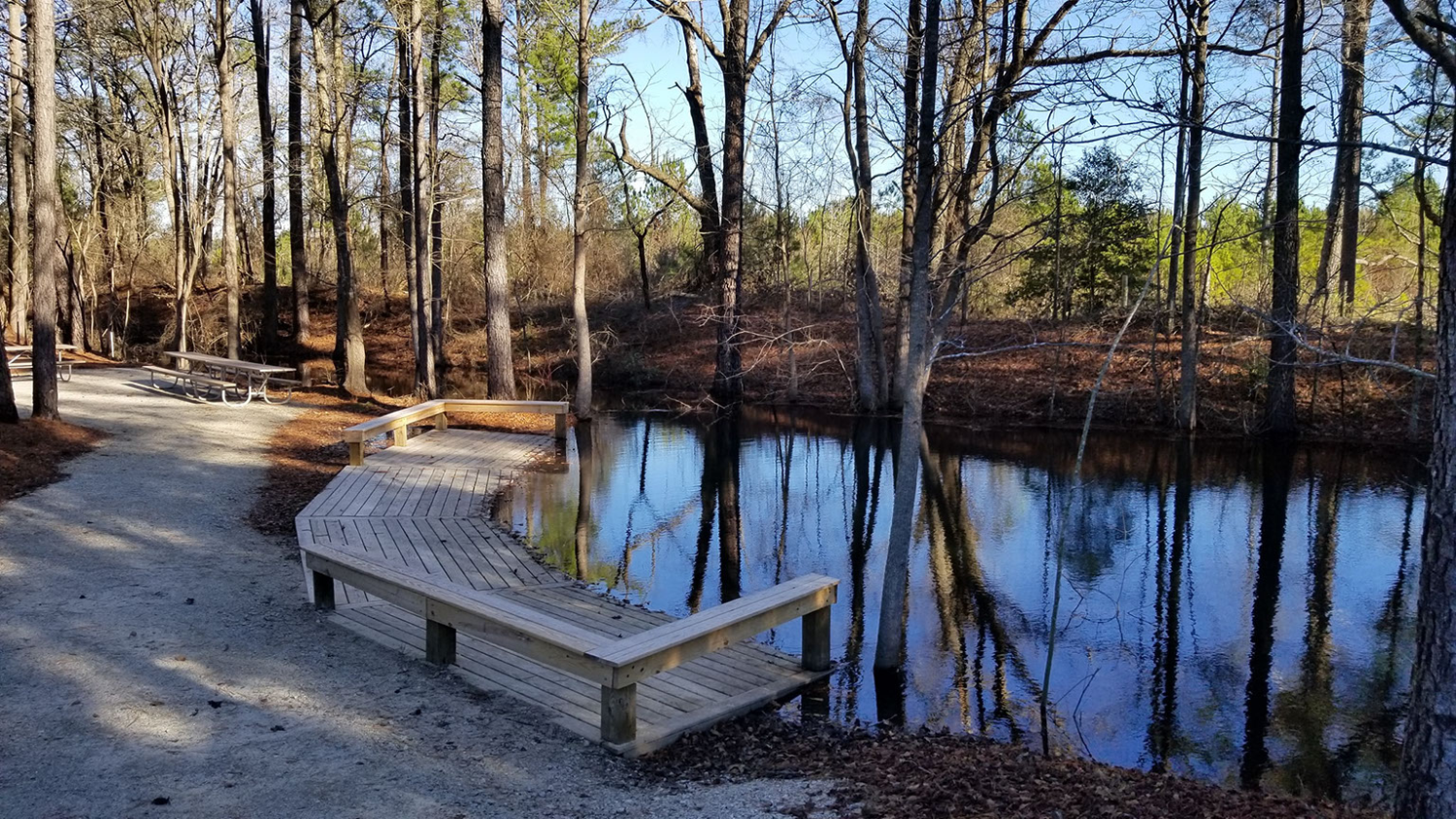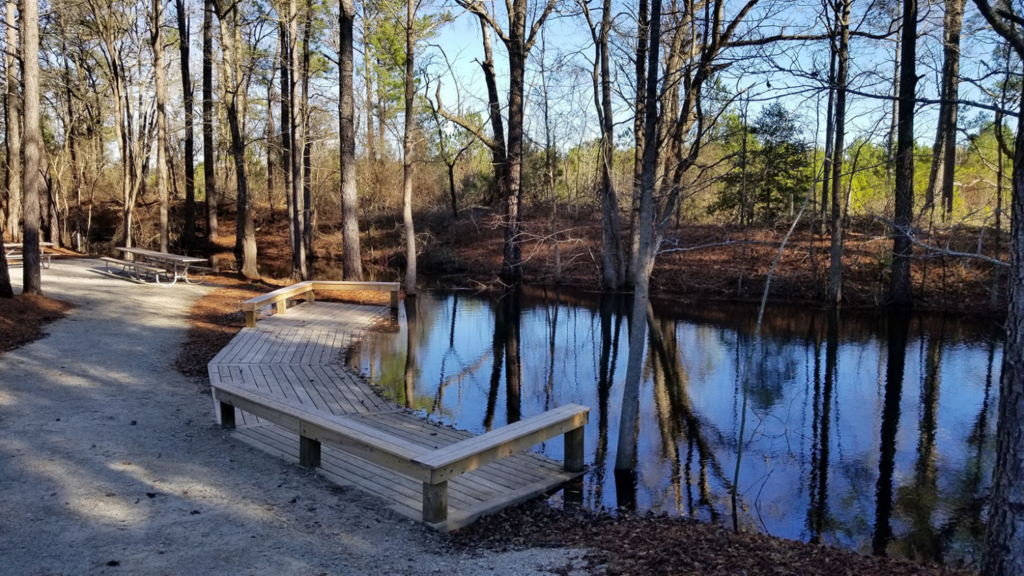 If you're looking for scenic walks through a forest to contemplate life's beauty and mysteries, then look no further than Carvers Creek State Park in Spring Lake, North Carolina. Here, longleaf pine forests offer nine trails of varying lengths, from a half-mile trail known as Dead End Spur Trail to the scenic 4-mile Longleaf Pine Trail. Carvers Creek is the perfect site for birding, where all eight species of woodpeckers can be found, along with several other bird species.
Established in 2005, the park encompasses more than 4,000 acres and offers opportunities for hiking, picnicking and fishing. You can also see historic structures like the Rockefeller House, the former winter vacation home of James Stillman Rockefeller, the late great-nephew to John D. Rockefeller of Stanford Oil and 1924 gold medal Olympian for rowing.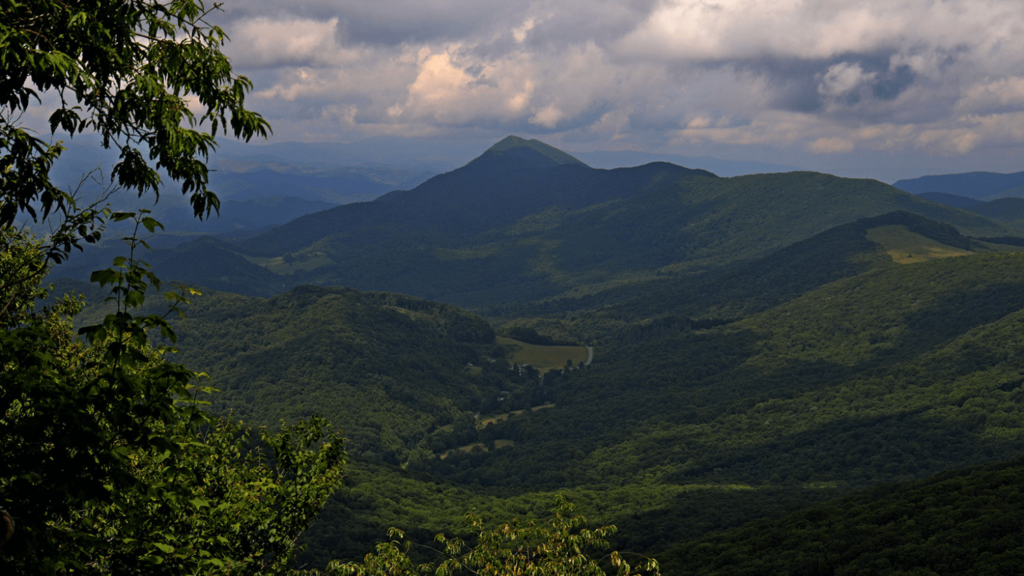 Located near the Tennessee border in Todd, North Carolina, Elk Knob is a picturesque mountain escape. Established in 2003, the state park is situated in the Appalachian Mountains. At 5,520 feet, Elk Knob is considered one of the tallest peaks in North Carolina's high country. Hikers can enjoy 5.4 miles of trails, from easy hikes to the strenuous Summit Trail which offers views of Mount Jefferson, Mount Mitchell, Grandfather Mountain, the Iron Mountains in Virginia and Tennessee, and more.
Elk Knob is also home to a wide variety of wildlife, from the golden-winged warbler to the white-tailed deer. Rare and endangered plants can also be seen, such as Gray's lily, trailing wolfsbane, the large purple fringed orchid, and spreading avens. Beyond hiking, visitors can enjoy picnicking, cross-country skiing and snowshoeing.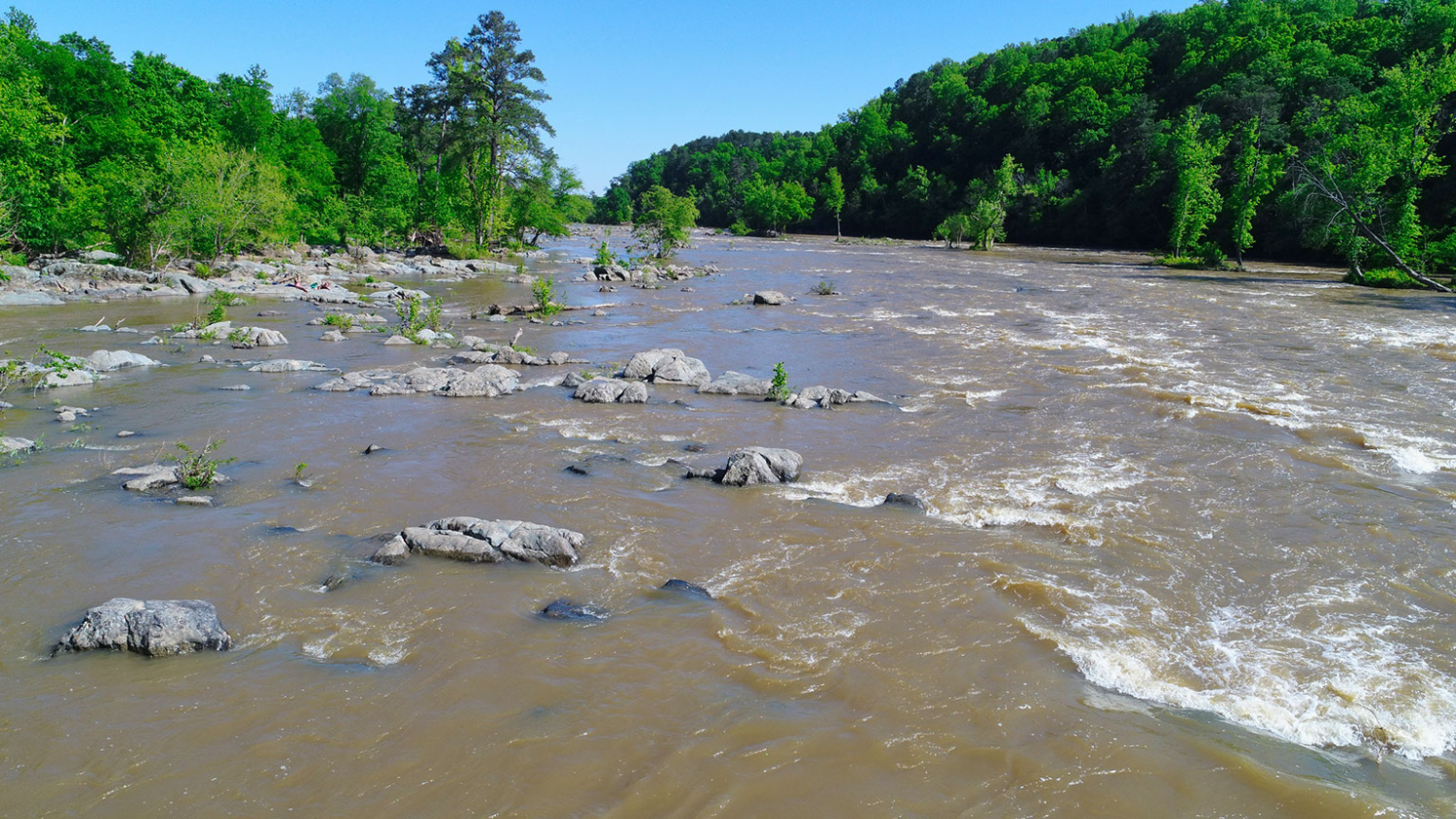 Four scenic trails await visitors at Haw River State Park, located in Browns Summit, North Carolina, north of Greensboro. Established in 2005, this unique park offers miles of hiking trails and boardwalks, picnicking, fishing, paddling and environmental education through its Summit Environmental Education and Conference Center.
Haw River is another great park for birding, with several species to be spotted, including the great blue heron, the belted kingfisher and the pileated woodpecker. If you enjoy wetlands, head on over to the boardwalk, which meanders through a wide expanse of wetlands to the headwaters of the Haw River. The park is situated on approximately 1,400 acres of wetlands and uplands.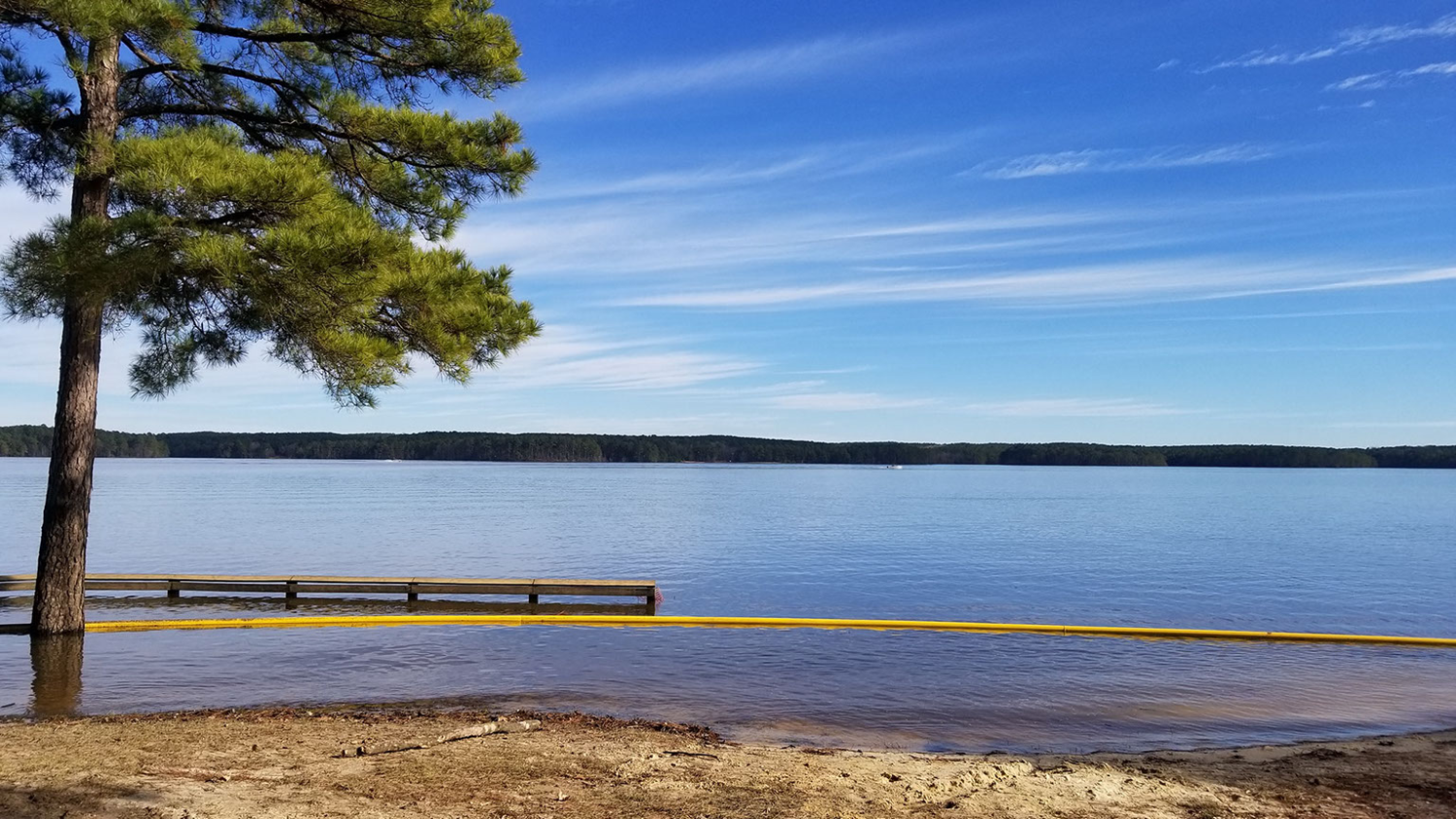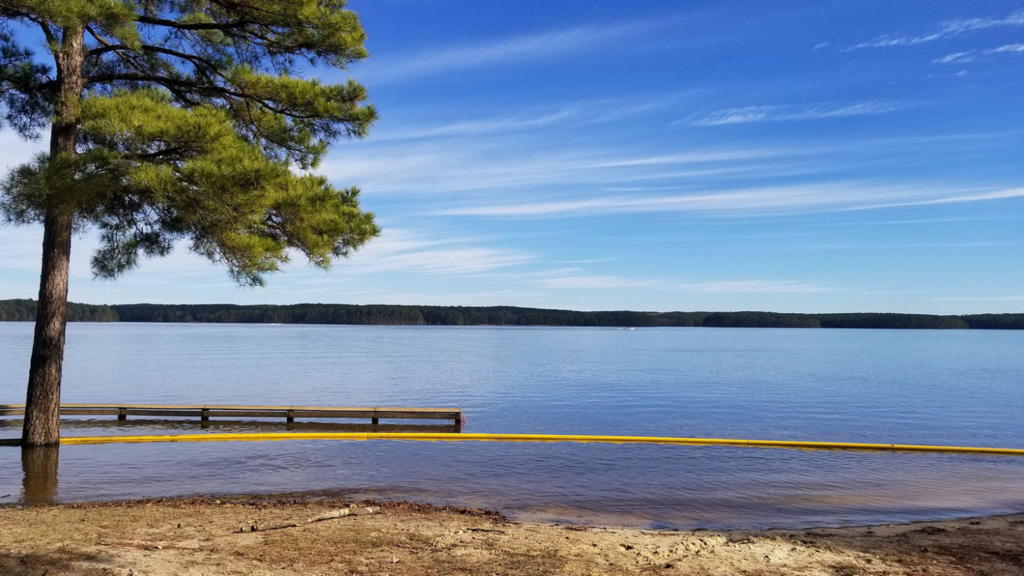 One of seven Educational State Forests operated by the North Carolina Forest Service, Jordan Lake Educational State Forest offers a unique experience in the outdoors. Located in Chapel Hill, the 900-acre state forest is located beside the nearly 14,000-acre Jordan Lake. We highly recommend the other six Educational State Forests across the state as well, as these tend to be smaller forests with self-guided trails with exhibits, tree identification signs, forest education centers and talking tree trails for children — or those who are still young at heart.
Within the forest, visitors can take in the beauty of the area and the wildlife that call it home, including songbirds, flying squirrels and beavers. With a few short trails and the two-mile Forest Demonstration Trail, you're sure to enjoy great views of the lake.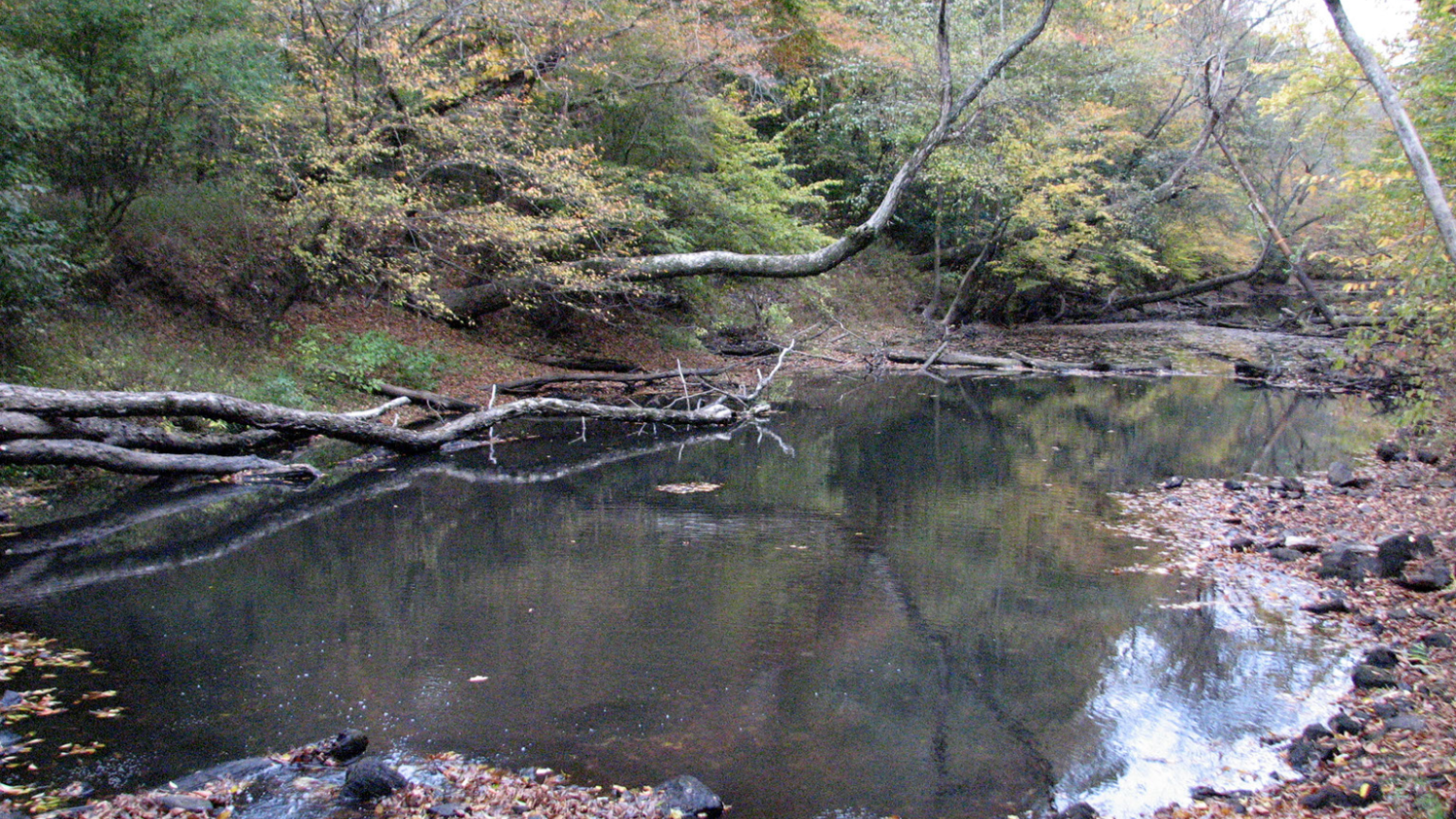 Located near Hollister, North Carolina, Medoc Mountain State Park is a rare treat to behold as it is the remnant of a large mountain range from the Paleozoic Age. Established in 1973, this park offers 10 miles of hiking trails and low levels of light pollution that make it great to view the stars at night. The park also features five equestrian campsites and six trails for horseback riding.
We would be reminisce to not mention that Medoc Mountain is home to the rare Neuse River Waterdog, a large salamander found only in the Neuse and Tar-Pamlico river basins of eastern North Carolina. You'll might also spot various other wildlife species that are known to reside in the park, including the gray fox, flying squirrel, river otter and muskrat.