Student Success
Doris Duke Conservation Scholar: Five Questions with Wilson Xiong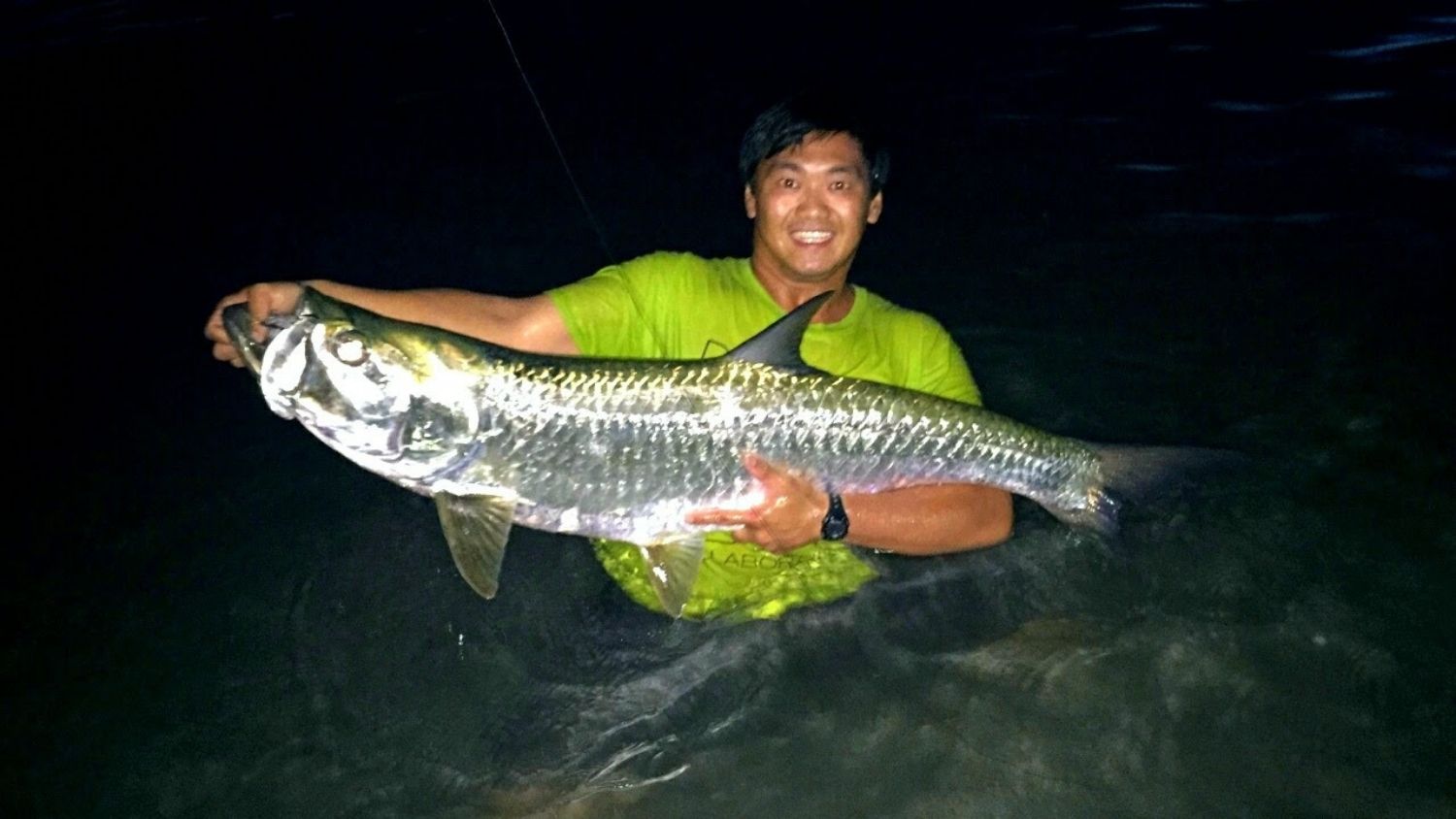 Wilson Xiong graduated with a degree in fisheries, wildlife, and conservation biology and a minor in applied ecology in 2016. Since then, he's worked on fisheries monitoring and research projects on the East and West Coasts, as well as the Caribbean. He has also worked with the U.S. Fish and Wildlife Service and is currently working for the University of California, Davis.
While at NC State, Xiong participated in the Doris Duke Conservation Scholars Program (DDCSP), a program for undergraduate students who are passionate about conservation and diversity in the conservation field. We reached out to Xiong to learn more about his time in the program and his current work as a Junior Specialist in the Fangue and Rypel Lab at UC Davis.
What sparked your interest in conservation?
Growing up as a first-generation Hmong American, I didn't have much. I was introduced to fishing and hunting by my father to provide food for my family. Being outside around nature, I knew I always wanted a job that allowed me to work outdoors. Conservation issues that interest me are fisheries management and finding new innovative ways to conserve natural resources.
Why did you choose your major?
I chose to major in fisheries, wildlife, and conservation biology because I wanted to preserve natural resources for the next generation. In this major, I have met people from all over the world and traveled to many beautiful places that I could never have imagined. Without this major I would not be the person I am today, and I am blessed. I want to make a difference in my lifetime, and I felt that by choosing this major I could achieve this goal.
What was your favorite experience as a Doris Duke scholar?
My favorite experience was at the start of the DDCSP program in West Virginia, where all the newly selected cohorts got together. We got to get to know one another and build skills that would help us in our future careers. I had a fantastic time at the National Conservation Training Center (NCTC) learning about leadership and how we DDCSP members can make a difference in this world. I would like to say the DDCSP has changed my life.
How do you hope to promote diversity within conservation?
I hope to promote diversity within conservation by being a resource to fellow DDCSP members and future conservationists. Currently, I am the administrator for the DDCSP Collaborative Mentoring program. I help current members engage with other members who have already been through the program to give guidance.
In my free time I help people of color in the field of conservation with job applications, CV reviewing, and have deep conversations about conservation issues. I hope to bring diversity awareness in the field of conservation as much as possible.
What are your goals or plans for the future?
My goal is to be in a position where I can help promote diversity and help people of color in this field. My future plan is to obtain a higher degree so I can achieve my goal. I also want to help educate my community about the importance of conservation and why we need to preserve our natural resources. Most of all I want to change the world and spread love.