Student Success
Meet Four of NC State's Doris Duke Scholars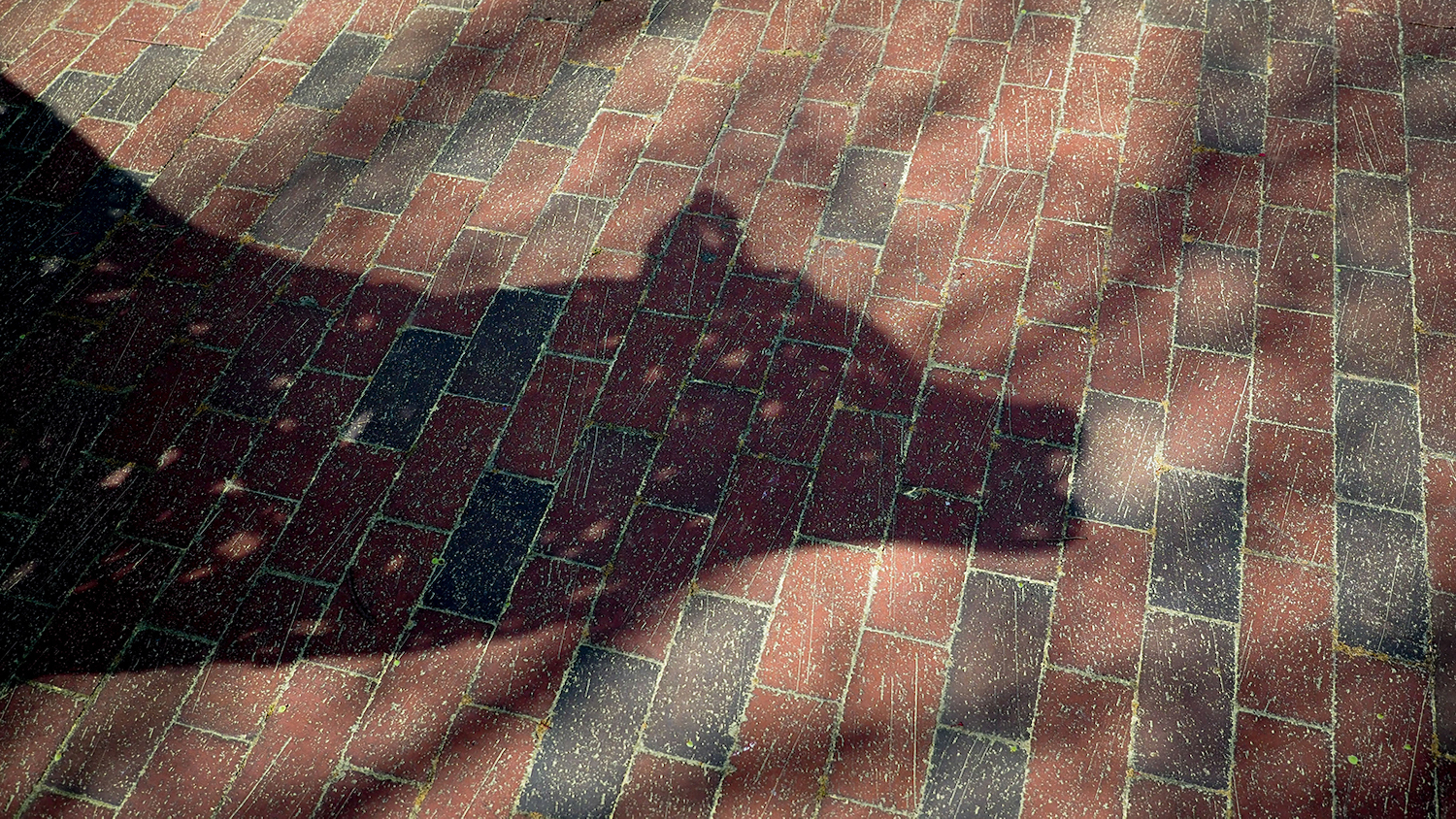 The Doris Duke Conservation Scholars Program (DDCSP) is a two-year experiential learning program for undergraduate students that focuses on conservation and diversity within the conservation field. It is part of the larger DDCSP Collaborative, which is made up of five universities, including NC State.
During their time in the program, students complete both research and an internship, and receive diversity and inclusion training. Doris Duke Scholars also have a chance to meet and work with students from the other four universities that make up the collaborative.
We recently reached out to four NC State students who graduated from the program. Read on to learn about their experiences and how DDCSP impacted them.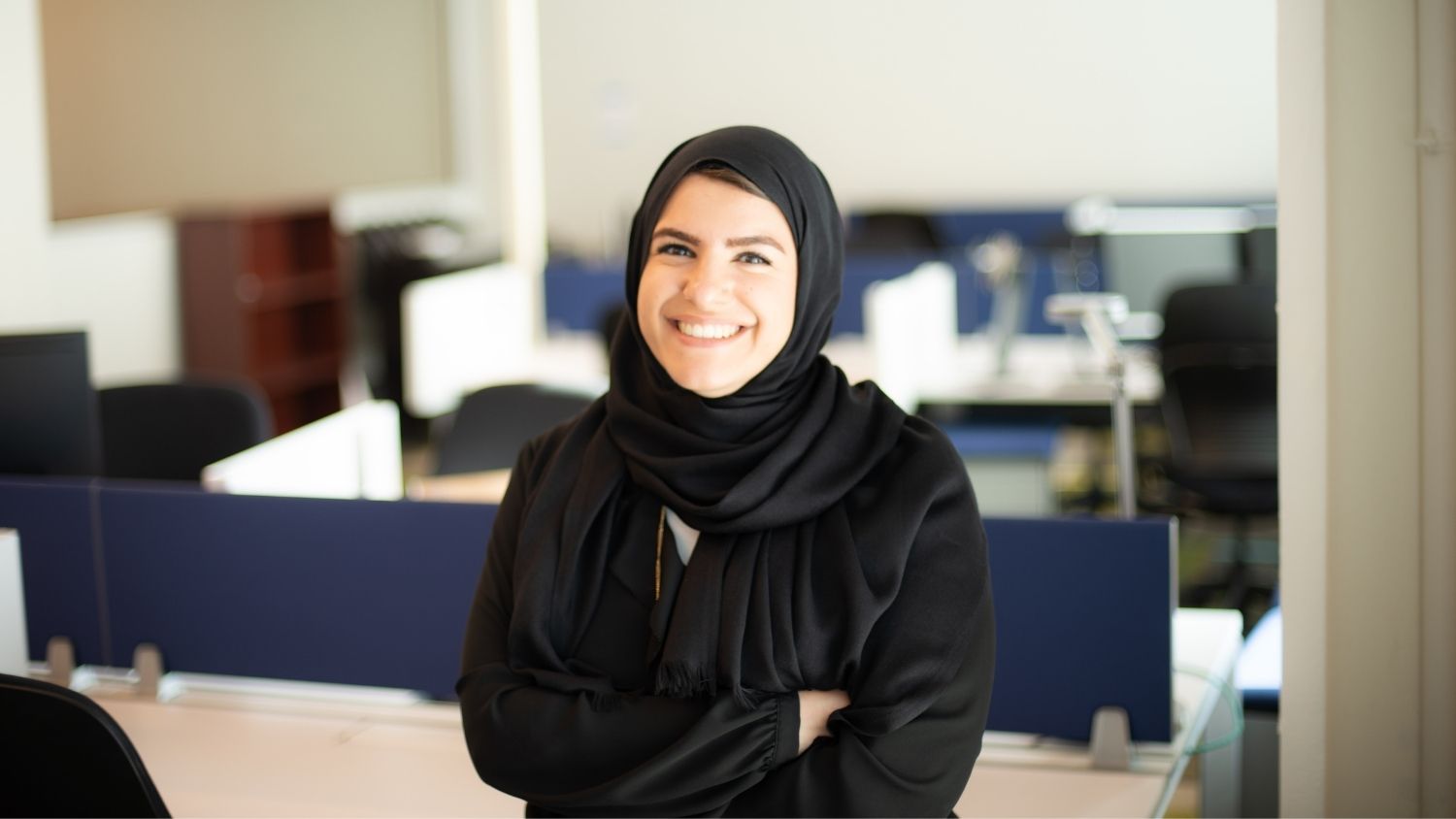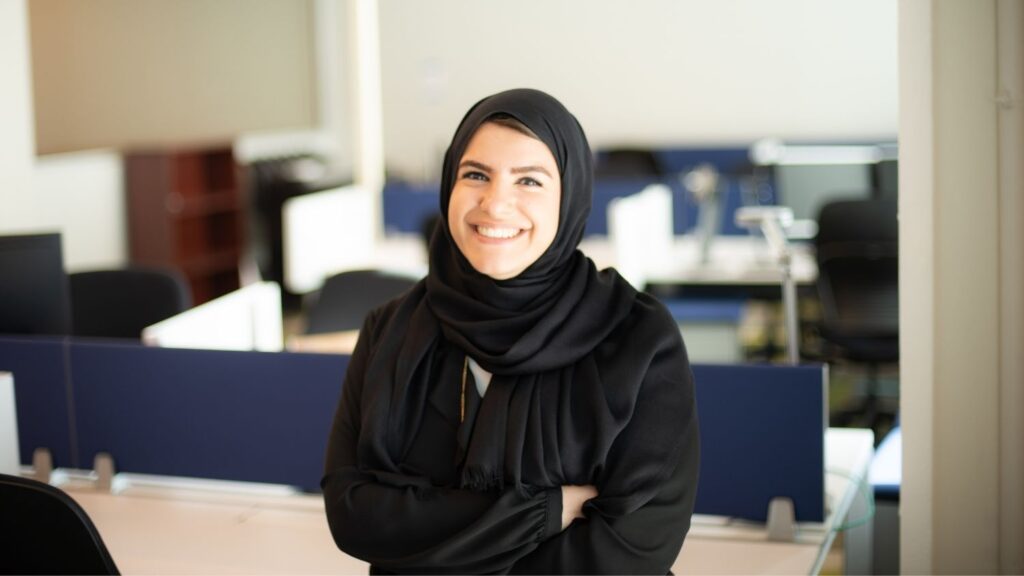 Eanas Alia graduated in 2016 with a degree in environmental technology and management and minors in biological sciences and environmental toxicology. While in DDCSP, she researched saltwater wedges in Puerto Rico and worked as a laboratory technician for the South Florida Water Management District.
Alia said her favorite part of the program was having a chance to experience the many fields within conservation. "My cohort traveled around North Carolina and Puerto Rico during the summer of 2014. We participated in Stone Mountain Trout Day, conducted a bird count in the mountains of Tennessee, studied American oystercatchers at Cape Hatteras, and did research and collected samples in Puerto Rico," she said.
Daniel Choi graduated in May 2021 with a master's degree in fisheries, wildlife and conservation biology (FWCB). He also completed his bachelor's degree in FWCB at NC State, during which time he was a Doris Duke Scholar.
During his time in the program, Choi studied Bachman's sparrows in Fort Bragg, North Carolina. He said DDCSP allowed him to see the many benefits of diversity within conservation. "Programs like these have a trickle-down effect: by providing opportunity, you can change one person's life trajectory, and they then have an unavoidable impact on everyone around them."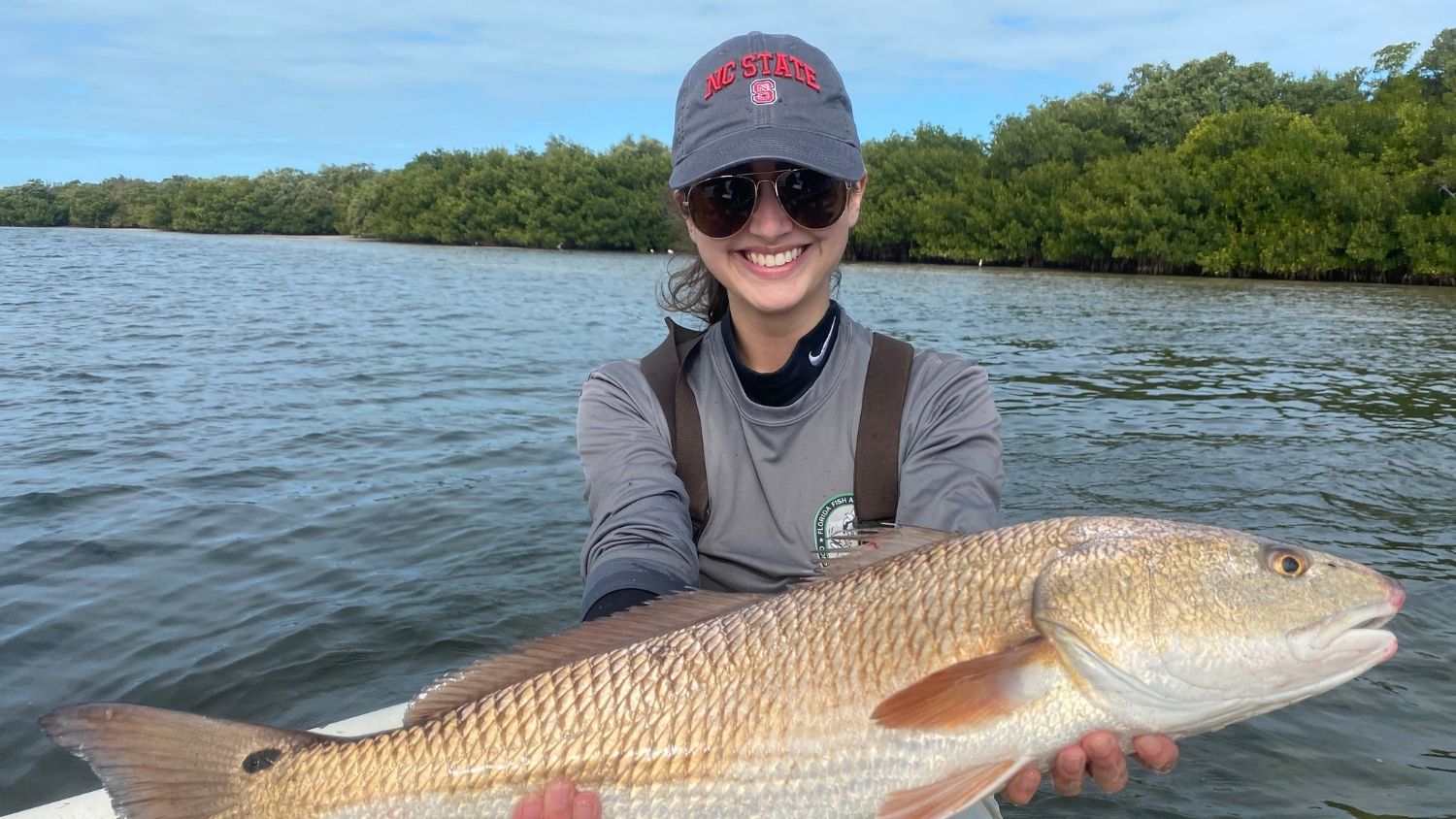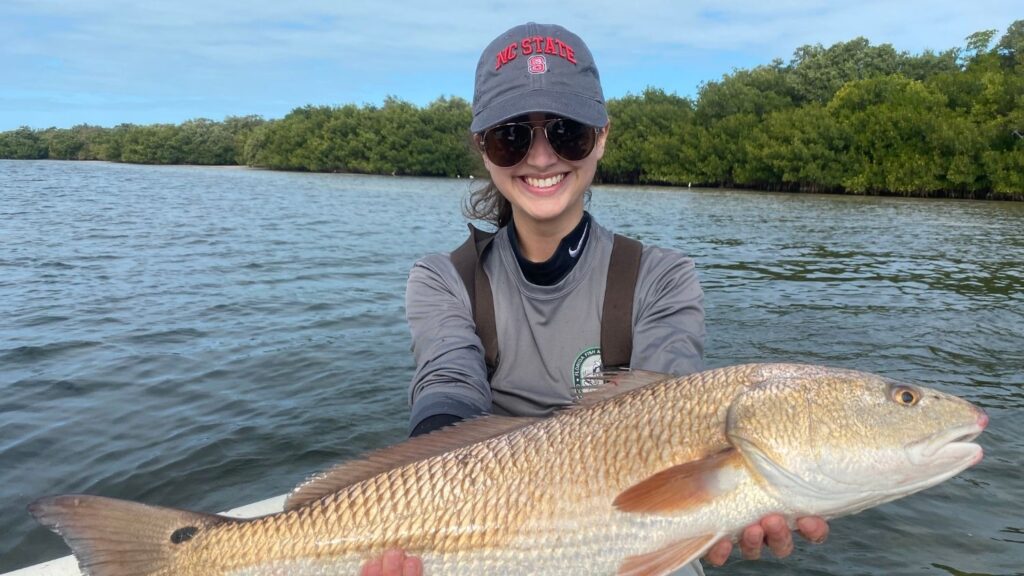 Sasha Pereira graduated in May 2021 with a degree in zoology and minors in applied ecology and environmental education. While in DDCSP, she studied the use of acoustic monitoring to assess fish biodiversity and helped conduct biological monitoring surveys.
Pereira's favorite part of the program was Conservation Leadership Week (CLW), where she and her cohort went on a series of field trips based out of the U.S. Fish and Wildlife Service National Conservation Training Center (NCTC) in West Virginia. "CLW was the first time I had ever met a large number of fellow environmental enthusiasts from a variety of different backgrounds, and spending time with them was a wonderful experience," she said.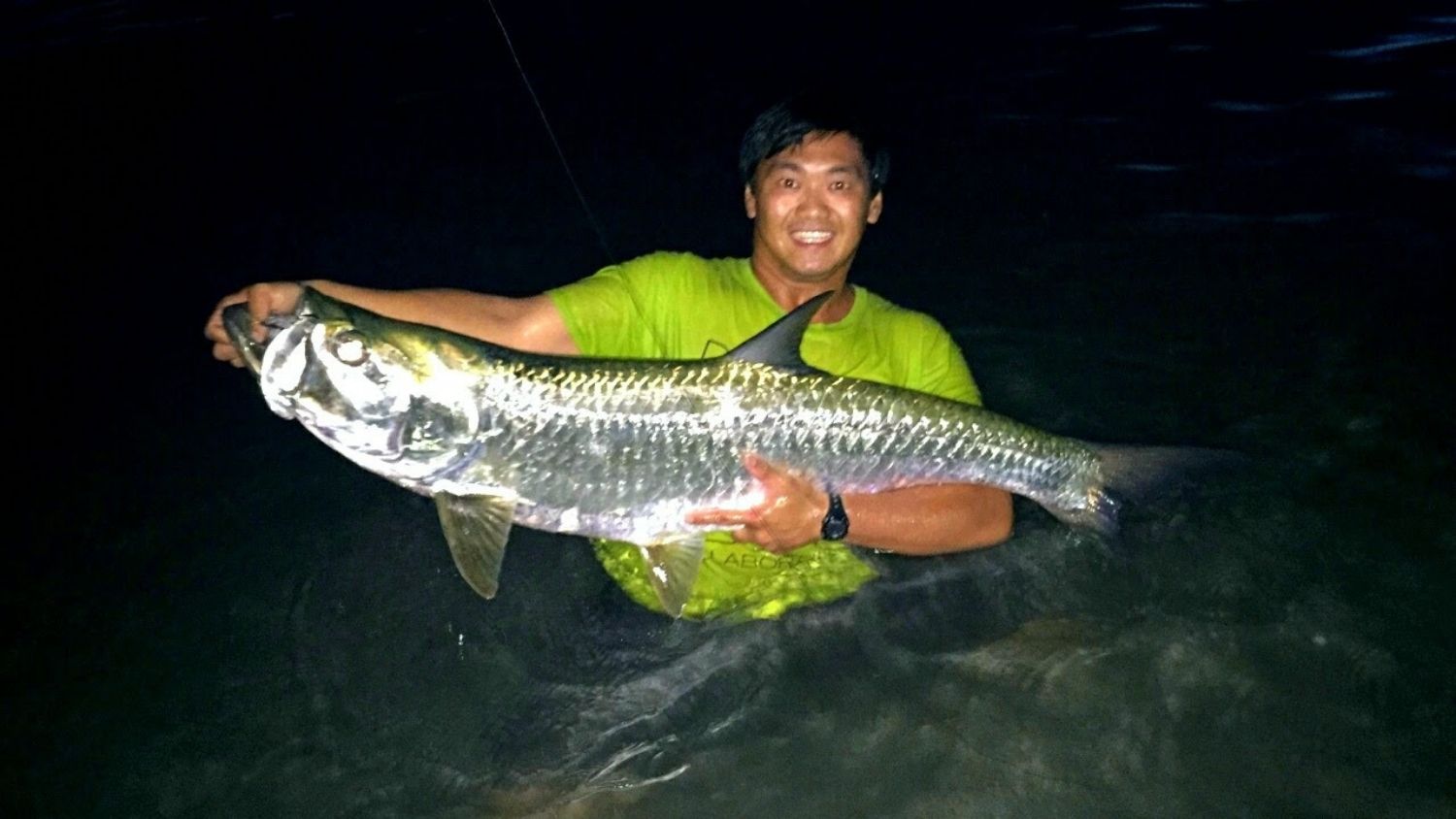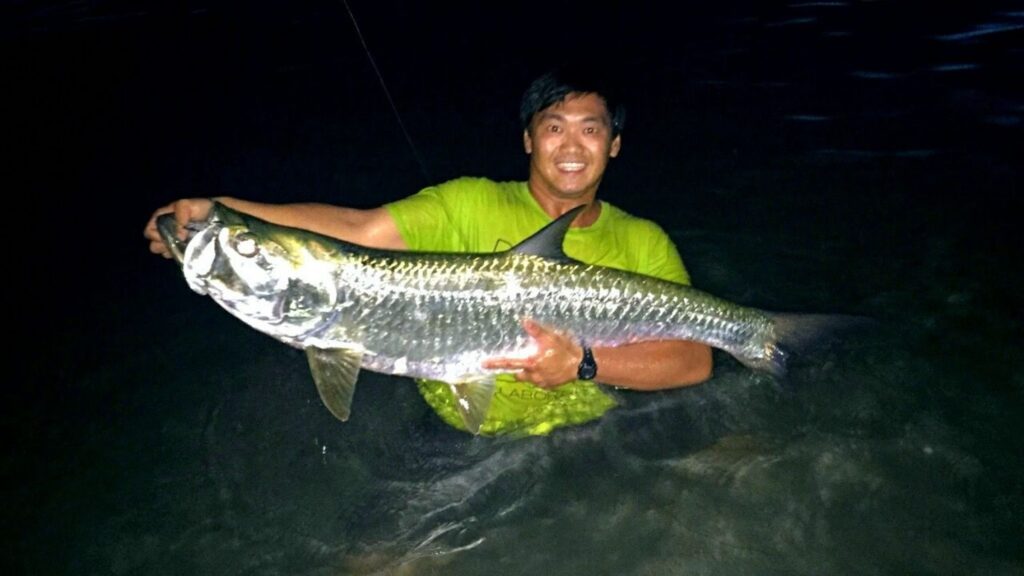 Wilson Xiong graduated with a degree in fisheries, wildlife and conservation biology in 2016. Xiong's experiences in nature as a child eventually encouraged him to enter the conservation field. "I was introduced to fishing and hunting by my father to provide food for my family. Being outside around nature, I knew I always wanted a job that allowed me to work outdoors," he said.
Xiong is currently a junior specialist in the Fangue and Rypel Lab at the University of California, Davis and administrator of the DDSCP Collaborative Mentoring program, where he connects current members with past graduates of the program. He hopes to continue promoting diversity in the conservation field in the future.