Forest Biomaterials Research
NC State to Lead Global Research Effort to Develop Sustainable Fibers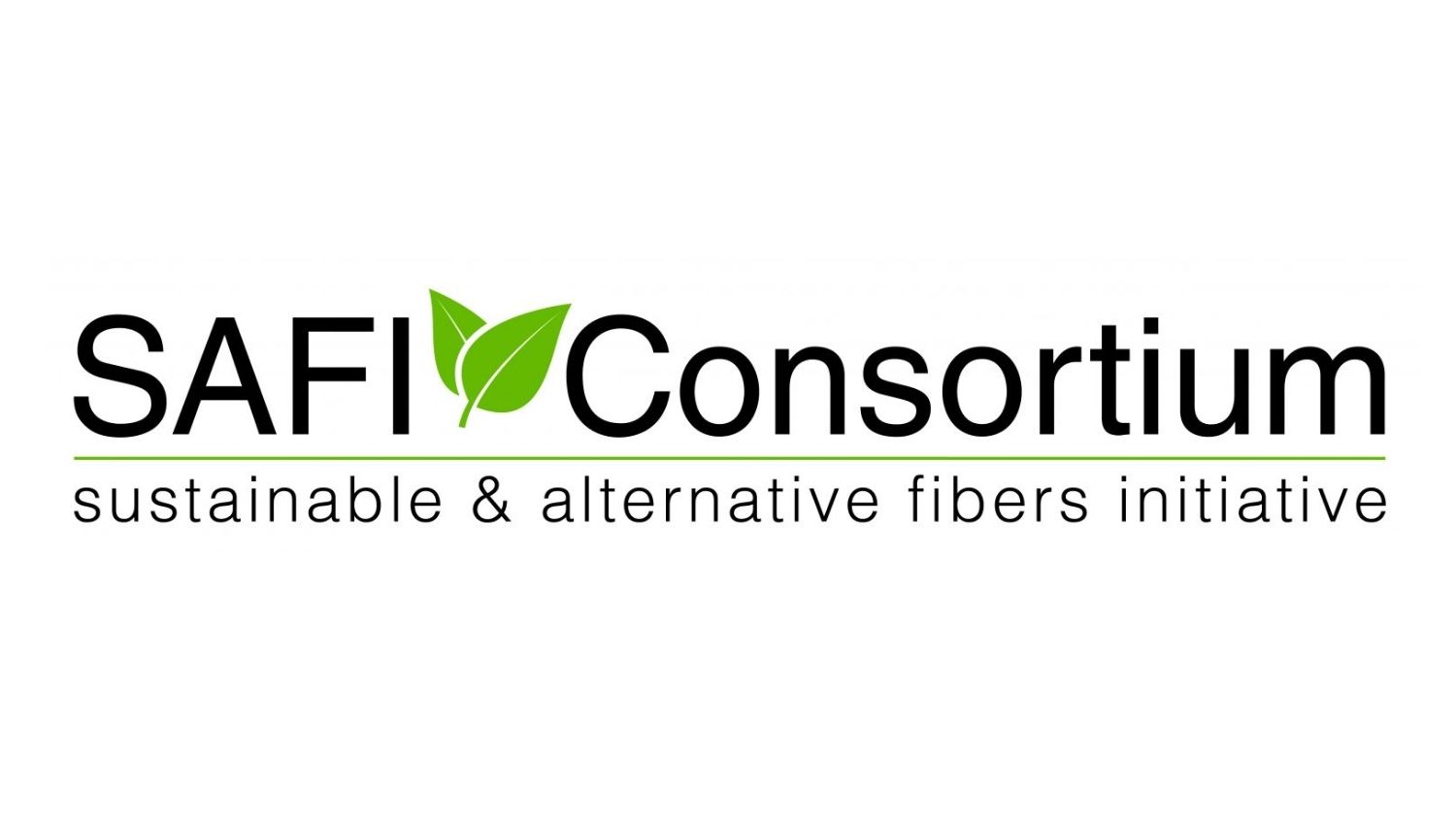 NC State's College of Natural Resources has established the Sustainable and Alternative Fibers Initiative (SAFI), a research consortium that aims to study, develop and promote the utilization of alternative fibers for packaging, hygiene, textiles and other products.
"The goal of the SAFI Consortium is to join efforts to create knowledge and develop sustainable and responsible practices for fiber sourcing and utilization," said Ronalds Gonzalez, an associate professor in the Department of Forest Biomaterials and University Faculty Scholar.
After receiving support from the U.S. Department of Agriculture's Sun Grant program earlier this year, Gonzalez and other faculty from the Department of Forest Biomaterials recognized an opportunity to collaborate with industry partners, resulting in the SAFI Consortium.
With a focus on both the technical and business aspects of fiber development and utilization, the consortium's research team will examine feedstock supply chain, conversion processes, fiber characterization and performance, life cycle analysis and consumer perception.
SAFI has raised $1.2 million for research and partnered with 20 companies, including Georgia Pacific, West Rock, Eastman and Adidas. The fibers that are developed through the consortium's research will be used in a variety of products, from hygiene tissue to textiles.
"This initiative will position our college and our department as the center of excellence for the research, development, and utilization of sustainable fibers," Gonzalez said.
Gonzalez co-directs the SAFI Consortium alongside Hasan Jameel, Joel Pawlak and Lokendra Pal, also professors in the Department of Forest Biomaterials. The consortium's research team, which includes other NC State faculty, has more than 200 years of combined experience in the characterization and conversion of biomass to different types of value-added products.
SAFI also offers research opportunities for students at the college, according to Gonzalez. Since launch, for example, eight doctoral students have joined the consortium's research team.