Impact and Outreach
New Funding Program Supports Diversity and Inclusion Projects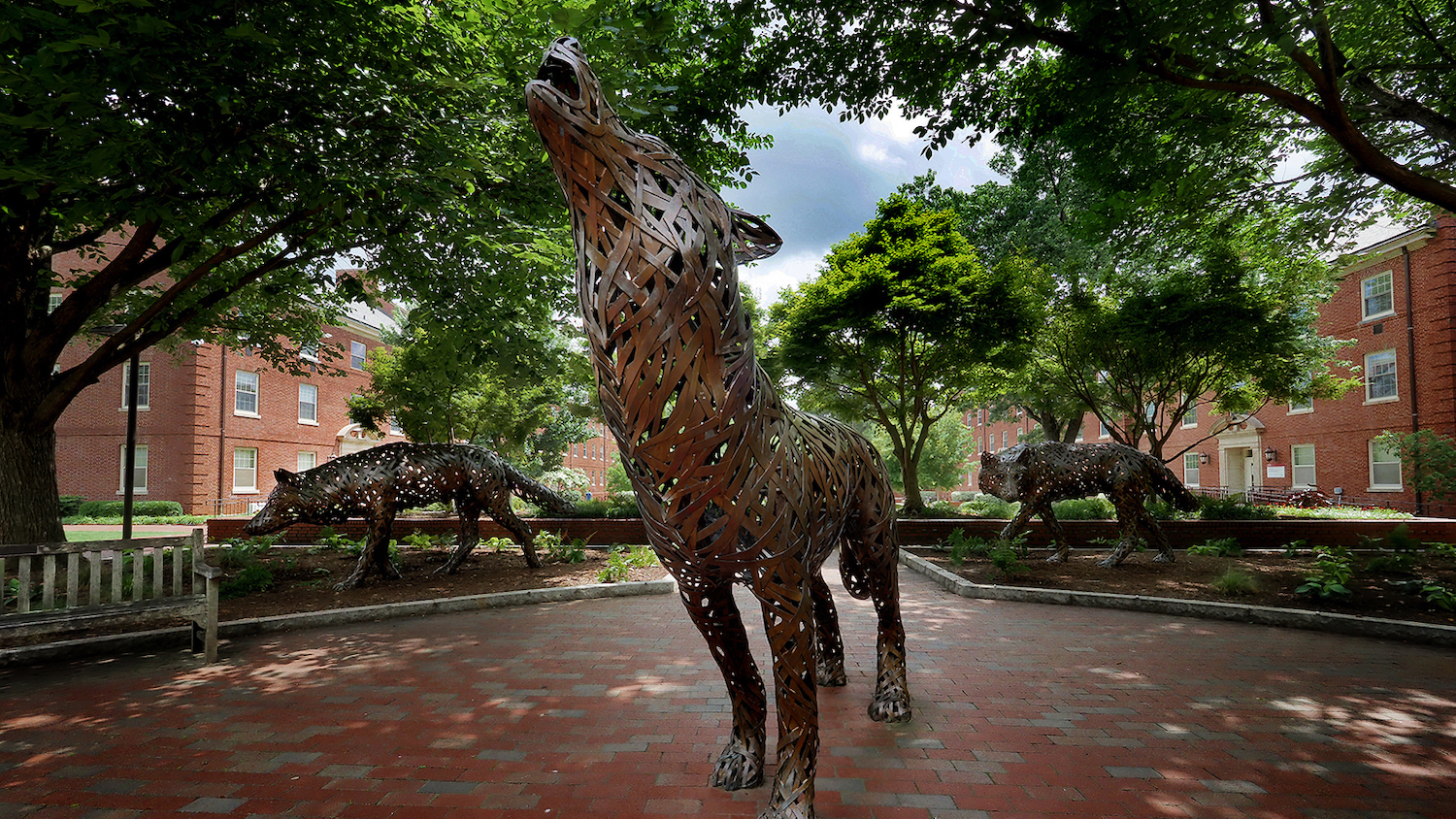 A new donor-funded program is supporting students, faculty and staff at the NC State College of Natural Resources as they look to promote diversity, equity, inclusion and justice.
The program, which is supported by the Community for Diversity Enhancement Account and managed by the college's Office of Diversity and Inclusion, allows students, faculty and staff to request funds for innovative ideas that help improve retention, climate, culture, inclusive teaching, and recruitment activities related to diversity, equity, inclusion and justice within the college.
Students, faculty and staff members who receive funding are encouraged to work together in teams to tackle diversity and inclusion challenges in new and creative ways, according to Stacy Nelson, professor and interim associate dean for diversity and inclusion at the College of Natural Resources.
"It's our hope that these awards start everyone thinking about ideas and opportunities to enhance our community for diversity," Nelson said. "For students, this could be a great way to create opportunities to enhance their own vision of change across the college. For staff and faculty, this may be a way of educating and training colleagues, or classes that expose ourselves to serving communities that we often live and work around but are less representative of who we reach in our college, or even adding a DEIJ research component into an ongoing project."
As part of the program, the college's Office of Diversity and Inclusion recently awarded a combined $8,000 to six projects. The projects include a wide range of initiatives, from educational outreach and mentorship to environmental justice coursework.
Safety in the Field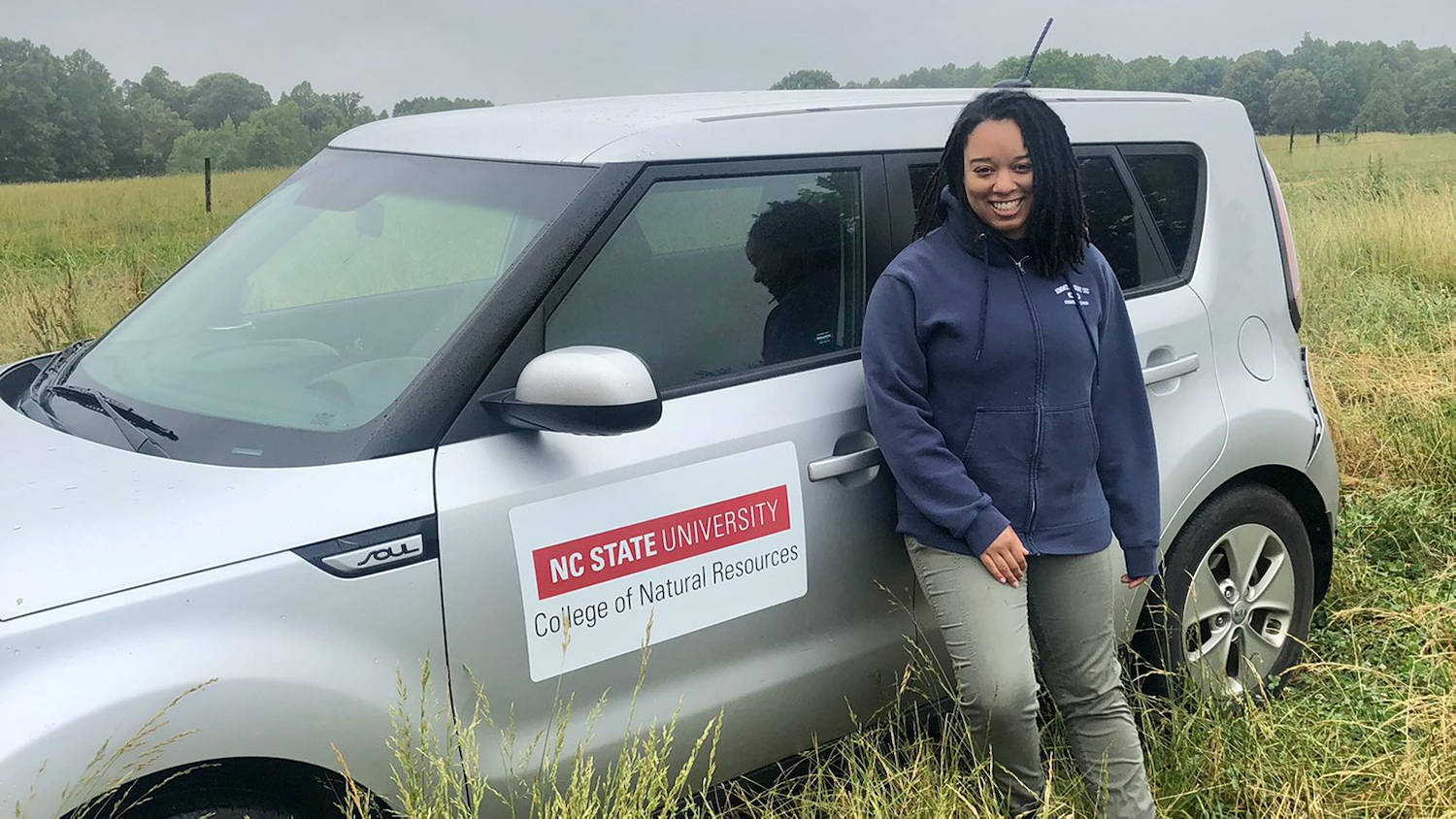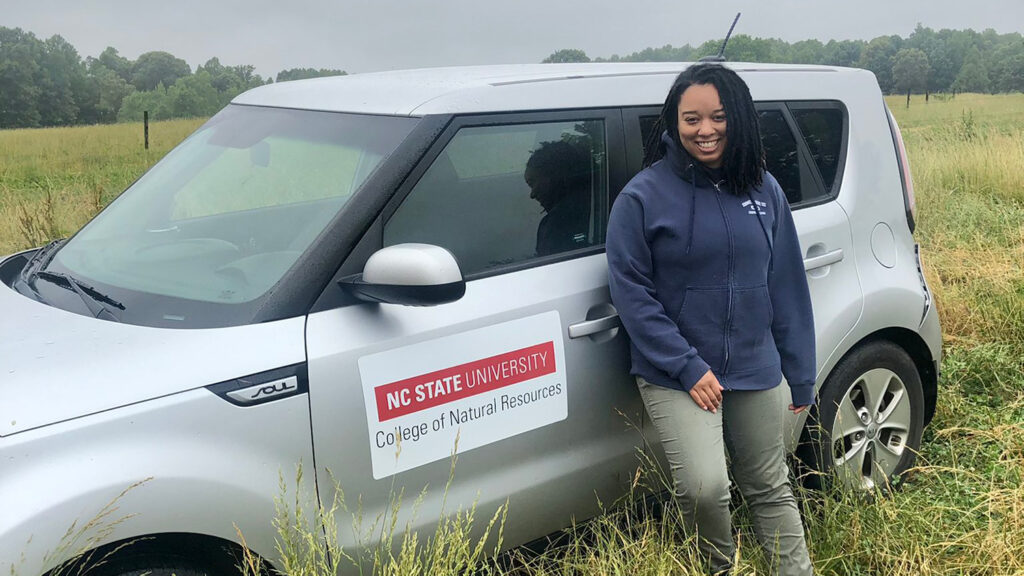 One of this year's faculty-awarded projects is the College of Natural Resources Fieldwork Safety program, led by Caren Cooper, an associate professor in the Department of Forestry and Environmental Resources.
The program provides car magnets, safety vests, lightweight vests and other accessories for natural resources students engaged in field research. It aims to make student fieldwork safer, as it often occurs in isolated, rural, or spaces where students of underrepresented groups may require heightened visibility to ensure their safety. Equipment will be made available for loan through the College of Natural Resources' equipment room.
The need for more safety in the field arose during a conversation hosted by the "Women in Science" lunch group, a conversation that centered around issues of field safety relevant to women. "At that time, Murry [Burgess] raised issues of race and safety other than gender," Cooper said. "One suggestion from Murry and others was to have gear that identified students as affiliated with the NC State College of Natural Resources. The idea was to preempt potentially threatening or hostile people from asking questions."
"I think this program will make it more accessible for researchers to request gear that makes them feel safe in the field," said Murry Burgess, Ph.D. student and graduate research assistant with the College of Natural Resources. "Before, field safety for the College of Natural Resources was all about tick bites and venomous snakes. Now we've finally broadened the scope of field safety to include students who face other threats in the field."
Celebrating W.E.B. DuBois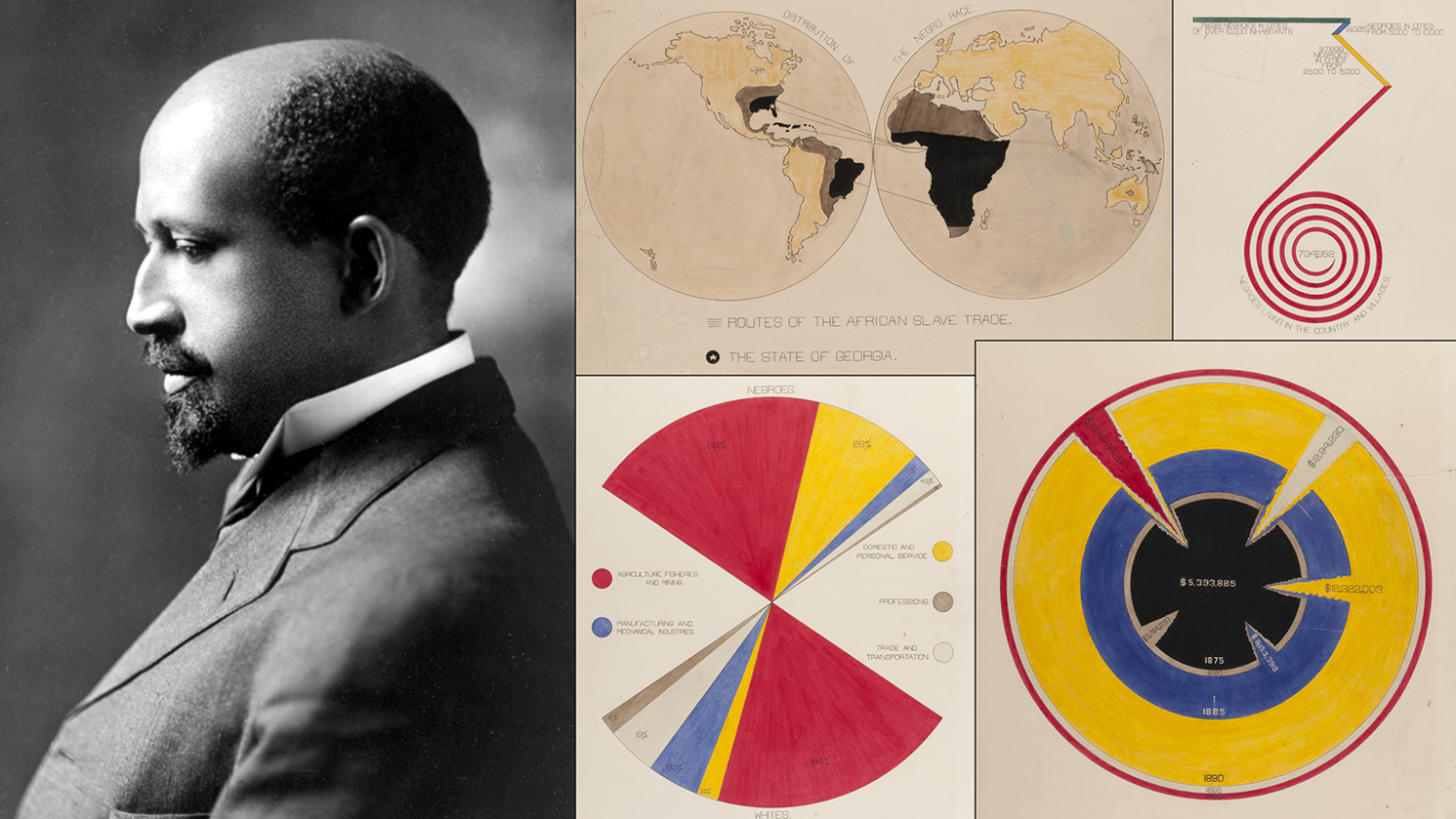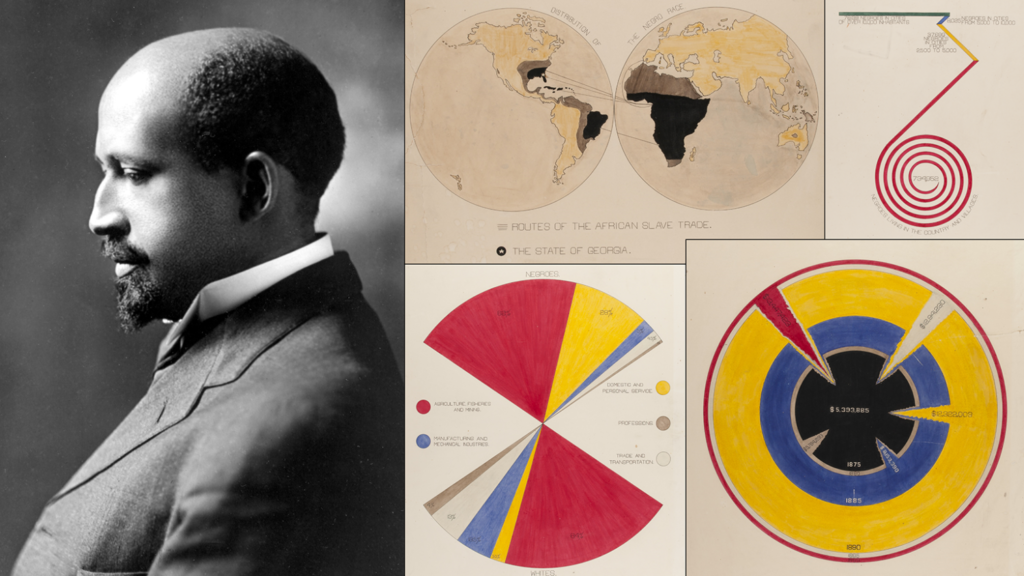 One of this year's student-awarded projects is the W.E.B. Du Bois Visualization Exhibit, led by the Geospatial Graduate Student Organization (GGSO).
This GGSO is collaborating with NC State Libraries to create a data visualization showcase aimed at celebrating the visualization work of W.E.B. Du Bois, a civil rights leader and sociologist who co-founded the NAACP. The exhibit, which opens virtually and in-person at NC State's Hunt Library on November 15, will elevate data visualizations centered around racial justice and equity research. The virtual exhibit is planned to reside permanently on the GIS Week at NC State University website.
"Du Bois' work was far ahead of its time and showed a thoughtfulness and creativity reflective of modernist design aesthetics that in many cases would not be seen again for another 20 to 30 years," said Alexander Yoshizumi, a graduate student in the College of Natural Resources and co-president of the GGSO. According to Yoshizumi, the group's exhibit is meant to not only celebrate the work of Du Bois and his students but to also showcase ongoing social justice and equity research.
"So much of the work to forward diversity, equity, inclusion and justice in academia is applauded in voice but is often under-supported in staffing and actual financial support," Yoshizumi said. "We see the College of Natural Resources' DEIJ funding program as a valuable and meaningful step towards greater recognition of the actors working within this space. We hope to see the program and funding grow for this work into the future."