Honors and Awards
Lucian Lucia Recognized with 2021 David Wetherhorn Award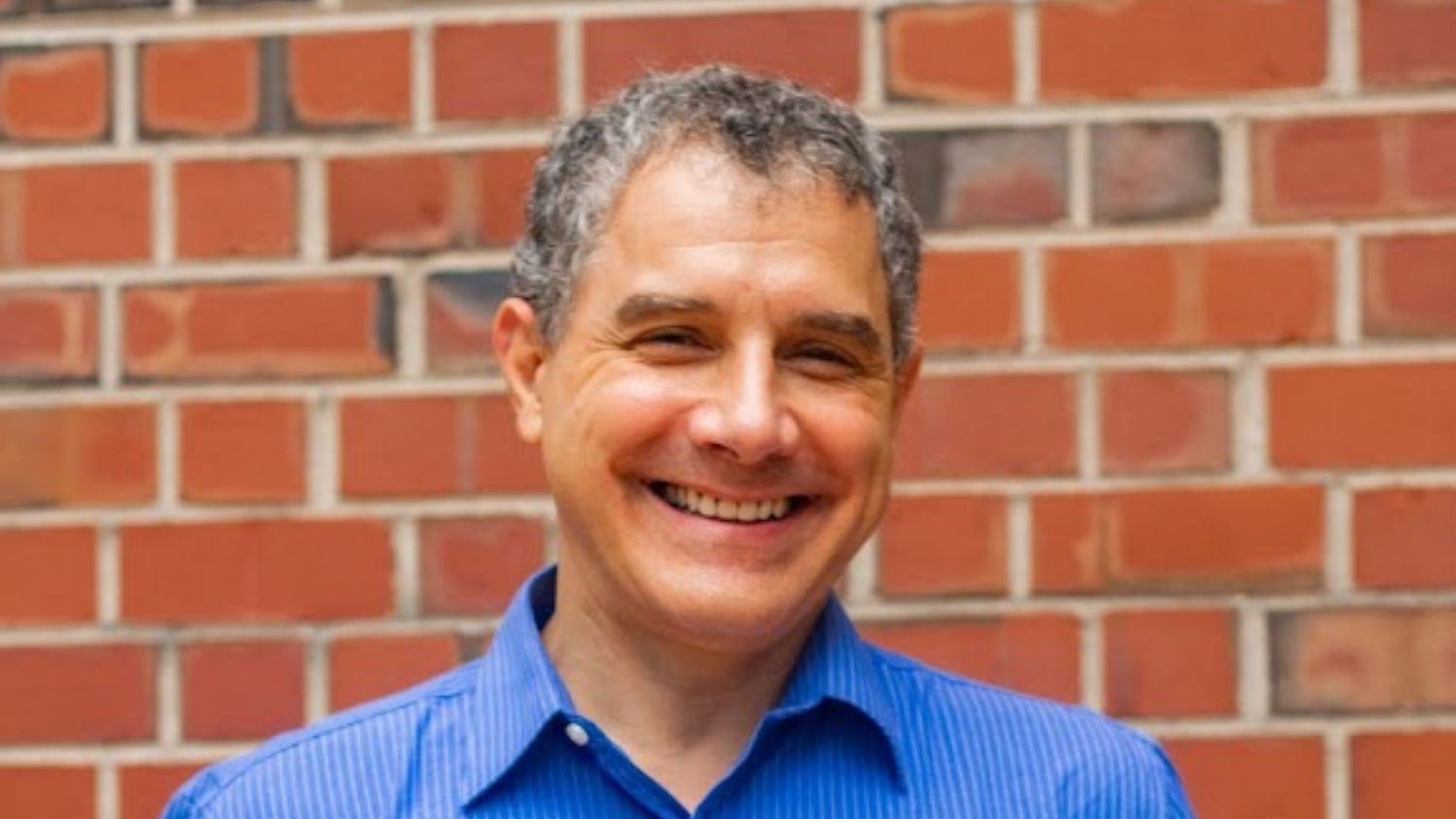 Lucian Lucia, a forest biomaterials professor in the NC State College of Natural Resources, has been awarded the 2021 David Wetherhorn Award from the Technical Association of the Pulp and Paper Industry (TAPPI), alongside Brian Brogdon of Future Bridge Consulting Services. 
Recently published in TAPPI Journal, Lucian's work, "Extension of a steady-state chlorine dioxide brightening model for Z-ECF bleaching of softwood kraft pulps," was presented at the 2020 Pulping, Engineering, Environmental, Recycling and Sustainability Conference.
"The award is given to the paper that makes breakthroughs in our knowledge of alkaline pulping/pulp bleaching that is directly applicable to pulp manufacturing operations," Lucia explained. "We hope that receiving this award will help to publicize the utility of our bleach plant modeling work to help mills with process optimization and/or troubleshooting."
In his research, Lucia examined if a simple hyperbolic model that relates chlorine dioxide consumption to brightness gains of a chemical pulp could be generalized to include pulps which have had lignin removed by the combination of ozone or ozone/chlorine dioxide.
Through the examination of published laboratory data, Lucia and his team of researchers were able to demonstrate that softwood kraft pulps, regardless of lignin removal, follow a generalized hyperbolic brightening model.
"This model can be used by engineers, along with other computer models, to compare conventional bleach plants, which typically use oxygen and chlorine dioxide, to bleach plants that use ozone or ozone/chlorine dioxide combinations," Lucia said.
With his research, Lucia plans to compare the economic feasibility of various bleach plant designs, specifically with newer technologies that use ozone. The generalized model will be used to analyze bleach plant data to see whether a mill is operating efficiently.