Blog
Sonja Stills to Lead Diversity Seminar at NC State
Stills, the first female commissioner in Mid-Eastern Athletic Conference and HBCU Division I history, will discuss her professional journey and more.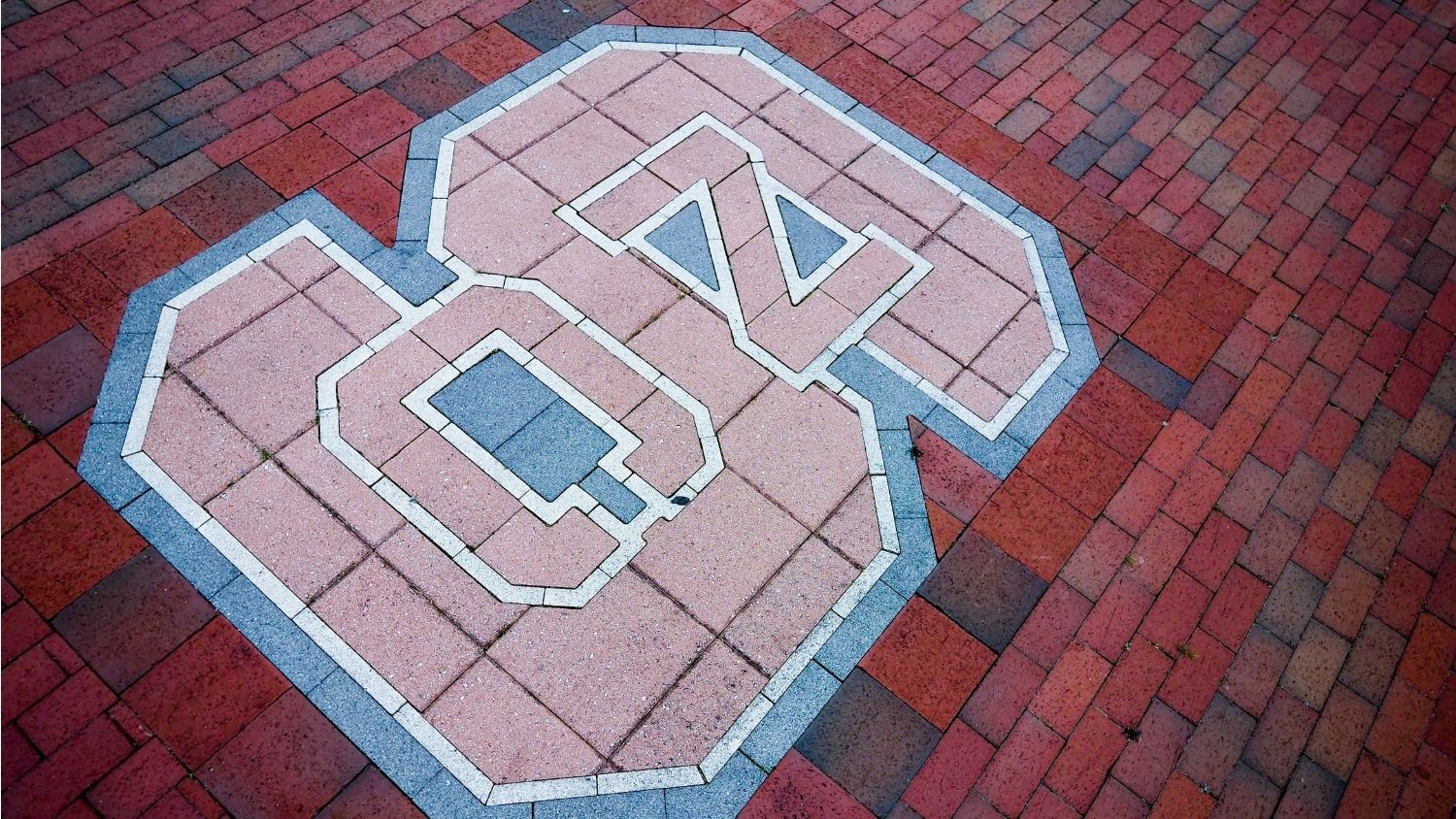 Mid-Eastern Athletic Conference (MEAC) commissioner Sonja Stills will host an upcoming DIRE Dialog seminar on Friday, March 4 at 12 p.m.
The DIRE (Diversity, Inclusion and Racial Equity) seminar series aims to address the discrimination and systemic inequalities faced by marginalized individuals in fields related to natural resources. It is funded by the Duke Energy Foundation and hosted by NC State's College of Natural Resources.
Earlier this year, Stills was appointed as the first female commissioner of the MEAC, as well as the first female commissioner of a Division I HBCU (Historically Black College and University) conference.
For her DIRE Dialog seminar, called "Step into Your Seat at the Table," Stills will discuss her professional journey and the importance of learning and building relationships in a variety of settings, from the campus to the office.
"I've known commissioner Stills for nearly 30 years, and her story is powerful. The gains she has been able to make as a Black woman in a male-dominated field are incredible," said Stacy Nelson, College of Natural Resources professor and interim associate dean for diversity and inclusion.
Nelson added, "HBCU's have a history of having to fight for more equitable funding, but sports could be the key to increased visibility and recognition. Additionally, our college has a lot of student-athletes, and increasing our own connections with the MEAC commissioner is never a bad thing and could open up new opportunities for collaboration."
Stills earned a bachelor's degree in human services counseling from Old Dominion University and a Master of Arts degree in counseling from Hampton University. She later graduated from both the Sports Management Institute and NACWAA/HERS Institute for Administrative Advancement.
Before arriving at the MEAC, Stills served as Hampton University's coordinator of athletic academic support for four years, and was appointed as senior woman administrator for three of these years.
Stills then joined MEAC and has worked with the organization for the last 19 years in a variety of positions, including most recently as the senior associate commissioner for administration and compliance.
Among her many duties as commissioner, Stills leads hiring, planning and marketing for the MEAC. She is also the director of MEAC's Esports League, which was created as a result of the COVID-19 pandemic.
Stills' seminar will be free and open to all students, faculty and staff at NC State. It will be hosted virtually via Zoom and can be accessed here.
For more information about the College of Natural Resources' Office of Diversity and Inclusion, please click here.