Blog
Quiz: Which North Carolina Invasive Species Are You?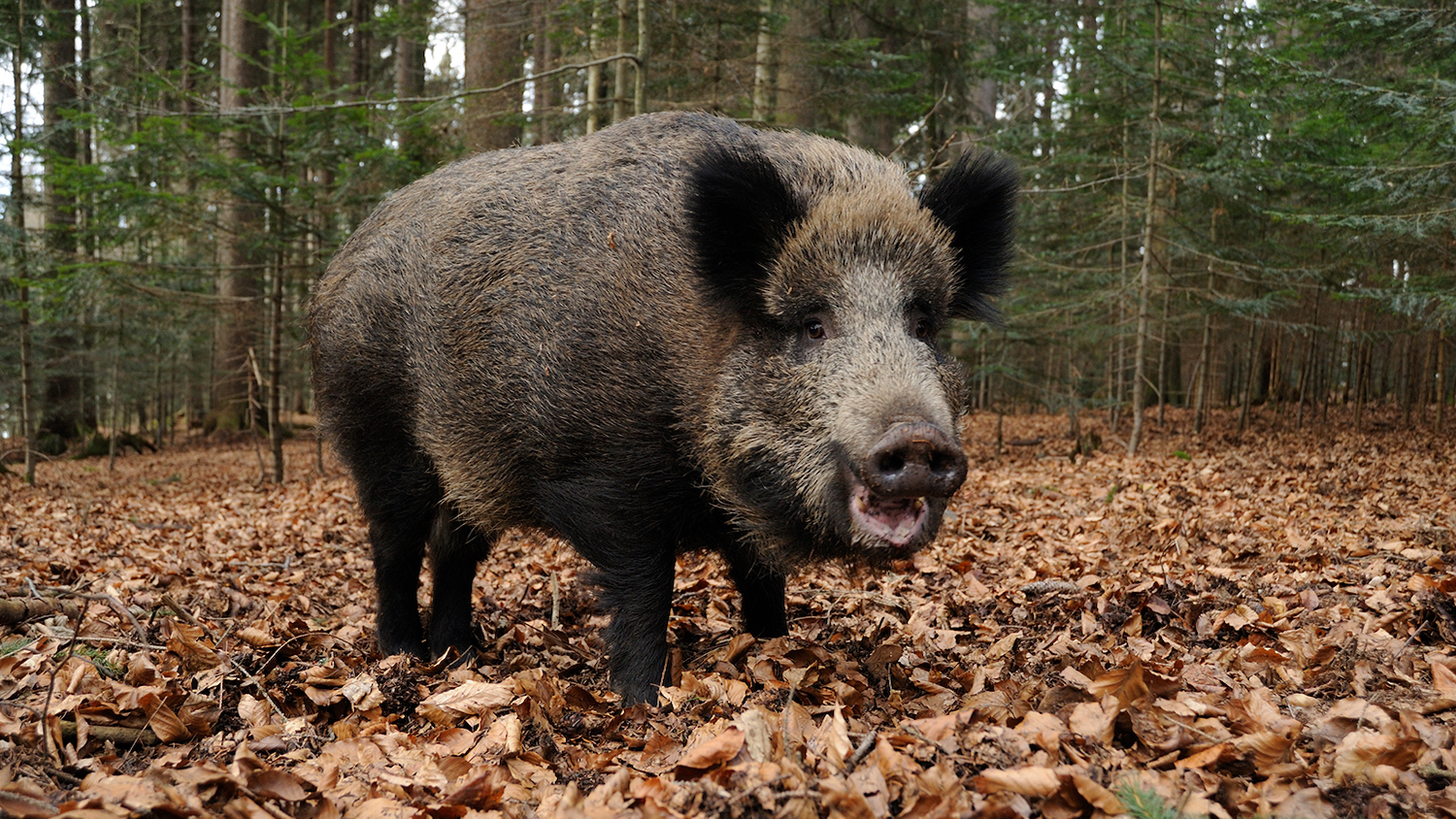 National Invasive Species Awareness Week — celebrated from February 28 to March 4 — aims to generate awareness about the economic and environmental impact of invasive species.
North Carolina is home to a number of invasive plants, animals and insects that are taking over existing native ecosystems. Take our quiz to find out which invasive species you are:
Where in North Carolina are you most likely to visit for a weekend trip?
Photo by Lauren McLaughlin
If you could go back in time, what century or decade would you visit?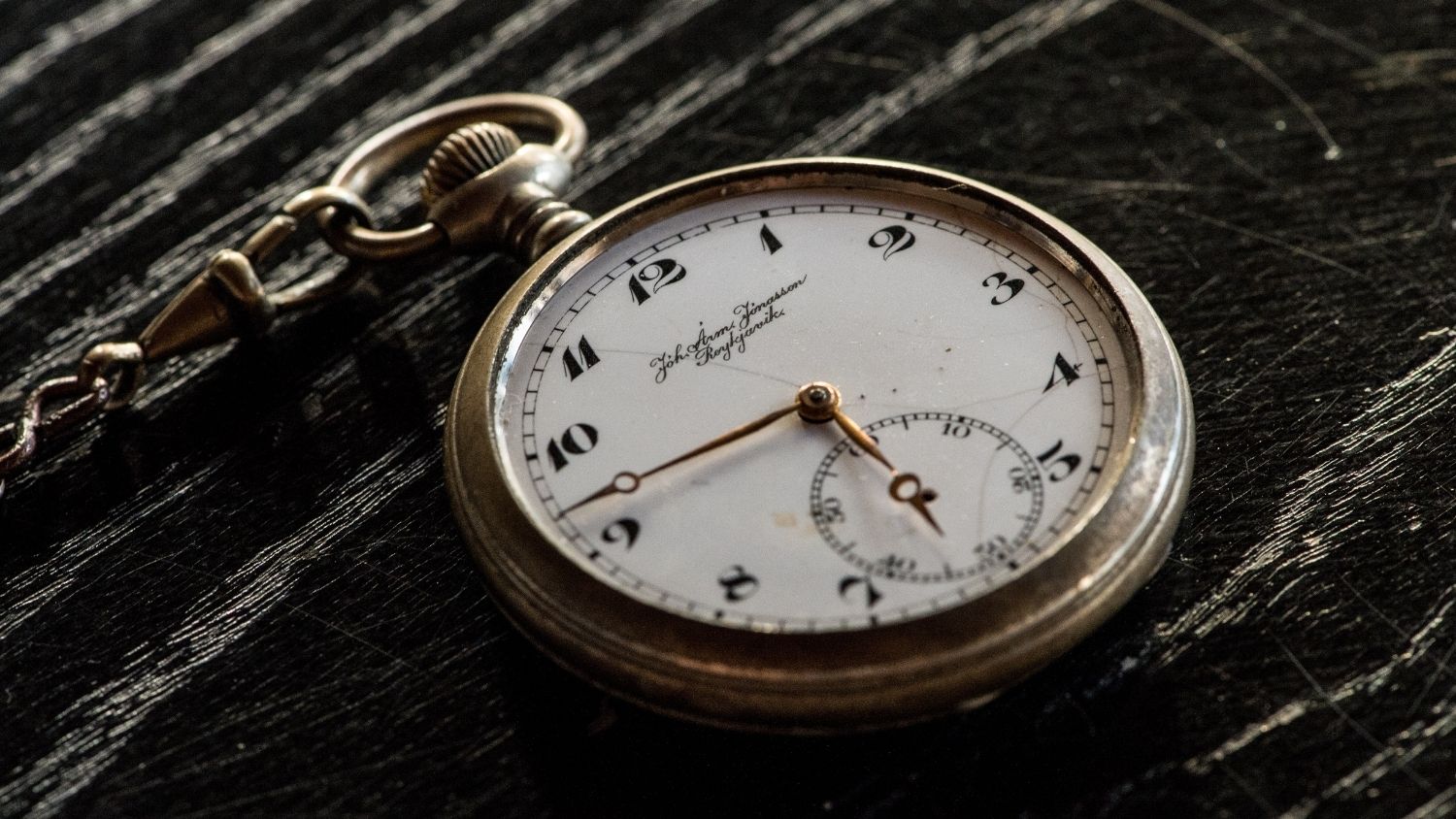 Photo by Kjartan Einarsson via Unsplash
What's your favorite outdoor activity?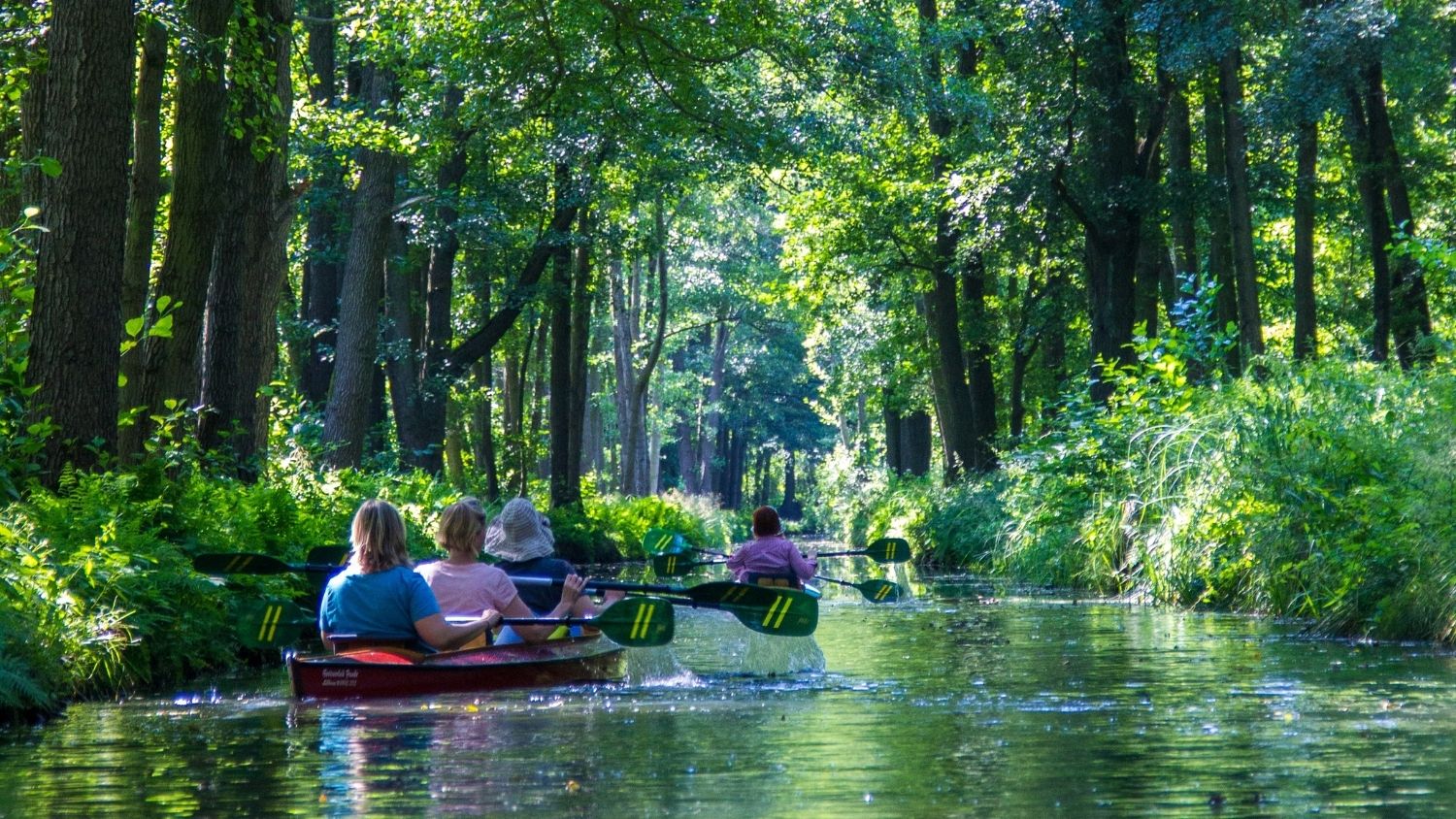 Photo by Philippe Oursel via Unsplash
Where in the world would you most like to visit?
Photo by Bundo Kim via Unsplash
If you could turn into any other living thing for a day, what would you be?
Photo by Lauren McLaughlin
Which North Carolina invasive species are you?
Feral Swine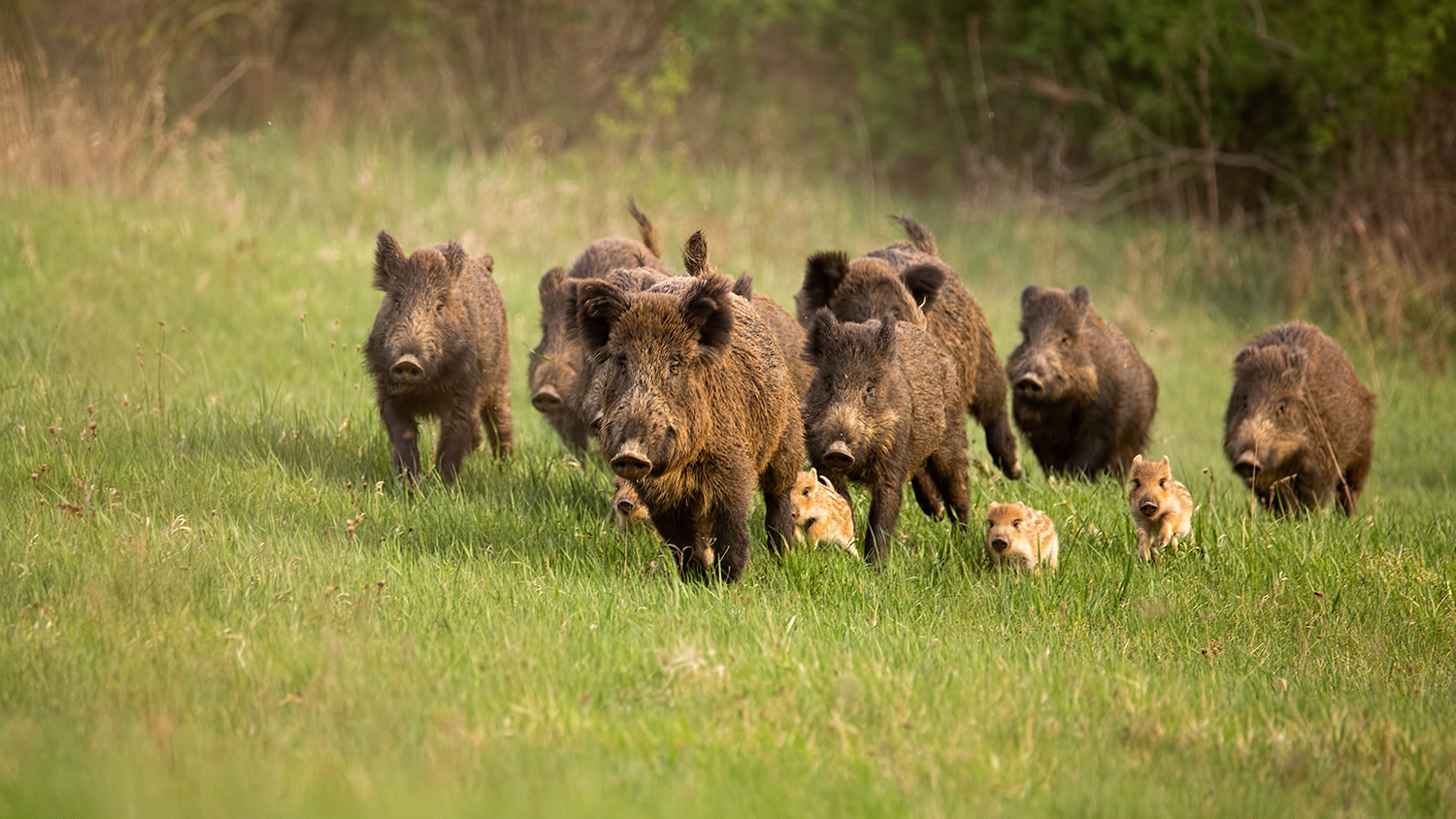 Feral swine, also called wild boar or feral hogs, were first introduced to North Carolina in 1500 to provide food for European explorers. Modern feral swine descend from both the introduced Eurasian/Russian wild boar, domestic pigs and hybrids of the two. They are opportunistic feeders and negatively affect plant communities and wildlife habitat by turning up soil in search of food. While 85-90% of their diet is vegetation, they also prey on native ground nesting birds and white-tailed deer fawns. Feral swine can also carry diseases that pose a threat to humans and domestic animals. Photo by Jakub Mrocek via iStock.
Japanese Honeysuckle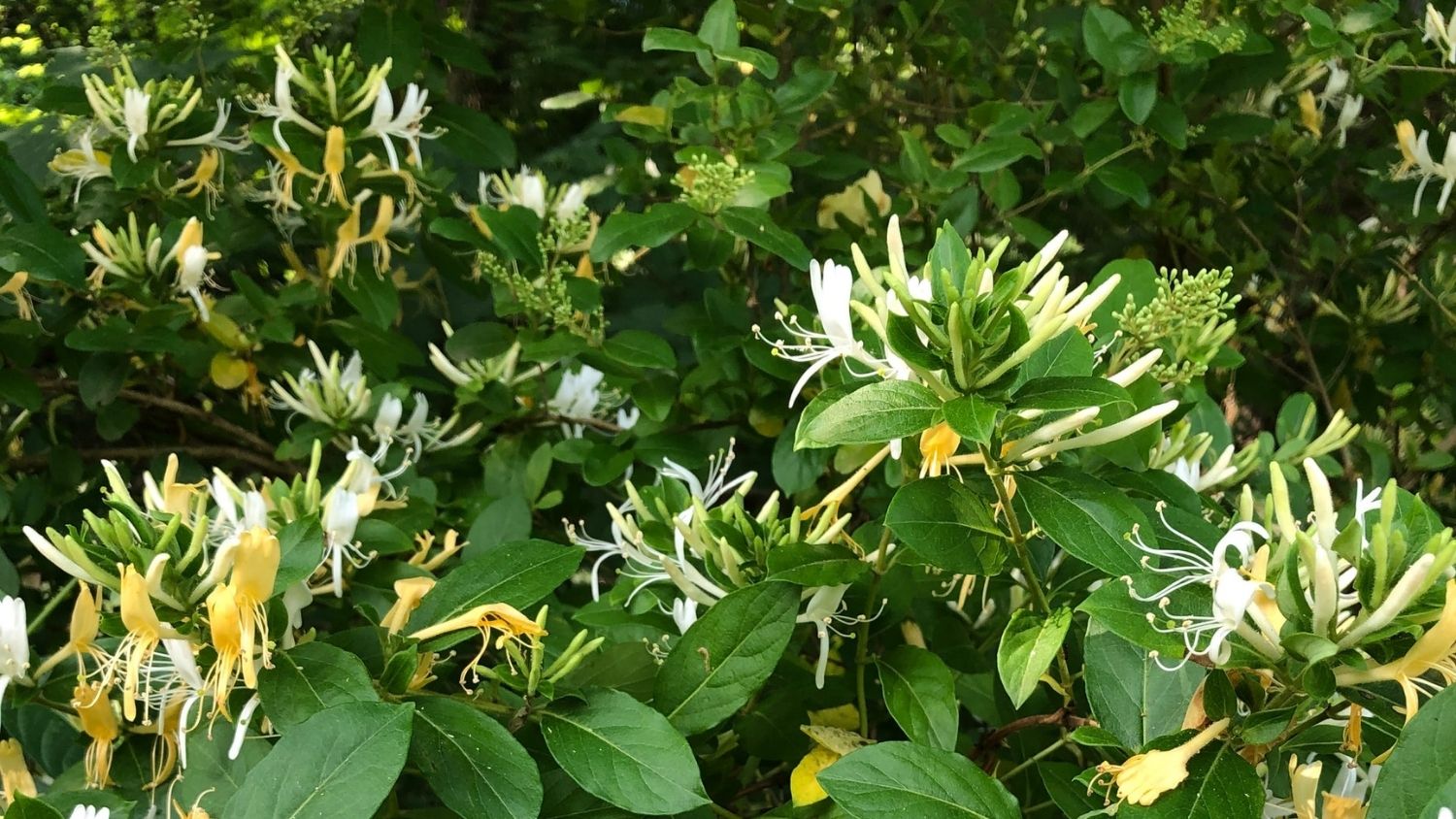 Many people know Japanese honeysuckle for its sweet fragrance and taste. Unfortunately, the plant is nonnative and invasive. It is native to East Asia and was introduced to the U.S. as an ornamental along with many other species of honeysuckle. It will cover existing vegetation and can re-root from any part of the plant. Birds also disperse its seeds by eating its black berries. If you're looking to plant honeysuckle in your garden, trumpet honeysuckle is a native alternative that also attracts birds and butterflies. Photo by Janeson Keeley via Unsplash.
English Ivy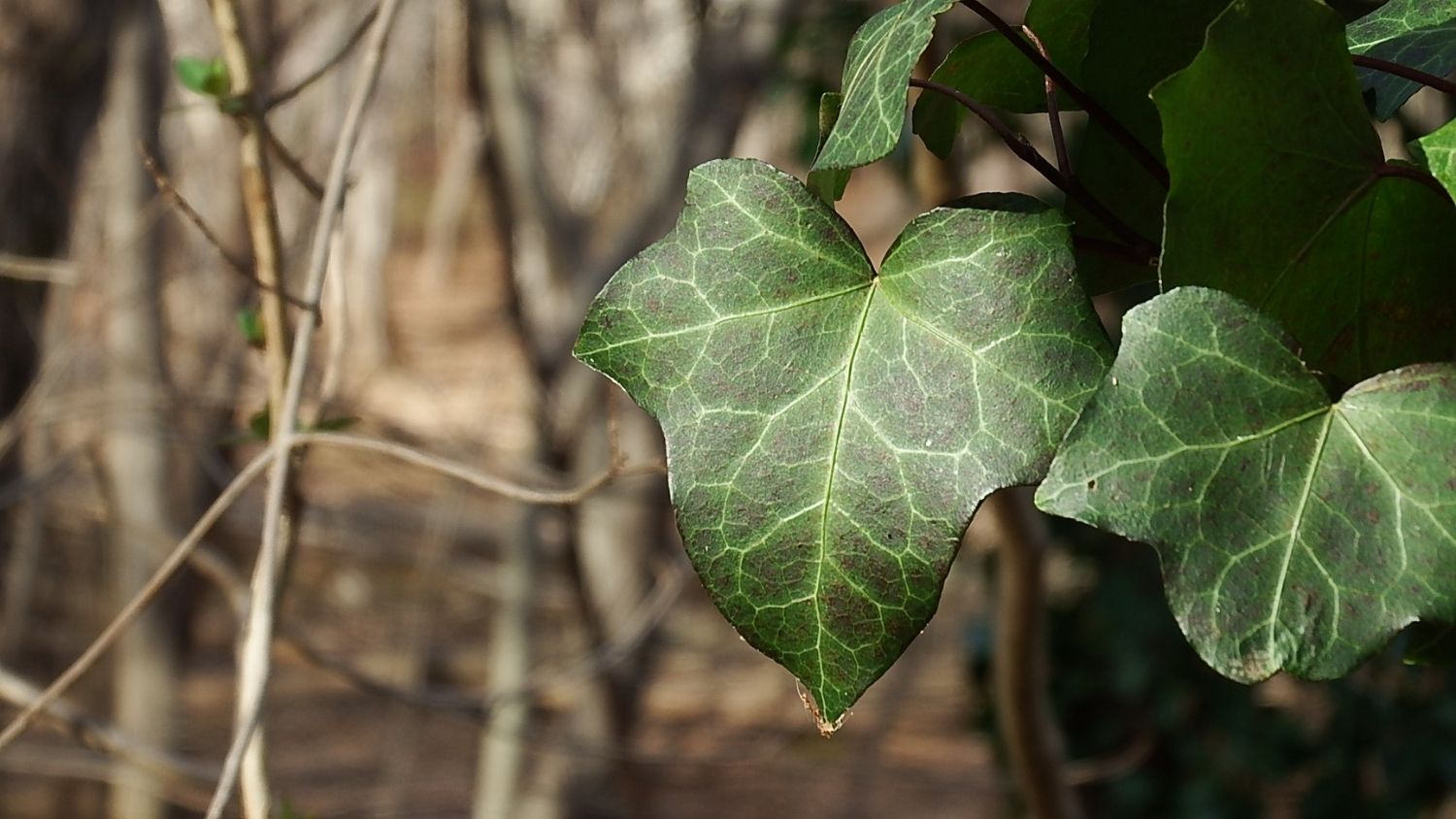 English ivy is a woody vine ground cover that was introduced to North America in the 1700s. Its roots and rootlets secret a glue-like substance that allow it to grow upwards, taking over trees, particularly deciduous trees which allow the vine additional light when leaves drop in the fall. The vine inhibits photosynthesis by blocking the host plant's leaves from sunlight. It also puts extra weight on trees, which can pose a danger during winter storms. English ivy spreads both vegetatively and by seeds, overtaking native wildlife food sources. Many species of European and Eurasian ivy are commonly sold in nurseries, despite their invasive status. Photo by Lauren McLaughlin
Hydrilla
Hydrilla is native to Korea and was first identified in Wake County in 1980. It then spread throughout the North Carolina, where it infests ponds, lakes and rivers. Mature stands can fill the entire water column in shallow areas. It reproduces through fragments of the plant, tubers and turions and seeds. Boaters can also accidentally spread the plant if fragments attach to boats or equipment. Hydrilla can negatively affect recreational water areas by inhibiting swimming, fishing and boating. It can also prompt changes in fish populations. Photo by Becky Kirkland via NC State University Communications
Hemlock Woolly Adelgid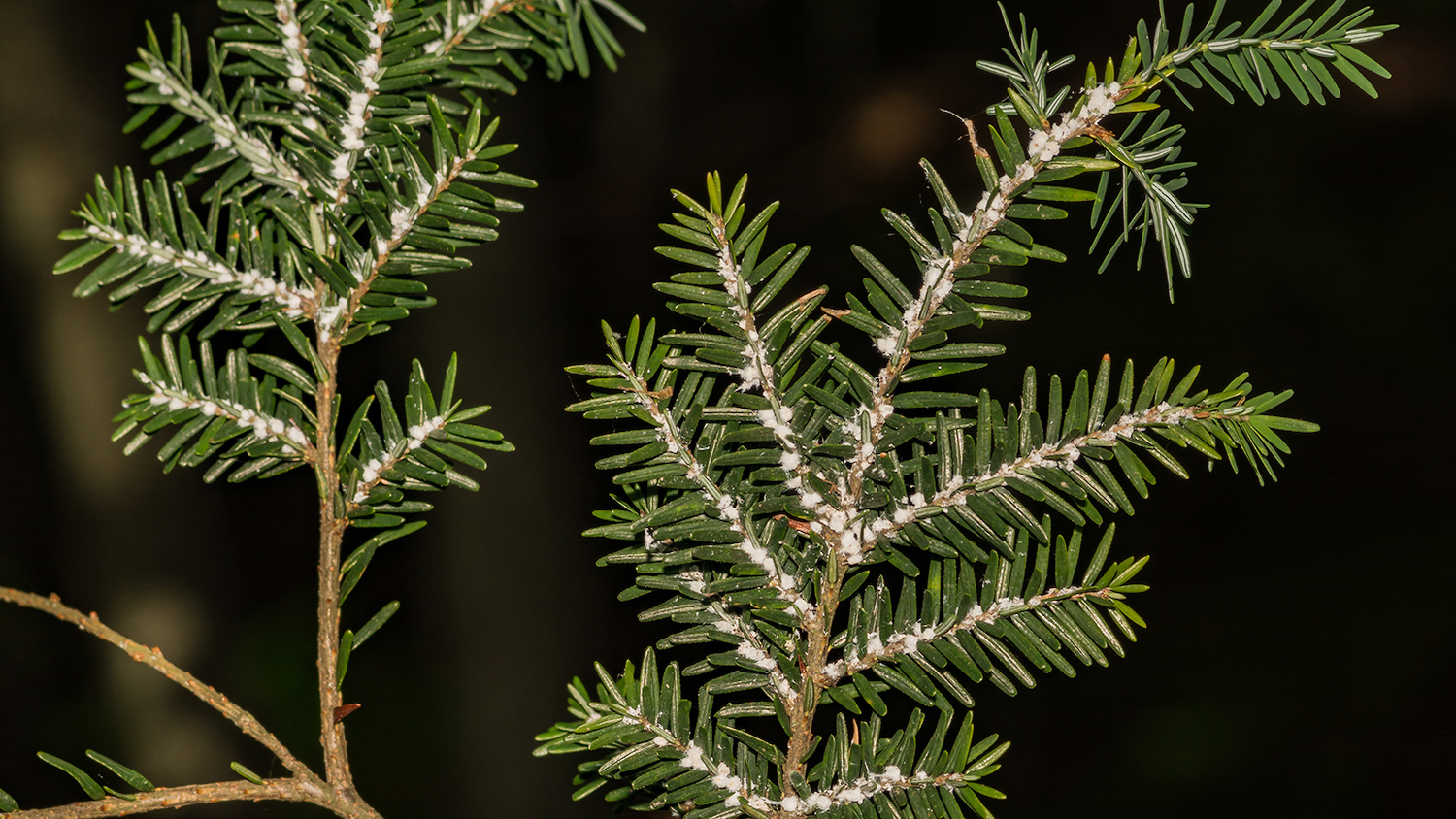 The Hemlock woolly adelgid is native to Japan and was first found in Virginia in the 1950s. It then spread from Georgia to Maine, eventually reaching North Carolina in 1995. The aphid-like insect attacks eastern and Carolina Hemlocks, both common in North Carolina's mountains, where they are keystone species. The insect feeds on the trees by inserting its stylets into the base of the Hemlock needles, stopping nutrient flow and causing death within four to 15 years. The Hemlock woolly adelgid can be easily detected by the woolly-looking white nests they leave on the underside of the trees' branches. Photo by Jason Ondreicka via iStock.