Alumni and Friends
5 Questions with Operational Excellence Black Belt Elijah Gore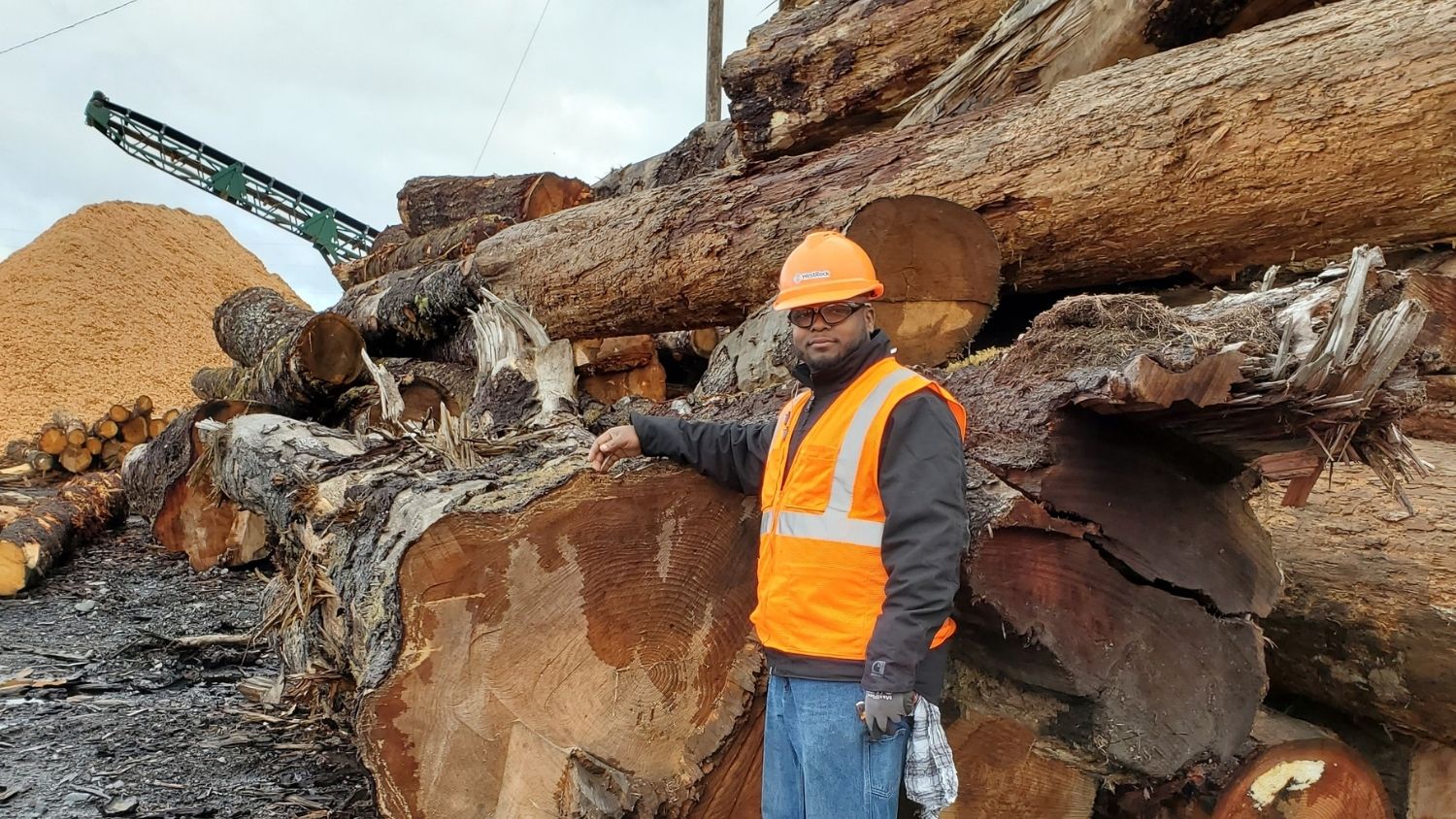 Elijah Gore graduated from the NC State College of Natural Resources in 2012 with majors in paper science and engineering and chemical engineering. He now works at WestRock, improving mill reliability as an operational excellence black belt.
Headquartered in Georgia, WestRock is one of the world's largest paper and packaging companies. We recently spoke with Gore to learn more about his work at the company. Check it out below.
What is a typical day in your job like?
I currently work on several strategic projects for my company to help improve reliability in our mill division. In one key initiative, I function as the operational excellence program manager, assisting maintenance subject matter experts in helping streamline and coordinate their day-to-day activities. I also use my Lean Six Sigma skills and 10 years of experience to assist teammates with troubleshooting various issues at their facilities.
What inspired you to study your major?
I have always loved the outdoors and was strong in troubleshooting when growing up. I knew that engineering was the track for me, so I attended a recruitment event at my company's mill in Hopewell, Virginia during my junior year of high school.
The close relationships, competitive salaries and high employment rates highlighted during the recruitment process were significant factors in selecting paper science and engineering as one of my majors at NC State.
What impact are you making through your position?
I get to work on high-level strategic initiatives that will shape my company's future for many years to come. I also get to train and mentor future leaders by being closely engaged in the recruitment and development process for young engineers.
How did the College of Natural Resources prepare you for your current position?
I always say three things make a good engineer, especially a paper science engineer. First, a good engineer works effectively on a team. Second, a good engineer is someone who can think outside of the box. Third, a good engineer is someone who can adapt and change.
The College of Natural Resources prepared me in all three of these areas. The coursework I studied while there forced me to work through my challenges as a teammate, made me think of creative solutions, and helped me develop the skills to be continuously flexible as the world evolves.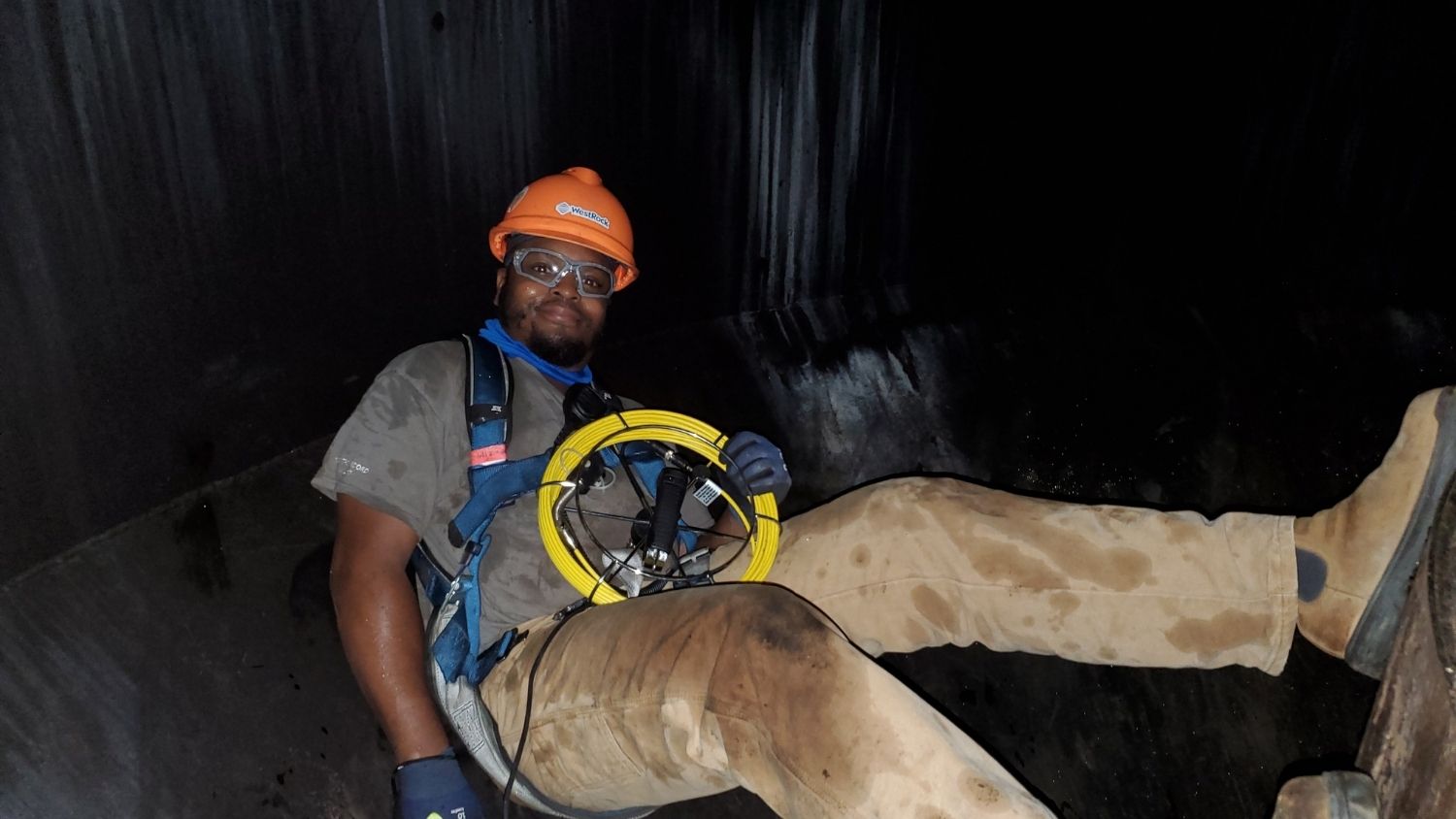 What advice do you have for current College of Natural Resources students?
Enjoy the time you have as a college student. This is a time in life you can never replicate.
Find a mentor, someone who can offer unbiased and raw advice to push you to be the best person you can be, both personally and professionally.
Before you get that C suite job you might have to do some hands-on work and earn your stripes. Don't be afraid of the dirty work. Just know it's not going to last forever.
When you start working in your respective field embrace the journey, don't rush your life and career along. Life is short.
Finally, don't stop learning. Your mind is a tool; sharpen it regularly.