Student Success
These NC State Students Are Tomorrow's Climate Leaders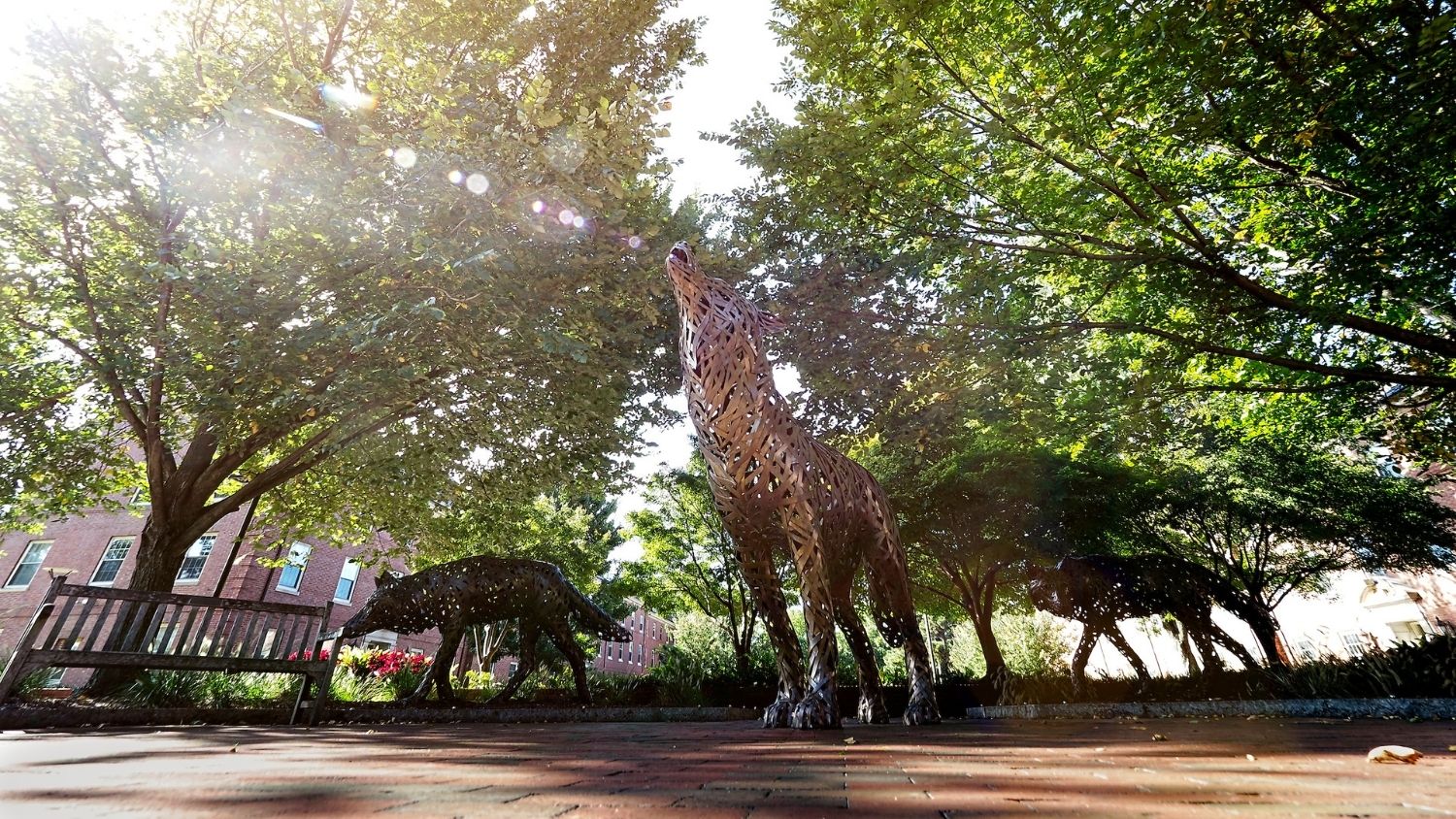 Three students from the College of Natural Resources — Alexandra Hays, Rhianna Absher and Sonia Pressier — have been named to the 2022 cohort of the Climate Leaders Program at NC State's Kenan Institute for Engineering, Technology & Science (KIETS).
The Climate Leaders Program program aims "to build strong partnerships among students, faculty mentors, and internship hosts while working together to develop solutions for mitigating and adapting to climate change impacts."
Under the guidance of faculty mentors, the students are conducting research on a variety of topics — from the hydrological processes of wildlife refuges across the Southeast to the relationship between sports and sustainable development.
We recently spoke with Hays, Absher and Pressier to learn more about their research projects and why they chose to pursue their education at the College of Natural Resources. Check out their stories below.
Alexandra Hays
Alexandra Hays, a master's degree candidate studying natural resources management and policy in the Department of Forestry and Environmental Resources at NC State, is studying the socioeconomic impacts of climate change policy implementation, especially for marginalized communities. Her faculty mentor is Justin Baker.
"Ultimately, I'm hoping to provide an analysis centered on a demographic of people that are generally excluded during the policy development process," Hays said. "By centering my model on data specific to the region and population of interest, I'll hopefully fill a gap in the data, which generally overlooks these effects as a consequence of aggregation."
Rhianna Absher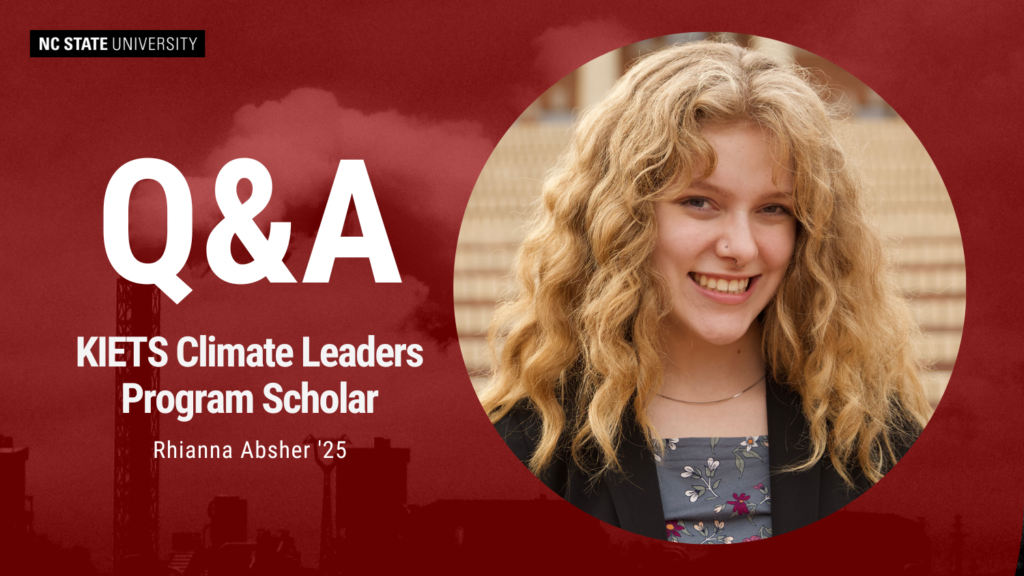 Rhianna Absher, a sophomore majoring in environmental sciences in the Department of Forestry and Environmental Resources, recently partnered with the U.S. Fish and Wildlife Service to process surface elevation table data for wildlife refuges throughout the Southeast. Her faculty mentor is Marcelo Ardón.
"My project was to subset this data to make it where each refuge could have their own specific report on the SET data," Absher said. "By doing this, each refuge could have a further understanding of how their aquatic ecosystems were changing over time."
Sonia Preisser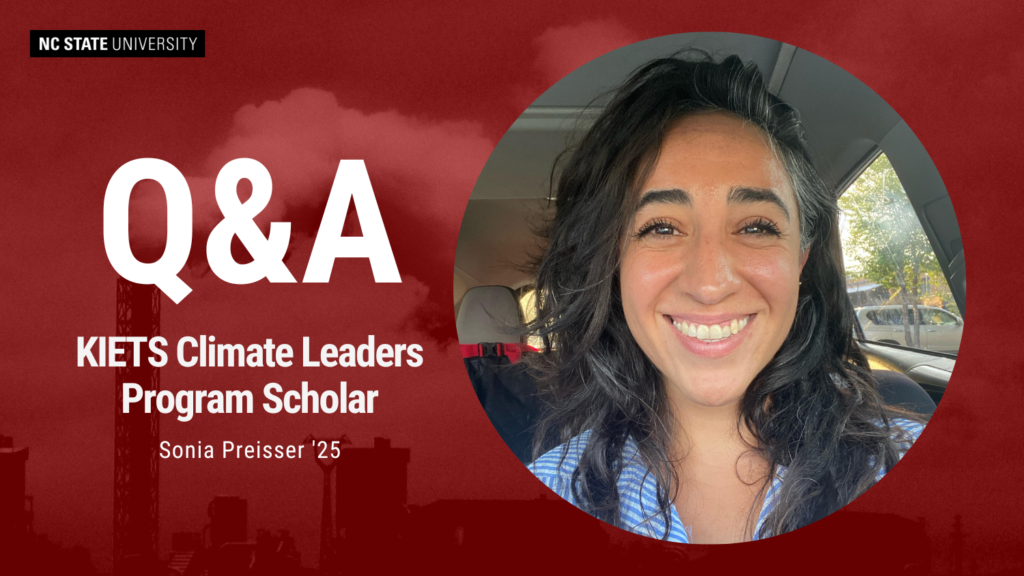 Sonia Preisser, a second-year doctoral candidate in the Department of Parks, Recreation and Tourism Management, will intern with Sport Positive, a United Kingdom-based organization that focuses on supporting global sports organizations to increase ambition and action on climate change. Her faculty mentors are Kyle Bunds and Jonathan Casper.
"Alternative sports have the potential to serve as another tool in the fight against climate change, and towards the achievement of sustainable development," Preisser said. "However, research to better understand how these activities may contribute in this area is limited and I want to contribute towards it."