Alumni and Friends
K.O. Summerville Named 2022 Distinguished Alumnus of the Year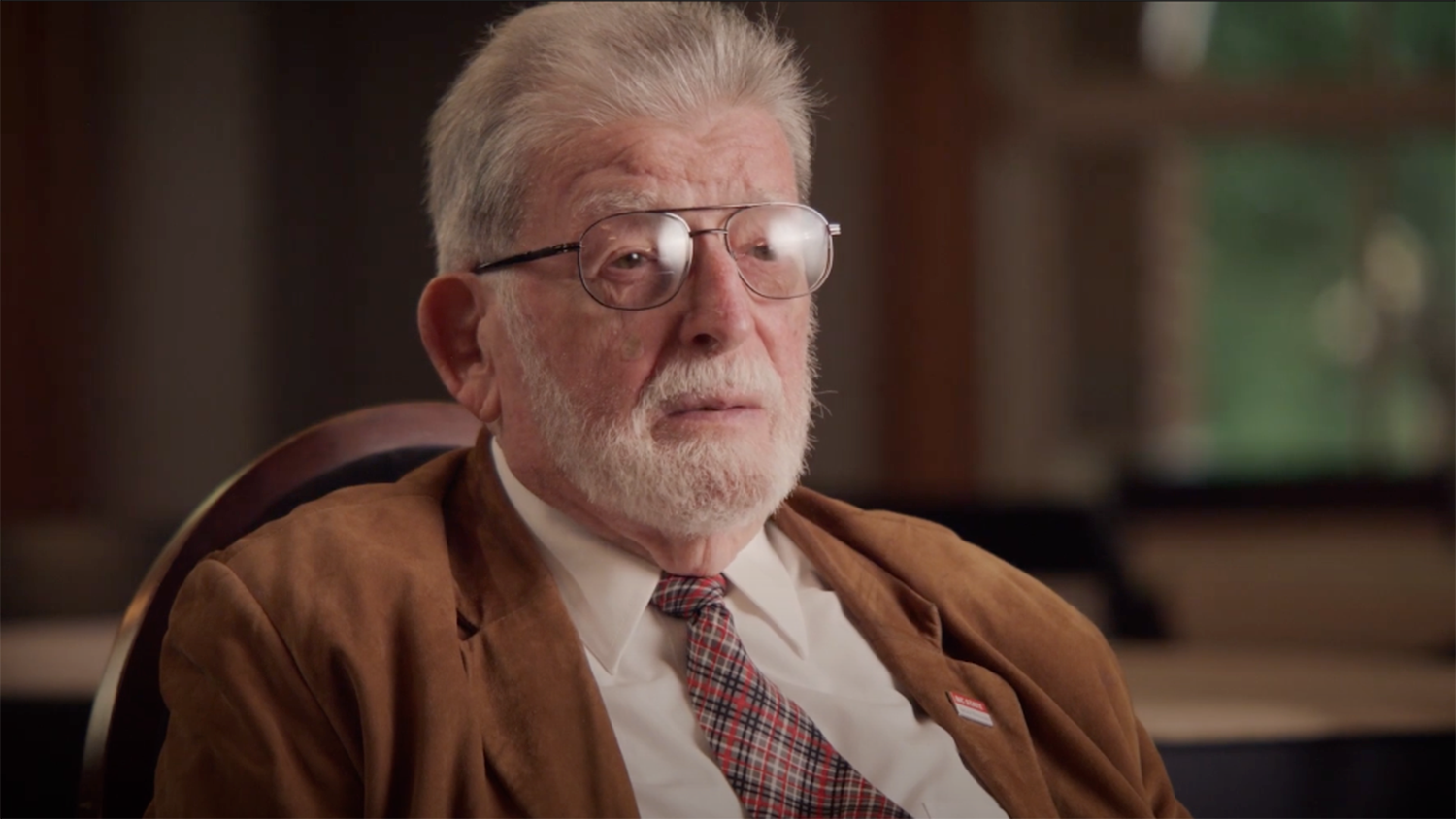 The NC State College of Natural Resources is pleased to announce that Kenneth "K.O." Summerville has been named its 2022 Distinguished Alumnus of the Year for his esteemed career and dedication to forestry research.
Summerville was recently recognized during the annual "Evening of Stars Gala," an event presented by the NC State Alumni Association to celebrate alumni and friends of the university who have given back to their professions, communities or alma mater.
"K.O. Summerville's contributions to the forestry profession and the College of Natural Resources represent an extraordinary dedication to public service. His 34-year career with the North Carolina Forest Service was crucial to the establishment of new forests that now provide valuable wildlife habitat, timber crops and even outdoor recreation spaces. And in retirement, his ongoing support of our college has been vital to our own efforts to do the same. He is a perfect example of what our alumni can accomplish, and we're proud to recognize him for the legacy he continues to establish," said Dean Myron Floyd.
A native of Mecklenburg County, Summerville enrolled at NC State in 1954 to pursue a bachelor's degree in forest management. Following graduation and two years of service in the U.S. Army. Summerville returned to NC State as a research technician with the intent to earn a master's degree in tree improvement.
However, after four years of employment and study, Summerville decided to join the North Carolina Forest Service's Nursery and Tree Improvement Program. He was stationed in Goldsboro to assist with the program's efforts to establish seed orchards for loblolly pine, longleaf pine and various other native tree species.
During his time with the Nursery and Tree Improvement Program, Summerville traveled extensively across the state to identify suitable trees for planting and led numerous studies to improve the production of tree seedlings in four nurseries across the state. He also authored or co-authored 10 research papers on Atlantic white-cedar.
Summerville retired from the Tree Improvement Program in 1998 and was elected a Society of American Foresters Fellow in 2002 for his career contributions. He now shares his expertise and talents as a volunteer for the The American Chestnut Foundation, a nonprofit dedicated to breeding blight-resistant American chestnut trees for reintroduction. In 2015, Summerville received the foundation's Southern Region Volunteer Service Award for his contributions to its breeding program.
In retirement, Summerville remains a staunch supporter of the College of Natural Resources. Summerville and his late wife, Pat, established the Summerville Family Forest Research Fund Endowment in 2013. The endowment continues to provide funding for students and faculty in the Department of Forestry and Environmental Resources to study minor native tree species in North Carolina. Summerville also recently supported the college's effort to secure 100 gifts for Slocum Camp at Hill Forest during the 2022 Day of Giving fundraiser.
During his free time, Summerville enjoys planting iris in his yard and sharing the blooms with his neighbors and friends each spring. He also spends his days in a woodworking shop making various pieces of furniture. Summerville is an active member of First Presbyterian Church of Garner, where he serves as a Sunday school teacher and has been elected to the Board of Deacons and Elders.