Honors and Awards
Jennifer Piercy Named TAPPI's 2023 Woman of the Year Award Winner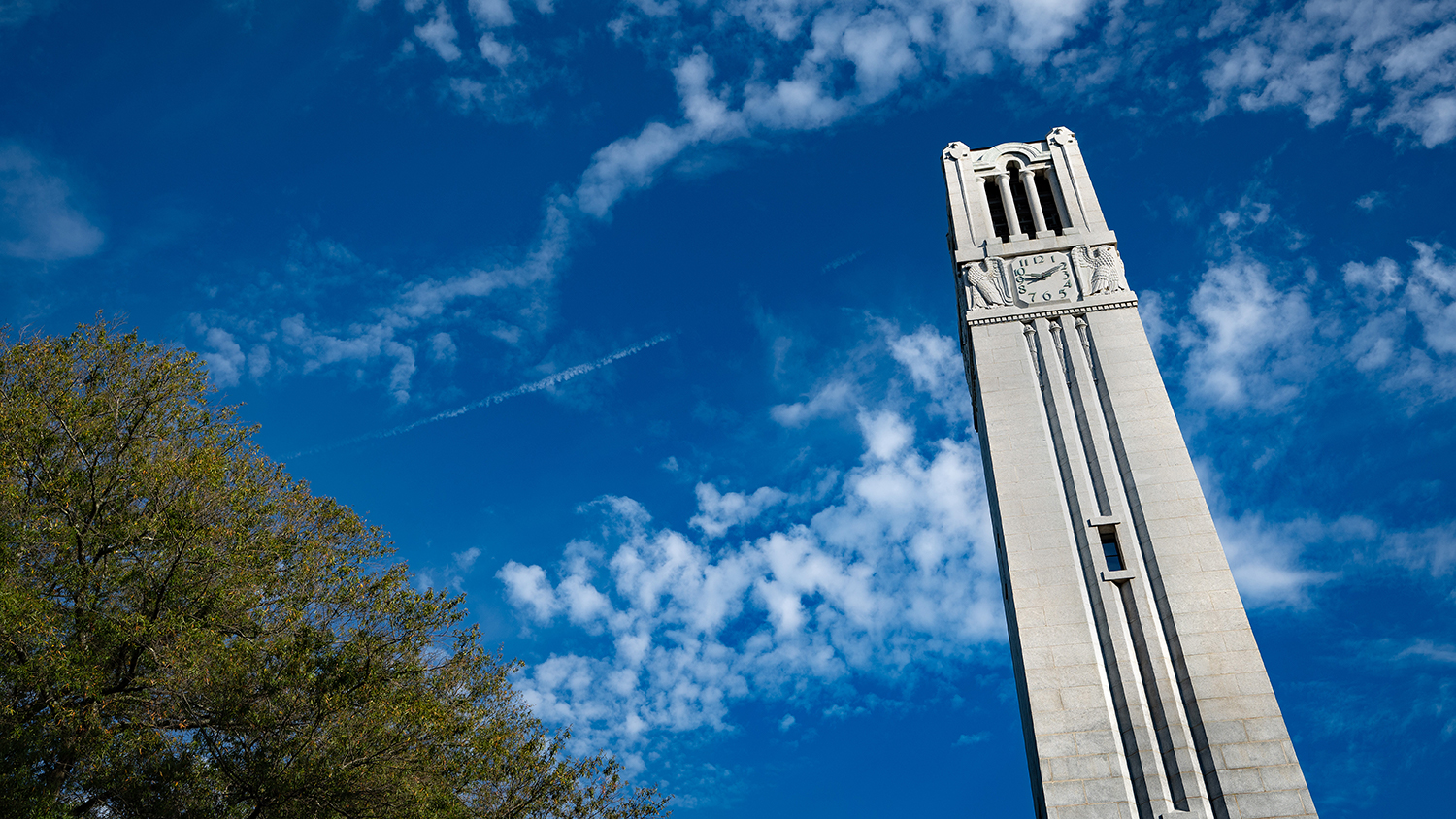 Jennifer Piercy, assistant dean for advancement at the College of Natural Resources and president of the NC State Natural Resources Foundation, has been named the recipient of the 2023 Woman of the Year Award by the Technical Association of the Pulp and Paper Industry (TAPPI).
The Woman of the Year award recognizes women who have demonstrated excellence in leading, motivating, and developing others within the pulp, paper, tissue, packaging and supporting industries.
"I am honored and humbled by this recognition that celebrates women in industry," Piercy said.  "I always strive to 'pay forward' the impact that others have had on me through their leadership, service, mentorship and example."
Piercy holds bachelor's degrees from NC State in pulp and paper technology and chemical engineering. She worked in the paper industry for 10 years before transitioning to higher education. She joined NC State in 2012 as the director of student recruiting for the Paper Science and Engineering program and the executive director of the Pulp and Paper Advisory Board. She was named assistant dean for advancement for the college in 2022.