Alumni and Friends
5 Questions with UBS Arena Engineering and Maintenance Director Trevor Thomas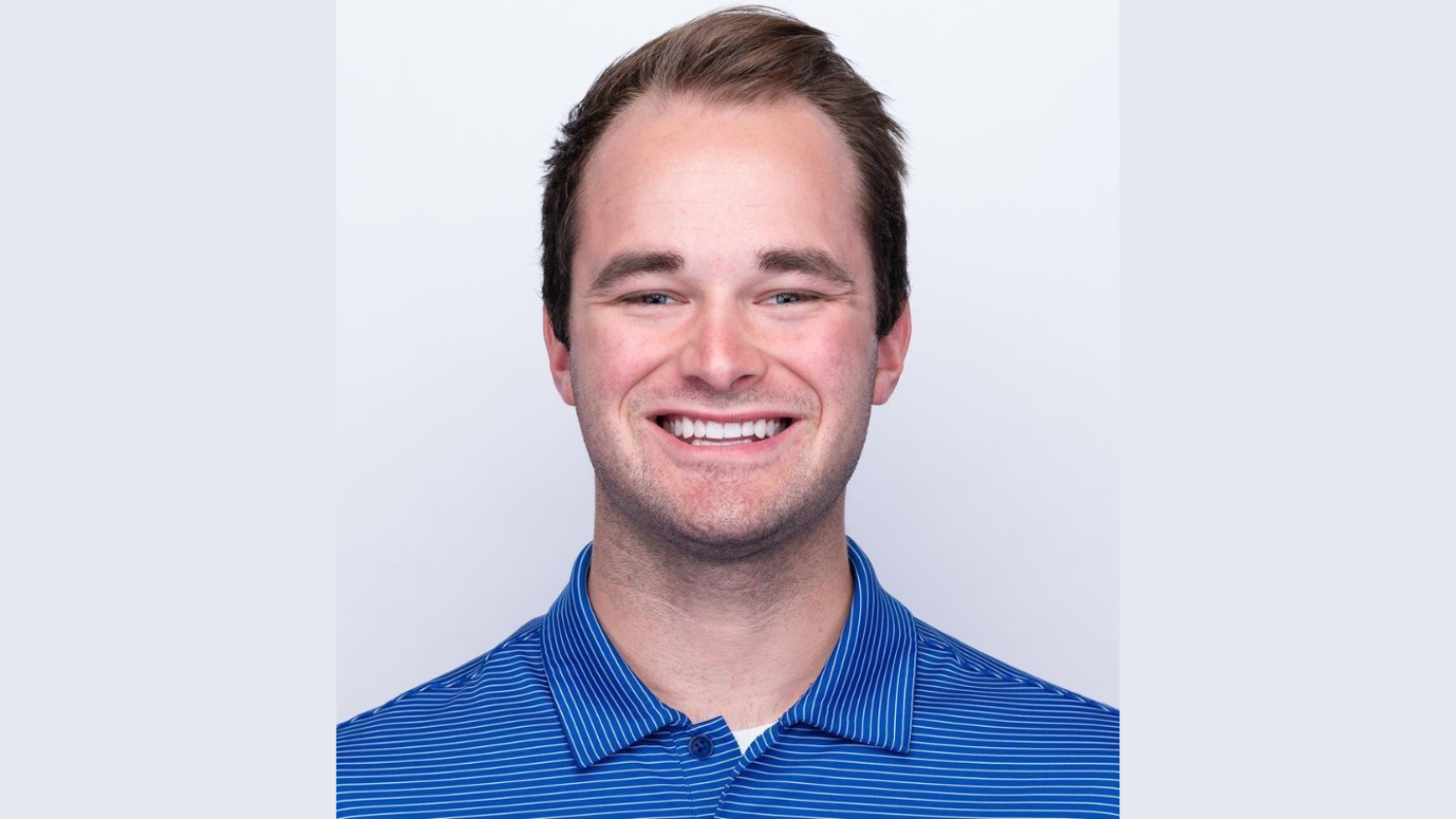 Trevor Thomas graduated in 2019 with a bachelor's degree in sport management and minors in leadership and business administration. He now works as a director of engineering and maintenance at UBS Arena in Elmont, New York.
Recently, Thomas was named to the International Association of Venue Managers 30 Under 30 Class of 2023. The program recognizes "the best and brightest young professionals in the venue management industry."
We spoke with Thomas to learn more about his passion for venue management and how the College of Natural Resources prepared him for his career. Check out the Q&A below.
What is a typical day in your job like?
One of my favorite parts of my role is getting to empower my team to help maintain and present UBS Arena in a world-class manner on a daily basis. A typical day in my role includes various activities to support my team, which consists of engineers, electricians, painters, handymen and other contractors. Along with supporting and supervising my team, a typical day includes ensuring the engineering aspects of the venue — mechanical systems, fire alarm systems, plumbing systems, etc. — are ready for the next upcoming event, whether that be an Islanders' hockey game or concert. Then, during each event, my role is to ensure the venue is operating as designed and then troubleshoot issues as they arise.
What inspired you to study your major?
As I was growing up and attending sporting events regularly, I quickly became fascinated with the concept of every team's "front office" staff — the team behind the team. I always found it interesting that it took a team to pull off major event plans, and when I learned that I could do that for a living, sport management quickly became my major of choice.
Also, I was always inspired by the good works that local sports teams like NC State and the Carolina Hurricanes had on my childhood community, and I wanted to follow in those footsteps of selecting a major that would allow me to have a impact on the climate around me. Whether it's working for a venue or a team, I've found that the sport and entertainment field has a wide reach and a heavy responsibility to make a positive impact on its community, and this major allowed me to learn more on how to practice that responsibility effectively.
What impact are you making through your position?
In my current role, my team is responsible for operating equipment during every event that allows for guests to visit UBS Arena to enjoy a safe and comfortable environment. While the work of my team is very much behind-the-scenes, we take pride in the fact that part of our job is to present the arena as a safe and comfortable gathering place for others to come, pursue and cheer on their individual passions. My team helps create world-class experiences and memories at UBS Arena for guests from all across Long Island, and getting to be a part of that gathering place experience is truly special.
How did the college prepare you for your current position?
The College of Natural Resources, and specifically the sport management major, had a heavy emphasis on working in groups and group projects. This emphasis from sport management has allowed me to excel in my role working in sports, as every aspect of my work is done in a team setting. Very rarely do I work alone, so the group project focus of the College of Natural Resources truly prepared me well for what the real-world workforce would be like.
What advice do you have for current students?
I would take advantage of getting to know each of your professors as they are valuable resources who have a wealth of knowledge, as well as a desire to help push you to the next level. During my time at NC State, I consistently met with Kyle Bunds to learn about his experiences with sport facilities and venues, and I would not be where I am today without his knowledge and wisdom that he shared when I was a student. The professors are the best part of the College of Natural Resources so use them to your full advantage.