Hometown:
Spivey's Corner, NC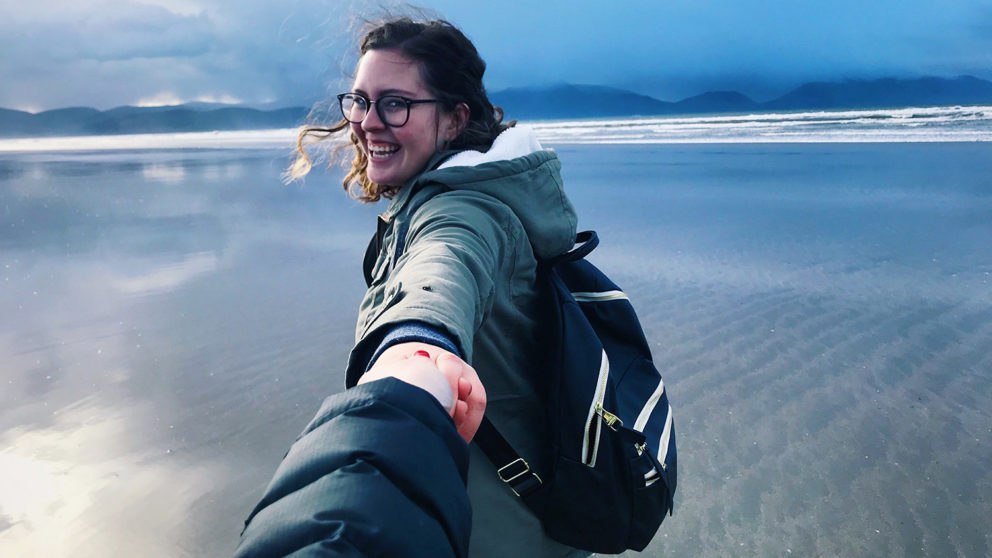 Major:
Parks, Recreation, and Tourism Management with a concentration in Sustainable Tourism and a minor in Business Administration
Why did you choose PRTM?
I chose PRTM because I love seeing how different people, cultures, and communities connect with one another! The PRTM program at NC State is always pursing involvement and research in tourism and recreation that is community-based – something I have always found an interest in. I love that my school supports my dreams of working in the cultural/educational tourism industry and is giving me the hands-on experience that will prepare me to be a competitive young professional in the industry.
What internships or volunteer experiences have you had?
I currently am interning with the Pulp and Paper Foundation planning events for alumni, donors, and prospective students. I have also served as a Student Coordinator and Orientation Leader with New Student Programs planning logistics and supervising during New Students Orientation. A continuous volunteer experience I love having is serving as a CNR Ambassador. In this role I get to execute programs for prospective students and share with them my personal experiences at NC State. I am also continuing to explore my interest in educational tourism as a Culture to Culture Ambassador where I work with new international students and help plan activities to help them acclimate to American culture.
What advice would you give to future students?
Explore everything! Take your time to try things out and figure out what you're passionate about and what you're good at. Find a career where those two things intersect and you'll have something really great going for you.
Where do you see yourself in 10 years?
I see myself working with an educational tourism company as either an activities coordinator or travel advisor!
What are your fondest memories about being a student at NC State?
My fondest memories are the weekend plans I made with friends. Whether it was exploring downtown Raleigh, tailgating at the NC State football games, canoeing on the lake, or planning beach camping trips my best memories have been the inventive and exciting ideas that my friends and I have come up with to make each weekend unique and memorable!