New PRTM Student Success Scholarship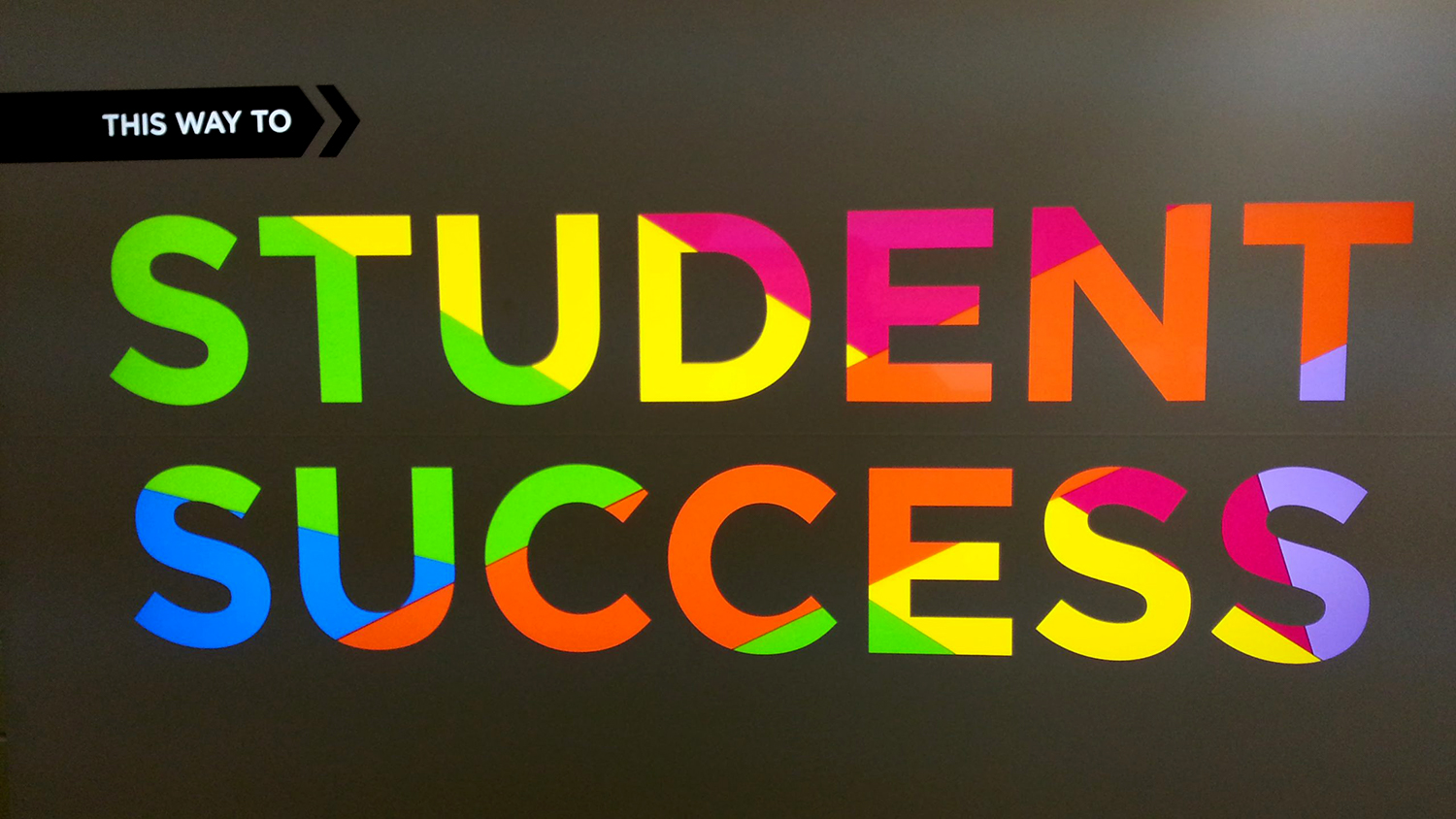 The Department of Parks, Recreation and Tourism Management is pleased to announce a new PRTM Student Success Scholarship.
The effects of COVID-19 have been far-reaching in our community. We want to assure you the PRTM Department is committed to the success of our students. This new scholarship opportunity is designed to address financial stress and ensure our students have the support necessary during this uncertain time.
This unique funding source is designed to provide monies to students that are taking summer 2020 courses, such as PRT 475 (Internship), other PRT or even GEP courses.
Go to your MyPack portal and apply via the MyPackAssist portal to the PRTM Student Success Scholarship by Friday, April 3, 2020.
If you have questions regarding the opportunity, please contact Janell Moretz at jlmoretz@ncsu.edu or call 919-515-3276