Ann Savage Named Tourism Extension Associate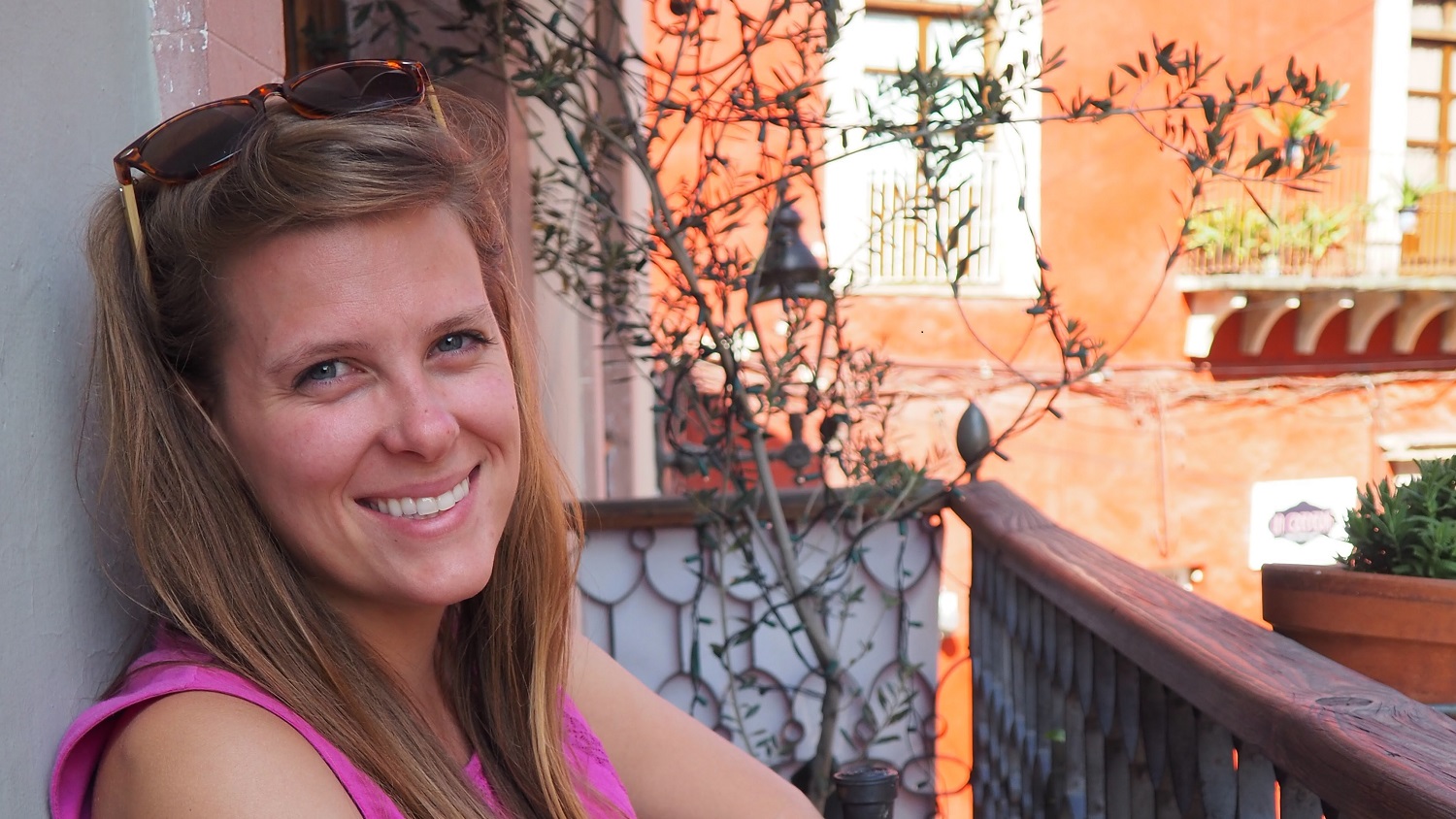 NC State's Department of Parks, Recreation, Tourism and Management (PRTM) and NC State Extension welcomes Ann Savage as a Tourism Extension Associate.
"Ann is joining our department at a critical time and we are thrilled to have her," says Dr. Michael Kanters, Interim Department Head and Professor in the Department of Parks, Recreation and Tourism Management. "The tourism industry is one of the state's top industries, contributing billions of dollars to the North Carolina economy annually and employing over 225,000 North Carolinians. Ann will be instrumental in helping NC tourism industries navigate recovery efforts associated with the impacts of COVID-19 and into the future."
NC State Tourism Extension Supports COVID-19 Recovery Efforts
North Carolina is among the top 10 most visited states in the U.S. The state's tourism economy involves events, nature-based recreation, and agritourism. NC State's Tourism Extension department is helping NC's tourism industry by supporting COVID-19 recovery efforts. This includes navigating small business loans, developing marketing strategies during stay-at-home orders, managing social distancing and group size restrictions, and fostering strategic partnerships for economic recovery.
Savage was a graduate research assistant at NC State where her research projects included developing workshops and resources for NC Women in Agritourism, Tourism Workforce, and Community Collaboration. Savage holds a Master of Science degree in the Department of Parks, Recreation, and Tourism Management from NC State University and a Bachelor of Science in Geology from Louisiana State University. She also worked as an Extension Associate at the Louisiana State University Agricultural Center, developing opportunities for farmers as well as working to promote farm-fresh products in schools