Kat Deutsch is Blazing New Trails for North Carolina State Parks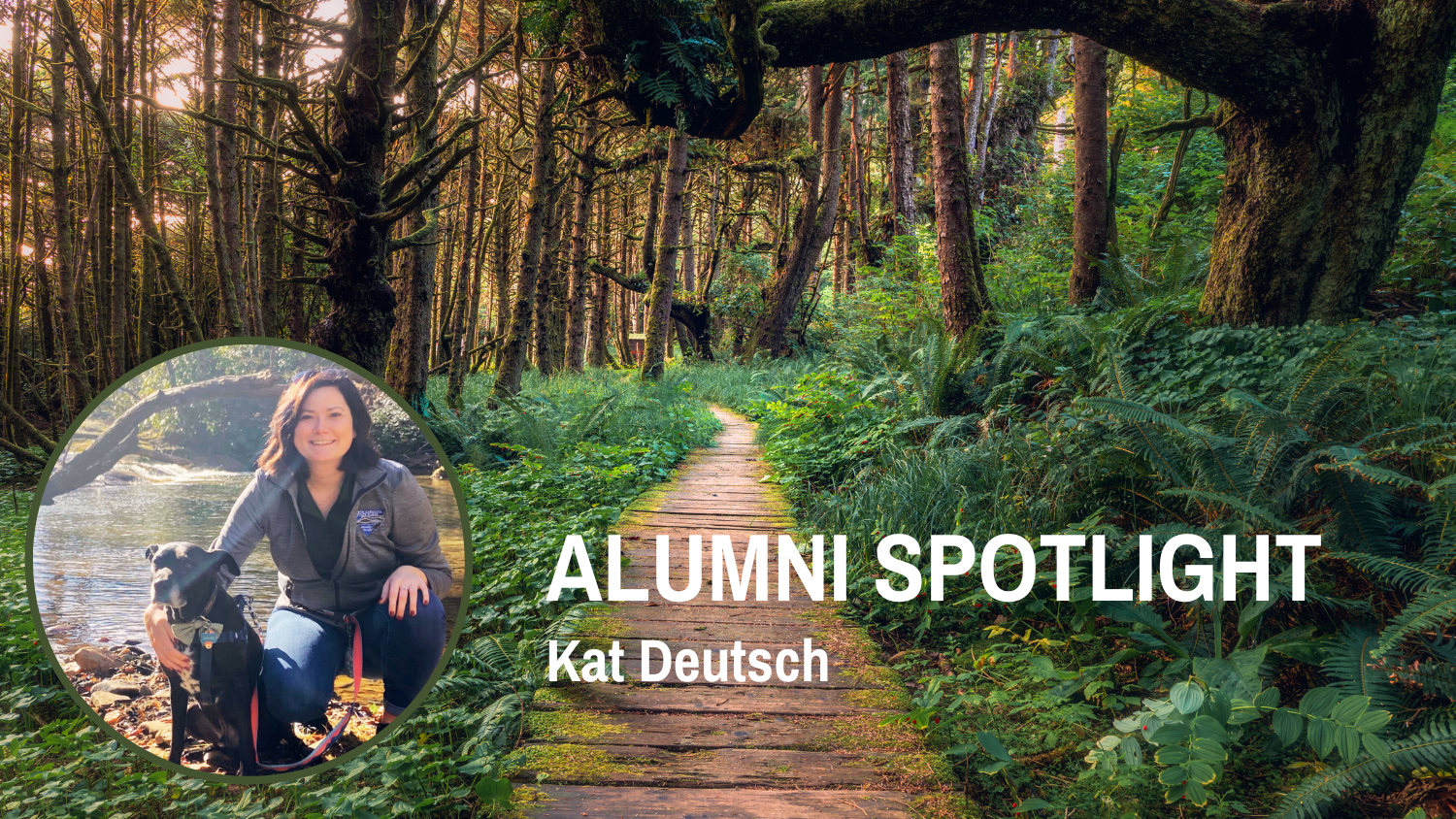 In May 2023, Kat Deutsch graduated with a master's degree in parks, recreation and tourism management (PRTM) while working as a state trails planner for NC State Parks. As one of only two of trail planners in the state, Deutsch works on developing trails for 12 state trails located throughout North Carolina. She joined the agency's planning team in 2019 after completing her bachelor's degree in PRTM.
"Parks and recreation has had an important impact on my life and my health, which created a desire to share this with as many people as I can," said Deutsch. "I have a passion for fostering lasting connections between people and nature, because I believe in the power that this can have and the benefits that come with being outside. I also hope that my work inspires others to be stewards for the environment."
Prior to becoming a state trails planner, Deutsch was an environmental specialist with NC State Parks. She completed a internship with the New Mexico Wilderness Alliance and worked as a recreation instructor for the City of Raleigh.