Career Services for Students
While developing your career path here in the Department of Parks, Recreation and Tourism Management, you will have access to a wide range of tools to help you be successful. Below you will find common forms, plus information on academic advising and internships.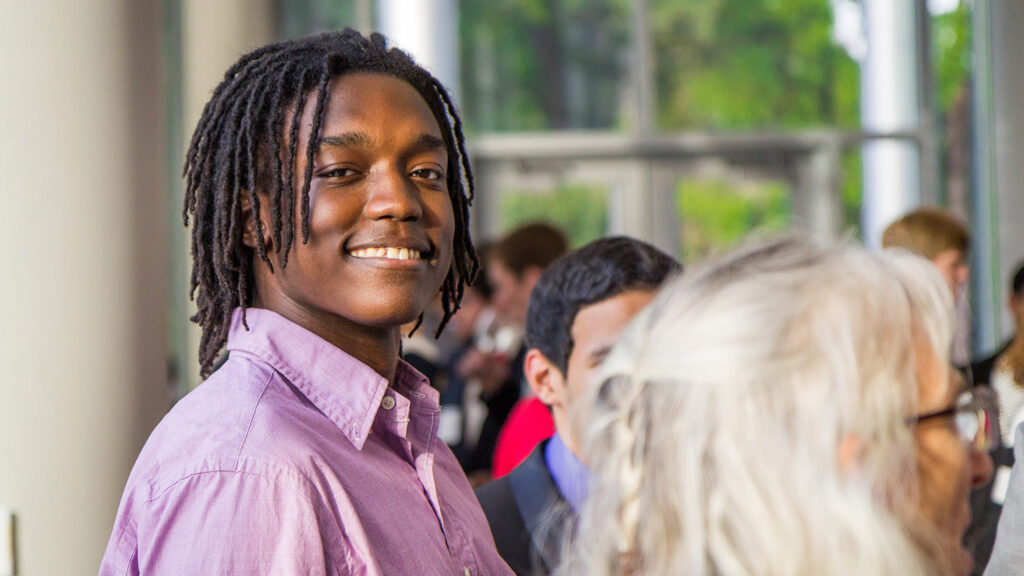 Academic Support
As an undergraduate student in our department, you will be assigned an academic advisor to guide you in course selection, academic policies and achieving your personal goals. The information below provides a step-by-step guide to academic advising for registration.
Academic Advising Personnel
Advising Information
Advising for the fall semester begins after spring break. Advising for the spring semester begins after fall break. Advising for the summer semester begins after winter break.
Academic advisors post their appointment schedules outside their doors prior to the break. Please stop by your advisor's office and sign up for an appointment. Most advisors post their advising schedules for approximately three weeks.
For your advising meeting, bring a current copy of your degree audit from MyPack; a copy of your course wish list; and a list of questions you might have about your academic program or career.
You will have an academic hold on your account until you meet with your advisor.
You can find your registration date by logging into MyPack Portal and looking in the Enrollment section under Enrollment Appointment.
Internship Opportunities
Each year, undergraduate students in the Department of Parks, Recreation and Tourism obtain internships in a wide range of settings, including private companies, nonprofit organizations and state and federal government agencies. These experiences not only outfit our students with valuable work skills, but also allow them to build lasting relationships in the field and increase their understanding of the area in which they are studying. Below you'll find information about our department's internship policy, approval process and more.
Job and Career Information
Browse job and career opportunities as well as internships and co-op experiences available for current students and recent alumni on our PRTM in these locations:
College of Natural Resources Career Fair
For information about the next Career fair, please visit here for more information.
NC State Resources