Development and Characterization of Sustainable Wood-based Materials and Bioproducts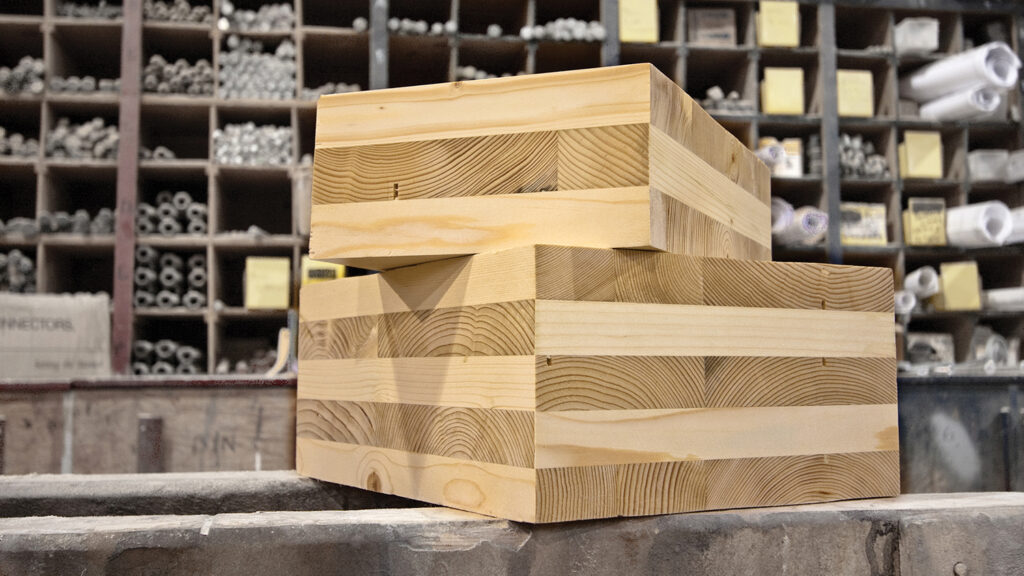 About
As engineers and scientists are met with new and evolving challenges of how to manage our environment for a sustainable future, there is an increasing need to develop new methods of analyzing the natural systems across the world and to develop new products that make better use of sustainable resources. In addition, the increasing concerns over greenhouse gas emissions and the finite supply of fossil fuels has led to the goal of utilizing lignocellulosic feedstocks for wood and fiber products, biofuels, platform chemicals and biocomposites.
In this project, researchers at the College of Natural Resources will study sustainable design, development and use, and the end-of-product life scenario of bio-based materials. Specific objectives include:
The testing and analysis of uniquely modified wood properties for specific application;
The development and characterization of novel biomaterials and green technologies;
The greenhouse gas cycles in wood materials such as coss-laminated timber and torrefied biomass; and
The combination of engineering and life-cycle analyses of wood-based products.
PIs
Collaboration
This project unites faculty members from across the Department of Forest Biomaterials and NC State Extension who have complimentary strengths in the areas of wood products, biomass and more. Collaborators include Phil Mitchell, Perry Peralta, Frederick Laleicke and Steve Kelley.
Impact
This project addresses the McIntire-Stennis Strategic Plan goal of "creating the future generation of forest educators, scientists, and practitioners through graduate education" by hiring, educating and mentoring graduate students, in particular Ph.D. students, in the development of innovative wood-based materials for a sustainable economy.
A McIntire-Stennis supported project
About McIntire-Stennis
The McIntire-Stennis program, a unique federal-state partnership, cultivates and delivers forestry and natural resource innovations for a better future. By advancing research and education that increases the understanding of emerging challenges and fosters the development of relevant solutions, the McIntire-Stennis program has ensured healthy resilient forests and communities and an exceptional natural resources workforce since 1962.