Graduation to Vocation: A Passion for People Leads to Career in Small Business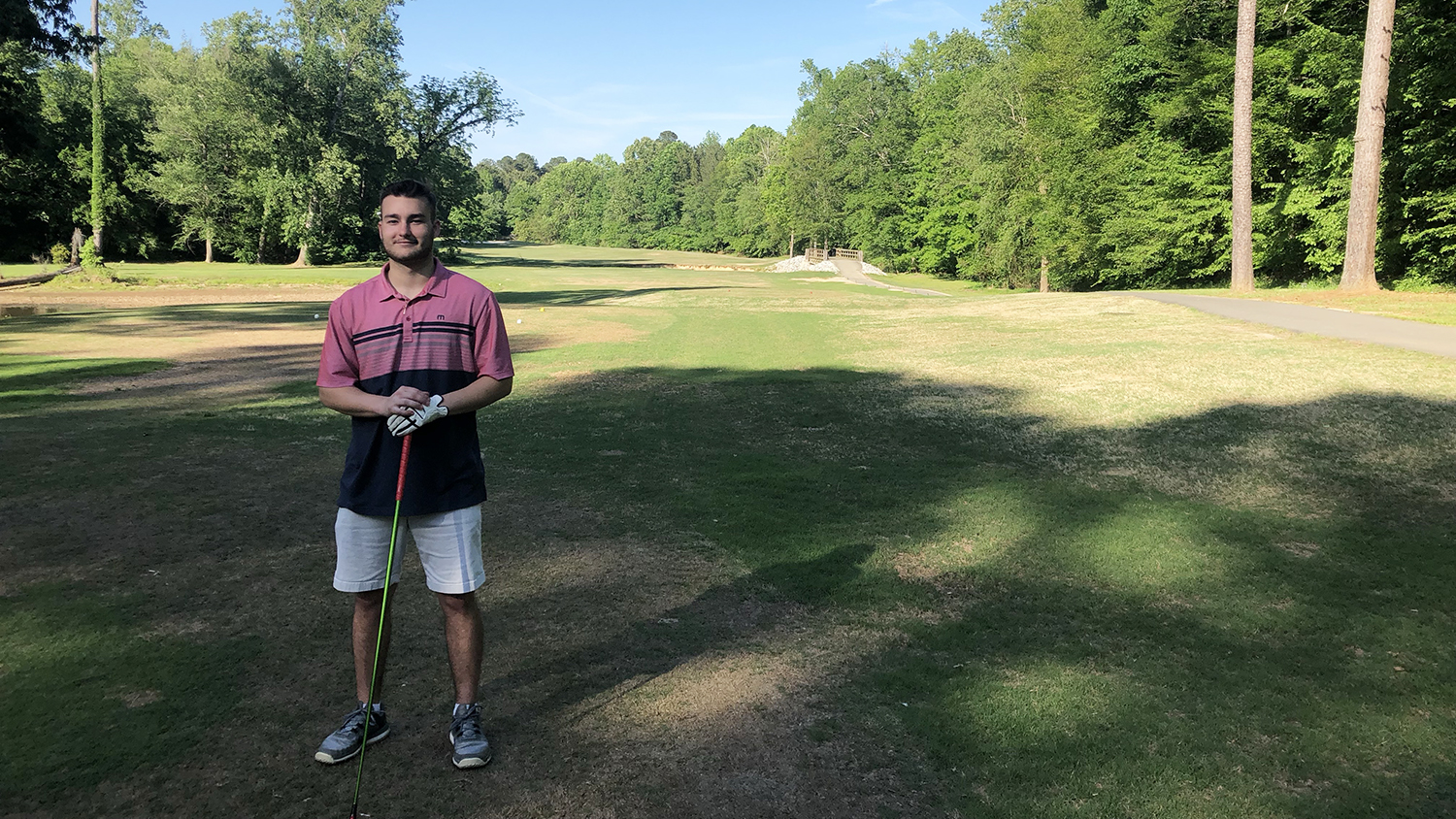 Jacobey Dolesh is graduating with an undergraduate degree in Sport Management and will soon be the Associate District Manager at ADP Solutions.
How has the College of Natural Resources impacted you and prepared you for your future?
It allowed me the opportunity to learn from a variety of different aspects, whether it be my professors, my mentors, or my peers. It developed my intellectual skills as well as my business professional and social skills.
What is unique about your work?
At ADP, I will be working with small businesses. So for me, it is perfect. I get to spend time with my clients, build relationships, and grow professionally with them through the course of the relationship. Working with people is huge for me and no better way to be successful than to be successful with your friends.
What motivated you to pursue your work?
I knew I wanted to be in sales. I am a very outgoing individual and being confined to a desk was not going to be my career path. I love to make connections with others and really strive to make an impact. Upward mobility was also a huge factor. I want to, one day in the near future, be a vice president, be a president, or oversee operations. I want to lead by example and make a lasting impact and impression on whoever I get to work with.
What advice would you give students entering your major or field?
Put in the extra work. Don't just take the classes to take the classes. Connect with your peers, join clubs that have similar interests, and use your professors as a resource. At the end of the day, your professors are the most experienced individuals in their field and being able to pick at their brain and learn from them directly will benefit you exponentially upon graduation.
Anything else?
I just want all NC State students to know college goes by fast. It is bittersweet to be leaving this university and I am so thankful for all the opportunities NC State has provided for me. I also want to say thank you to life long friends, mentors, and relationships that I have built from being here at NC State. GO PACK!