Jeff Reese: A Life of Devotion, a Legacy of Impact
Esteemed alumnus, Jeff Reese, died October 30, 2019, at the age of 56. An Ohio native, Reese graduated Summa Cum Laude from NC State University in 1985 with degrees in pulp and paper technology and chemical engineering. For more than 30-years, he was committed to the advancement of the pulp and paper industry and worked tirelessly to mentor and guide the next generation of professionals.
Reese was first exposed to the industry by his father, cultivating a passion which has remained a family affair. Reese's daughter, Diana, graduated from NC State in 2016 with a bachelor's degree in paper science and engineering. His son, Jonathan, is currently double majoring in electrical engineering and computer engineering at NC State, and his youngest daughter, Joanna, hopes to study engineering after graduating from high school.
An avid Wolfpack fan and dedicated volunteer, Reese served on the College of Natural Resources Pulp and Paper Advisory Committee for many years. He was also the vice chair of the Program Advisory Committee, which helps the paper science and engineering program maintain its ABET accreditation and works with faculty to ensure that relevant coursework is being taught to students.
His devotion to the students in the paper science and engineering program at NC State was unparalleled. He provided guest lectures for Dr. Ronalds Gonzalez's senior design class and Dr. Med Byrd's freshman leadership class. He also often secured a location for the freshmen retreat as well as extra funding for special activities in the program.
But perhaps his greatest impact came each fall when Reese would spend three weeks in a row on campus conducting mock interviews with students. He met with all 40-45 freshman in the program and any interested upperclassmen. He gave each student individual attention, helping them improve their resume and interview skills to secure internships and jobs.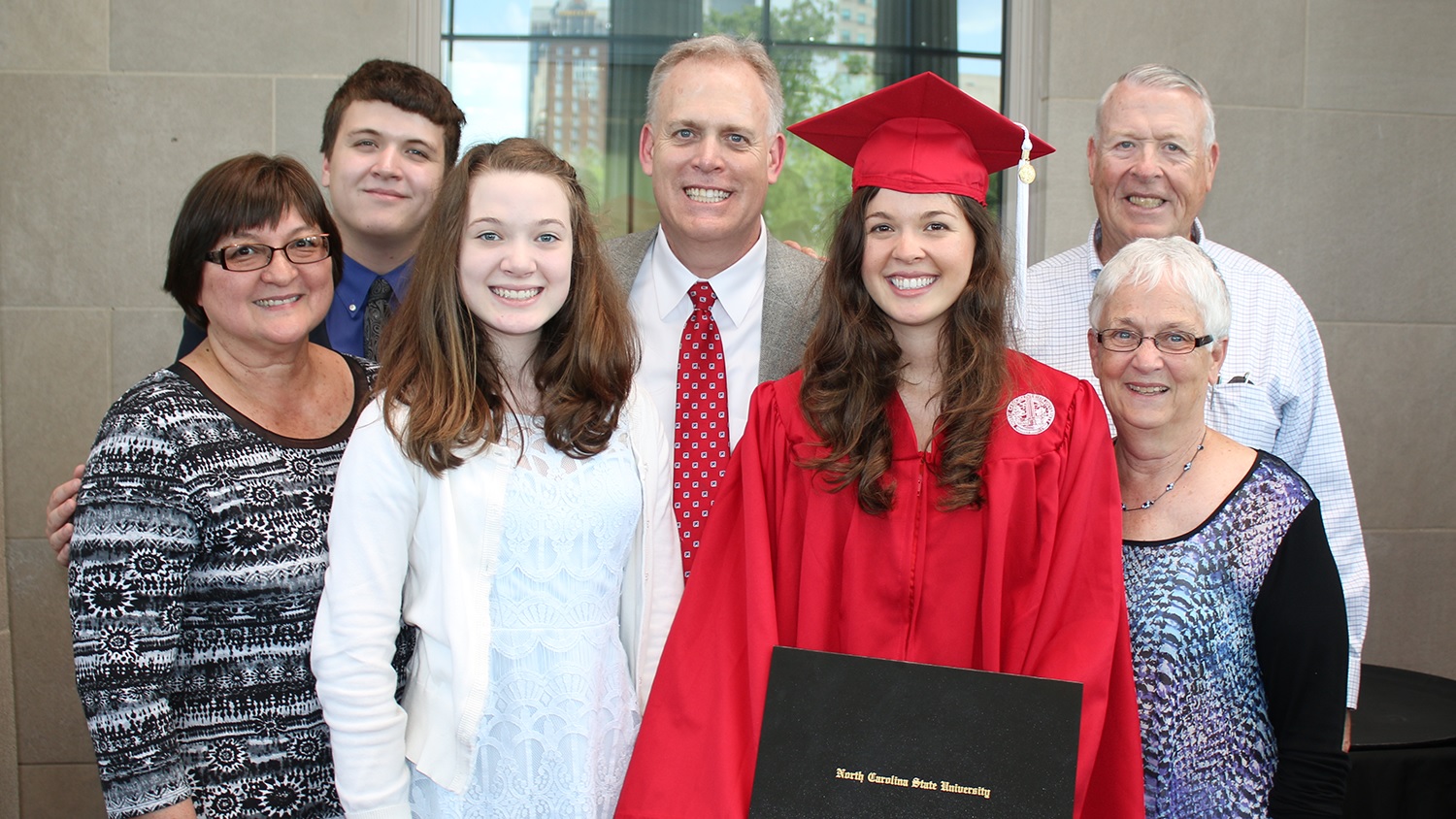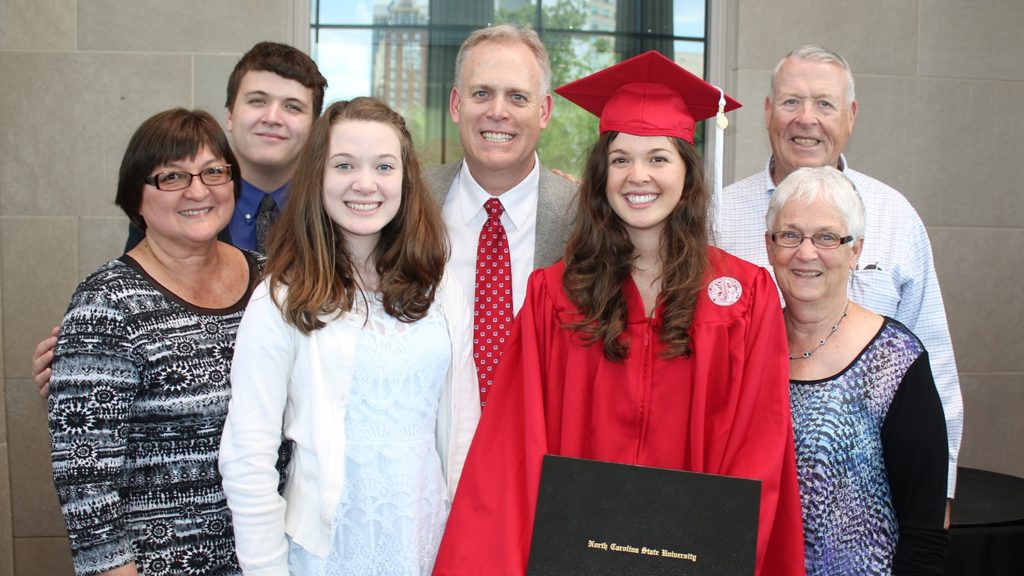 Always one to go above and beyond, Reese would also note any students who were struggling to adjust and needed extra attention or who were exceptionally bright and needed to be challenged.
"Jeff was known for being here at 7 am sharp as soon as he could get inside our doors during the three weeks he was on campus. If he knew I was going to be here early, he was here, too. And he was usually the last person to leave. He took the time to take note of insights he gained from our students to help us develop and serve them. He pushed us to do better and better each year. Jeff truly left his mark on our program, faculty and staff, as well as hundreds of young engineers," Jennifer Piercy, Director of Student Recruiting and Executive Director of the Pulp and Paper Advisory Committee, said.
Reese also worked extensively with the Technical Association of the Pulp and Paper Industry (TAPPI), and in 2018, received the Herman L. Joachim Distinguished Service Award, the organization's highest honor presented to an individual for exemplary leadership that has significantly contributed to the advancement of the association.
While accepting the Joachim Award, Reese said, "My two favorite hobbies have been TAPPI and working to recruit, engage and train new engineers into the pulp and paper industry. I've been leading recruiting at NC State and helping with training engineers for 22 years now—starting before the current students were born. I've had the chance to help train and develop over 900 engineers in this time. Some of the early classes were about 20 engineers per year. Our most recent class has over 150 new paper, chemical, mechanical, electrical, environmental, and safety engineers."
In honor of Reese's life, legacy and impact, friends, family and colleagues have joined together to establish the Jeff Reese IMPACT Award at NC State. The Jeff Reese IMPACT Award will provide scholarships to students pursuing an undergraduate degree in Paper Science and Engineering. Preference will be given to students who participate in any instrumental ensemble at NC State, are in the NC State Chapter of TAPPI, or serve as Paper Science and Engineering ambassadors or mentors. To contribute, visit go.ncsu.edu/jeffreeseimpact.
View Jeff Reese's obituary.