The Entrepreneurs Among Us
Faculty, staff and students in the College of Natural Resources are highlighted for their entrepreneurship and innovations outside of their normal jobs.
Everyone at NC State's College of Natural Resources is innovative in their own way. But a few faculty, staff and students have gone above and beyond, creating businesses, startups and technology.
These individuals showcase our "Think and Do" attitude at NC State. They had a unique idea and ran with it until it became a profitable business. Read about the entrepreneurs among us. Maybe it'll inspire your next great innovative idea.
Changing the Spirits Industry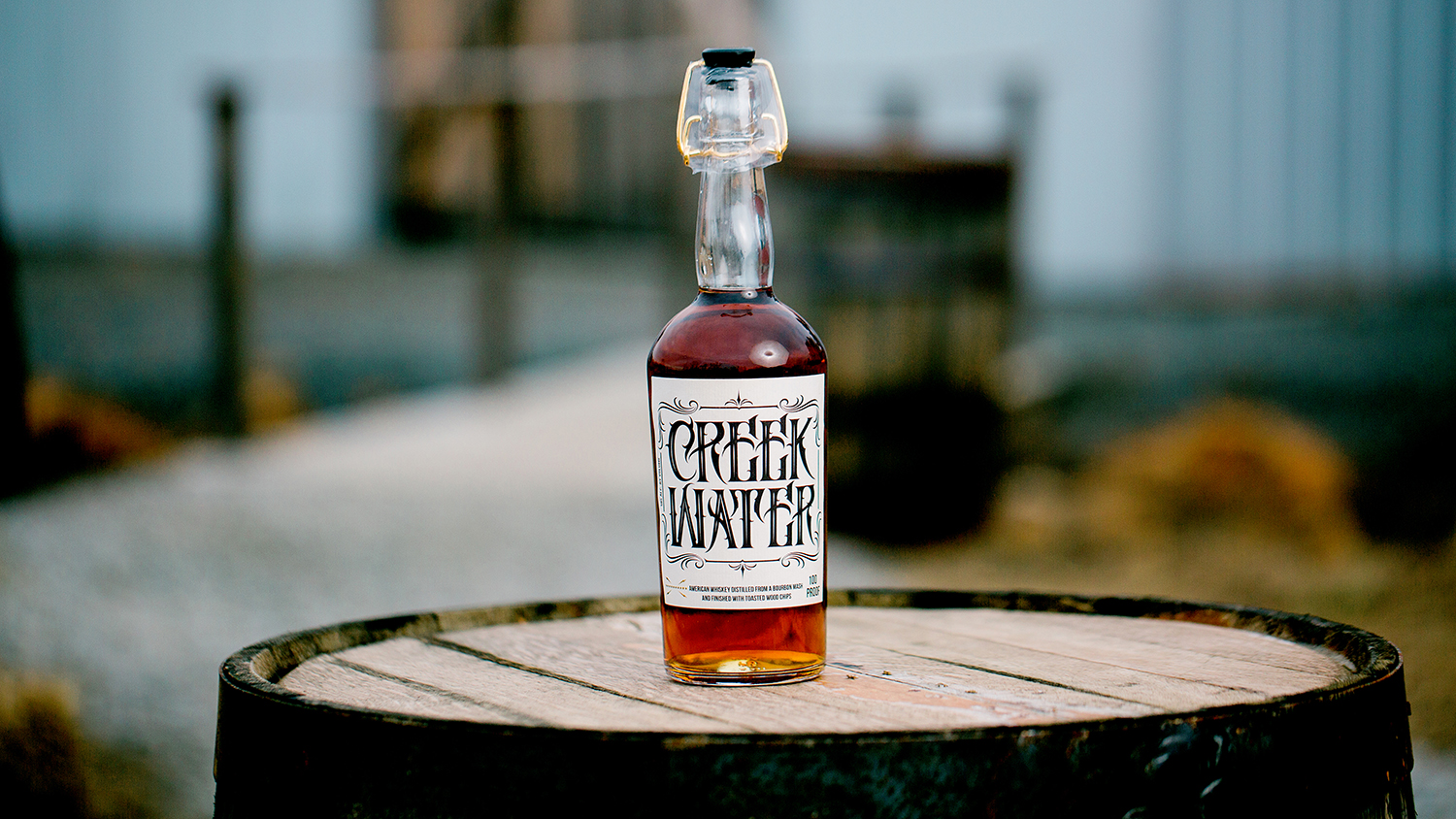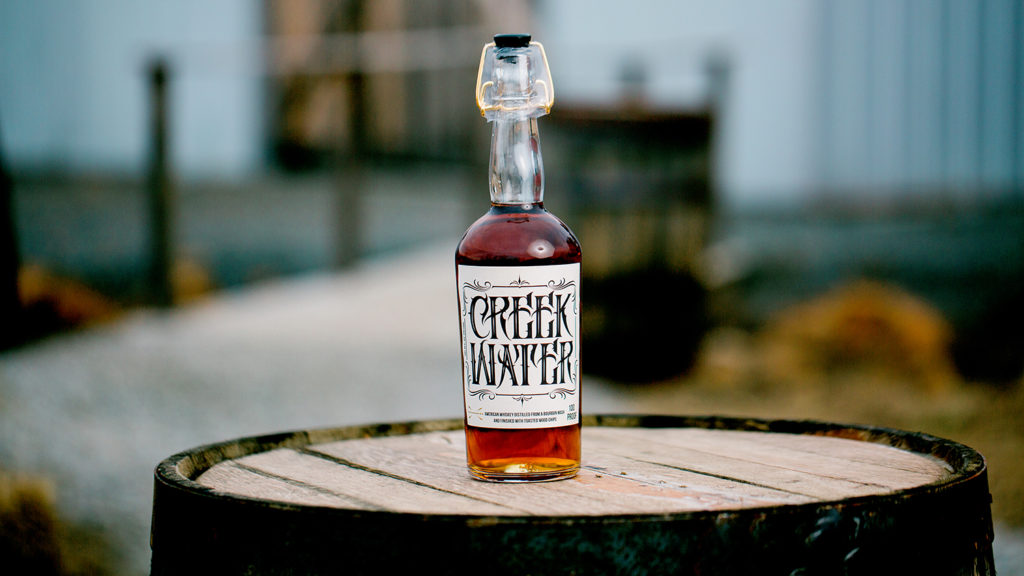 Joel Pawlak, Associate Professor and Director of Graduate Programs in the Department of Forest Biomaterials, founded Next Century Spirits. The company uses patented technology to rapidly finish spirits and a process that uses 90% less wood than traditional barrel aging. "Thus, we are reducing waste and lowering the overall need for wood," Joel explained. "Additionally, at our distillery, our electrical needs are provided 100% by solar." Using this technology, Joel also co-founded a spirits company called Creek Water Whiskey with Nashville recording artist Yelawolf.
You can find more information about Next Century spirits on their website.
Making Hats for Dogs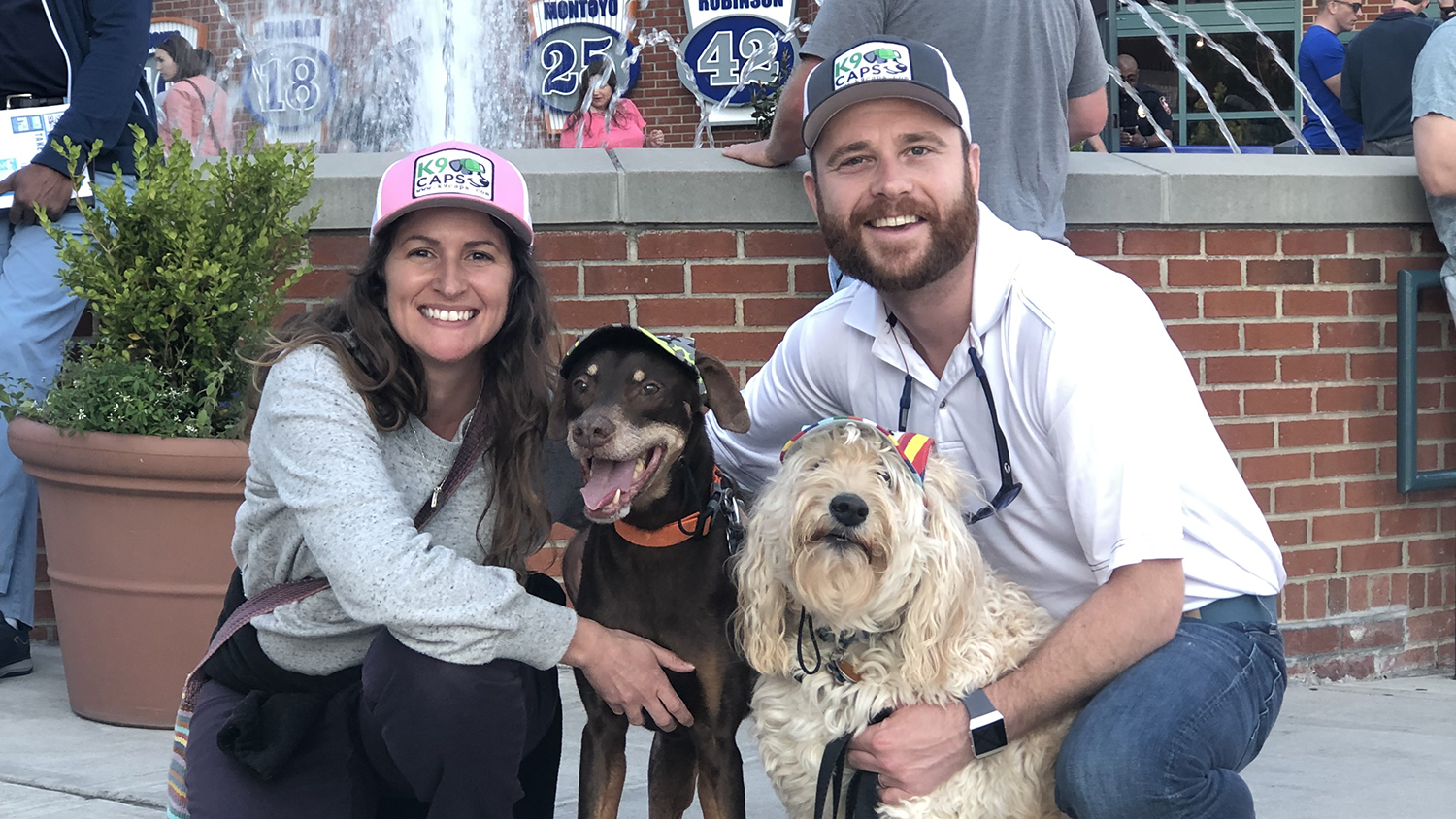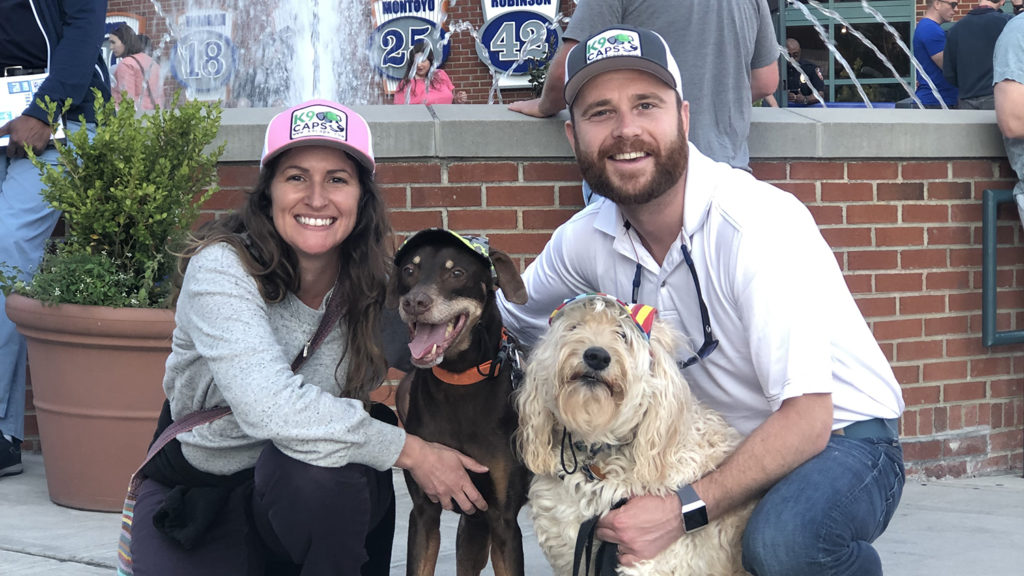 Cuteness overload! Jennifer Fawcett, Extension Forestry Associate, founded K9Caps with her husband, where their motto is simple: "We sell hats … for dogs." Complete with holes for dogs' ears, these hats come in varying sizes and patterns. Their favorite part is donating a portion of the proceeds to local rescue groups.
You can read more about K9Caps on their website.
Conserving Wildlife through Art
Ben Bafaloukos, a senior in the Department of Forestry and Environmental Resources, sells his wildlife artwork online to raise money for conservation efforts. By donating 90% of his profits, he's benefiting endangered species and their habitats. As his project expands, Ben hopes to recruit other artists to increase the impact.
You can see Ben's artwork on Redbubble.
Creating Solutions to Conservation Challenges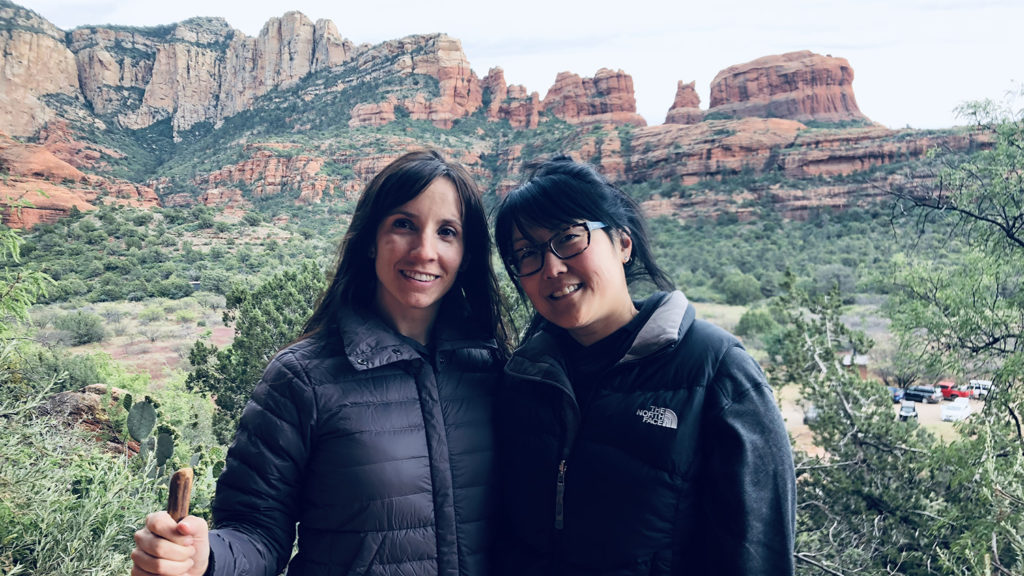 Graise D. Lee Jenni (right), a PhD student in the Department of Forestry and Environmental Resources, teamed up with Maria Baron Palamar (left), a College of Natural Resources graduate, to found Resolve Conservation. By building transformative alliances, their team is able to provide innovative solutions to conservation problems. For example, they are currently working with the Eastern Band of the Cherokee Indians to prevent the spread of animal diseases.
You can learn more about Resolve Conservation's projects on their website.
Cidermaking in the Appalachians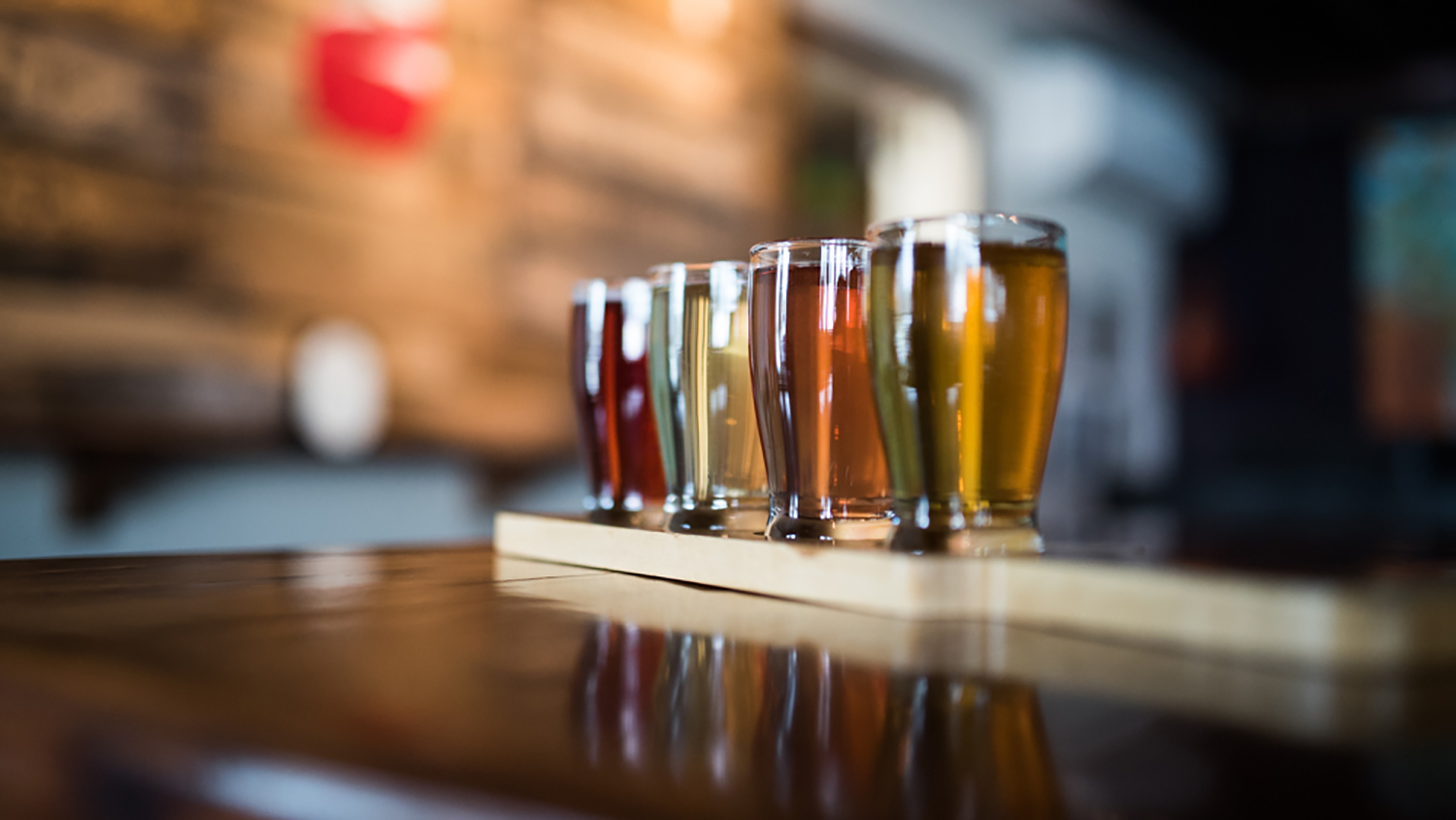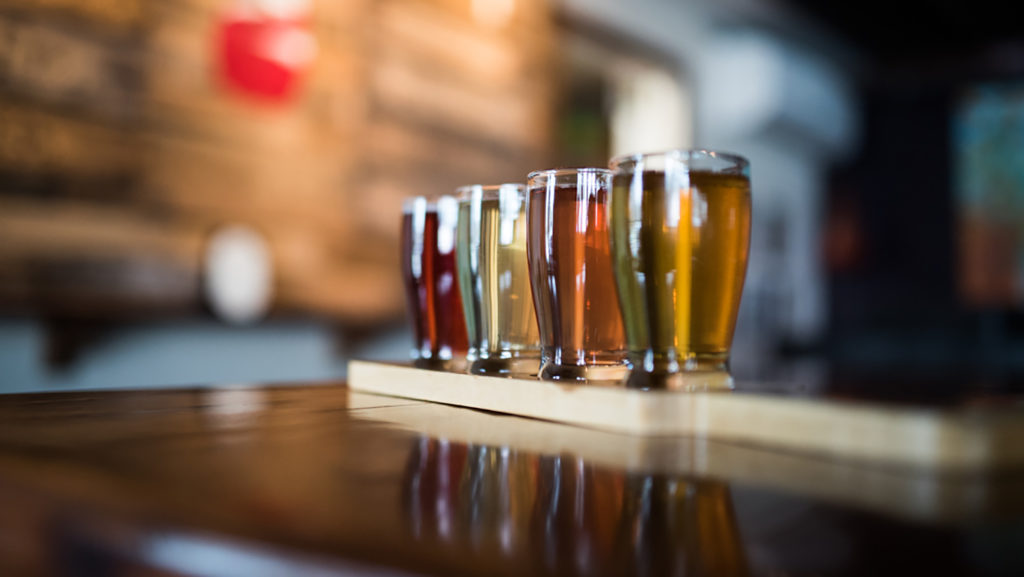 Urban Orchard Cider Co. was co-founded by Zach Miller, a PhD student in the Department of Forest Biomaterials. This family-owned and operated cidery is "dedicated to producing the highest quality craft ciders that we feel good about drinking ourselves," Zach said. They have two locations in Asheville and are now distributing to Charlotte and the Triangle.
You can learn more about the cidermaking process on their website.
Educating Girls Outdoors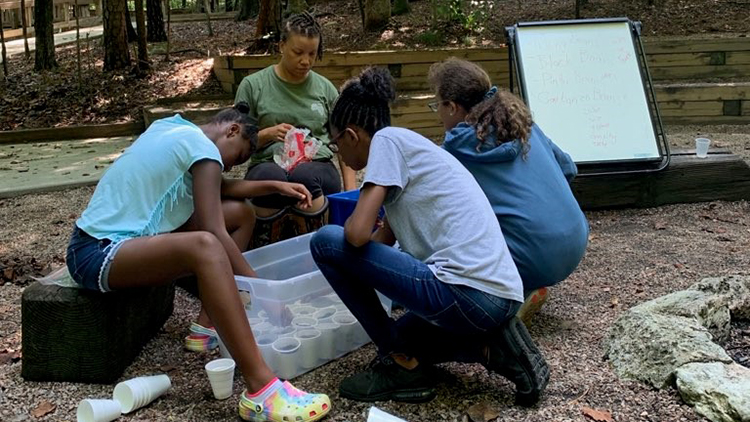 Dr. Zakiya Leggett, an Assistant Professor in the Department of Forestry and Environmental Resources, founded a week-long overnight summer science camp for girls in 5-7th grade. Campers learn about environmental science and ecology, take daily hikes (even at night) and work on overcoming fears of the outdoors. Though previously only for her daughters and their friends, Dr. Leggett hopes to open the camp to the public this year.
Raising Awareness through Film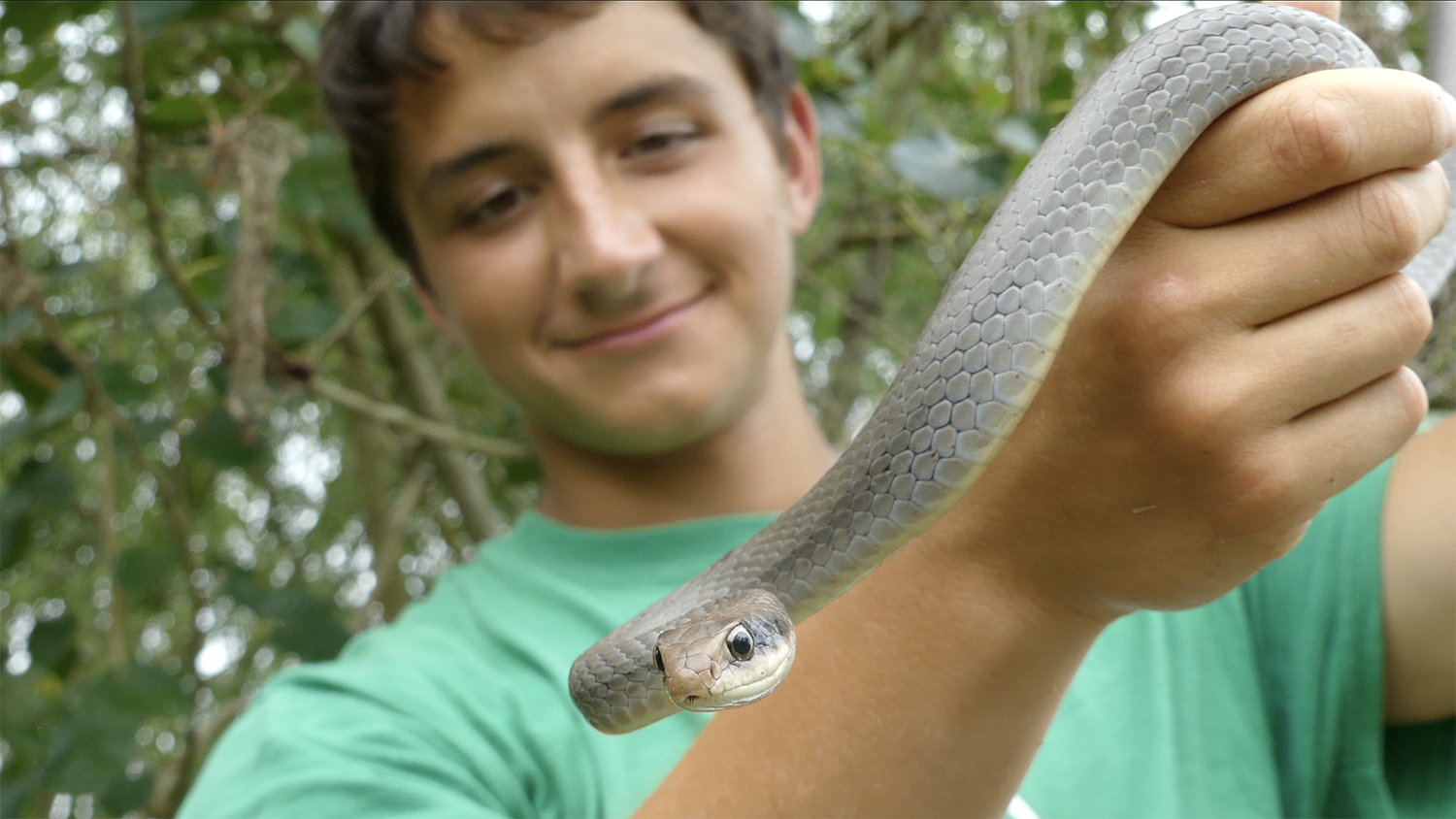 For over three years, Ben Zino, a junior in the Department of Forestry and Environmental Resources, has filmed educational wildlife videos to be published on his YouTube channel, "The Wild Report." Each video provides information about the ecological value, morphology and unique adaptations of the highlighted species. His mission is to raise awareness about the wildlife and ecosystems that are in the public's own backyards and parks. Ben hopes that by educating the public, they will be more likely to preserve these resources and wildlife.
You can watch "The Wild Report" on Ben's YouTube channel.
Communicating Science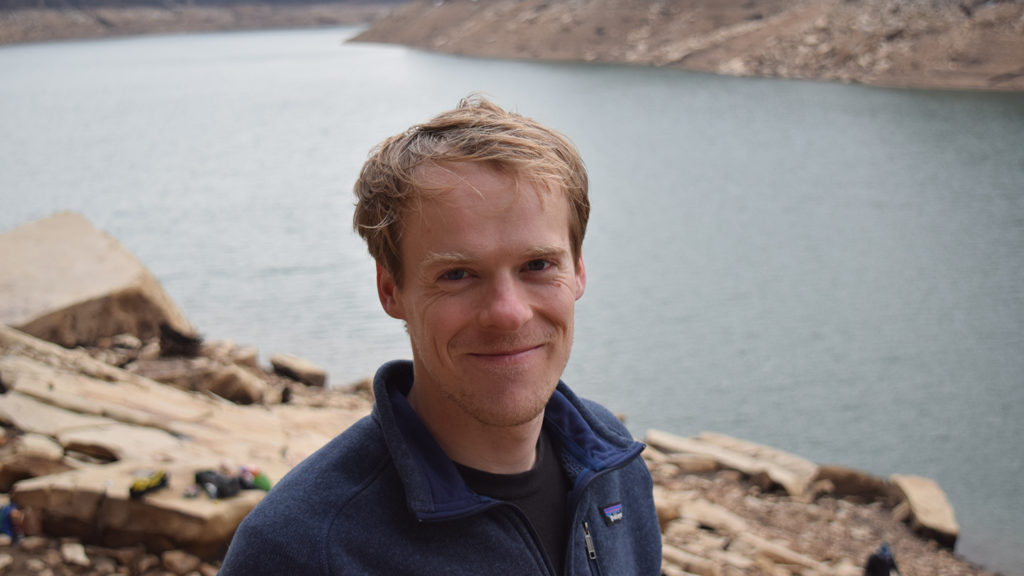 Bradley Allf, a PhD student in the Department of Forestry and Environmental Resources, is the Associate Editor of "In Layman's Terms," an online literary magazine that connects scientists, artists and the public in order to humanize science and research. By sharing research in an accessible and artistic way, he wants to bridge the gap between science and the public. In Bradley's opinion, "research not communicated is research not completed."
To see the online publication, visit their website.