Five Ways to Stay Sustainable at Home
As more people stay home due to the global COVID-19 outbreak, we've compiled a list of sustainable practices that can have a big impact on our planet.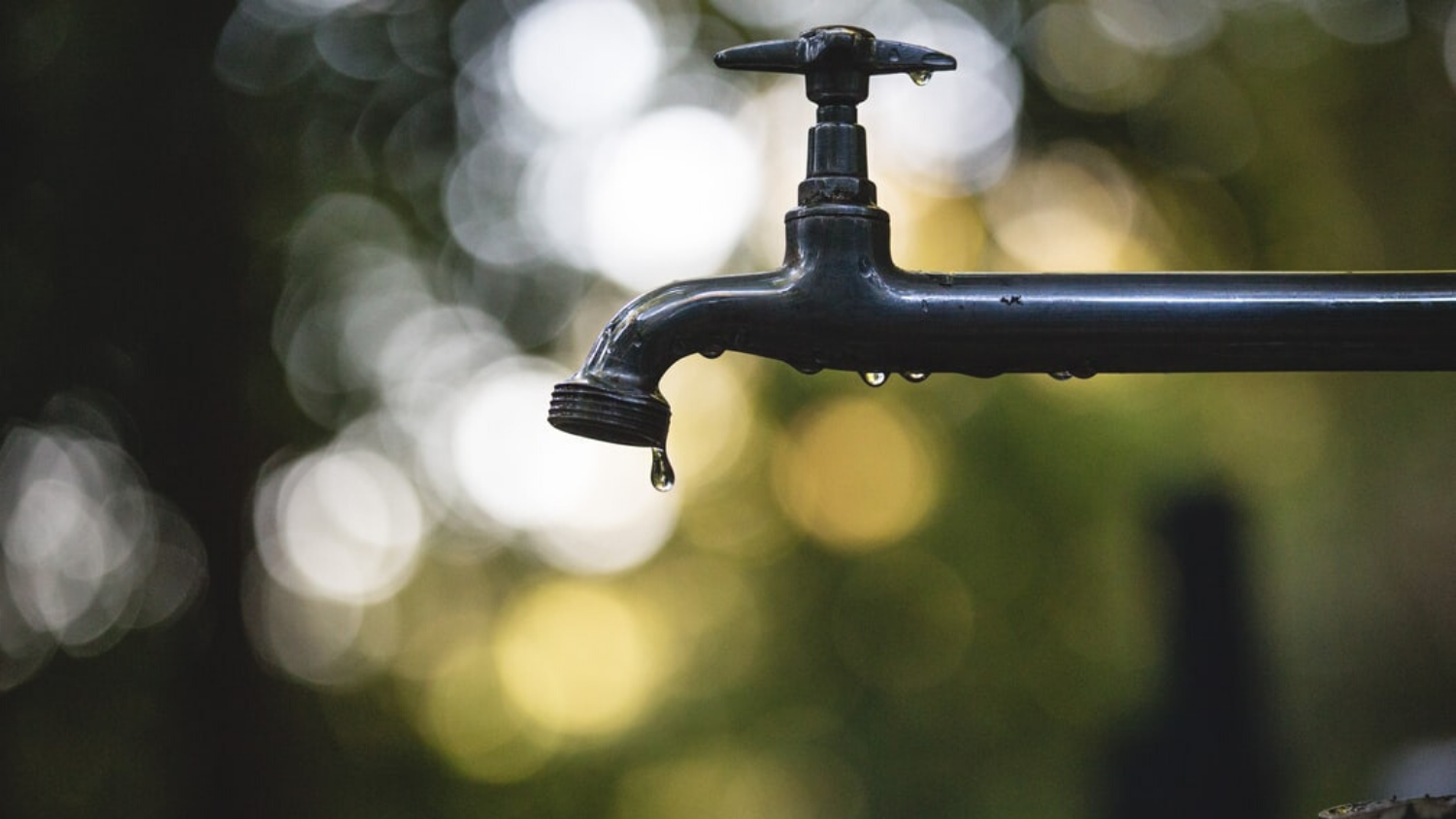 Everyday we utilize energy and other important resources at home, leaving a considerable impact on our planet. But we can mitigate these impacts by making simple changes. Here are five ways you can implement more sustainable practices at home.
Unplug Devices and Open the Curtains
Electronics continue to use energy even when they're plugged in and not in use. But you can reduce energy loss by unplugging your devices or using a power strip that can be turned off. By unplugging your devices, you could save between $100 and $200 a year.
According to the U.S. Energy Information Administration, indoor lighting comprised about 8% of total electricity consumption in 2019. We recommend sitting outside or opening the curtains to let in the sunshine. Natural light is a great alternative to light bulbs.
Turn on the Fan
As temperatures increase, you can turn on your fan instead of using air conditioning. When it really starts to warm up, the NC State Sustainability Office recommends using both fans and air conditioning. This will allow you to set your thermostat to a higher temperature and reduce overall energy expenditure.
Turn off the Water
You're probably washing your hands more often than usual, but that doesn't mean you have to use more water. While you're counting to 20 or humming "Happy Birthday," go ahead and turn off the tap. In fact, the CDC recommends you only use water to get your hands wet and rinse them.
A standard faucet has a flow rate of about 2.2 gallons per minute. By turning on the water for only five seconds, rather than 20 seconds, you can save about a half a gallon of water each time you wash your hands.
Repair Old Clothes
The apparel and footwear industries account for more than 8% of climate change impact. While some companies are paving the way with greener business models, you can mitigate your carbon footprint by repairing your own clothes. Click here to get started.
Go Green Online
You can also reduce your carbon footprint when shopping online or surfing the web. UCapture is a browser extension that generates carbon offsets and funds carbon reduction activities. When you shop through affiliated retailers, UCapture receives funds for these projects. You can sign up here to reduce NC State's own carbon footprint. Ecosia is another browser extension that uses revenue from web searches to plant trees where they're needed the most.