Military Student Brings Lawmakers and Veterans Together Outdoors to Create Change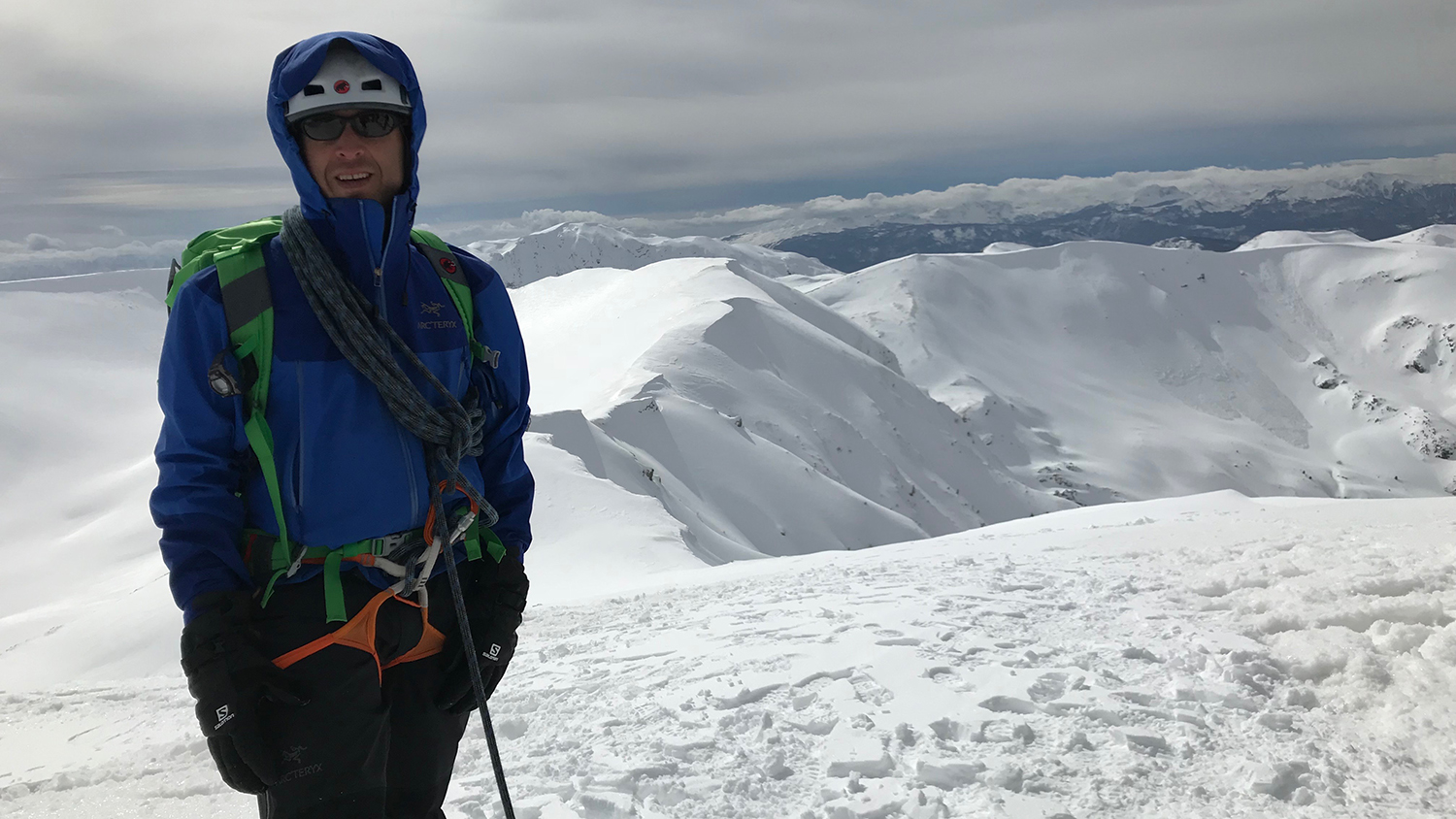 Matthew Arevian has devoted a large portion of his life to three things: the military, the outdoors and community service. Now he's connecting his fellow comrades with nature as a way to cope with post-traumatic stress disorder (PTSD) after deployments.
Matthew, a U.S. Army Captain and current graduate student in the online Parks, Recreation and Tourism Management (PRTM) program, is the co-chair and founder of the Sandhills chapter of the American Alpine Club (AAC), which educates the public on outdoor recreation and encourages safe rock climbing.
We recently sat down with Matthew to talk about how he's combining his passion for the outdoors and military to help improve the lives of others.
Support for Our Military Students
Balancing graduate school and his active service in the Army has been difficult, but Matthew credits his ability to do both to the professors and leaders in the PRTM program. "It's nice to know they're invested in you," Matthew said. "They're invested in your education."
NC State has been recognized as a top military-friendly school and that standard of support was apparent to Matthew when he was deployed to Bosnia for several months. Because he had limited internet and time available for school, the PRTM professors accommodated him and allowed Matthew to put his coursework on hold until he was able to come back to NC State.
Applying Classroom Lessons to the Outdoors
When Matthew is not in class or on active duty you can probably find him recreating outdoors with his family. He and his wife, Rachel, are passionate about getting their kids outside and encouraging others to do the same. "I feel like folks are so immersed in technology, which is great. There are a lot of great benefits from it. But I think we're losing sight of the importance in being connected with nature," Matthew said. Recently, Matthew has begun taking the lessons he's learned in his PRTM program to foster that connection with nature, veterans and active military members in the Sandhills chapter of the AAC.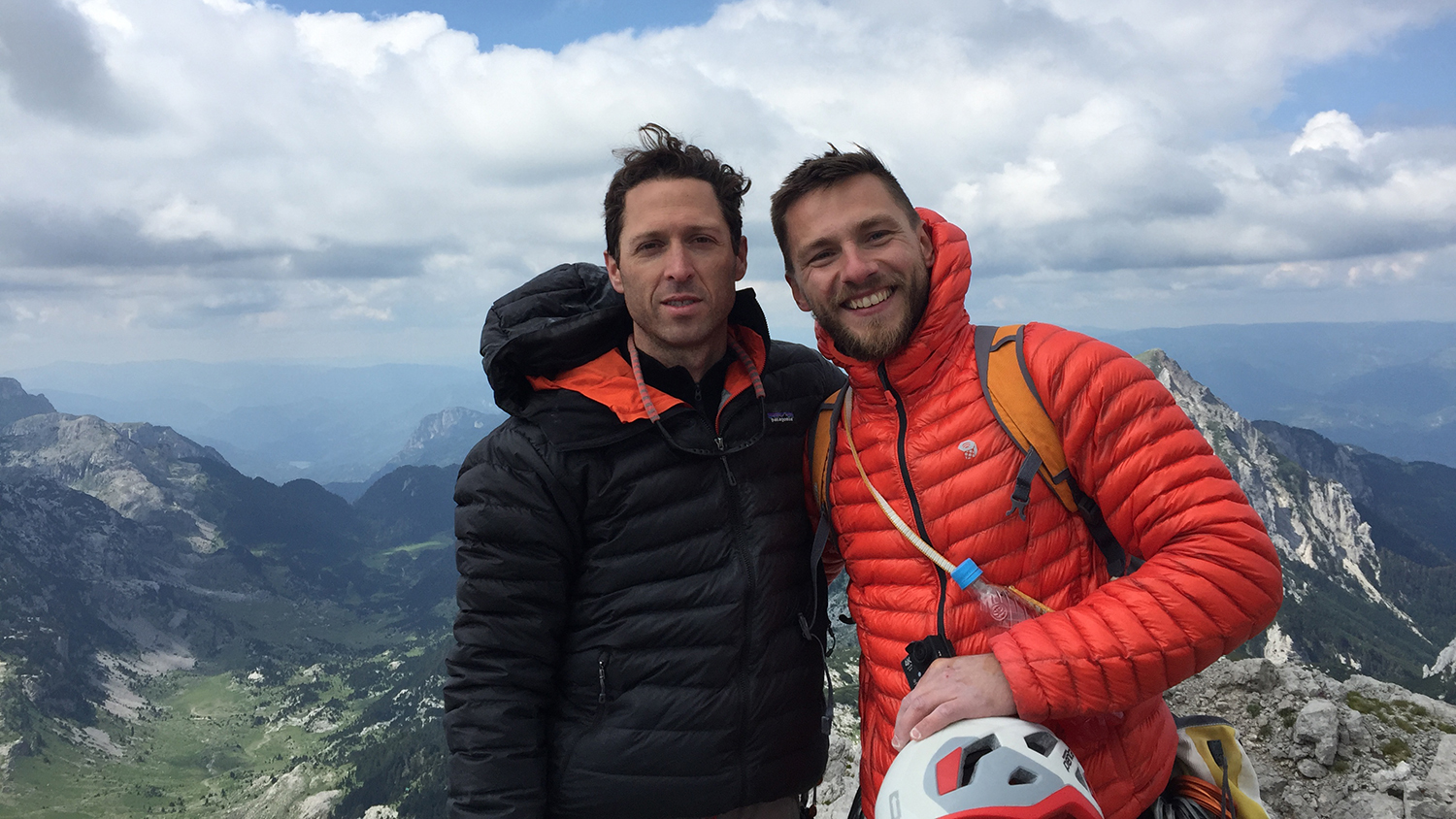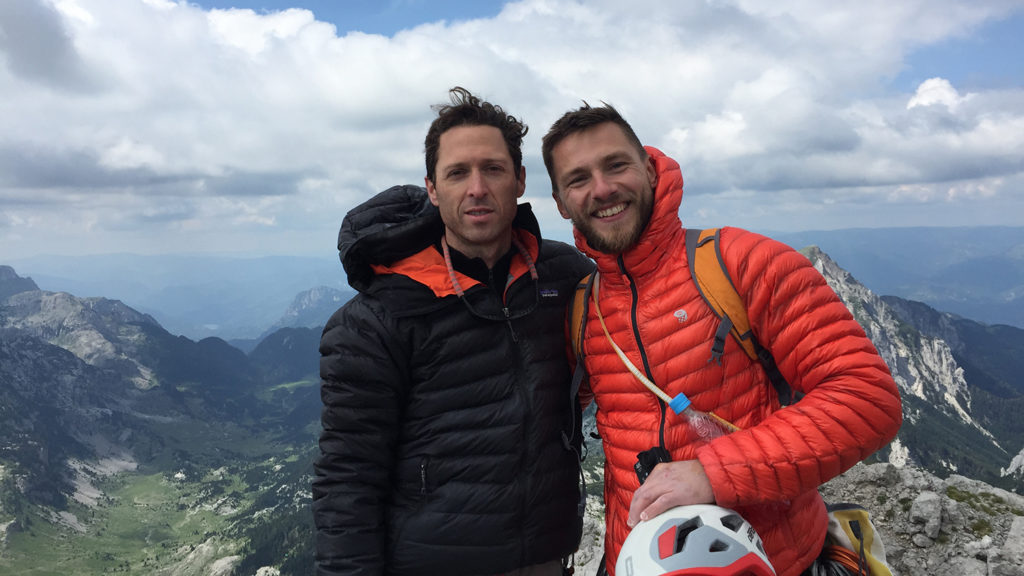 I genuinely believe in the restorative effects of recreating outdoors in nature. I'm a big believer that nothing can really calm the mind like nature, like recreating outdoors.
In their chapter of the American Alpine Club, Matthew and Rachel recruit people of all ages and abilities to go on guided rock climbing adventures. "The PRTM program has offered me some additional skill sets that have allowed me to hone and shape how we can be more efficient in getting folks outside. Practically speaking, I have applied something from every class I've taken in graduate school to my chapter of the American Alpine Club," Matthew said.
Bringing Awareness and Creating an Impact
With a focus on diversity and inclusion, Matthew and Rachel's AAC chapter is growing and gaining interest from the public, especially lawmakers. The office of Sen. Thom Tillis, for instance, recently attended one of the chapter's outings to better understand the value of recreation to land-use policies.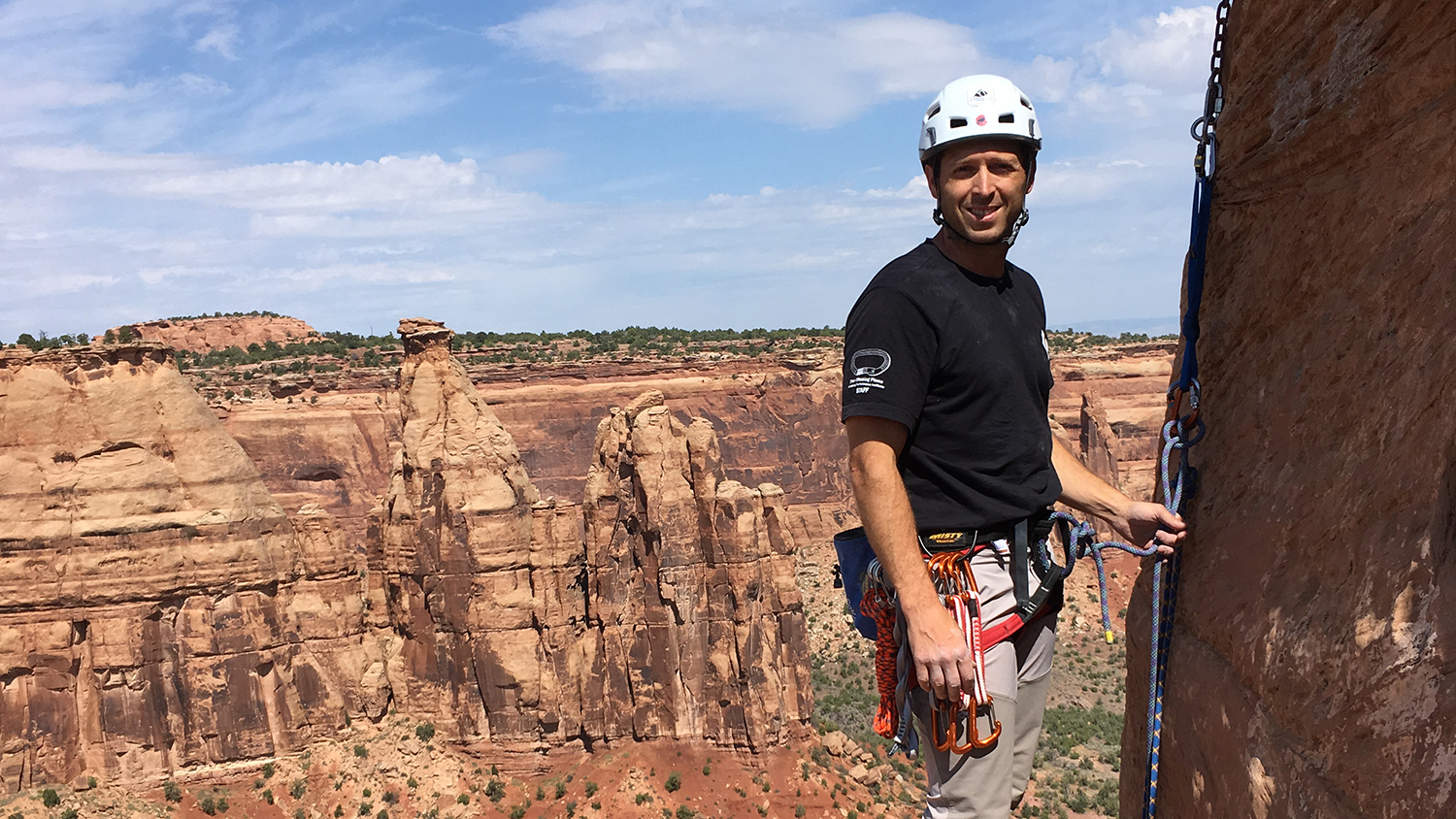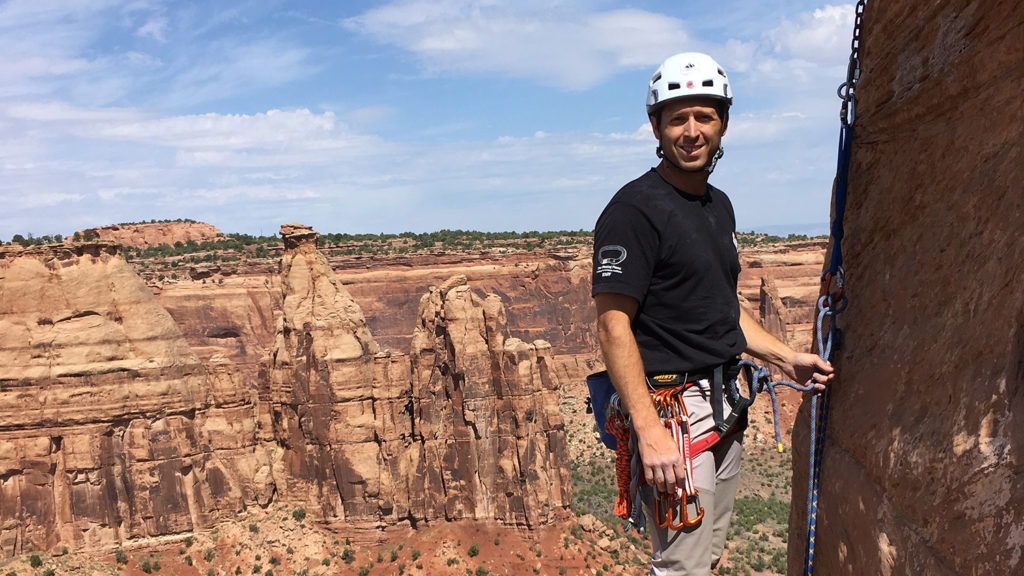 Matthew hopes lawmakers understand the personal impact time outdoors can have on veterans and active service members in dealing with post-traumatic stress disorder, or PTSD. Additionally, Matthew said, there is a huge economic value to lawmakers' states when outdoor recreation flourishes. According to the Outdoor Industry Association, consumers spent $887 billion on the outdoor recreation industry in 2017. For Matthew, it's not just about conservation and mental health, it's about the economy.
A lot of folks do a lot of good for their communities, this is just the way we can do it.
Matthew has also worked with foreign embassies to increase awareness of eco-tourism programs and outdoor recreation. While stationed in Sarajevo, Bosnia, he climbed a route in the Dinaric Alps. After a successful summit, the Bosnian Embassy promoted his climb, bringing awareness to a USAID program called "Via Dinarica," which connects trails from Albania to Croatia, similar to the Appalachian Trail system.
When asked why he commits so much of his time to encourage diverse groups to get outdoors, Matthew is very humble: "You work with the skills you have," he said. Matthew plans on finishing his graduate program with the College of Natural Resources and continuing to bring diverse groups into nature. After retirement from the Army, Matthew and Rachel would like to work in national parks or public lands to continue their passions of service and giving back.