Student Success
Graduation to Vocation: Devin Wyatt is Reducing the Environmental Impact of Paper Production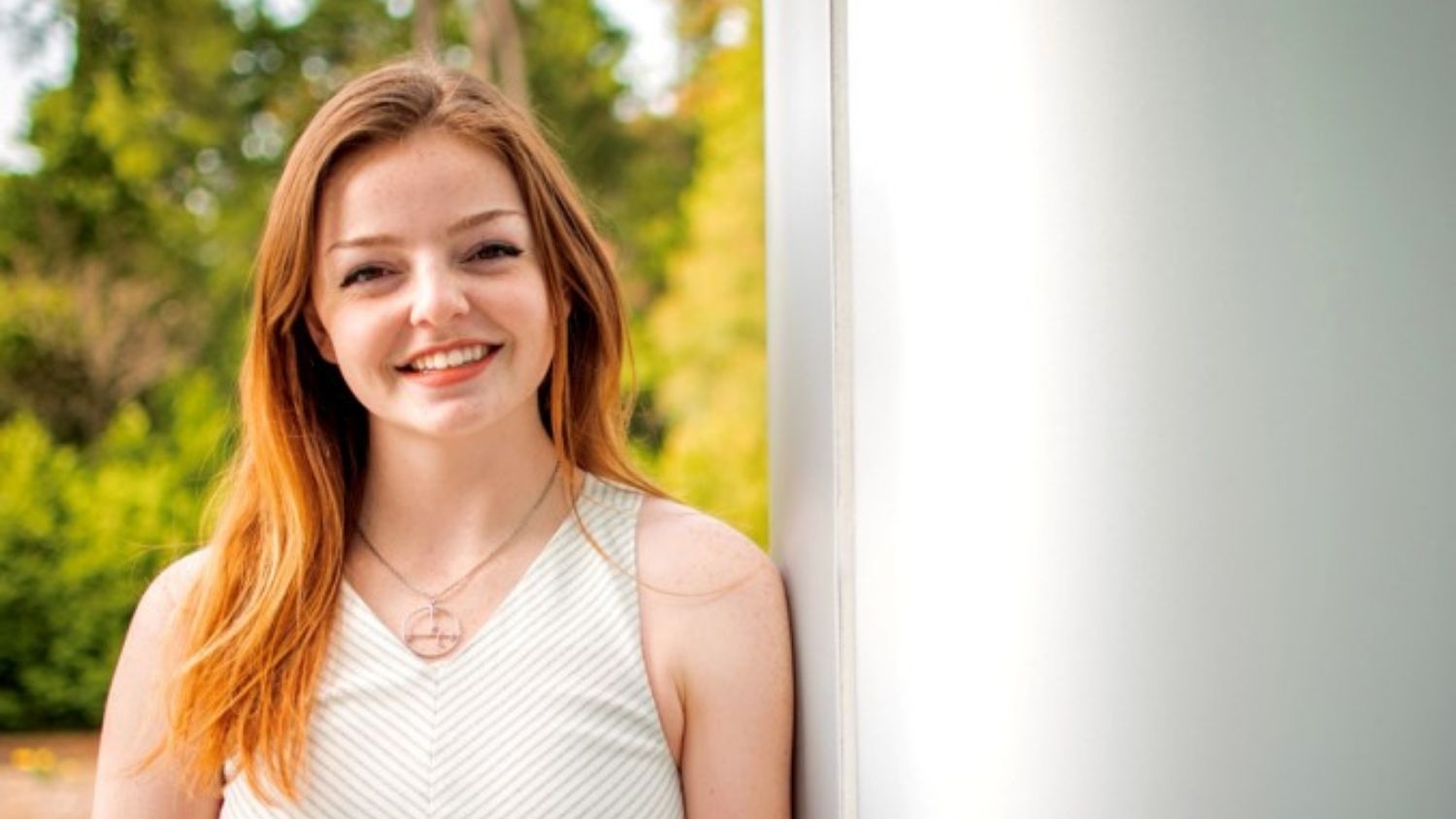 Devin Wyatt will graduate in May 2021 with a bachelor's degree in paper science and engineering. After graduation, she will relocate to Atlanta, Georgia to work for Enzymatic Deinking Technologies (EDT) as a field service engineer.
As a Goodnight Scholar, Wyatt has not only gained leadership and professional skills but also "friends and experiences that will last me a lifetime," she said. We reached out to Wyatt to learn more about her time at NC State and her future plans.
How has the College of Natural Resources impacted you and prepared you for your future?
The College of Natural Resources has provided a space for me to learn about what it is that drives me. It has opened me up to a passion that I didn't even know existed before coming to NC State.
What's your favorite memory or class from your time at the College of Natural Resources?
My favorite class has to be PSE 371 with Dr. [Hasan] Jameel. In that class we took a wood log and turned it into a finished, bleached paper product. It was so cool to see from start to finish the paper-making process.
What is unique about you or your work?
Though I am in a STEM-related field and have always been interested in STEM, I also really love creating art, writing, music, politics, etc. I try to bring skills from those interests and hobbies of mine into engineering, and I enjoy getting creative with projects and reports.
What motivated you to pursue your work?
I've always wanted to pursue a career in something sustainable. Paper was a way for me to do that. After graduation, I will be working in Atlanta, Georgia at a company called EDT (Enzymatic Deinking Technologies) that provides enzyme "cocktails" to paper companies to improve paper quality while reducing environmental impact and costs.
What advice would you give students entering your major or field?
Network, network, network. Paper engineering is a relatively small field, and your professors know more people in the industry than you might believe. There are also lots of networking opportunities provided to paper engineering students throughout the year, so jump on those.