Blog
Celebrating Black Excellence: John Grimes is Providing Workforce Solutions
Grimes is the senior human resources specialist at the College of Natural Resources, where he executes personnel activities and manages faculty and staff appointments.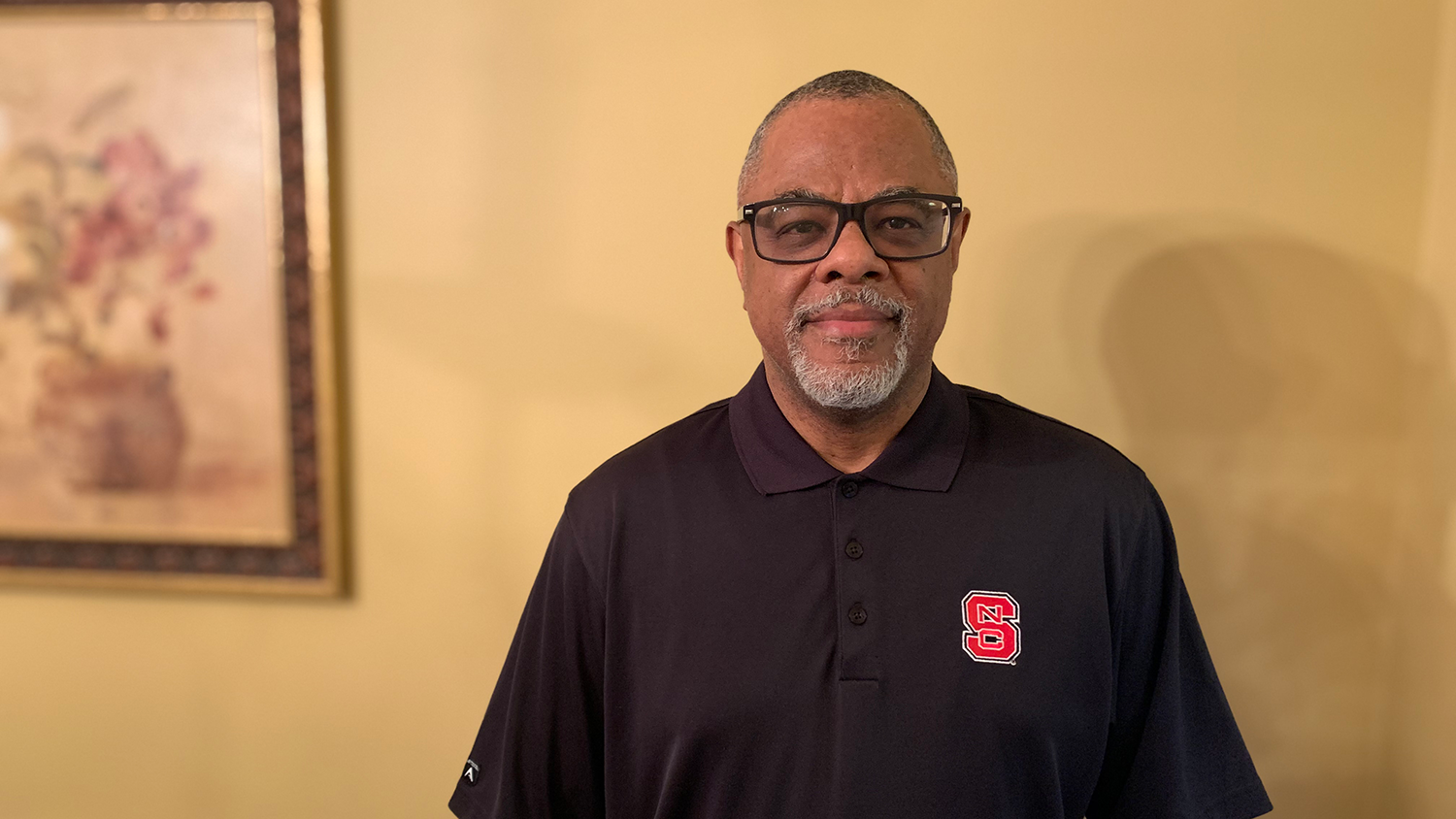 The following Q&A is a part of a Black History Month series highlighting the outstanding contributions Black faculty, staff and students have made to the College of Natural Resources.
John Grimes is the senior human resources specialist at NC State's College of Natural Resources. In his role, he executes personnel activities for the college following federal, state, university, and college policies, procedures and rules. He also manages permanent and temporary faculty, staff, postdoctoral scholars, graduate students, visitors and no-pay appointments for the college.
Grimes earned his bachelor's degree in public administration from North Carolina Central University. Prior to coming to NC State in 2017, he worked as a talent management consultant for the North Carolina Department of Public Instruction. Among other roles, he was also a human resources consultant for the Town of Cary and a personnel analyst for NC Department of Health and Human Services and the City of Goldsboro.
We recently spoke to Grimes about his experiences as a Black professional in the field of higher education. Check it out below.
What does Black History Month mean to you?
Reflecting on from whence we have come. Meaning the history of my ancestors since arriving from Africa and other countries to the shores of America. Also a time to remember all the successes we have had here, as well as the trials and tribulations.
What inspired you to work in the field of higher education?
My first position in human resources was in higher education (Duke University), so that was my platform.
What excites you about your work?
I thoroughly enjoy the field of human resources. Having supportive management and passionate faculty and staff here at the College of Natural Resources makes it even better.
What has it been like as a Black, Indigenous, Person of Color (BIPOC) to study within your field and pursue your career?
It's been quite intriguing to say the least. Overall, my 15+ years as an HR professional have been very positive. I have had many mentors along the way who have shared some very timely and inspirational encouragement.
What challenges have you faced in your career?
Persons that don't fully grasp that in HR we are beholden to a myriad of regulations, statutes, policies, guidelines, laws, etc., that are designed to assist and protect all workers. Also, there are not many Black males in the HR field, especially in the higher level roles.
Tell us about someone who supported and encouraged you to pursue your work.
Sandy Jones, who hired me in my current role back in January 2017. She retired shortly afterwards but pushed me to excel professionally. Support was provided to me by the college to study for and take the professional HR certification exam.
What words of wisdom do you have for the next generation of young BIPOC professionals entering your field?
Stay true to yourself – make yourself proud and everything else will fall into place.
What do you like to do in your spare time? What are your hobbies?
A few years ago, I coached girls (age 13-16) recreation basketball for several seasons and won a couple of championships. Even to this day, my players remember me and still call me "Coach." I also like watching old movies, especially sci-fi and comedy.