Student Success
From the Andes to the Amazon
A group of 14 NC State students traveled to South America over spring break to conduct wildlife research and more.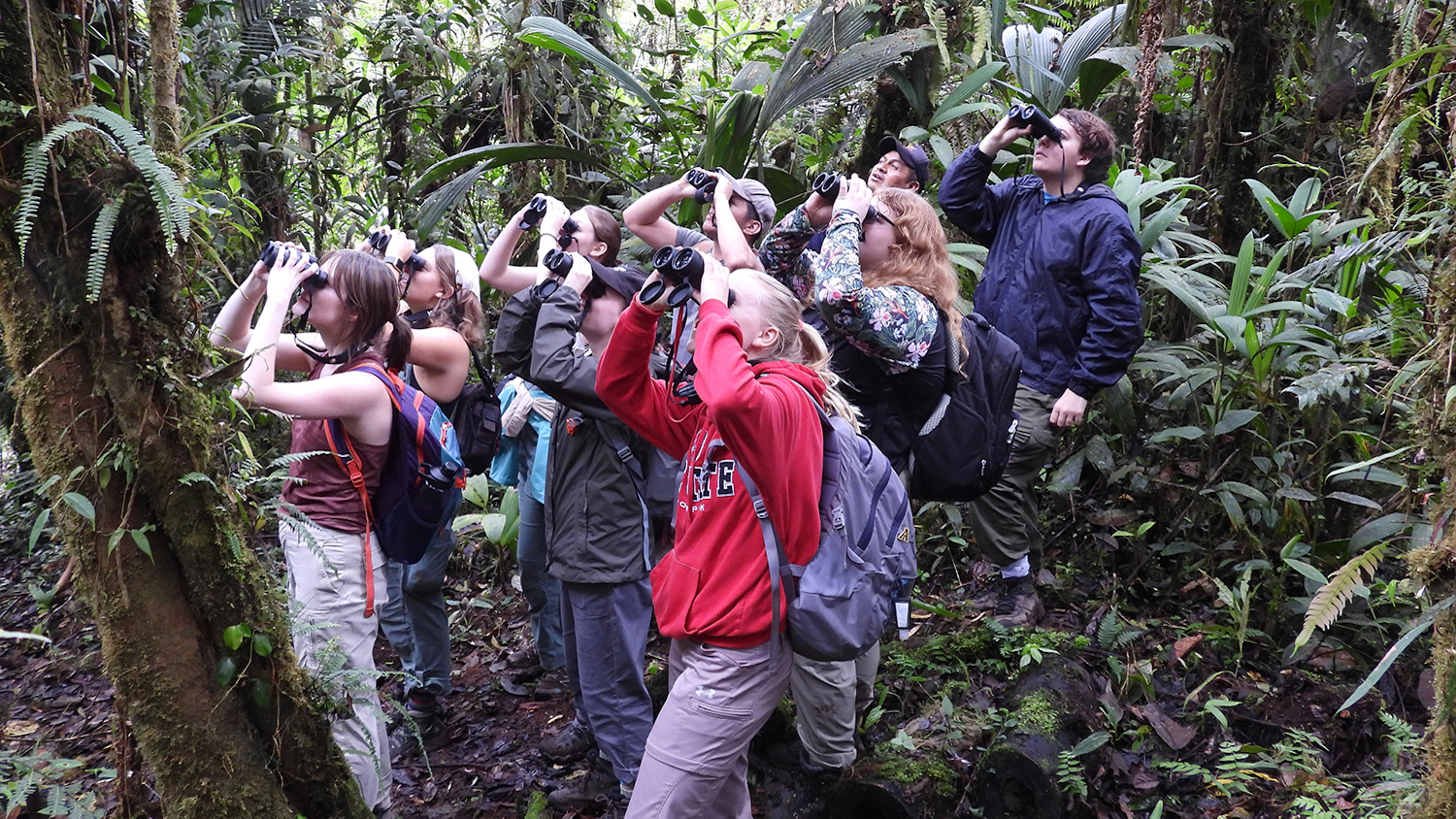 Many college students rely on spring break as a time to relax and recharge. But for some, it's a time to explore other cultures and to learn valuable skills that could someday help them land their dream job.
Recently, a group of 14 NC State students journeyed to South America for spring break to gain hands-on experience and exposure to wildlife management practices and conservation issues in Ecuador.
The trip was held as part of the FW405/595: Tropical Wildlife Ecology course taught by Chris Moorman, professor and associate head in the Department of Forestry and Environmental Resources at the College of Natural Resources. 
"Ecuador is one of the most biodiverse countries in the world," said Moorman, who has coordinated the biennial trip since 2008. "I can't think of a better place for our students to see and study tropical wildlife."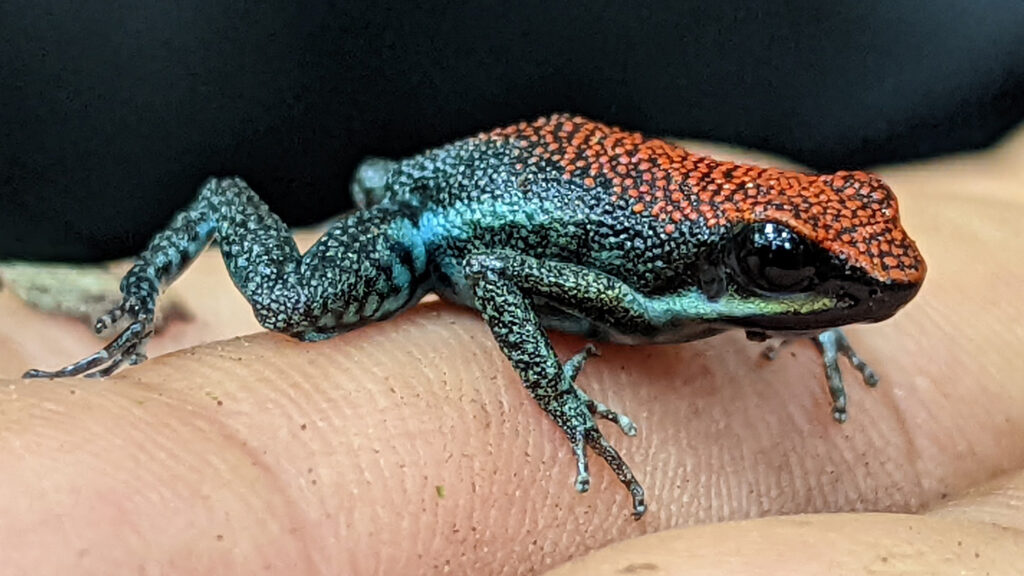 For 11 days, the students traveled across Ecuador with Moorman and Dave Davenport, an NC State alumnus and zoologist. They toured natural areas, discussed conservation strategies, and employed various wildlife sampling techniques.
While driving through the Antisana Ecological Reserve in the paramo ecosystem of the Andean mountains, the group had the opportunity to stop and observe natural landmarks, such as the laguna de La Mica, and dozens of bird species, including the Andean condor — one of the world's largest flying birds. The group also spotted a spectacled bear and two cubs.
The group then spent four days at San Isidro Lodge in the Andean cloud forest, where they trapped small mammals to identify which species were present. They also hung camera traps throughout the forest to capture images of mammals, such as agouti and tapir, and used mist nets to capture birds.
LP Mancini, a junior studying fisheries, wildlife and conservation biology at NC State, said the recent trip to Ecuador was a once-in-a-lifetime experience that provided her with opportunities to gain new skills that "will benefit myself and other wildlife students." 
"With much of my education based in the southeastern United States, this was an opportunity to broaden my ecological knowledge to the tropics, where biodiversity is much greater," Mancini said. "Experiencing this firsthand was an opportunity I did not want to pass up."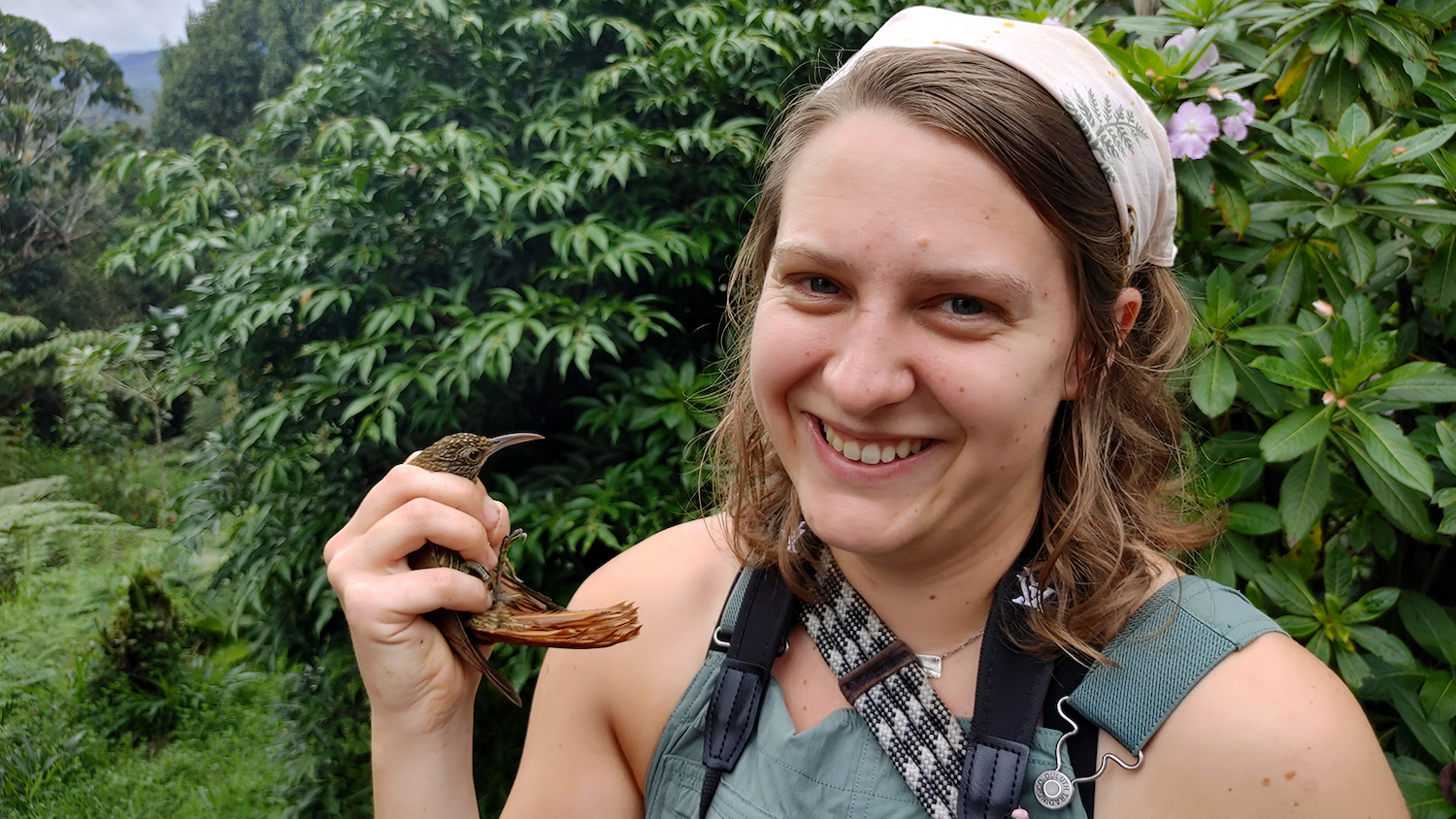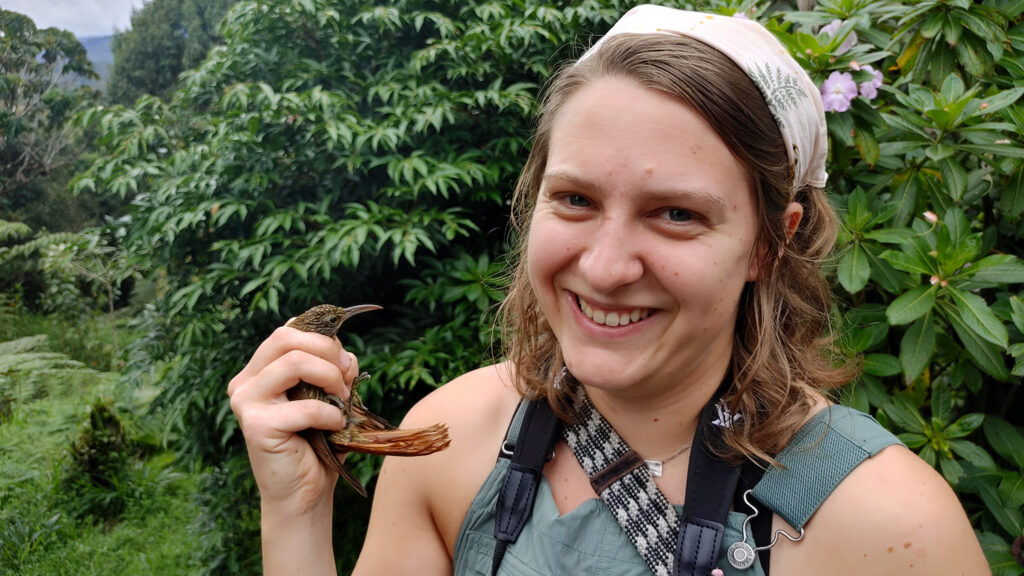 Toward the end of the trip, the group traveled to the city of Shell, where they boarded charter planes to reach Kapawi Ecolodge — an award-winning ecotourism enterprise owned and operated by the Achuar indigenous peoples in the Amazon rainforest of Ecuador.
At Kapawi Ecolodge, the group spent two days hiking through the rainforest to observe birds, monkeys and other native wildlife. "Walking through the densely vegetated rainforest at night was serene, eerie, and incredible, with massive whip scorpions and bullet ants transversing the ground and colorful tree frogs at eye-level," Mancini said.
Moorman said the trip not only allowed students to draw parallels to what they learned in the classroom but also immersed them in Ecuadorian culture and allowed them to learn about the importance of eco-tourism in the country.
During their time at Kapawi Ecolodge, the group also visited an Achuar home where they learned about the tribe's culture and enjoyed chicha with a traditional meal wrapped in banana leaves and cooked over a fire.
"Spending time and conversing with the Achuar community members was especially critical as it allowed students to understand the human struggle to persist as a community while minimizing impacts on the surrounding environment," Moorman said.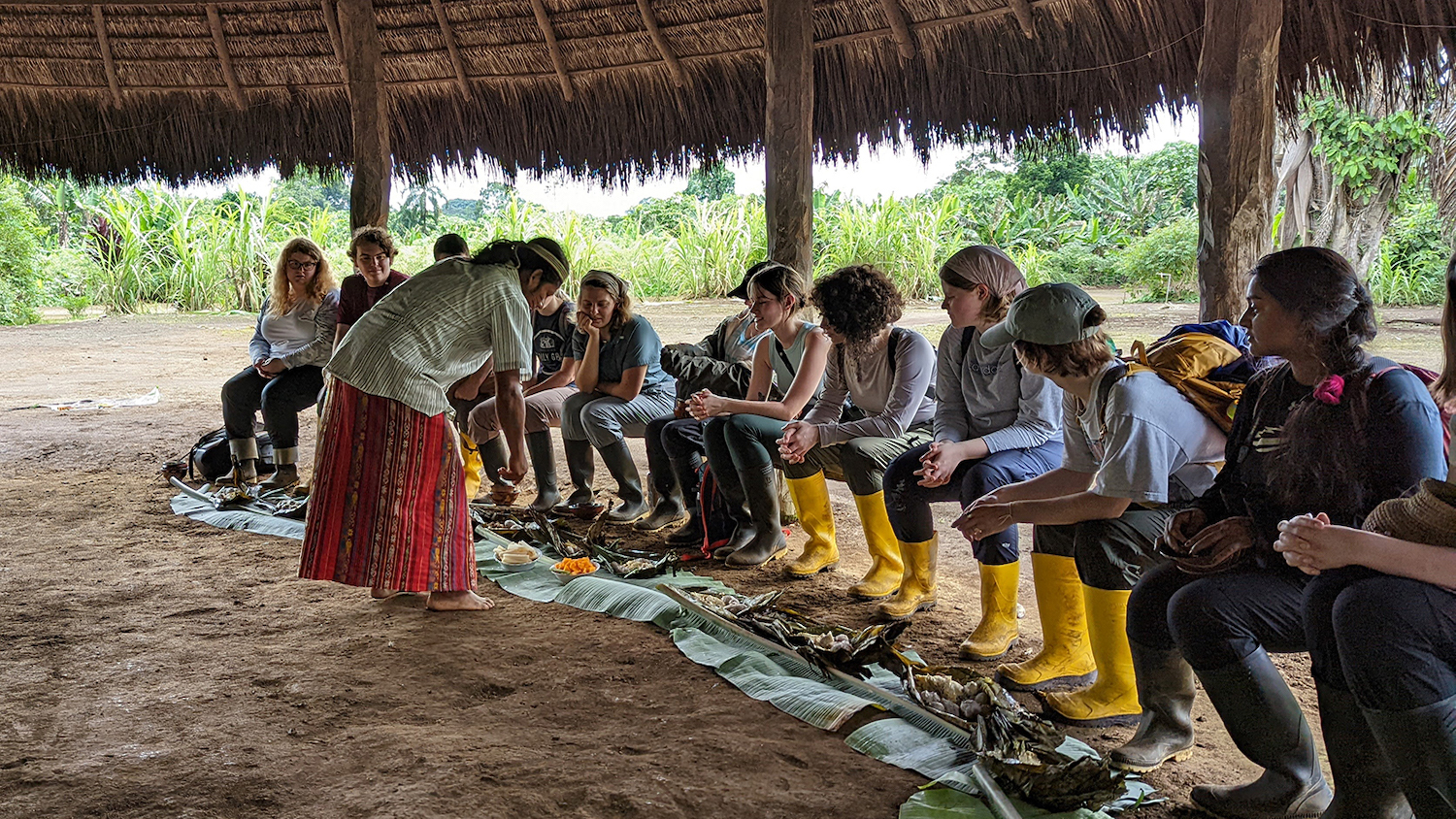 Martina Nordstrand, a senior studying fisheries, wildlife and conservation biology, said she particularly enjoyed the group's visit with the Achuar community: "It was the first time I had ever met people from so far outside my own culture, and it was really eye-opening to see firsthand how they live off the land." 
Now that they've returned to NC state, the students will write reports describing trip activities, key observations and their thoughts related to natural resources conservation, sustainable land use, or Ecuadorian culture.
Moorman said the trip will ultimately benefit conservation initiatives in Ecuador, with the resulting data from the group's activities helping wildlife managers at San Isidro Lodge and Kapawi Ecolodge to gain a better understanding of the native wildlife species on their properties.
"Local wildlife managers often don't have access to the technology we're bringing in with us," Moorman said. "They get really excited when we share photos from the camera traps because they can help confirm their suspicions about certain species. We even captured a jaguar on one of our cameras at Kapawi, which was a big surprise to the local guides."