NSF Grant Funds Smart City Research to Tackle Regional Problems with Serious Games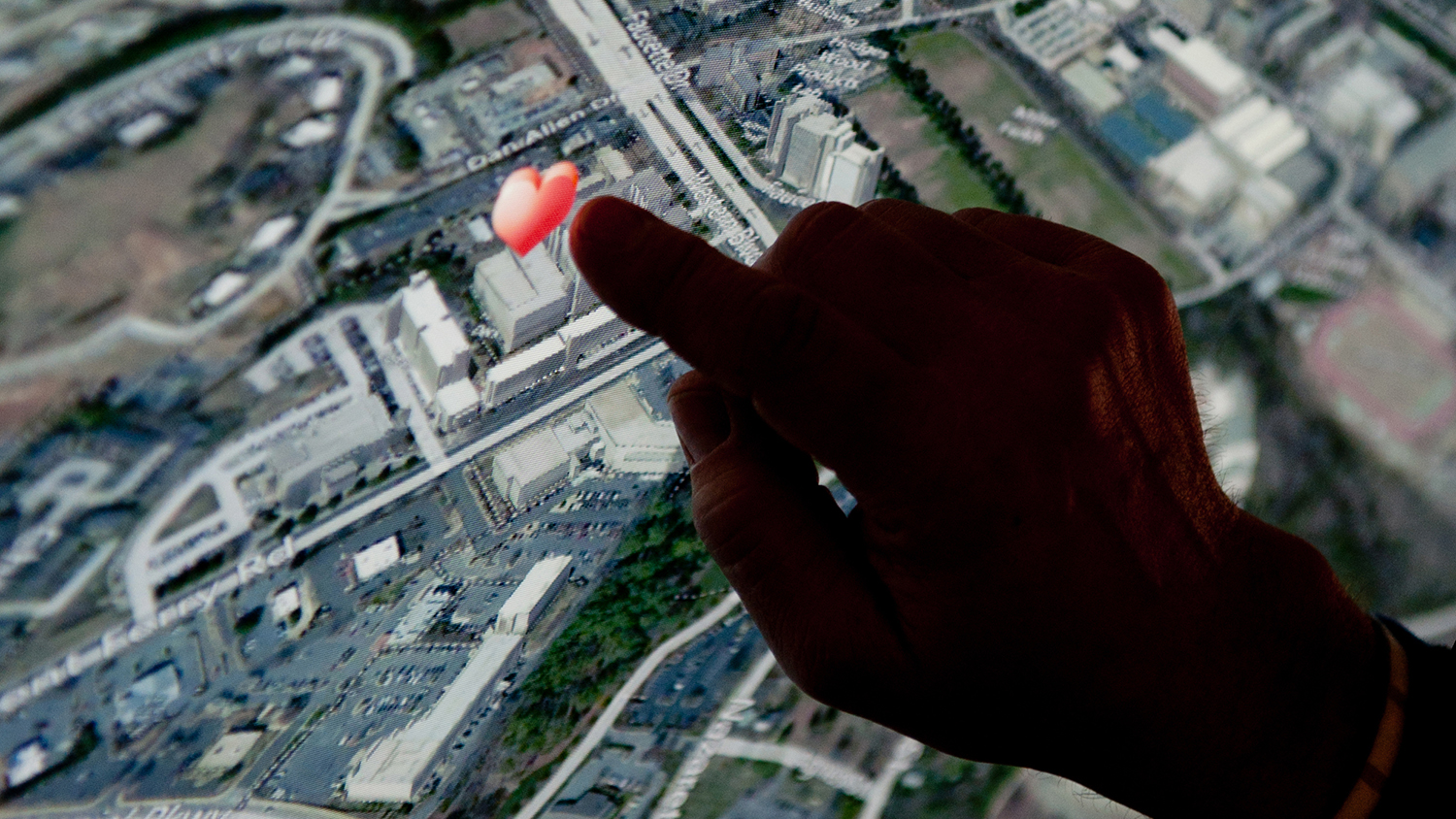 Smart City researchers at North Carolina State University are uniting leaders from government, industry, academia and non-profit groups across the Triangle to design an online game called TomorrowNow that will crowdsource perspectives on stormwater management in the region and inform policy decisions. The work is supported by a four-year, $499,847 grant from the National Science Foundation through its Smart and Connected Communities initiative.
"Our aim is to transform engagement of urban and rural residents and policymakers in region-wide problems like stormwater management," says Ross Meentemeyer, director of NC State's Center for Geospatial Analytics, professor in the College of Natural Resources and leader of the project. "Solutions to large-scale problems in rapidly urbanizing regions require input from a variety of stakeholders and coordination between nearby cities and towns. We expect that an online game, as a collaborative platform for knowledge-sharing, could enhance smart connections among communities and break down barriers to finding optimum solutions." The game will use innovative geospatial analytics to enable communities connected by shared water networks––and their associated problems of flooding and pollution––to collaboratively design management alternatives. Publicly available, the game would allow anyone to contribute.
The first step to producing the game is to build a network of regional stakeholders that can provide input on the idea and frame its development. Meentemeyer and Helena Mitasova, professor of marine, earth and atmospheric sciences at NC State, will collaborate with Kevin Foy of North Carolina Central University, Emily Bernhard of Duke University and Todd BenDor of the University of North Carolina at Chapel Hill to recruit representative groups from across the Triangle to planning workshops, create spatial models of urbanization and stormwater flow, and develop technical specifications for the game.
The research team will co-host symposia, in-person discussions and online forums to identify obstacles that have previously hindered decision-making efforts regarding stormwater. These dialogues will also define the project's research agenda and the design of a game that is functional, engaging, realistic and easy to use. This model for engagement in interdisciplinary citizen science will also establish an innovative platform for further Smart City initiatives between area universities, local governments and the public.
"This unprecedented collaboration draws on the strengths of four powerhouse universities in the region," Meentemeyer says, "and ultimately, we expect that our approach will serve as a model to empower smart and connected communities elsewhere."
For more information, see the National Science Foundation press release.