2020 TRELIS Fellows Announced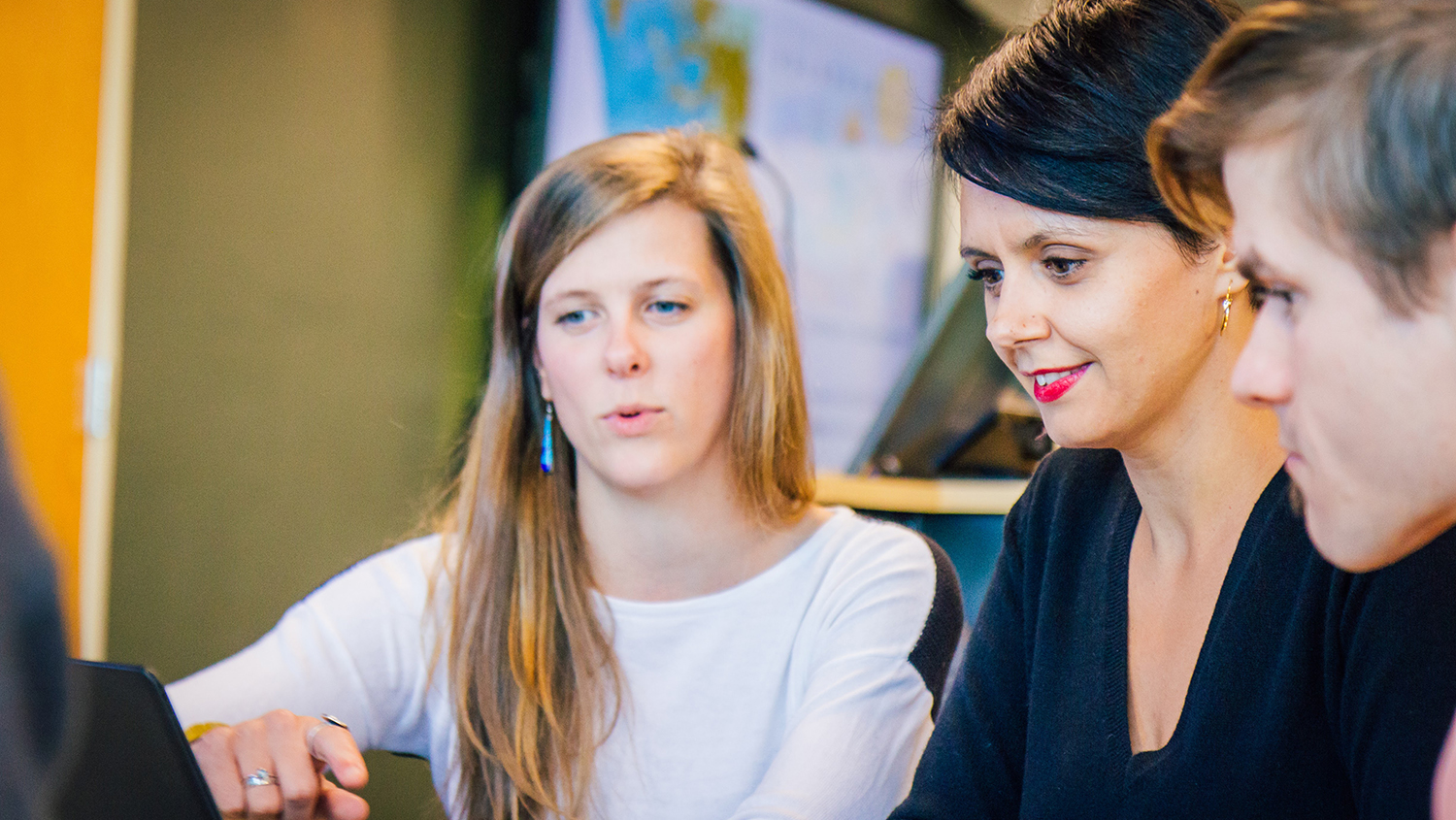 Editor's note: The following press release was produced by the University Consortium for Geographic Information Science.
In May 2020, the TRELIS project, Training and Retaining Leaders in STEM-Geospatial Sciences, will hold its third workshop in Honolulu, Hawaii. TRELIS is a unique model for professional development for women educators in the geospatial sciences. The program builds leadership capacity and skills to address career development, communication, conflict resolution, and work-life integration. With the name, we instill the concept of a human capital trellis or scaffold of support, and embrace the reality of nonlinear career trajectories that move sideways, take leaps, and do not follow a single upward ladder. There is significant demand for TRELIS-related knowledge and support in the geospatial sciences, reflected in part by the large pool of applicants to TRELIS events each year.
The 2020 TRELIS Fellows will participate in a 3-day workshop that has been designed to target topics and concerns of early-career individuals and focus on envisioning and crafting leadership pathways. Immediately following the workshop, the TRELIS Fellows will continue their professional development exchanges during the UCGIS Symposium. We are pleased to announce the following members of our 2020 cohort:
Jennifer Bernstein, University of Southern California
Heng Cai, Texas A&M University
Patricia Carbajales-Dale, Clemson University
Laura Clemente-Harding, Engineer Research and Development Center: Geospatial Research Lab
Angela Cunningham, University of Luxembourg
Carolyn Fish, University of Oregon
Anna Klimaszewski-Patterson, California State University, Sacramento
Candice Landry, Pennsylvania State University at Altoona
Jieun Lee, University of Northern Colorado
Yanan Li, Texas State University
Yue Qin, The Ohio State University
Kim Rollings, University of Notre Dame
Cecilia Smith, University of Chicago
Jelena Vukomanovic, North Carolina State University
Ashley York, Rowan University
TRELIS is managed by a leadership team from the University of Maine, San José State University, the University of Colorado, the University of Southern California, Arizona State University, Tableau Software, and the University Consortium for Geographic Information Science (UCGIS). It is supported with generous funding from the National Science Foundation (NSF Grant #1660400). For more information, contact Kate Beard, TRELIS PI, at the University of Maine or look for resources at www.ucgis.org/TRELIS.