Meet the Center for Geospatial Analytics' Associate Directors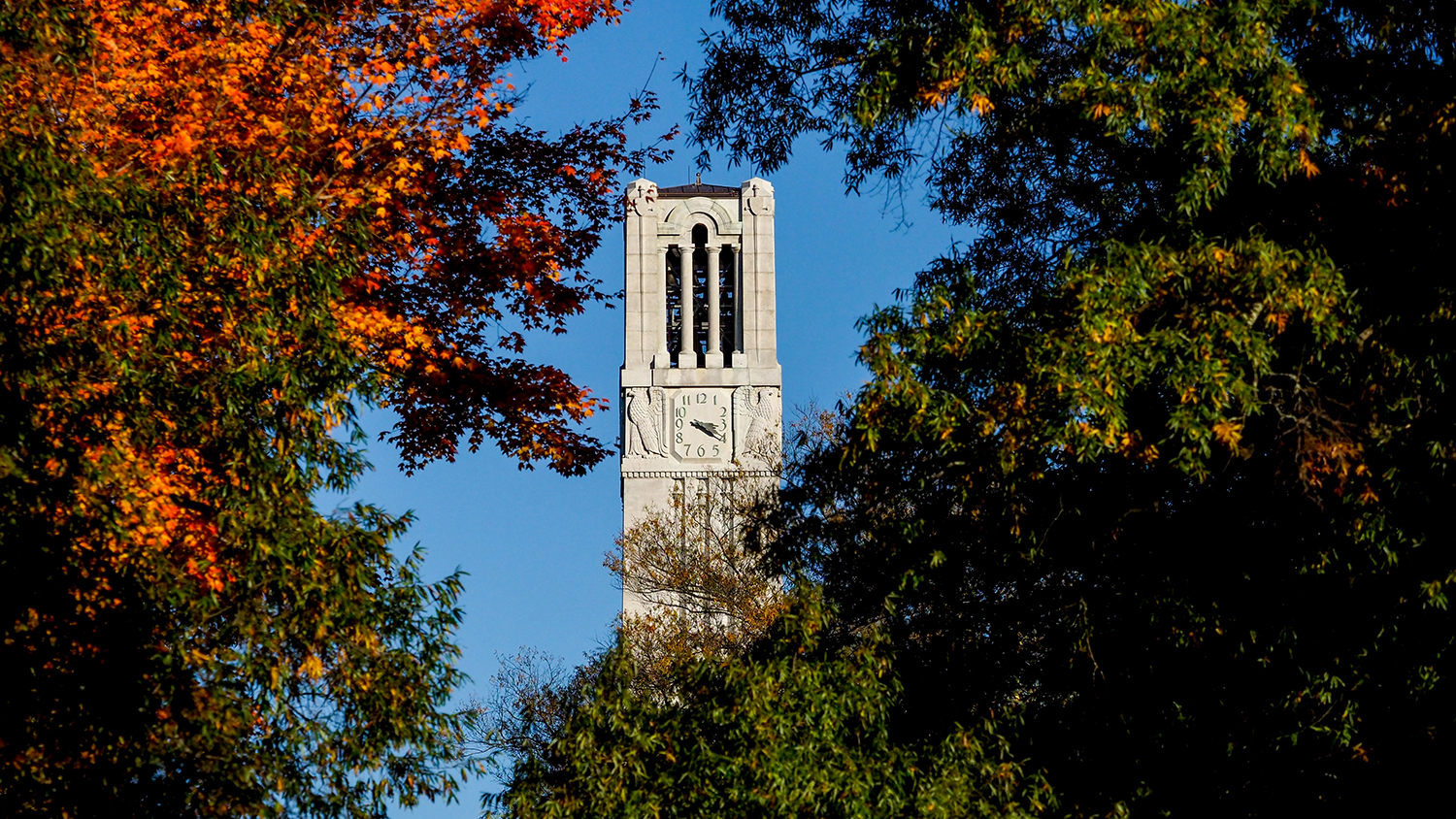 The strategic vision of the Center for Geospatial Analytics is shaped by an interdisciplinary group of forward-thinking faculty, staff and community partners, led by director Ross Meentemeyer and his team of associate directors.
In November 2021, the Center welcomed a new associate director to its leadership team, Aaron Hipp, Assoc. Dir. of Social and Behavioral Science Applications.
Adding the new position gave the Center's Steering Committee an opportunity to also revise the existing associate director titles, to reflect how these positions have changed over time. Meet our newly renamed associate directors:
Helena Mitasova, previously known as Assoc. Dir. of Geovisualization, is now the Assoc. Dir. of Earth and Environmental Sciences Applications. This new title acknowledges that geovisualization is just one aspect of Mitasova's research, which encompasses applying geospatial analytics to problems related to landscape change, natural resources, flooding, pollution and more.
Eric Money, previously known as Assoc. Dir. of Professional Education, is now the Assoc. Dir. of Educational Innovation. Money's original title was created when his purview was exclusively the Center's professional master's and graduate certificate programs; as the Center's academic offerings have grown, Money now innovates programs and pedagogy for high school, undergraduate, master's and doctoral students.
Raju Vatsavai, previously known as Assoc. Dir. of Spatial Computing & Technology, is now the Assoc. Dir. of GeoAI and Computational Science Applications. The change reflects Raju's research focus at the intersection of artificial intelligence/machine learning, geospatial data sciences and spatial computing, as he develops novel applications in climate-smart agriculture and forestry, human settlement and critical infrastructure mapping, geospatial intelligence, healthcare and national security.