Student Spotlight: Chris Cohrs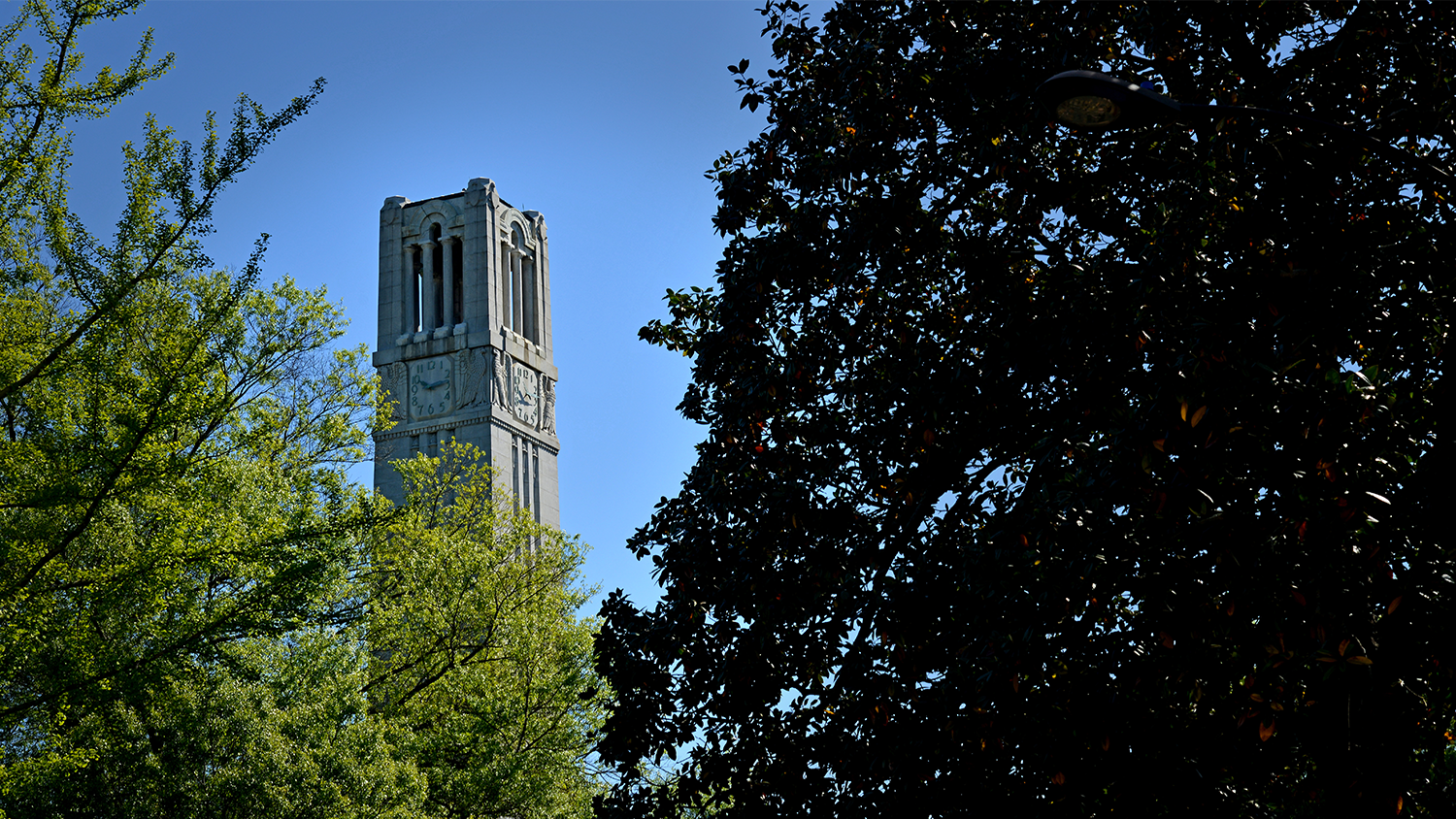 Chris Cohrs, a Forest Management major, recently learned the importance of professional development and networking with industry professionals when he attended the Society of American Foresters' annual conference, with support from the CNR Student Assistance and Enrichment Fund. An active member of Xi Sigma Pi, an international honor society for forestry, the NC State student chapter of SAF and the Forest Stewards Guild, Cohrs spends many hours thinking about his future in forestry. In his spare time, he also works for the Forest Productivity Cooperative at NC State.
Tell us about your hands-on experience. 
I attended the SAF National Convention in Albuquerque, New Mexico. This
is an annual event that brings together all sorts of individuals and groups affiliated with the forestry industry, including working forestry professionals and those in academia such as professors and students. Groups in attendance range from public sector agencies like the U.S. Forest Service and private sector, specialized companies like International Paper and terraPulse. The convention consisted of networking events, professional development seminars, scientific and technical sessions, and technical tours.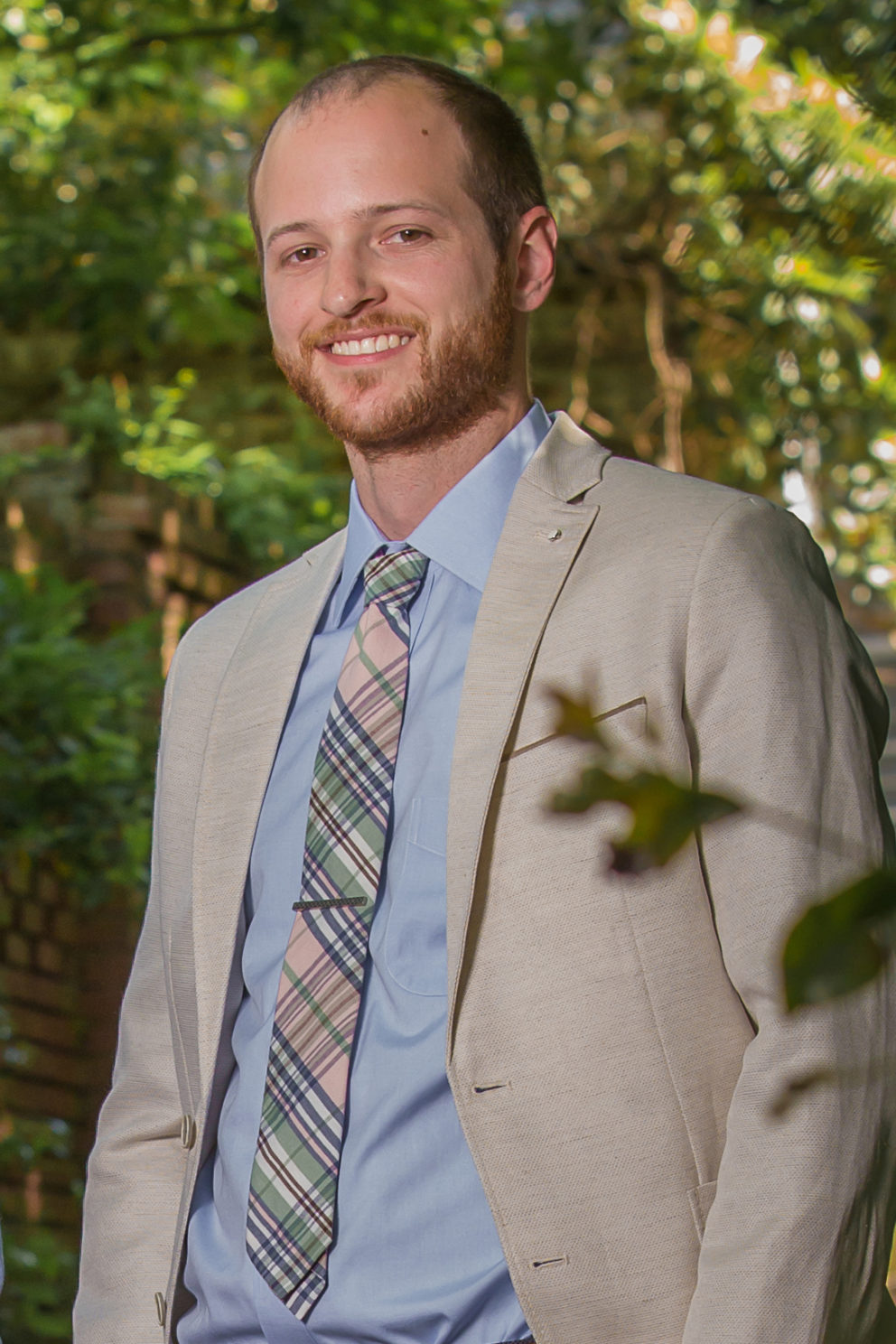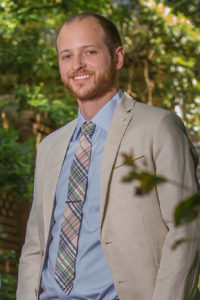 How did this experience impact you?
The SAF National Convention was a great experience. Being my first time attending this annual event, I did not know what to expect. With that said, my time in Albuquerque was excellent and I would recommend it to anybody in the forestry realm–student or professional. I spent as much time as I could exploring booths and attending technical sessions related to geospatial and remote sensing, as these are the subdisciplines that most appeal to me within forestry. Learning technical advancements in LiDAR and hyperspectral imagery as well as the future launch of the NISAR satellite from NASA, my brain swole with excitement knowing that I would get to be a part of an exciting future of forestry.
What did you learn about yourself during your experience?
Getting the opportunity to sit in the audience of technical sessions related to areas of study within forestry that have always intrigued me, and witness first-hand how various technologies are being manipulated to benefit the forestry sector, was an eye-opening experience. Hearing from companies based all around the world–such as the geospatial data analytics provider Rezatec, based in England, and a team representing NASA from Washington D.C., who discussed the future launch of the NISAR satellite—resulted in a growth of my breadth of knowledge pertaining to forestry and its status on a global scale. Further, every individual present was open and willing to talk on a personal level with me, and it was through my continuous interactions with other attendees at the convention that my academic studies were substantiated and my future pursuits became more clear.