10 Virtual Activities for Mind and Body Health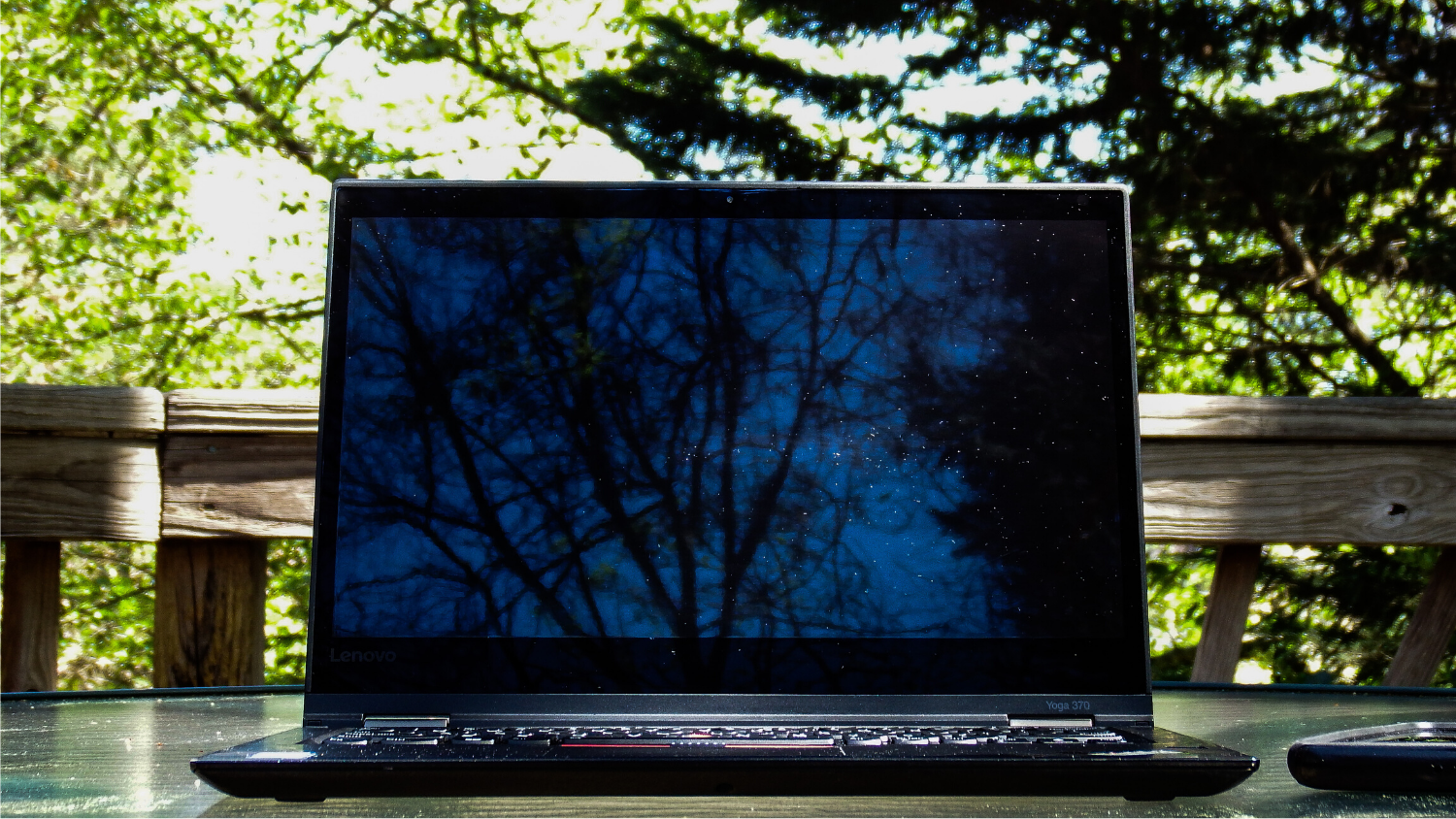 As stay-at-home orders take effect and stores, restaurants and parks close, most of us are left wondering what to do. Here are 10 things you can do virtually to lift your spirits:
If you had plans to visit a national park, they've likely been cancelled due to closures and stay-at-home orders. But don't worry! You can now visit 31 parks without even leaving your home. Google Earth lets you explore parks as a whole and pinpoint specific attractions for easy access.
Want to workout but don't know where to start? The Nike Training Club app is free and available for Android and iOS. It offers a variety of workouts and lets you track your progress. You can even add your own playlist that will sync with your workout.
Google Arts and Culture features virtual tours of a variety of museums around the world, meaning you can skip the 10-hour flight to the Netherlands and visit the Van Gogh Museum virtually. You can also find famous collections and background about the pieces in the app.
Explore Asheville has partnered with Google Maps to create virtual tours of more than 20 hikes and destinations in the area. If you need to de-stress, scroll down for free online yoga and meditation set in the Blue Ridge Mountains.
Classes may be online but don't let that stop you from becoming a horticultural expert. PlantNet helps you identify plants by simply snapping a picture. You can also explore plants by category and region.
Most restaurants are only open for takeout, so why not learn to make your own new favorite dish? SideChef is a free site and app with 16,000 step-by-step recipes. You can filter results by entering your dietary preferences, allergies, and what foods you like best. The daily inspiration and search-by-ingredient features make finding a new recipe easy and simple.
Smiling Mind is on a mission to make mindfulness accessible to everyone. The nonprofit's free app offers a variety of guided meditations for whatever stress you're facing.
If you need a new hobby, try Origami! You can use any paper, as long as it's cut into a square. Origami.me has tutorials for beginners and experts alike.
Learn which birds are in your backyard with the Audubon Bird Guide. Enter their size, color, type, habitat, and more to identify the species. Results are also based on your location for increased accuracy.
If you're looking to get into yoga or need some new routines, DoYogaWithMe is a great place to start. This site offers a wide variety of videos for beginners to experts, all for free.
Honorable Mentions
Here are a few more awesome sites to visit.