How to Become a Sports Agent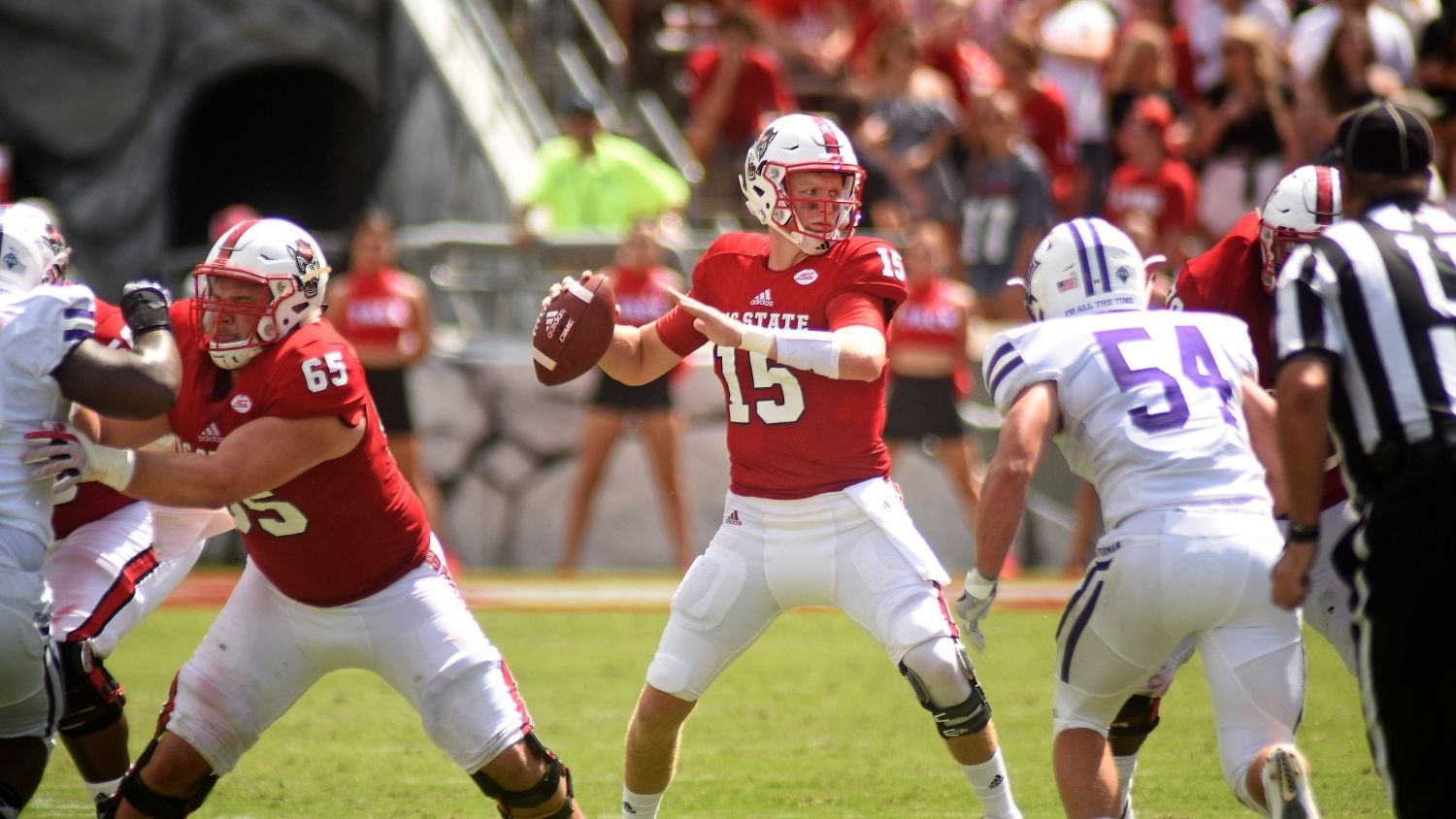 Students interested in how to become a sports agent may find it to be a rewarding career, especially if they are interested in the business aspect of sports. A sports agent is devoted to helping athletes plan their careers.
What Do Sports Agents Do?
A sports agent's primary responsibility is to negotiate contracts between an athlete and their team. They handle contract negotiations when a particular company considers their client for an endorsement deal. A sports agent is also in charge of recruiting new talent and managing marketing and promotion.
Agents help athletes set career goals and find teams and events that match their goals. They manage an athlete's finances and public image, establish charities to advance causes of interest, and prepare the athlete for a post-retirement career.
How to Become a Sports Agent
Since the sports industry is extremely competitive, sports agents typically hold a bachelor's degree in a related field, such as sport management. Top agents typically hold a master's degree and many have a law degree.
At NC State's College of Natural Resources, we offer an undergraduate program in sport management. In this program provided by the Department of Parks, Recreation and Tourism Management, students learn the business of sport in a variety of courses, including sport administration, sport finance and economics, sport law and sport marketing. In these courses, students gain strong sport management skills through hands-on projects, such as creating sponsorship proposals and risk management plans. Check out our semester-by-semester curriculum plan.
Students should gain as much hands-on experience in the industry as possible to stand out to employers. Prior to graduation, our sport management students are required to complete a 400-hour internship. To help our students gain valuable internship experiences, we have connections with more than 50 sport organizations nationwide, including local sports teams like the Carolina Hurricanes, North Carolina FC and the Carolina Panthers.
What Are Some Careers in Sports Management?
Students in our sport management program graduate with robust knowledge to pursue a variety of career paths and the skills to assist with many business elements in the world of sports. Each year, the sport and recreation industry is expanding and generating around $498 billion in the United States, making the skills of our alumni highly desirable and employable.
While becoming a sports agent may not be for everyone, there are plenty of other careers for individuals passionate about sports and helping athletes reach their full potential.
Below are some popular careers in sports management:
Check out sport management job opportunities listed on our Parks, Recreation and Tourism Management Job Board.
Learn About Sports Management From Our Alumni
Our sport management alumni go on to pursue further education and have successful careers in the sports industry. Check out some of their stories below:
Helpful Information About How to Become a Sports Agent