Blog
How to Keep Your Christmas Tree Fresh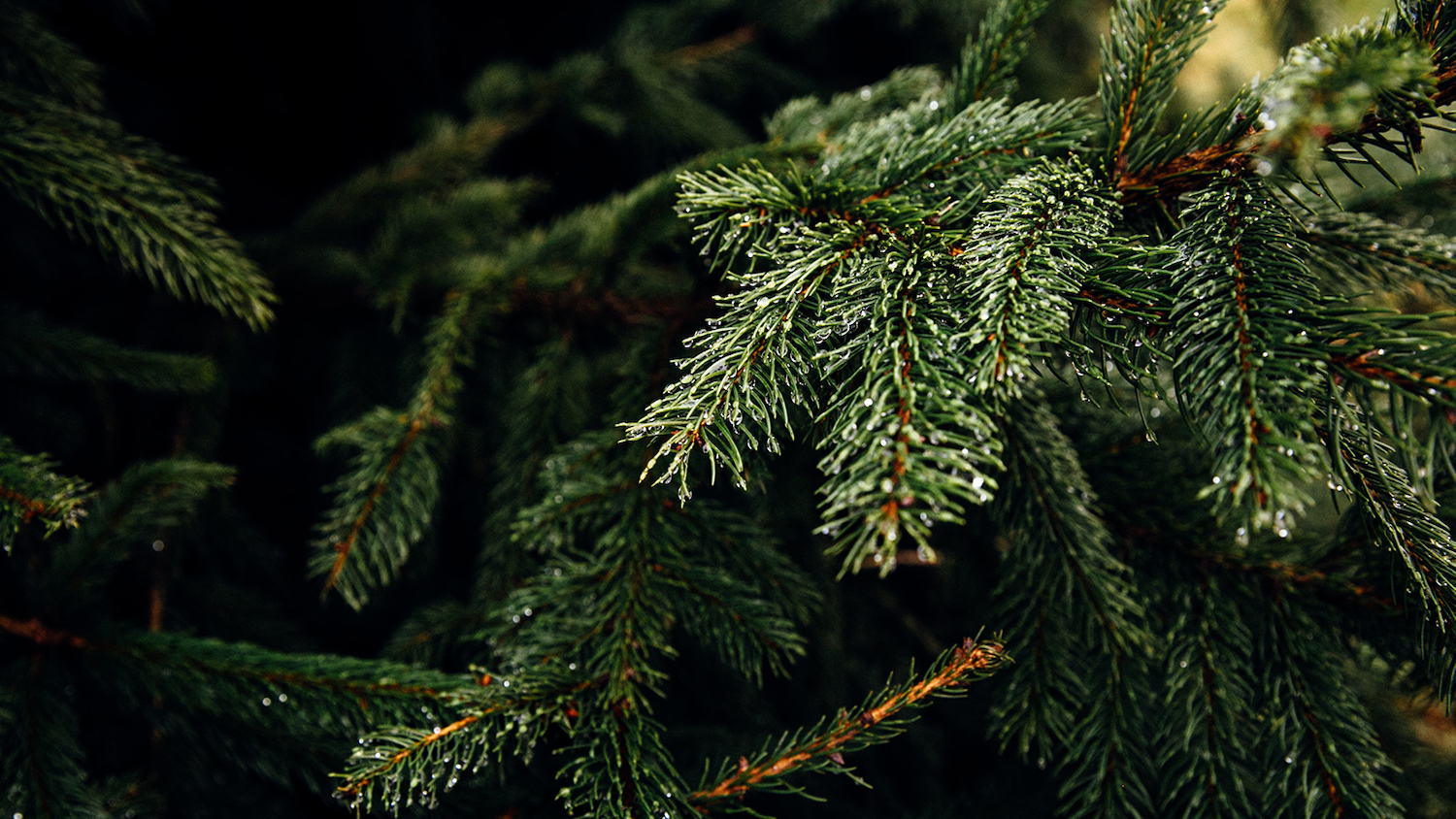 The holiday season is here once again, and you've just purchased your first real Christmas tree. While this can be a wonderful tradition, it can also be a challenge if you don't know how to keep your tree fresh.
Below, with some help from NC State extension forestry specialist Jeff Owen, we've compiled a list of tips that will help keep your Christmas tree fresh throughout the holiday season.
5 Tips for Keeping a Fresh Christmas Tree
Before putting your tree into a stand, cut half an inch or more off the trunk. This exposes the vessels so that the tree can take up water more easily.
Once cut, you should immediately put your tree in a stand with plain water only. The stand's reservoir should be large enough to hold at least a gallon of water. Check it daily and keep it full throughout the holiday season.
Preservatives and other additives won't extend the life of your Christmas tree. No matter what the label says, plain water is best. Well-hydrated trees will resist burning if there's an electrical fire.
To keep your tree from drying out, you should avoid displaying it near heat sources like air vents, fireplaces, wood stoves and even sunny windows.
If you want to avoid an electrical fire, you should use LED lights that use less than 5% of the electrical demand on receptacles compared to incandescent bulbs. You should also inspect your lights regularly and unplug them when you leave the house or go to sleep.
For more information, visit NC State Extension's Christmas tree portal and follow the team on Facebook.