Honors and Awards
Richard Venditti Honored with 2021 Outstanding Engagement Award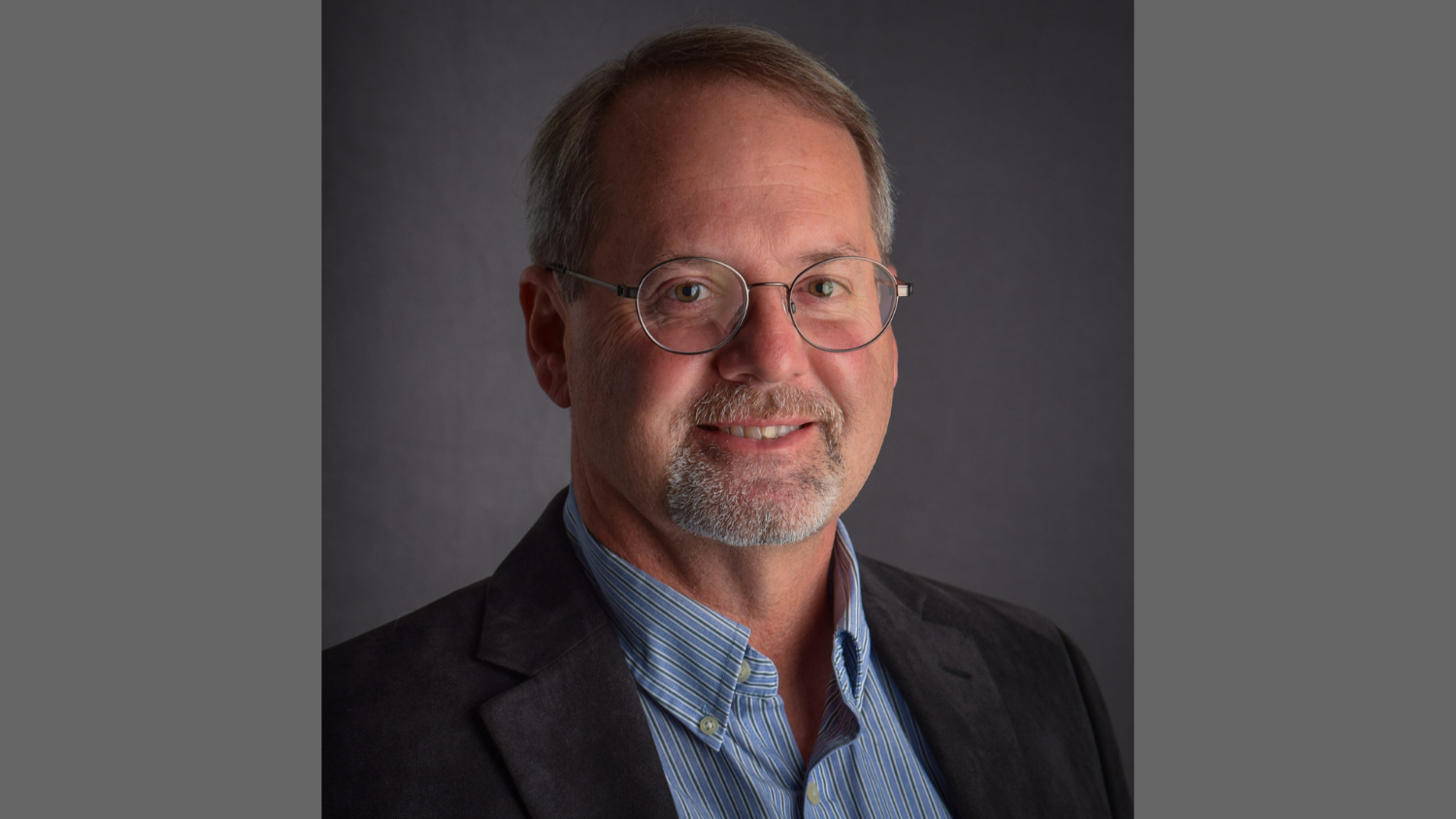 Richard Venditti, the Elis Signe Olsson professor of pulp and paper science and technology in the College of Natural Resources, was recently recognized with NC State's 2021 Outstanding Extension and Engagement Award and inducted into the 2021 Academy of Outstanding Faculty in Extension and Engagement. 
The award, given by the Office of Outreach and Engagement, encourages and recognizes members of the university faculty and EHRA staff who are nominated and selected by their respective colleagues, schools or units on campus for their outstanding contributions to extension and engagement.
Venditti said, "There have always been great people around me with enthusiasm and skills, and as a team, through extension activities we have positively contributed to many people's lives and careers."
For the past 29 years, Venditti has been a professor of paper science and engineering in the college, teaching courses on chemical process control, unit operations of pulp and paper, and life cycle analysis. He has also served as interim associate dean of research in the college.
Prior to his work in the college, Venditti studied chemical engineering and paper science and engineering as an undergraduate at NC State. He went on to pursue his graduate studies at Princeton University, where he earned his Ph.D. in chemical engineering, focusing on polymer science.
While at NC State, Venditti has conducted numerous research projects on a variety of topics in forest biomaterials, including the process of making new bioproducts from forests and other plant materials and developing an understanding of how to design the next generation of biodegradable polymer materials.
The improvement of the recycling and performance of paper materials is a top priority, something Venditti's work has not fallen short of accomplishing.
"We all realize that there's a lot of plastic pollution and there's a problem with what to do with end-of-life plastics, and paper can solve a lot of those problems," Venditti said.
In his extension work, two of Venditti's primary goals are to attract diverse students to the forest biomaterials undergraduate and graduate programs and to spread the word about the bioeconomy, which is economic activity around the use of biotechnology and biomass in the production of goods, services or energy.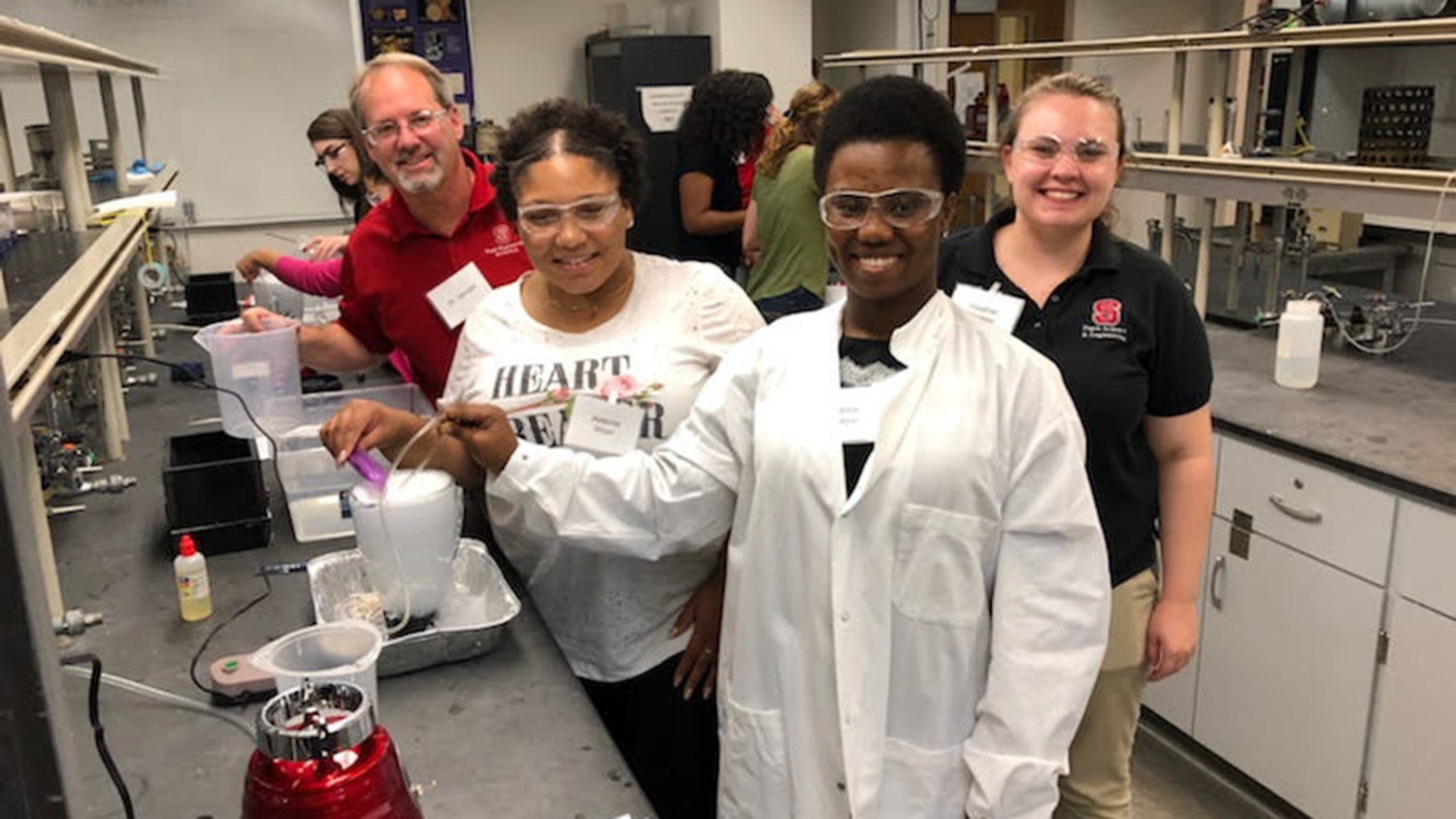 Venditti also serves as director and co-instructor of the Hands-on Workshop for Pulp and Paper Basics, which is a short course co-sponsored by NC State and the Technical Association of the Pulp and Paper Industry (TAPPI). The workshop has trained thousands of industry students and helped develop connections between NC State and professionals in the forest products industry.
Another important extension project Venditti has been working on alongside colleagues is the development of science kits. These kits have been a crucial tool to bring science into the K-12 classroom. Venditti's extension group trains and supplies equipment to high school teachers who become ambassadors to the bioeconomy, touching many students per year.
He said, "I feel there's a lot of rewarding, challenging jobs that are important to society in the bioeconomy and we really need to get some young people interested in this area to really assist society in the future, meeting humanity's needs and being good to the environment."