Alumni and Friends
Suzano Scholarship Supports Paper Science Students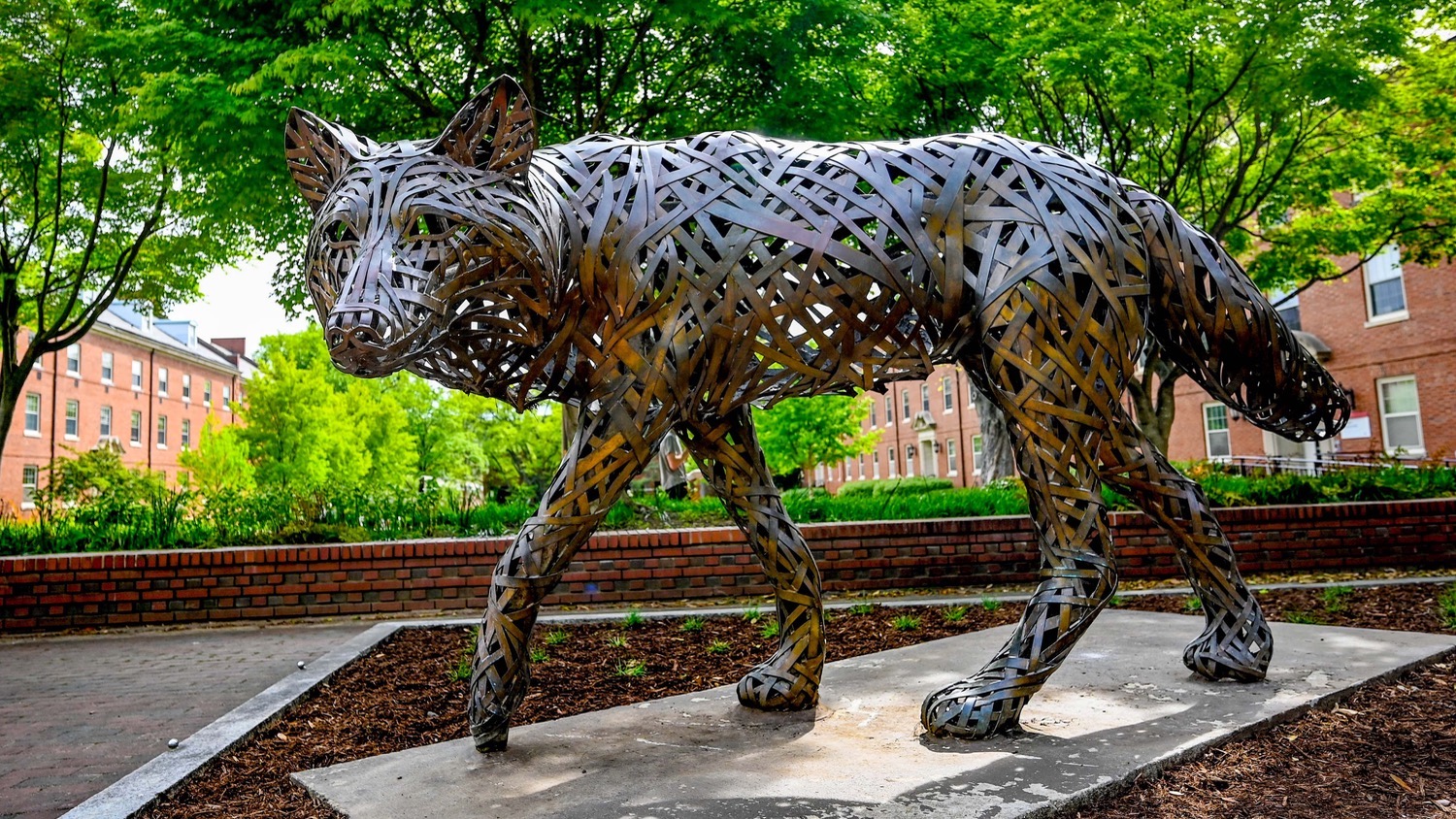 When Suzano Pulp and Paper looks at trees, it sees the future. When it looks at students of the paper science and engineering program at NC State's College of Natural Resources, it sees future leaders of a sustainable, renewable industry.
Suzano has endowed a $50,000 scholarship for paper science and engineering students who are first-generation, from an underserved population, or who demonstrate a financial need.
"The Suzano scholarship is an example of our commitment to positively impact lives and develop local communities," said Robert Bronson of Suzano's International Sales Division-North America. "It is an honor to support the talented students of the paper science and engineering program as they prepare to become the future leaders of our industry."
Headquartered in Brazil, Suzano operates globally with offices in eight countries. Its primary purpose is to create a sustainable and renewable future through trees by planting, nurturing, and exercising "innovability" – innovation plus sustainability.
Suzano pioneered the usage of eucalyptus in the industry, being the first company in the world to produce pulp and paper using 100% eucalyptus fiber on an industrial scale.
As the largest landowner in Brazil, Suzano is known for its stewardship and preservation. The company plants approximately 800,000 seedlings every day to renew the forest.
Suzano also makes a social impact: while focusing on sustainability, climate accountability, renewable products, and preserving biodiversity, the company works to reduce poverty, support education and promote diversity and inclusion.
Bronson said the company is dedicated to hiring employees who align with their cultural drivers — people who inspire and transform, who create and share value, and who agree "It's only good for us if it's good for the world."
As Suzano began to look for future leaders, NC State was a clear choice. Bronson took advantage of the opportunity to tour campus and meet with faculty and students during paper science and engineering events. He has become involved with the Pulp and Paper Advisory Board and collaborated with fellow industry leaders in the process.
"We have been impressed with the school overall," Bronson said. "After interacting with faculty and students on a more regular basis, we sought to become more involved and join the community."
"We knew a scholarship was a great next step," he added. "This is the best way to impact students, support the program, and expose our culture to future leaders."
Suzano continues to offer internships at Suzano America with opportunities to visit operations in Brazil.
This story was written by Beth Grace for the College of Natural Resources.