Employment Opportunities
Undergrad Position Available for Biological Invasions Research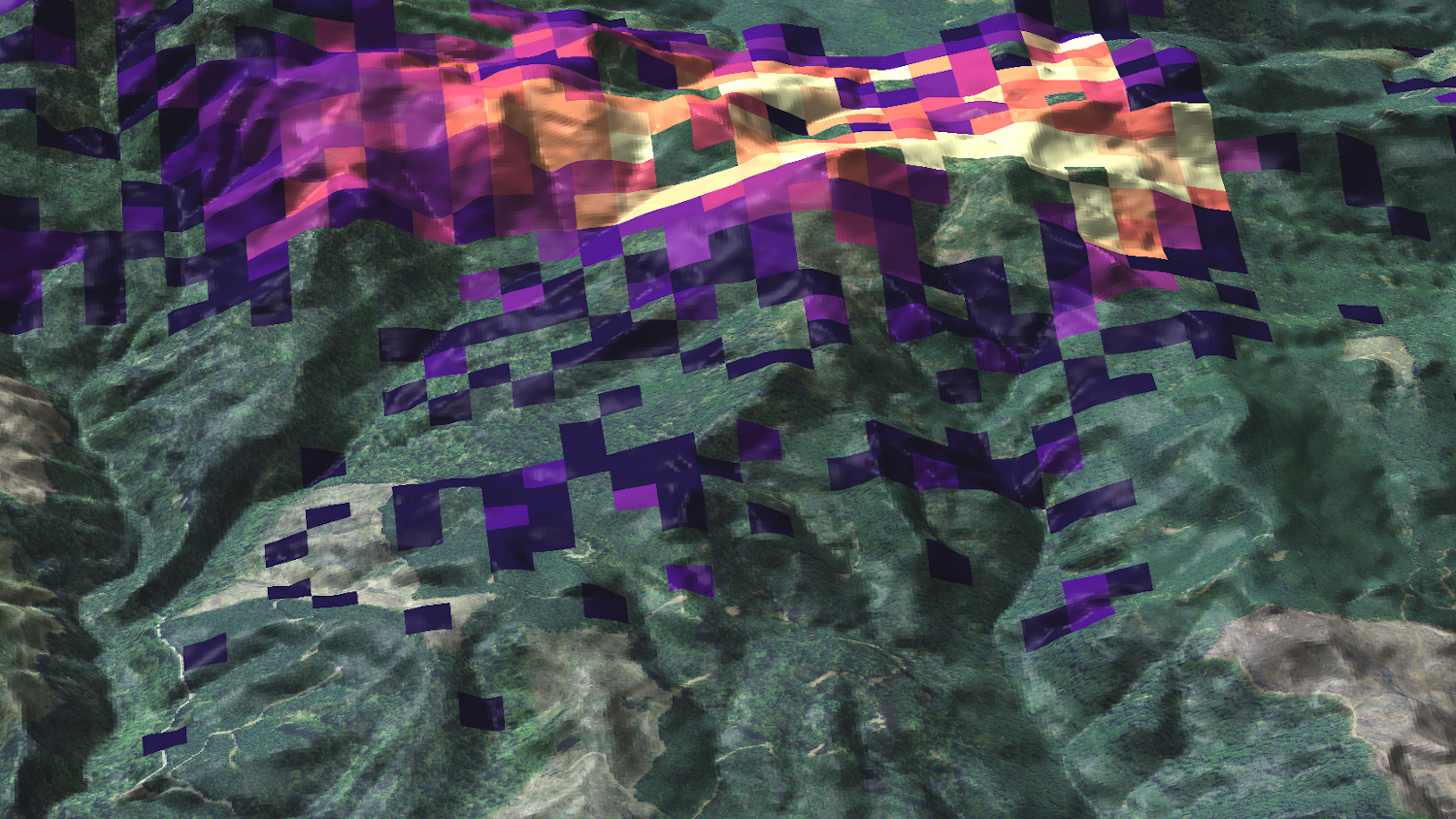 Are you an NC State University undergrad interested in applying the latest in machine learning and geospatial data science to help promote global food security and biodiversity conservation while getting paid research experience? The Landscape Dynamics group in the Center for Geospatial Analytics is recruiting one undergraduate student to contribute to biological invasion projects focused on mapping and forecasting the spread of pests and pathogens in the US and around the world, including applying machine learning techniques to generate the necessary data required to create robust forecasts.
Position responsibilities may include:
Attending meetings virtually and in person
Conducting literature reviews
Downloading, labelling, and processing digital data (e.g., satellite imagery, species occurrence records)
Assisting with the validation of remote sensing and image classification
Writing process and data product documentation
Training will be provided to accomplish assigned duties. The position requires an average availability of 8–10 hours a week and interested students must be able to commit to a minimum of one semester.
Individuals interested in applying geospatial data science to investigate and map biological invasions, along with necessary data collection, in forested and agricultural ecosystems would be best suited to the position. Preference will be given to junior and senior-level students with experience in programming (e.g., Python, R) and Geographic Information Systems (GIS).
Interested students should email Dr. Chris Jones (cmjone25@ncsu.edu) with their CV/resume by July 26th, 2022.