Graduation to Vocation: Jenny Oren is Protecting the Natural Environment
Jenny Oren is graduating with an undergraduate degree in Fisheries, Wildlife and Conservation Biology, with a concentration in Conservation. She is a College of Natural Resources scholarship recipient.
After Jenny graduates, she plans to attend the University of Wisconsin-Madison, where she will pursue a master's degree in Environmental Conservation. Upon finishing her graduate education, Jenny would like to work in wildlife conservation policy, working for a small environmentally-focused nonprofit organization.
How has the College of Natural Resources impacted you and prepared you for your future?
The College of Natural Resources has impacted me and prepared me for my future in so many ways! I have developed valuable leadership, communication and team-working skills through the various leadership organizations I have been involved with in CNR, including Engaging Leaders, CNR Student Ambassadors and CNR Council. These organizations, along with the close-knit community that makes CNR so special, has allowed me to become the best student and person I could be, inspiring me to pursue my passion for protecting nature and challenging me to break out of my comfort zone. The CNR community is full of so many people with such diverse backgrounds, interests and passions, and I am so thankful for the lifelong friends I have made through being a part of this community during my college career!
What kind of research or other hands-on/in-the-field learning did you participate in?
I participated in a study abroad trip during the summer of 2018 to Andros Island in the Bahamas. During this trip, I participated in a research project with Dr. Nils Peterson and two other NC State students, investigating the effects of global modernization on small artisanal fishing communities on the island. Throughout the two weeks we were there, we interviewed fishermen and women who had experienced these changes first-hand and collected data that we expanded upon in a research paper that is currently under review for publication.
Also, during my internship with Wildlands Network in the summer of 2019, I was able to travel to the Alligator River National Wildlife Refuge in eastern North Carolina to help with their red wolf recovery efforts. While I was there, I helped change camera trap memory cards set out in the refuge, meet and talk to local landowners and even saw 27 black bears in the span of 24 hours!
What's your favorite memory or class from your time at the College of Natural Resources? Why?
My favorite memory from my time in the College of Natural Resources is when I worked with a group while I was part of Engaging Leaders to host an environmental education day for middle schoolers. This day, LEAF Day (Learning Environmental Awareness for the Future), was held at the North Carolina Museum of Natural Sciences and featured over 10 NC State environmentally-focused clubs that set up activities for museum visitors to participate in. This was a memorable experience for me because I made lifelong friends with my fellow group members, was able to develop leadership and communication skills and I got to see the results of our passion and drive to serve the local community in a hugely impactful and fun way.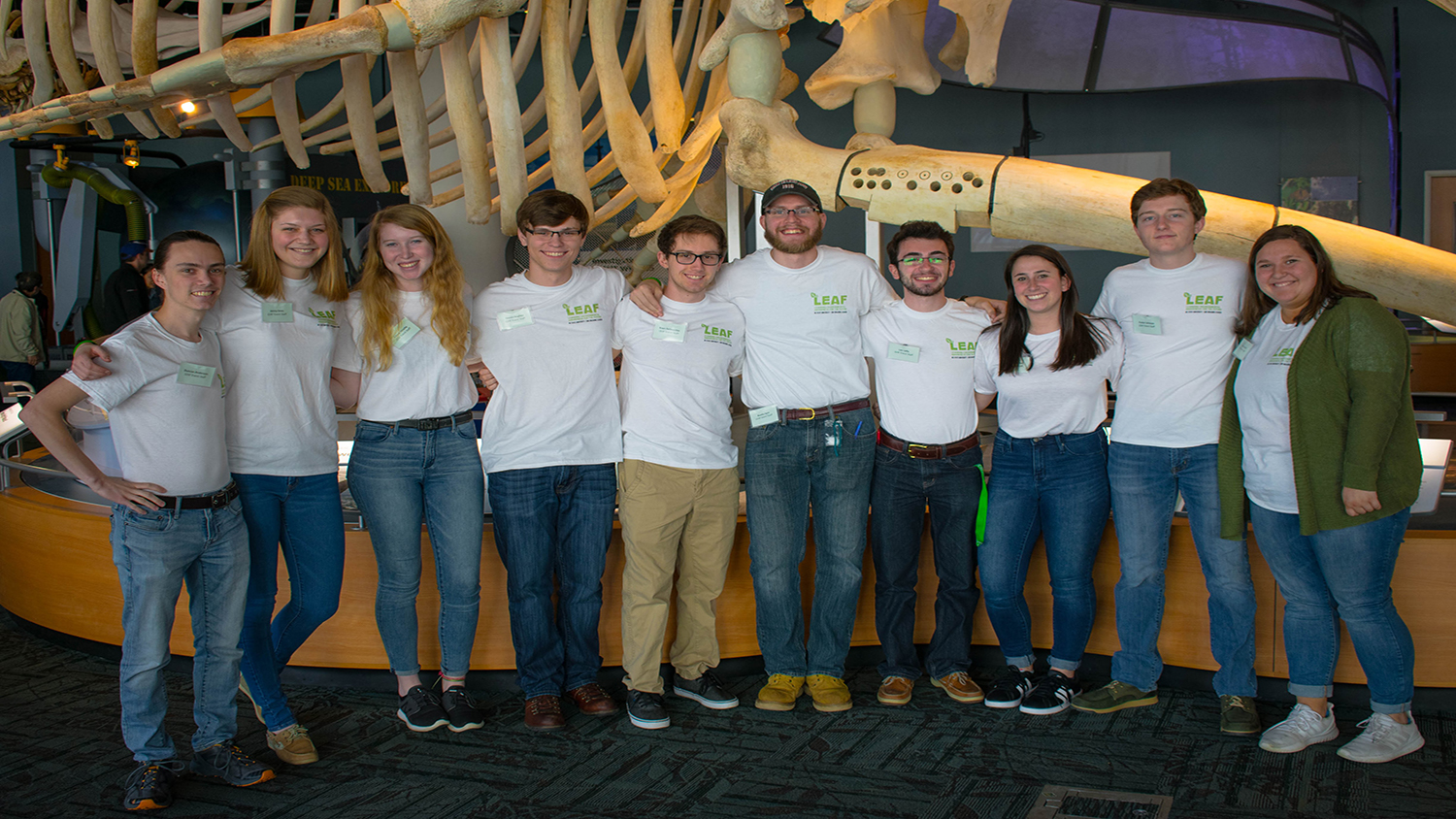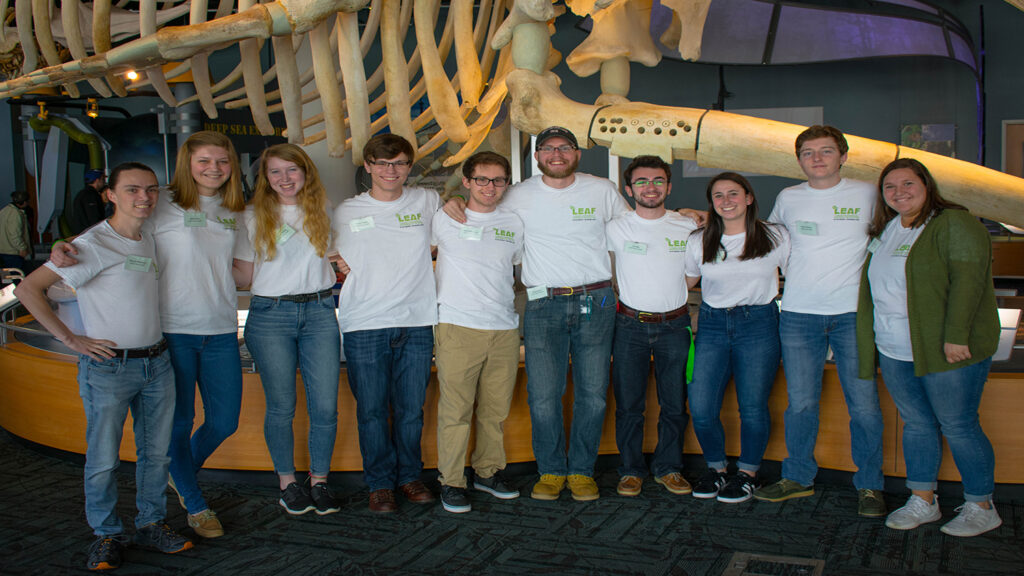 What is unique about you or your work?
I think the thing that makes me unique, particularly in the field of conservation, is my desire to bridge the gap between conservation and wildlife scientists and the general non-science-minded public. Conservation scientists are discovering new and amazing things about the natural world every day, but those discoveries so often go unnoticed and unmentioned. We need people who both understand what these scientists are doing and why it is important, and who can communicate why these discoveries are so ground-breaking to a wider audience. I want to specifically focus on relaying these crucial messages to an audience of policy- and decision-makers, because without their understanding and agreement it is difficult to implement change in the realm of natural resource management.
What motivated you to pursue your work?
My motivation stems from my passion for nature and my desire to protect it for all of us to enjoy for many years to come. I grew up spending all my free time outdoors, constantly surrounded by nature and blown away by its beauty. I wanted to pursue a career that channeled this passion because I knew that if I chose to fight for something I loved, I would never actually work a day in my life.