Clubs and Organizations
Joining clubs and organizations is a great way to get involved and pursue your passions. Browse some of the major specific student groups below and find a family of like-minded students waiting to welcome you to the group.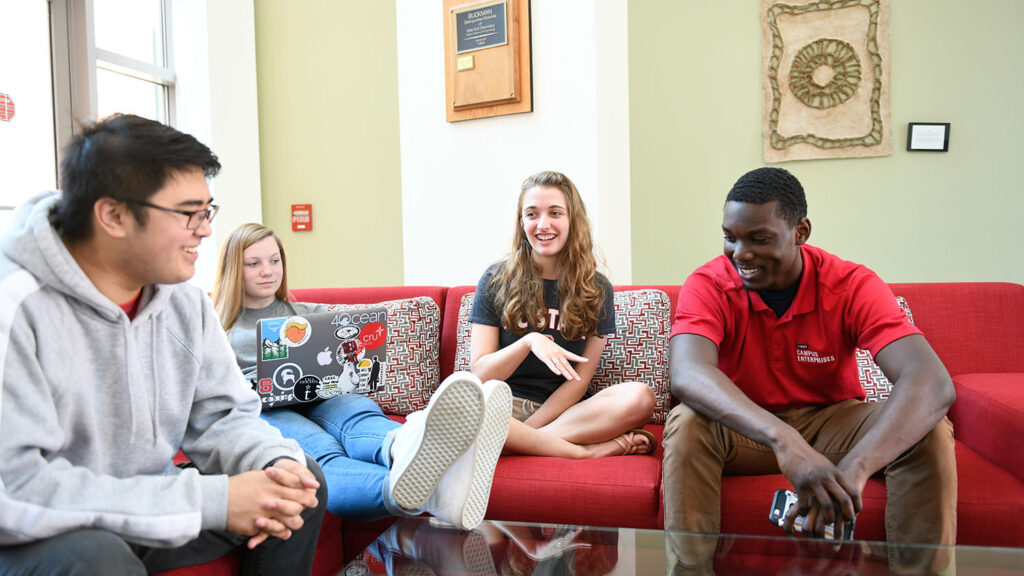 Who to Contact
General questions: cnr_academicaffairs@ncsu.edu or 919-515-6191
For student reservations of a classroom for events, defenses, clubs or other activities go to: go.ncsu.edu/cnr-classroom-reservation
Council
Ambassador and Leadership Programs
Student Organizations
Graduate Student Associations
Campus Opportunities
For more information about other extracurricular aspects of student life at NC State, check out the Student Organization Resource Center, which lists information on more than 300 other student organizations. State and national organizations associated with specific environmental interest areas can also provide additional academic, career and social opportunities during your time at NC State.