Clubs and Organizations
Joining clubs and organizations is a great way to get involved and pursue your passions. Browse some of the major specific student groups below and find a family of like-minded students waiting to welcome you to the group.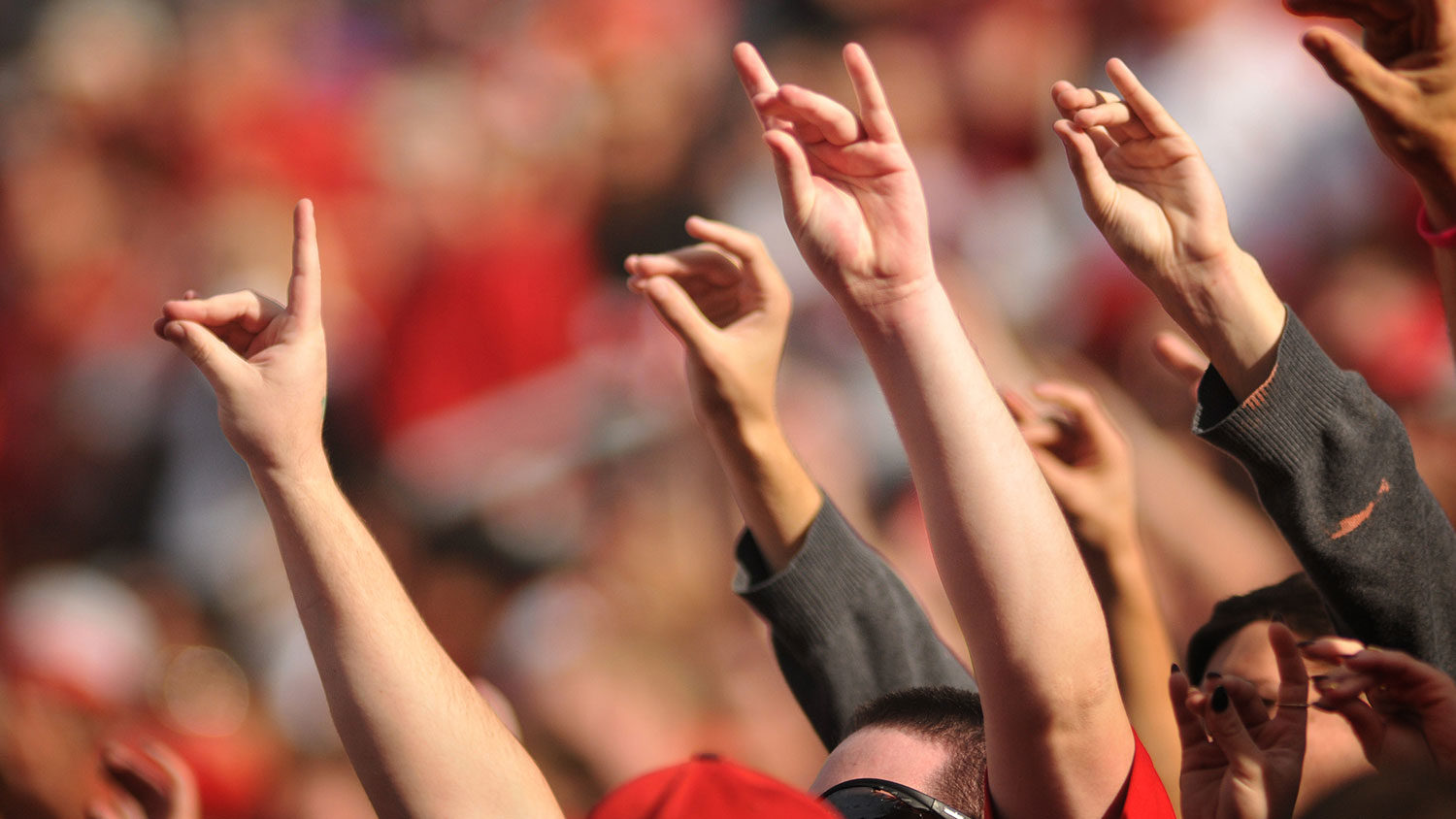 Councils
The College of Natural Resources (CNR) Council serves as the unified voice of all students in the College of Natural Resources. The group is composed of representatives from all recognized student organizations in the college. The Council meets monthly to discuss current issues, problems, achievements and concerns, as well as to develop ideas for better serving students. It is responsible for allocating funds each year to CNR organizations to provide support for various activities. Staff Advisor: Yvonne Lee
Ambassador and Leadership Programs
The CNR Ambassadors are a motivated, student-led organization that serves as a liaison between CNR and the community: prospective students, parents, distinguished guests, alumni and NC State University as whole. The program creates a strong sense of community within the college. They organize and participate in events throughout the university, such as Shack-a-thon and Open House. Staff Advisor: Tiffany McLean
PGM Ambassadors are first-year PGA Golf Management students that serve as liaisons to prospective students. In addition to attending meetings, liaising involves written and verbal communication, playing golf and class shadowing. Ambassadors gain valuable leadership experience through the Leadership Development Series (LDS) workshops and assisting the PGM office with special events, such as job fairs and recruiting activities. Staff Advisor: Gabriella Sinkovic
The Forestry and Environmental Resources (FER) Leadership Board creates a welcoming environment for existing students by creating events and programs to enhance and support our current students experience and provide support within the Department of Forestry and Environmental Resources and College of Natural Resources.   Staff advisor: Erin Champion.
The CNR Engaging Leaders Program emphasizes hands-on learning, real-world applications, and relationship building with faculty, staff, students and community leaders. The program is open to freshman, off-campus transfer and on-campus transfer students. Staff Advisor: Shaefny Grays
Student Organizations
Graduate Student Associations
Campus Opportunities
For more information about other extracurricular aspects of student life at NC State, check out the Student Organization Resource Center, which lists information on more than 300 other student organizations. State and national organizations associated with specific environmental interest areas can also provide additional academic, career and social opportunities during your time at NC State.