Professional Services
The College of Natural Resources supports three of North Carolina's top five industries: Forestry, Wood and Paper Products, and Tourism. By offering technical services to both individuals and industry professionals, we continue to create a sustainable future where the needs of the current generation are met without jeopardizing the needs of future generations.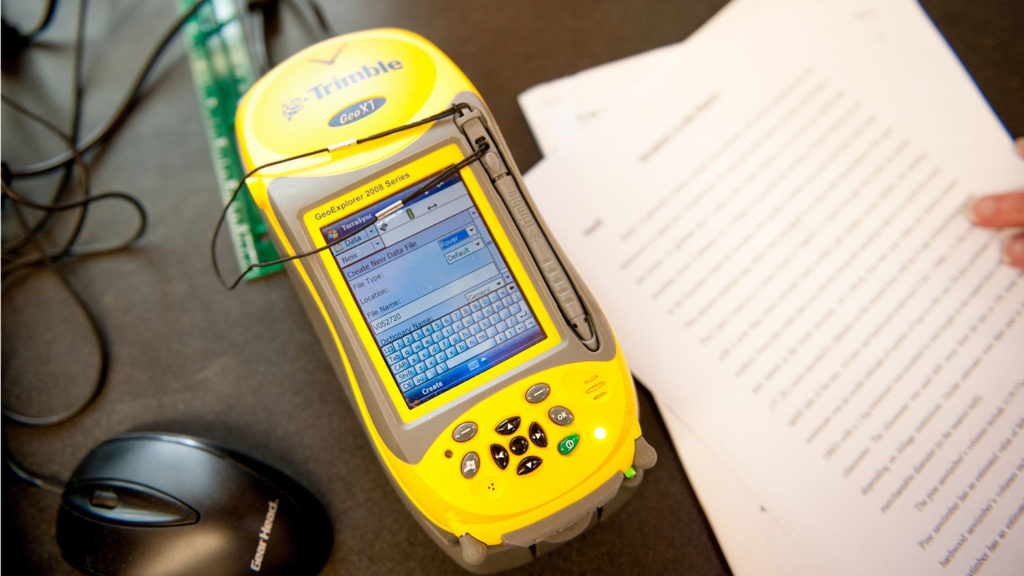 Forest Biomaterials
The Hodges Wood Products Laboratory provides  Sustainable Materials Technical Services, including detailed analysis of technical and production problems supplemented with testing of materials and wood utilization techniques.
A variety of routine and specialized Wood Chemistry Technical Services are provided by our wood chemistry laboratories, including structural analyses, molecular weight evaluations, quality control analyses and more.
Need assistance with chemical or mechanical pulping, bleaching, fiber recycling, papermaking, testing, processing or analytical services? Browse the Pulp and Paper Technical Service Equipment available to tackle industry technical challenges.
Parks, Recreation and Tourism Management
From Conceptual Plans to Advisory Board Training, the Recreation Resources Service (RRS) can assist in establishing, improving and expanding recreation and leisure services in North Carolina.