What Your Gifts Do
By supporting our people and programs, you help us lead the way in finding solutions to the world's natural resources challenges.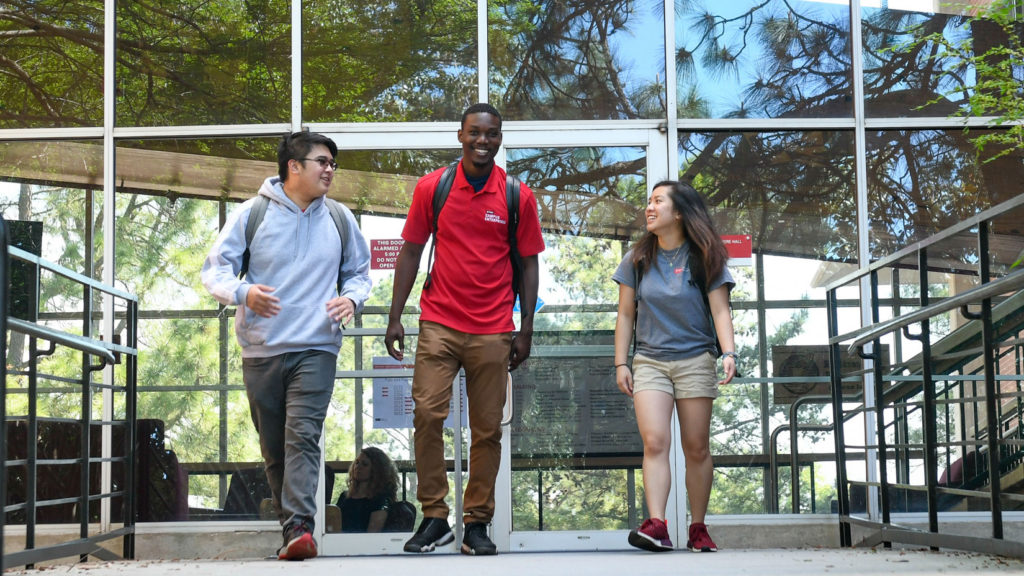 Investing in Impact
The College of Natural Resources is a world leader in finding solutions for a more sustainable future — and your support helps us get even better.
State funding provides only part of what it takes to run a world-class university. Private support helps us go above and beyond to attract brilliant students and faculty to NC State and help them maximize their potential.
Your gifts help us fund scholarships and graduate fellowships to bring in top students, professorships to attract and retain exceptional faculty, and experiential learning to prepare students for a future beyond NC State. These and other extraordinary opportunities will help our community — and the natural resources field — thrive for years to come.
Every Gift Matters
Annual giving is one of the most crucial ways that we fund our day-to-day priorities and build a stronger college.
Unrestricted gifts to our College of Natural Resources Enhancement Fund have a major impact, allowing us to meet the greatest needs of the college as they arise. Gifts to this fund have allowed us to host leadership development events, establish a graduate research symposium, send students to professional conferences and hold spirit activities to build community on campus.
No matter the amount, each gift we receive makes a difference. Choose from a variety of easy ways to contribute to the college.
Ways to Give