Online and Continuing Education
Life is fast-paced and constantly changing. That's why the College of Natural Resources offers higher education for working professionals through distance education. Take your natural resources career to the next level with flexible graduate courses that fit your schedule.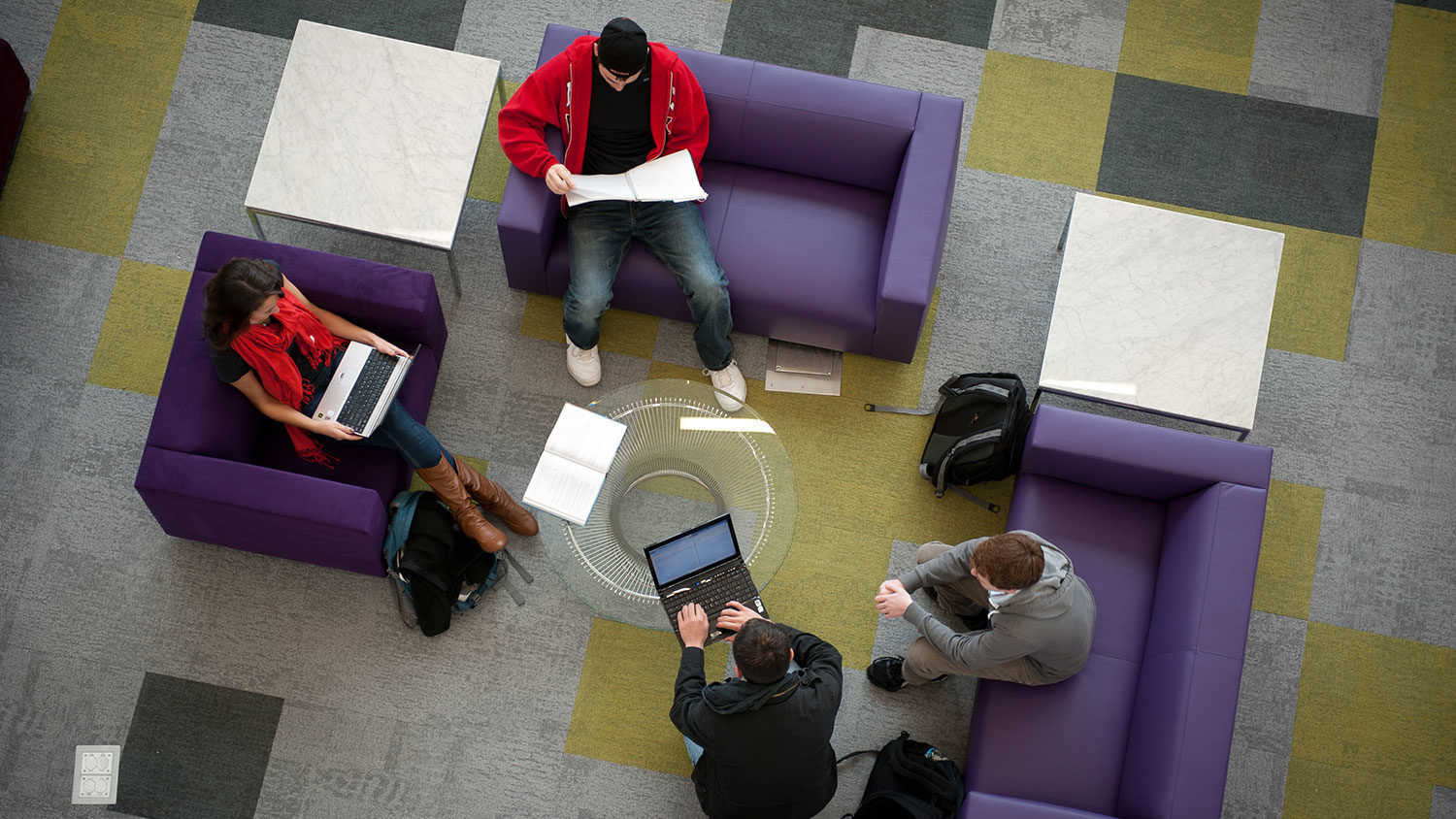 Graduate Certificates
We offer four graduate certificates for professionals who want to further their educations. Learn more about our programs:
Online Education
We offer four graduate level distance education degree programs across our three departments. Learn more about our programs:
For a full listing of current online courses for both undergraduate and graduate students, visit the NC State Online Education website.
Undergraduate Certificate
We offer a 12-credit-hour certificate that provides students the opportunity to assess and implement renewable energy technologies.
Continuing Education
The college's extension and outreach provides educational opportunities for all students — from grade-school kids to retired adults to working professionals. Learn more about their short courses, educational events and other opportunities.