Giving
Private support helps ensure our college can continue to do world-changing work and prepare generations of students to do the same.
Supporting the Future
Every day, we make the planet better. Our research explores innovative solutions to the world's natural resources challenges. Our academic programs and experiential opportunities equip hardworking students to build a more sustainable future. Our extension and outreach ensure valuable knowledge is spread to communities, businesses and citizens throughout the state and nation. In everything we do, we work toward prosperity for North Carolina and the country; a cleaner, safer, more productive world; and a sustainable future for all.
State funding alone isn't enough to achieve these bold ambitions. That's where our alumni and friends come in. Your support — particularly through unrestricted gifts to our general-purpose College of Natural Resources Enhancement Fund —  positions us to respond nimbly to new challenges we face and take advantage of exciting opportunities.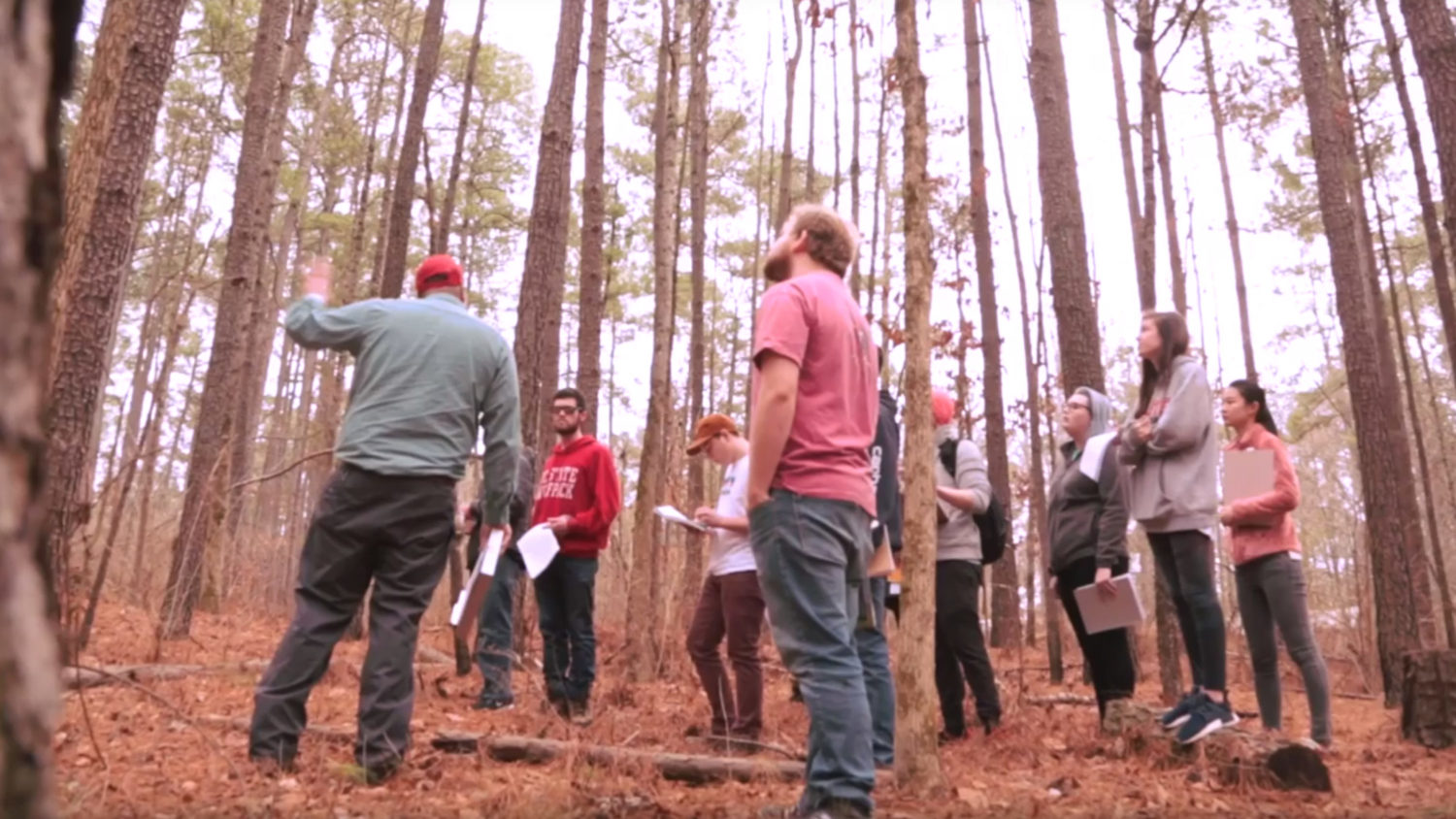 Think and Do the Extraordinary
NC State is in the midst of the boldest fundraising campaign in its history, seeking to raise $1.6 billion before the end of 2021.
Our college has big goals for the future, and philanthropy is crucial to helping us achieve them. We want to ensure all of our students have access to high-quality teaching and educational experiences and that all of our researchers have the resources they need to make a real impact on our planet.
We can't do it alone. Every gift helps us think beyond boundaries and do the extraordinary.