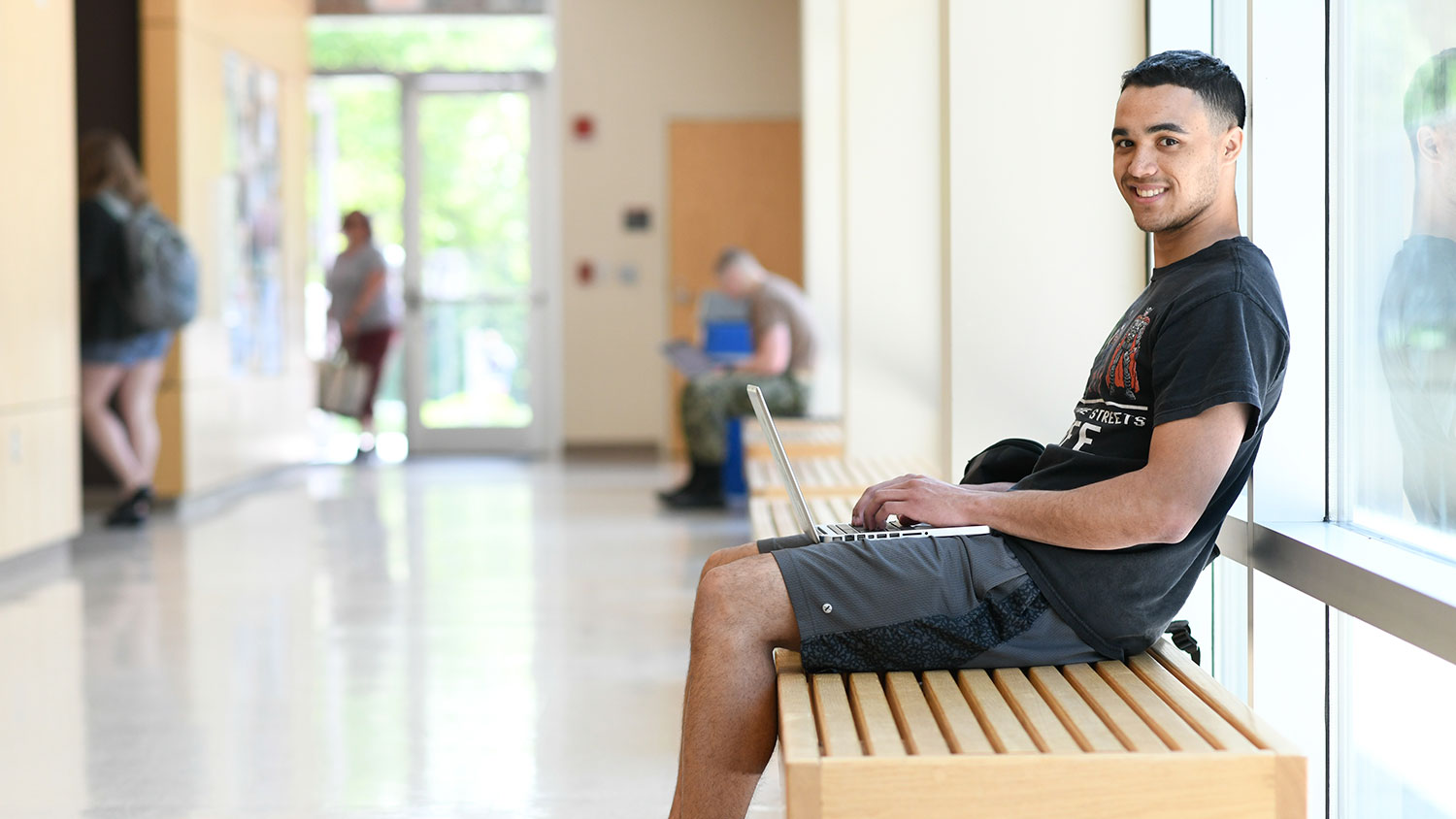 Giving
Private support helps ensure that, even in a changing world, our students can keep learning and our faculty can keep teaching.
Responding to Urgent Need
As the NC State community navigates the complicated new reality of the COVID-19 pandemic, many students are facing unforeseen challenges. With campus housing and other resources closed, there are students in need of emergency housing or travel funds. Others are unable to work. Some lack the resources to participate fully in online instruction. Many don't know how long their next paycheck needs to last.
How You Can Help
The Student Emergency Fund was established by the Division of Academic and Student Affairs to help ensure that NC State students have access to the support and resources they need to successfully recover from unexpected financial crises and remain on track academically. Gifts to the Student Emergency Fund will make an immediate difference for those dealing with unexpected financial needs.
Know a student in need of help? Learn more about accessing emergency funds.
The College of Natural Resources Enhancement Fund provides unrestricted money to support the college's top priorities. In times like these, this fund is more critical than ever to help meet the immediate needs of students and faculty in our college. This fund provides direct funding to support scholarships, technology, travel expenses and more.
Think and Do the Extraordinary
NC State is in the midst of the boldest fundraising campaign in its history, seeking to raise $1.6 billion before the end of 2021.
Our college has big goals for the future, and philanthropy is crucial to helping us achieve them. We want to ensure all of our students have access to high-quality teaching and educational experiences and that all of our researchers have the resources they need to make a real impact on our planet.
We can't do it alone. Every gift helps us think beyond boundaries and do the extraordinary.