Visit
We welcome future students to visit with our faculty, staff and students. Schedule a personalized tour or attend one of our visitation days. Participate in our virtual information sessions or connect with our student ambassadors anytime.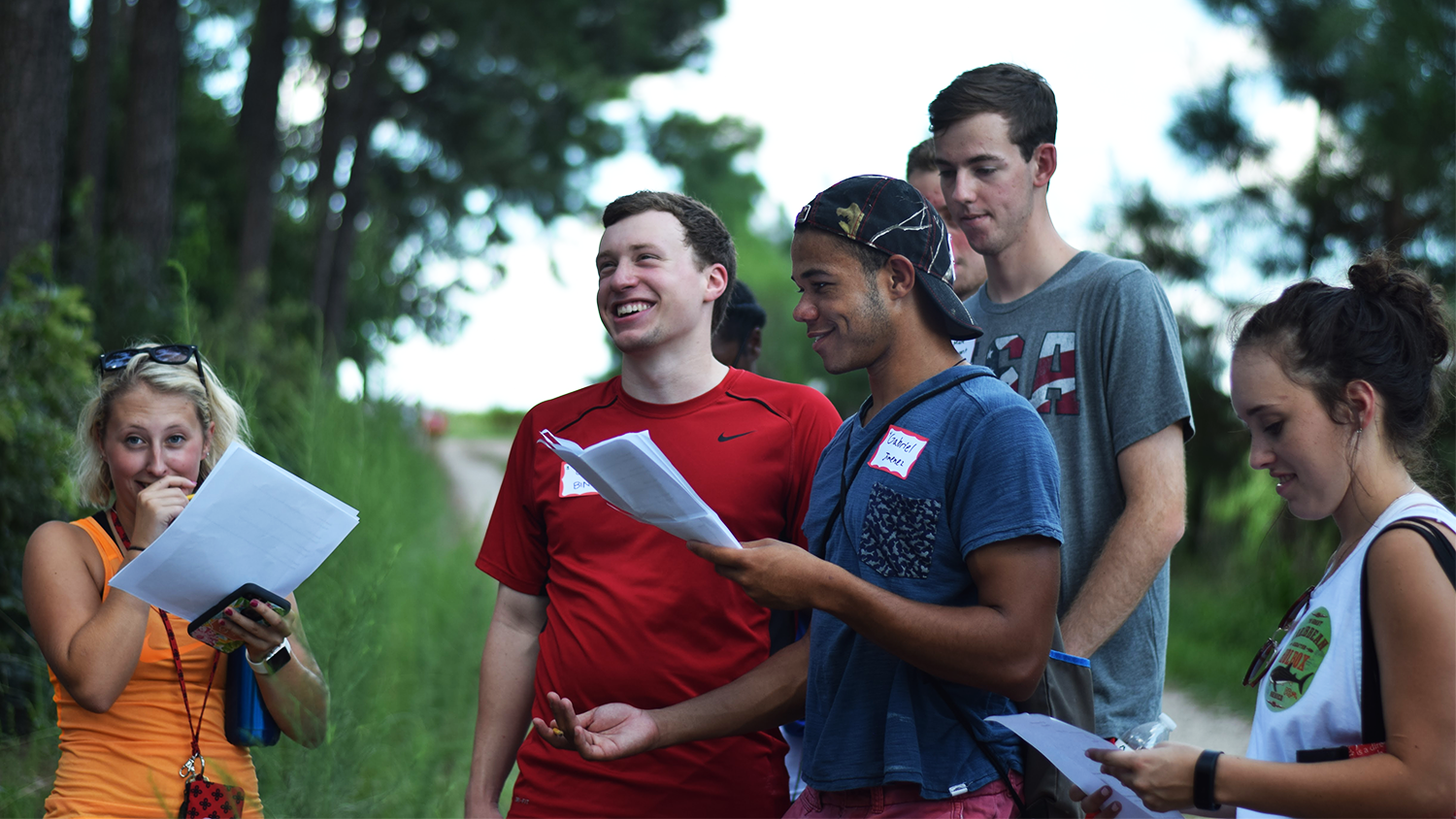 Schedule a Personal Visit
Planning a visit to NC State? Want to learn more about the College of Natural Resources? We are happy to arrange a personalized visit for you. Simply tell us your interests and available times, and we will be in touch shortly to schedule your day.
Visitation Events for Prospective Students
From tours to meeting current students and faculty, our visitation days are perfect for discovering what we are all about.
High School Students
Transfer Students