Visit
The College of Natural Resources has a wide range of options for you to connect with us, both virtually and in person. We invite you to explore these diverse opportunities.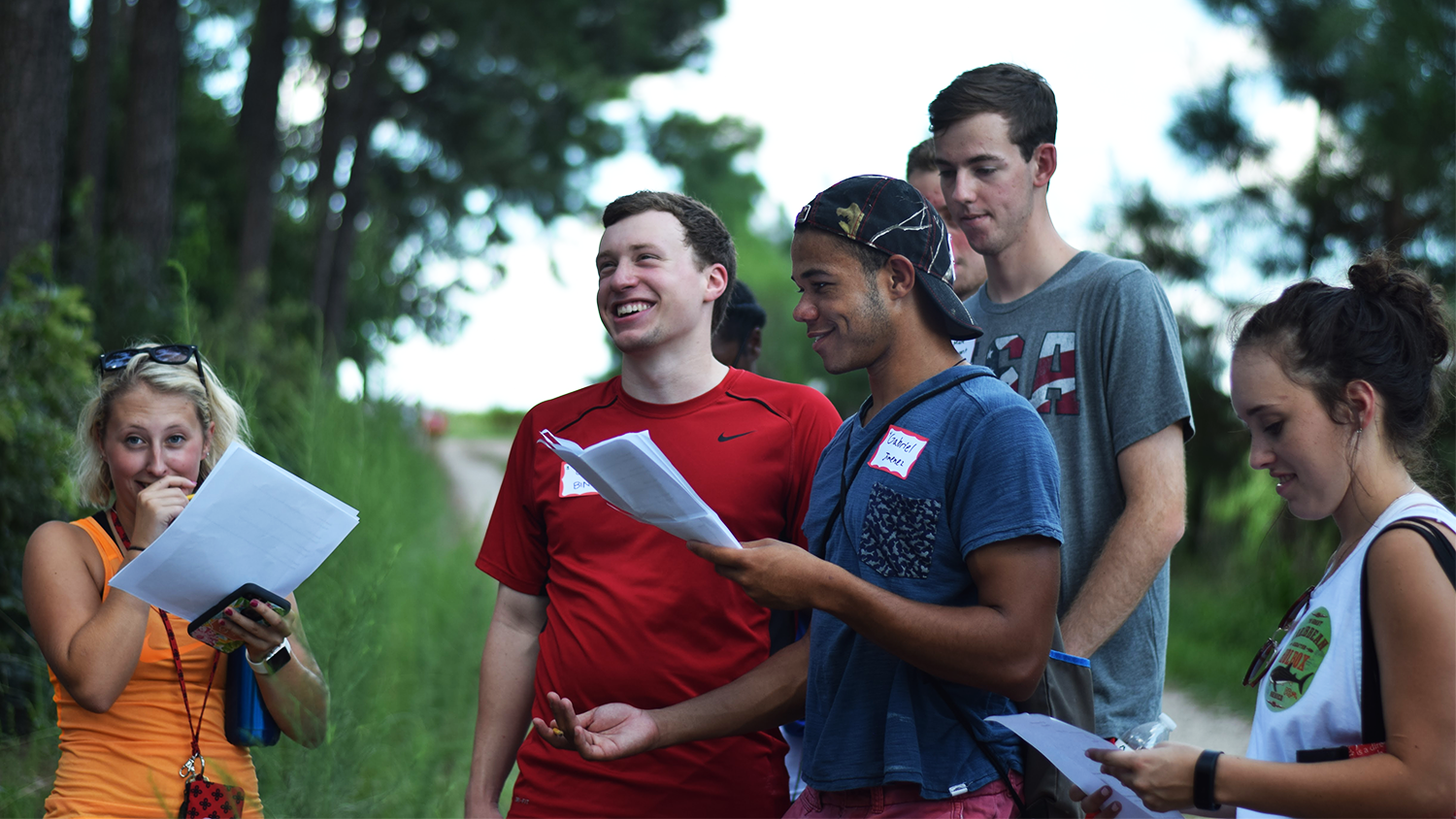 Schedule a Personal Visit
We are happy to arrange a visit for you, either virtually* or in person. Tell us your interests and available times, and we will be in touch shortly to schedule your visit.
*We will only be offering virtual tours through May 15.
Virtual Coffee (or Tea) Chats
Schedule a time to virtually chat with Cashie, our College Recruiter and recent Parks, Recreation and Tourism Management alum, and learn more about your future at NC State. It only takes two minutes to schedule a time.
Why coffee, you ask? Cashie will be running a competition to see how many mugs of coffee she can make it through during her chats this semester.
Events for Prospective Students
From tours to meeting with current students and faculty, our visitation days are perfect for learning all about the College of Natural Resources.
High School Students
Transfer Students